"Aren't you lucky, I'd love to work from home", "It must be great being at home for Boo" I never go a week without hearing this from either clients or parents – surely being a work at home mum is the magic key to striking the perfect balance: feeding your intellectual hunger without the guilt of missing out on the day to day joys of parenting. Yes I'm fully aware that the majority of the time I enjoy the family setup that me and Boo enjoy but today (Boo's second day off with her first nasty chest of the season) it feels like I am trapped in a working model that they tell you is a good idea but in fact is the total opposite.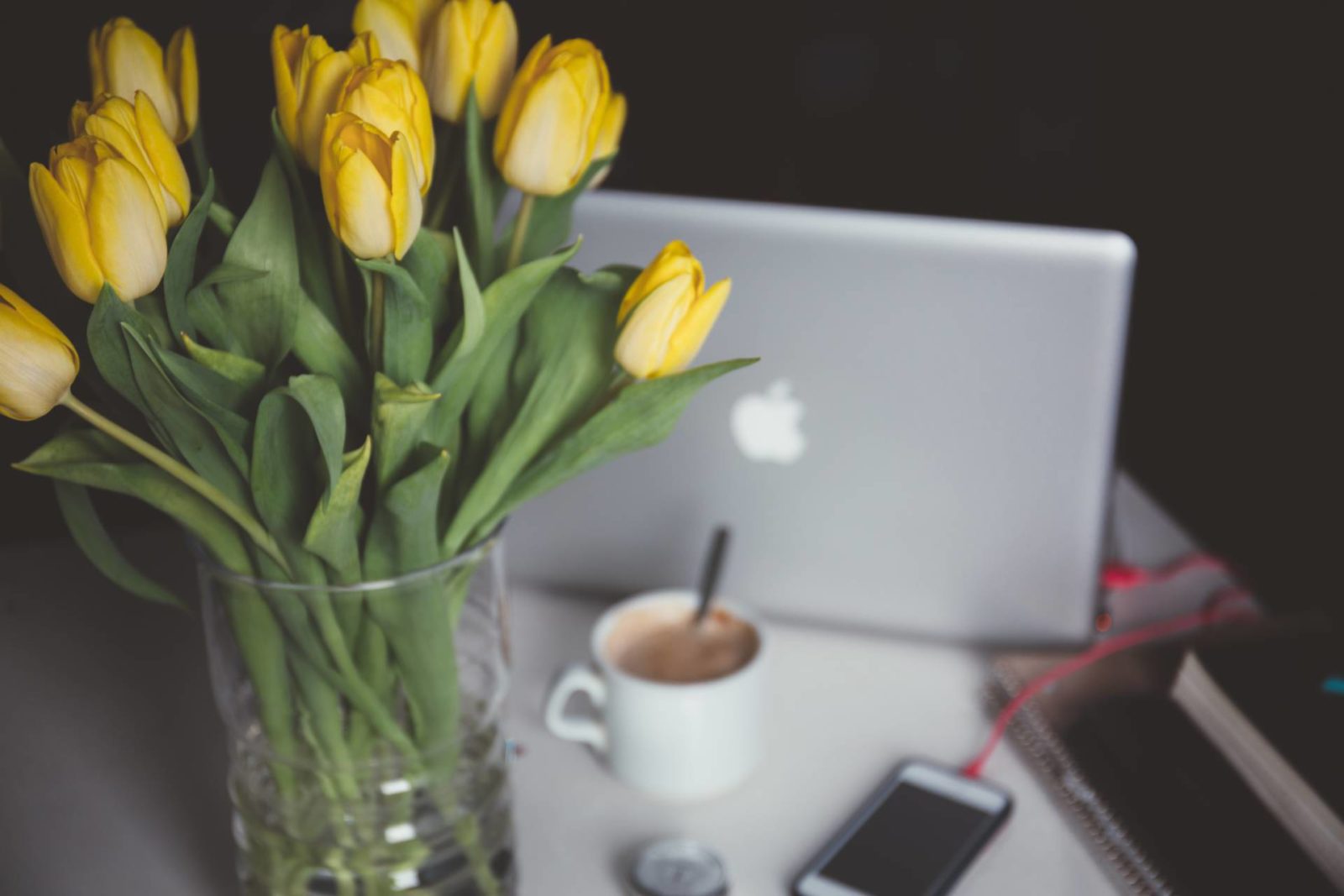 I like other working parents have a routine (whether commuting or work at home) and when your child is ill, quite rightly they need looking after. But here's the very big difference: if you have to take a sick day from the office to care for your child, you are literally 'out of the office' whereas this morning I have spent two hours trying to continue with work while we're on the sofa under a blanket watching the new Tarzan, making sure to fast forward the scary bits and stroke Boo's head (because it's a universally acknowledged fact that a mother's hand is the cure for everything) and I've achieved nothing tangible.
I could always e-mail clients to say that today is a sick day and I'm 'out of the office' but then that wouldn't appear very professional: WAHMs spend half their time legitimatising their work and worth. That is something that has to end, we live in a modern society that encourages a plethora of differing working practices yet we're still reluctant to recognise their very real worth.
All working parents regardless of whether their commute is the 8.04 to London Bridge or a stroll to the study in slippers have the unenviable task of juggling. However being a work at home mum means the lines between work and family are much less defined,they're positively blurred and that can't be good for anyone.