It happened today, if I'm completely honest I'm amazed it's taken this long; this morning I dropped the ball and the juggling act came to a crashing halt. I failed to deliver on a freelance deadline – the fist time it's ever happened! I mean I've pulled all nighters, I've cut it ridiculously close but this is the first time I've had to e-mail a client at 9am to say that the project wasn't finished and would need an extra day which I can't deliver on until the end of tomorrow. It sucked. Big time. I am the master of juggling swan style – making it look like I have everything under control and 90% of the time I do, but not today.
The significance of dropping the ball today has hit me hard – maybe I can't do it all? But the problem is, I have to. The buck stops with me; I'm responsible for everything in our family and I'm used to it. But that doesn't stop the self doubt creeping in when you wonder if you can be a good mother, a respected professional, a friend oh and that little thing called general dogsbody round the house.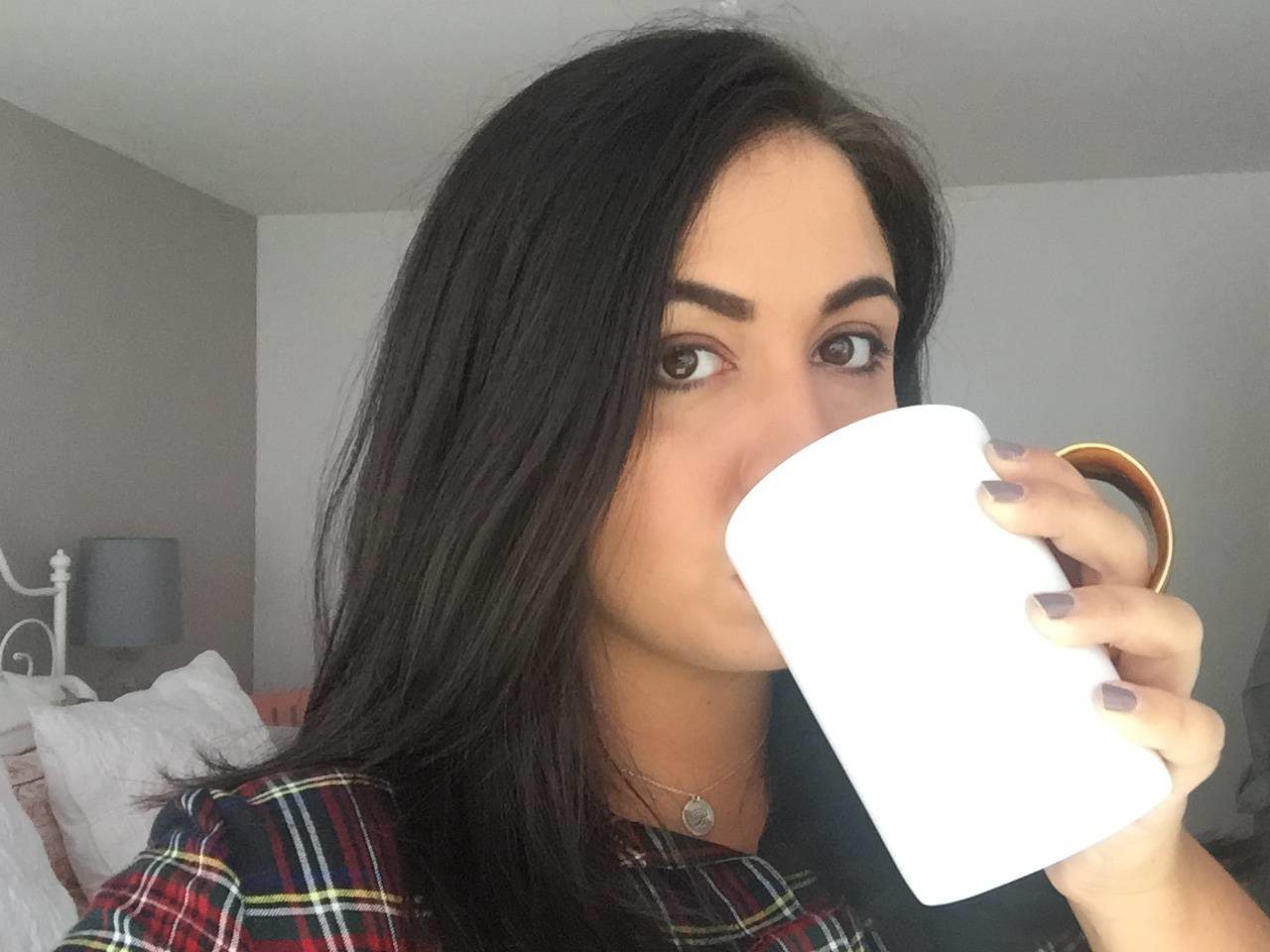 Life as a single parent is one massive juggling act trying to keep the balance – when I'm doing well work wise the guilt starts to creep in that i'm not devoting enough time to Boo. It's her last day of the summer holidays so we met with a few friends for coffee and cake and that felt lovely but then I was sat there making a mental list of how many other deadlines I have this week.
I suppose there is no real answer and perhaps I just need to recharge and reset: easier said than done when you're the only one who can make a cup of tea. So for now it's knowing that whilst I dropped the ball today, there's nothing stopping me picking it up tomorrow morning… The juggling act must go on.