Wednesdays are Boo's swimming lesson day, every week we head straight to our local pool after school for her half hour swimming lesson. I'm duty bound to report that Boo is a yellow hat now meaning she's in the big pool and swimming lengths out of her depth which is a pretty big deal when you're very nearly six and a half.
Swimming is big part of our lives; from me learning to swimming at the late age of nine I've developed a real love of being in the water and swimming. In my late teens I discovered sea swimming and now whenever I get the chance when on holiday (there's no way I'm braving the cold waters of the UK) I always make time for a sea swim once Boo is safely with my Mum or in kids club. There's something about swimming out so far that you feel the temperature drop, with it coming the realisation that you're out in deep water; it consumes all of your energy both of body and mind and is one of the best ways to really reconnect with yourself. The sense of accomplishment and genuine fatigue mixed with elation when you emerge from the water often nearly an hour later is a feeling that no words can do justice but one that I would highly recommend everyone try at least once.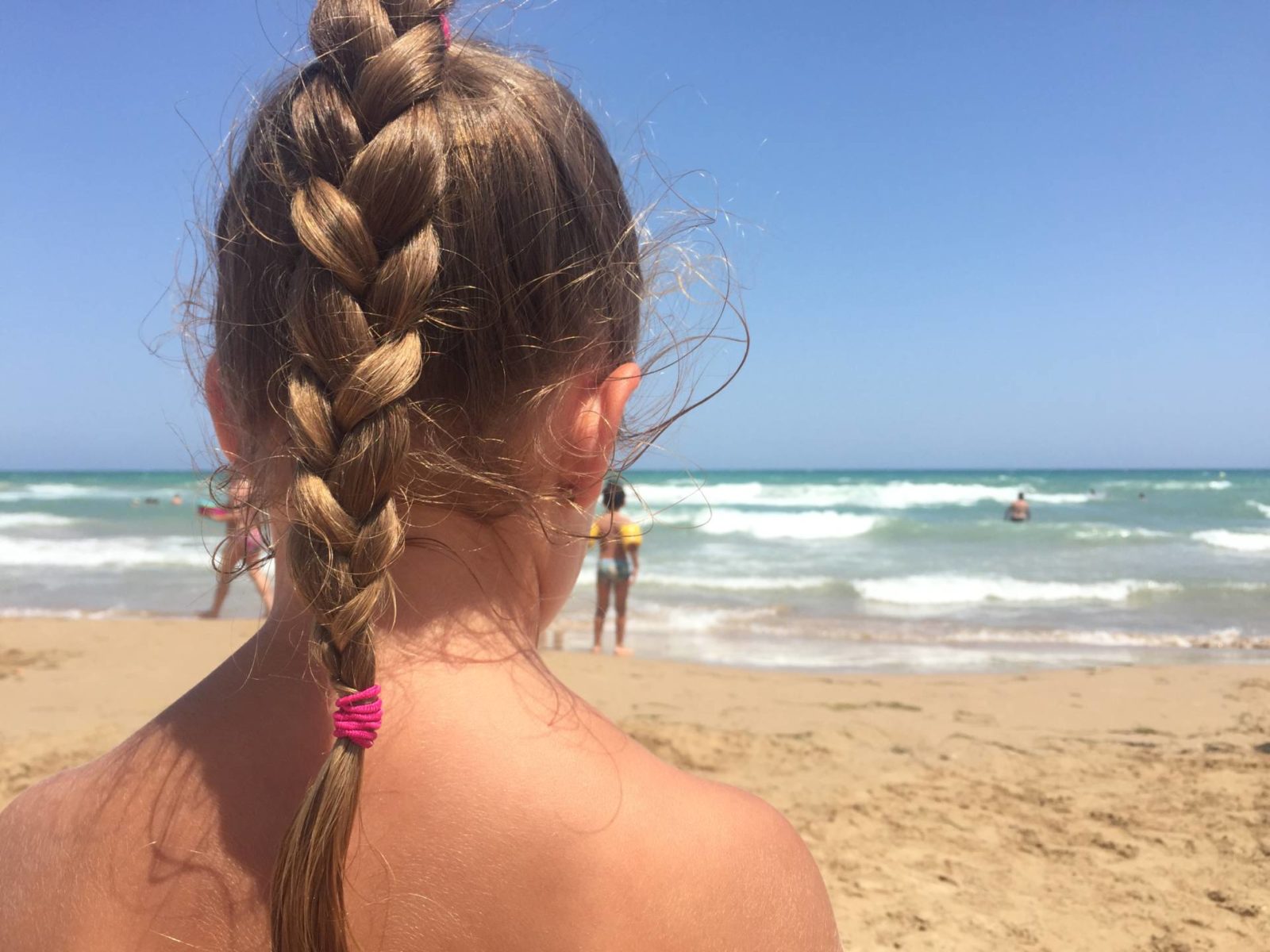 With my love of swimming it was a given that I wanted to introduce Boo to swimming at an early age – she's been having swimming lessons since she was a babe in arms with the aim of making her super confident in the water and I'm so happy that we achieved just that. Some of our happiest memories involve being in the water; as Boo's got older she's wanted to be like Mummy and swim 'out to see with the mermaids' so whenever I can I take her out in the water just deep enough so she thinks we're really far out yet in reality we're still in the shallows. I'm so happy that Boo has inherited my affinity with water and passion for swimming – it's a brilliant shared interest to have between us.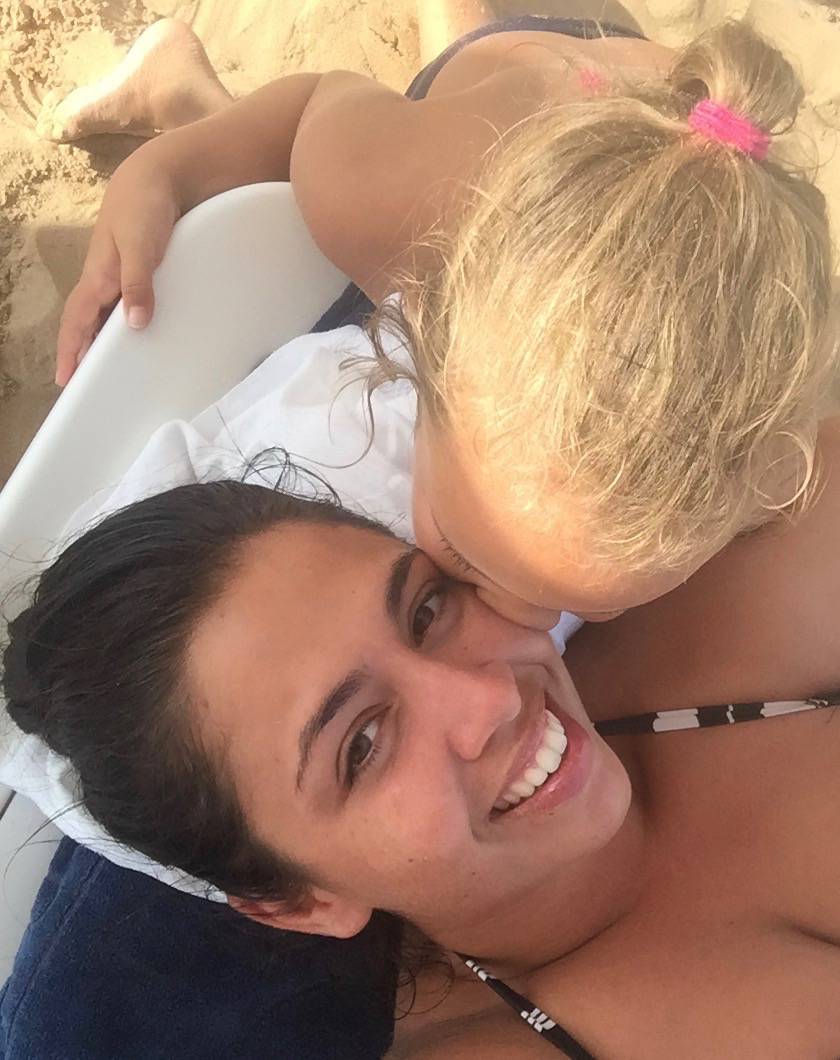 One of our favourite brands when it comes to swimwear is Speedo – I can remember my first speedo swimsuit (it was pink and grey – hello 90s!) and it's been my brand of choice ever since. I like the many style options that are perfect for either pool or sea swimming. I also find that once you know your sizing when it comes to your preferred swimwear brand it's much more convenient to shop online as there is a much bigger range available which isn't affected by seasonal trends and stock levels.
My current swimsuit quest is a classic red one piece, forget Baywatch and instead imagine a timeless Mediterranean classic – the Dolce and Gabbana of swimsuits, one that works from the pre dawn lengths that set you up for a busy week to the ankle depth paddling while making memories with Boo wherever our travels may take us.
Disclosure: A fee was received for this post.