Boo first discovered Smiggle nearly two years ago and ever since then she's been on a one child campaign to own every single item. From backpacks to cola scented pencils she has it all and loves spending birthday and Christmas money on new collections and firm favourites.
Whilst I'm normally a big fan of online shopping of which Smiggle has a great website, when it comes to children, they enjoy heading out to a store and seeing everything in real life and enjoying the shopping experience as a whole. We would either head to the Epsom store or Westfield for Boo's Smiggle fix but it's now got a whole lot easier and closer with the opening of the brand new Smiggle Store in Sutton.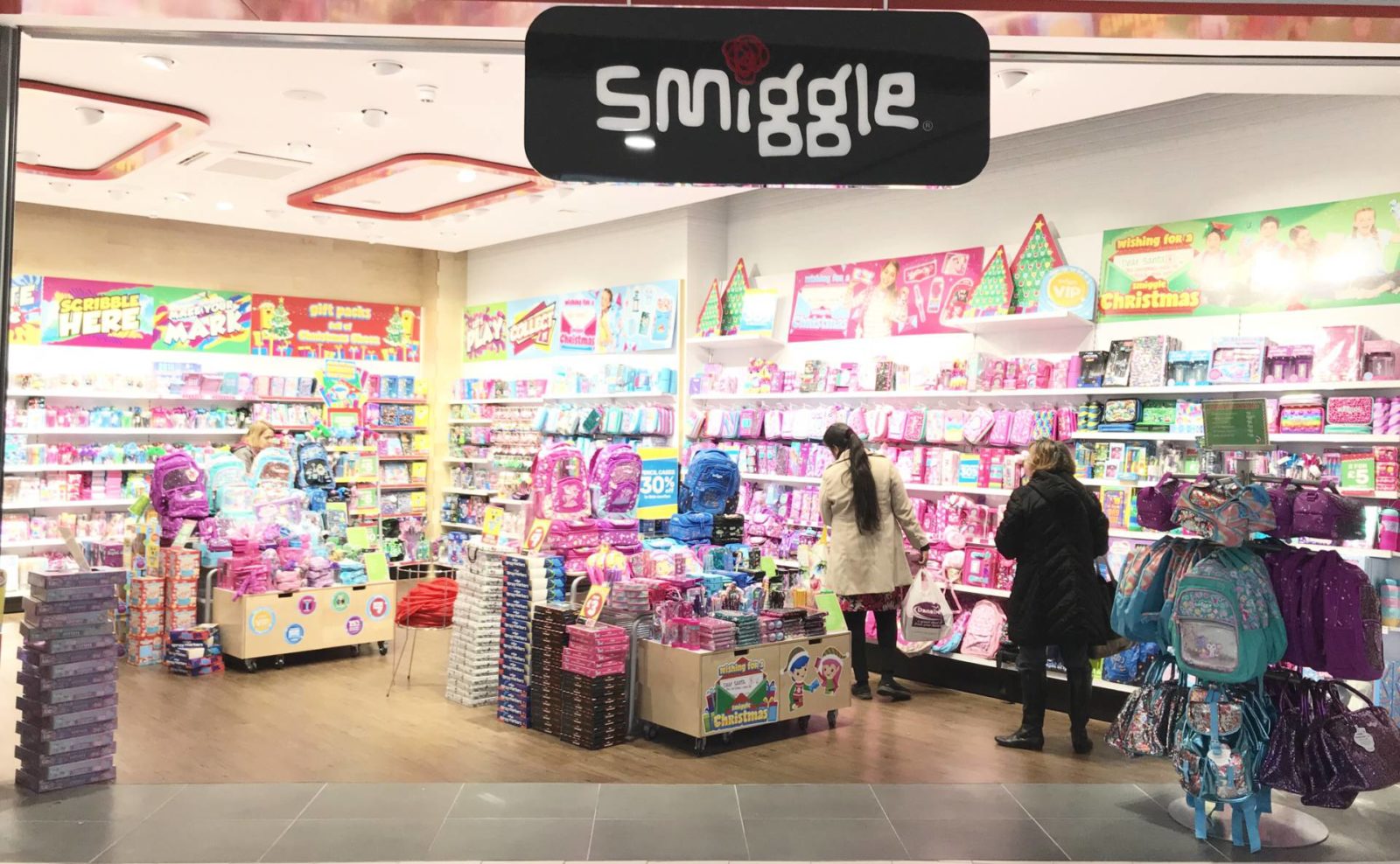 The bold and bright new store is on the upper level of St Nicholas shopping centre next to Primark and Pandora. I headed down to the new Smiggle store last week and was pleasantly surprised to see it is one of their bigger stores; it's nice and wide with plenty of space to browse. I managed to pick up a couple of last minute presents for upcoming birthday parties as Smiggle is always a present winner for Boo and her friends.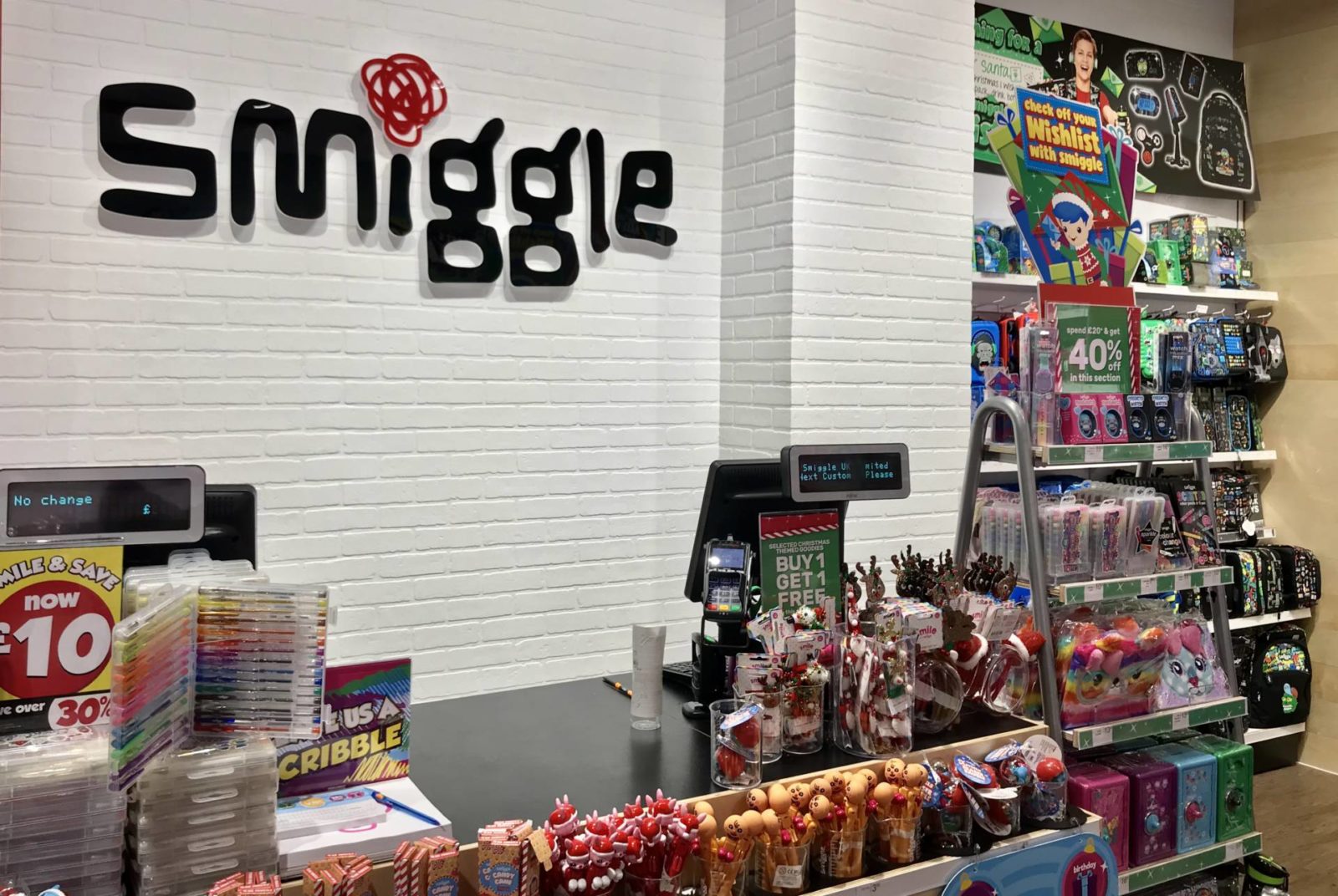 Boo's love for Smiggle is nothing new – she's currently loving a small stationary goodie every morning with her Smiggle Advent Calendar and with the new Smiggle store now open in Sutton, it's easier than ever for Boo to check out the latest Smiggle products to make it on to her must have list.