It's hard to imagine five year old me being able to explain what a timely adverb is yet Boo as she nears the end of Year 1 can already with pride describe not only what a timely adverb is but reel off examples (firstly, lastly etc. in case you were wondering!)
Regardless of your views on the current state of our educational system (believe me I have lots) one thing that must remain at the centre of primary education is ensuring it's fun and engaging.
Education Quizzes are an online resource that allow parents to introduce fun and educational quizzes that are suitable for children of all ages from KS1 right up to GCSEs. The monthly subscription is £9.95 and gives you unlimited access and comes without a tying minimum term contract. It's great to see that Education Quizzes recognises the modern day financial constraints on families are has made available a subscription service for schools which breaks down to £2
per pupil per year out of an average of £4,550.54 available to schools for pupil spending.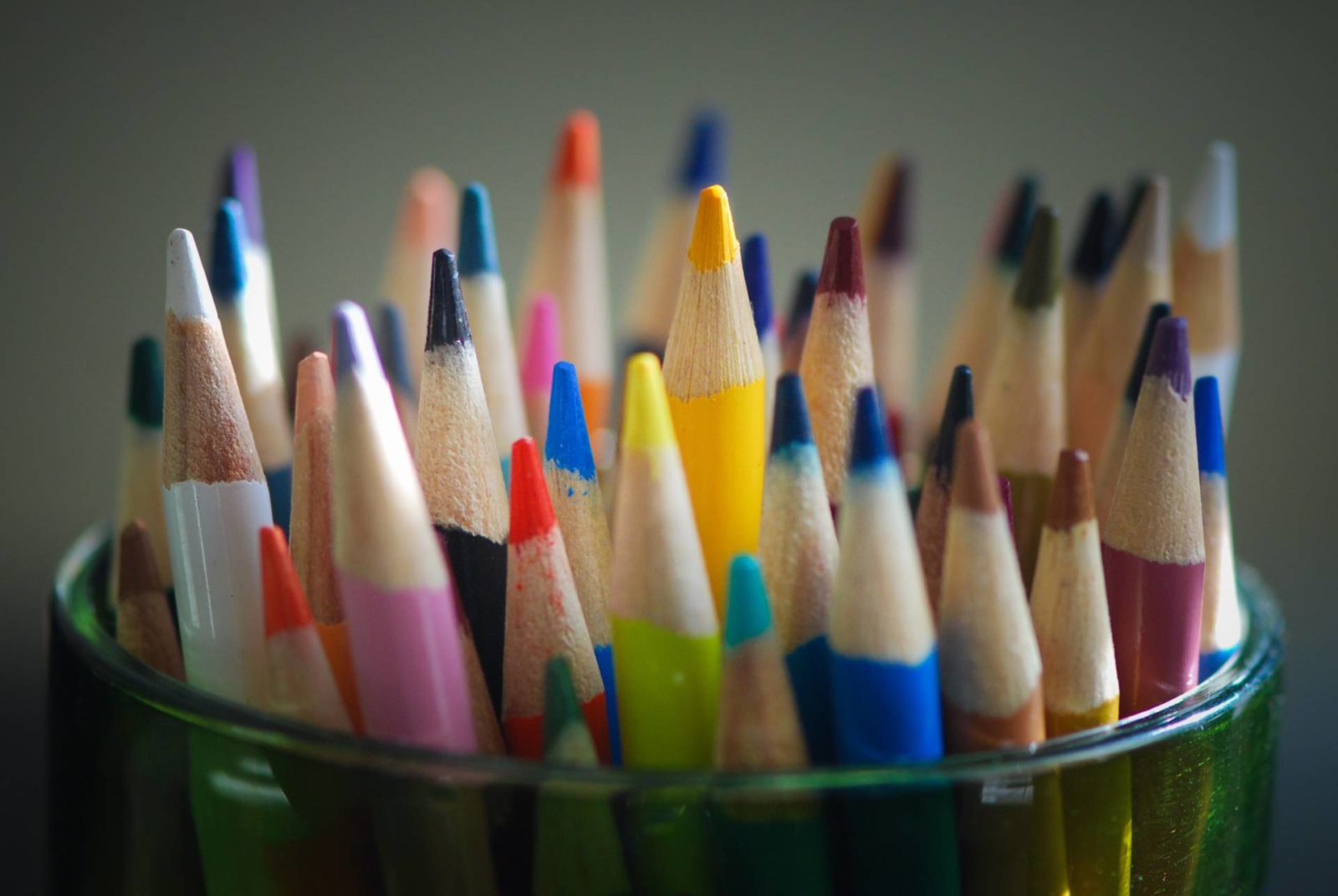 Learning and education are two different things with the latter often being responsible for stifling the former. Tools such as the online interactive quizzes form Education Quizzes allows learning to be re-rooted at home – some of my best memories as a child were some of the crazy songs we made up; little did I know at the time that they were in fact helping with my spelling and times tables.
We found Education Quizzes great fun and a break from the norm of Boo's usual learning material helping to keep her passion for learning burning bright. Plus it's always easier to engage and enthuse a child if it involves a laptop aka mummy's one that she's not normally allowed to touch!

Disclosure: A fee was received for this post. All opinions are my own.