It's that time of year again when we're already planning holidays for the coming months. I've been lucky enough to have a few wonderful breaks away lately. But if you're desperate for some time out, chances are you want that holiday to be memorable. Family holidays aren't always easy to time right. So why not stay closer to home this coming year, and try one of these holiday ideas from the four corners of exciting England: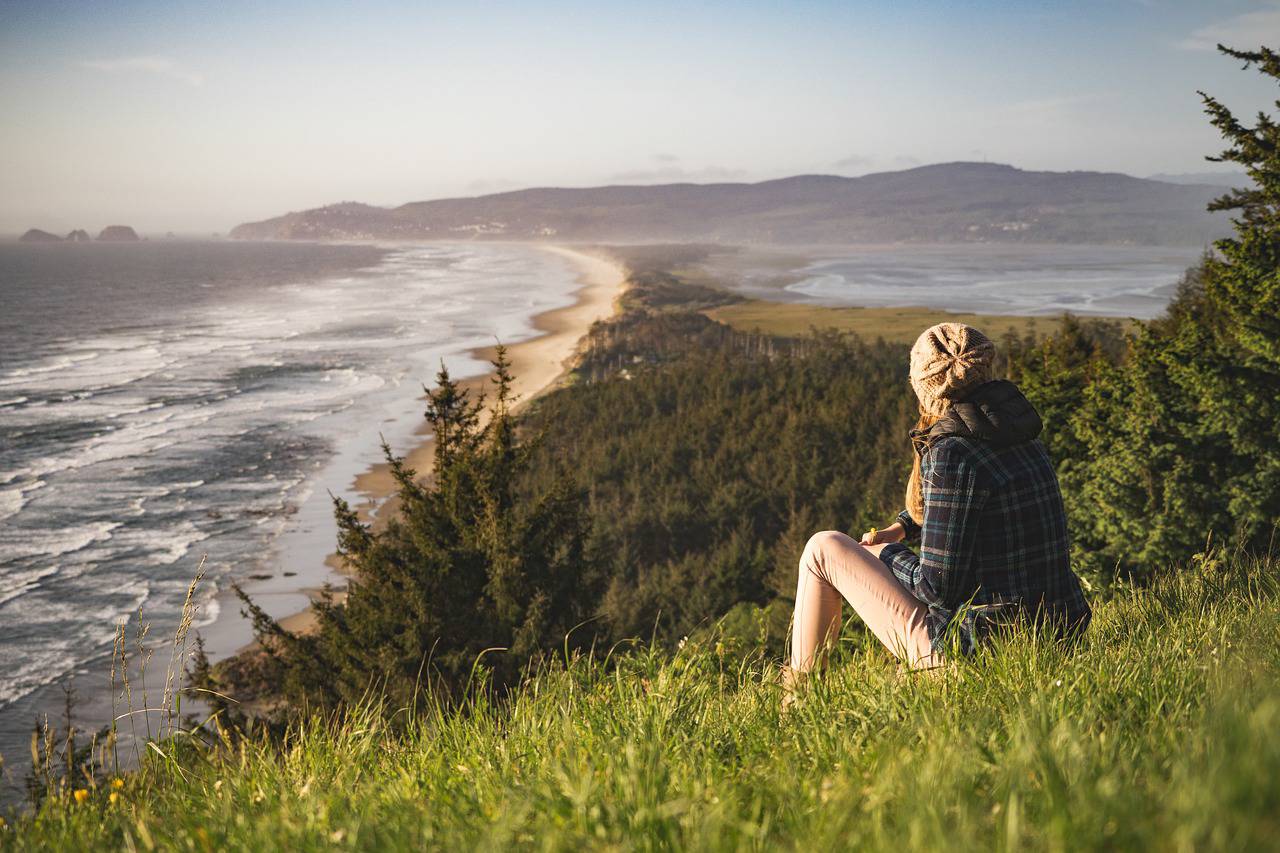 North
The north of England offers a wealth of activities and some amazing city breaks to enjoy too. Kids will love the idea of camping in the Lake District. Boating, hiking, and climbing are all favourite pastimes when you take your camper or your canvas up there. Of course, if you are all assured cyclists, there are some pretty incredible views to enjoy throughout the region. For great northern cities, you can't beat Liverpool. This city is steeped in history and roars with culture too. Shopping is lots of fun, and there are plenty of theatres for an evening (or matinee) of fun with the family. Hotels range from plush five-star city centre accommodation to cute bed and breakfasts on the outskirts.
South
At the opposite end of the country is the Jurassic Coast. This is an absolute must for all dinosaur loving kids. The big Diplodocus from the British Museum is making a stop in Dorset next year. Be sure to check it out if you're around. Combing the coastline for little fossils and the odd dinosaur bone will often reap rewards. There are also dozens of cute seafront stores with plenty of them for sale in places like Lyme Regis or Weymouth.
East
The east coast prides itself on its beautiful wildlife habitats. It's a world away from the big international theme parks we've been to lately! If you want vast coastline and plenty of peace and quiet, this is the holiday destination for you. Bird lovers will not be disappointed here. Of course, there are plenty of seaside resorts to enjoy too. Farm centres are plentiful for the animal lovers among you. But it might be the canals and river systems that really pique your interest for a great family holiday next year.
West
Down in Cornwall you can surf, camp, and feel like you are in a completely different place every day. This end of the country is wild, rugged, beautiful and elegant, all at the same time. Holiday homes in Cornwall are easy to find. Plenty of people let out their properties to tourists each season. You can also find a few that are set in the most incredible landscapes. And some have amazing facilities to keep you all entertained too.
Most of us spend a long time researching potential holiday destinations. You might way up the experiences you can get with the price you have to pay. But nothing beats a holiday you don't have to fly across the world for! So why not pick a stunning break away, right here at home.
Disclosure: This is a collaborative post.