It's been three years since I finally ditched the habitual new years' resolutions – I was done with the yearly new year new me that inevitably would fall by the way side before the end of January. I'm not the biggest lover of winter, I was made for all year round warmth and with Christmas stripped back it's plain old dreary. However starting last year I decided not be sucked into the negativity of January – no blue Monday for me; instead I chose to focus on all the things that January brings: productivity, purpose and new starts.
Now before you collectively roll your eyes at me, I promise I've not gone completely new age on you. For me it's abut not allowing the mass negativity of the new year to drag me down. I look for all the opportunities that the fresh calendar brings; after the joyous but inevitably manic month of December there's something calming yet energising about a quieter month.
And now I'm going to completely contradict myself: One of the best ways to start your year with as much positivity and productivity is to plan ahead. Knowing that I struggle with January it was great to have a bloggers retreat booked, which saw us fly up to Inverness for a breathtakingly beautiful couple of days – leaving me refreshed and recharged ready for the remaining winter months.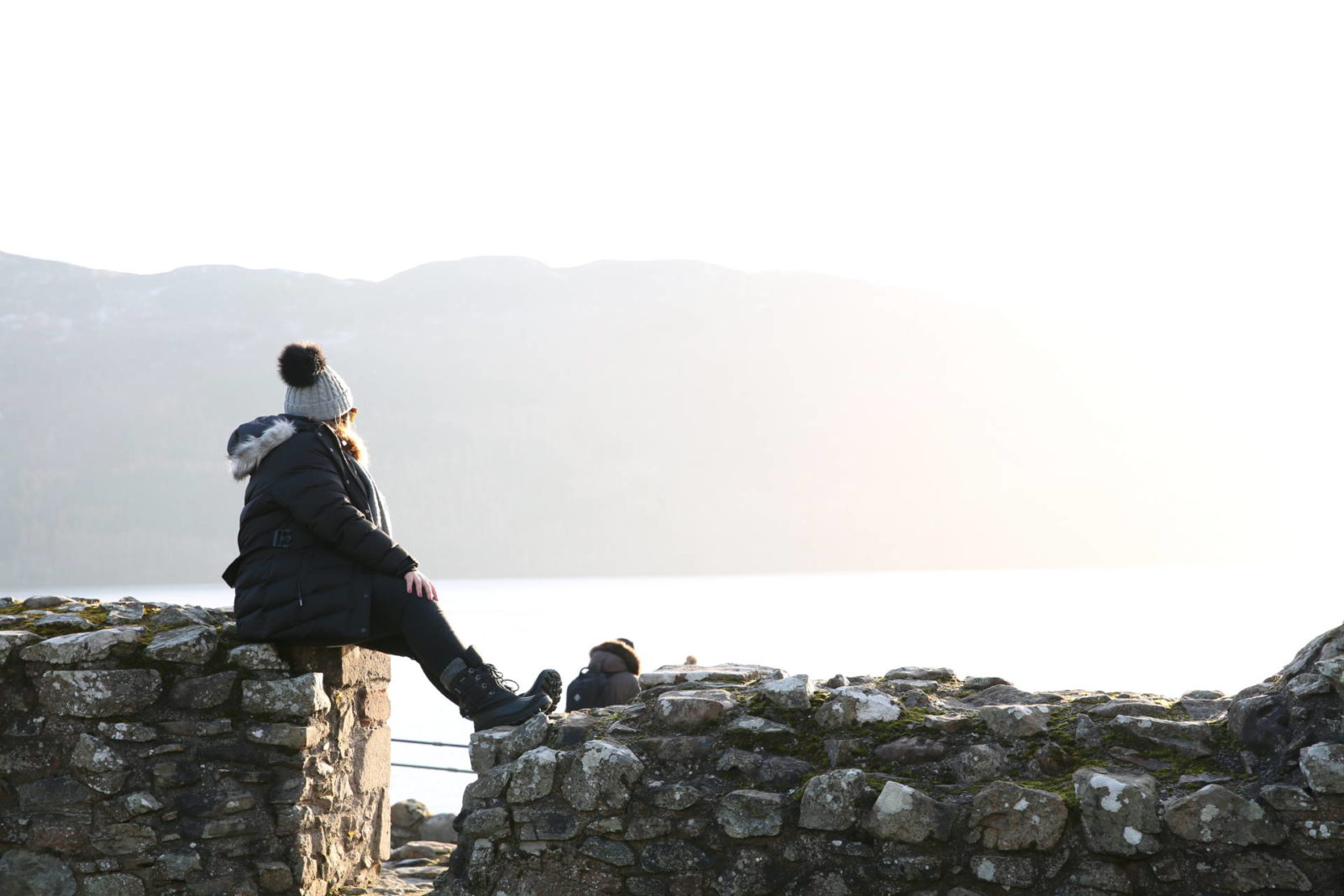 Big thank you to Mel for this snap of me from out recent trip to the Scottish Highlands
As cliche as it sounds, January is also the perfect opportunity to take a step back and take the long/wider view – be it professionally, personally or simply trying to find the illustrious balance between the two. Looking ahead to the year shouldn't fill you with dread instead, with excitement as to what the year may hold.
January isn't about changing the story of who you are, it's the chance for a fresh page, a brand new chapter on the most exciting story… you.