Roast dinners – those two simple words are the magic of food, be it memories of childhood roasts cooked by your Mum, to venturing out as a student on the hunt for the best pub serving a roast. There are no rules when it comes to roast dinners, why should there be?! Be it for one or twenty the principles of a roast are the same, creating a meal that can be enjoyed without rush or fuss and leaves you with more than just a full stomach.
Lots of people ask if I bother cooking a roast dinner for 'just' the two of us. I have to admit to being baffled by this, gathering together as a family isn't defined by size, plus roast dinners are one of the easiest and simplest meals to pull together. Be it on a lazy Sunday when the only interaction with the outside world is greeting the Ocado delivery guy as he brings the week's supplies or if it's all gloom and doom outside with terrible weather and you just know that hump day cam be only be cured with a roast dinner. I've teamed up with Aunt Bessie's and Mumsnet over the next few months to share how Aunt Bessie's crispy homestyle roast potatoes take all the work out of a roast dinner whilst leaving all the best bits… like taste and comfort.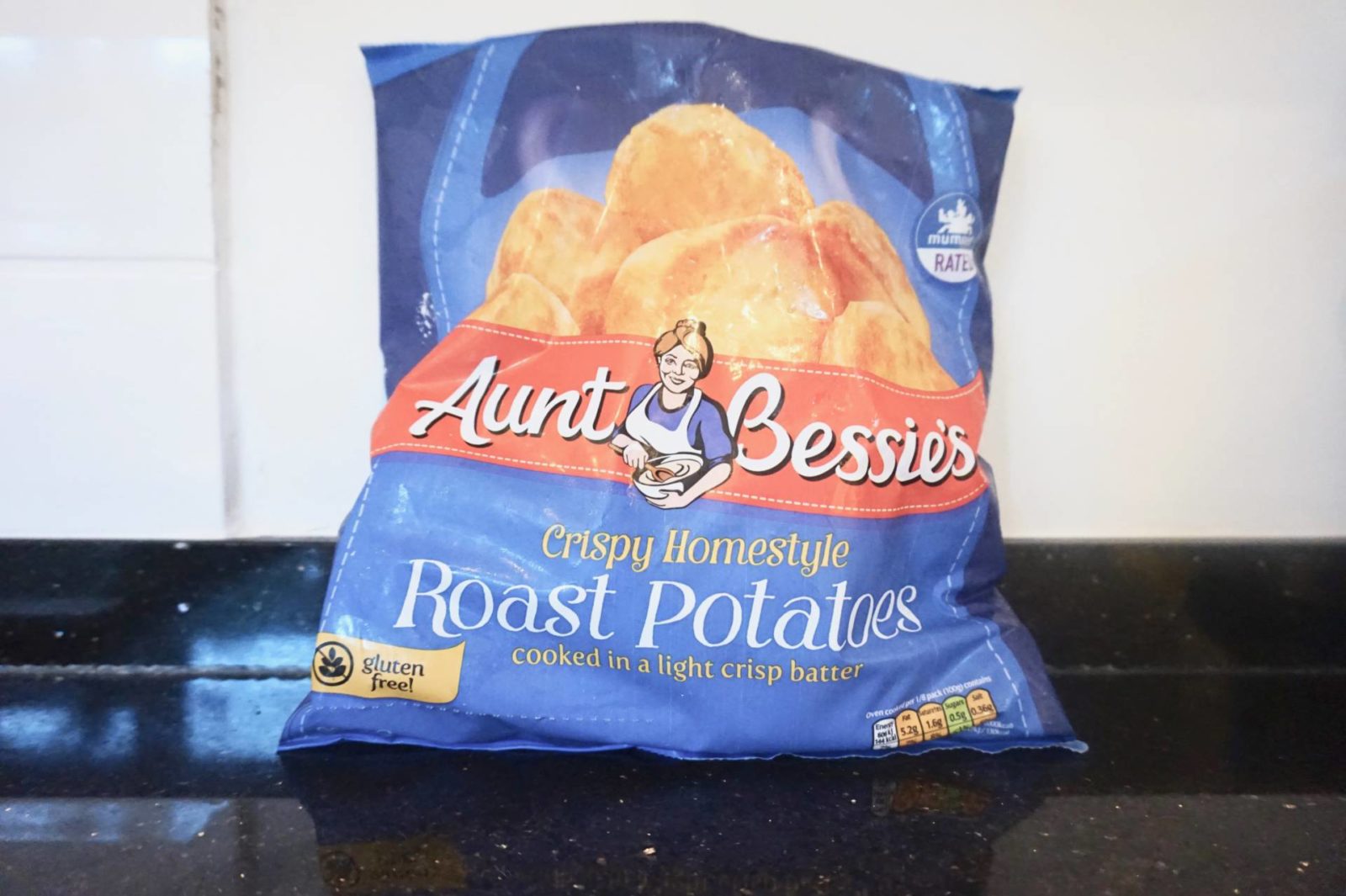 Aunt Bessie's Roasties are rated by Mumsnet (check out the Mumsnet badge on the packet) with over 75% saying they would recommend them. They're super convenient, no more part boiling; 25 minutes in the oven and they're done! I've learnt that Aunt Bessie's Roasties are also vegetarian and gluten free – perfect for families with differing dietary needs.
I originally began this sentence with 'I cheated with roast in the bag and Aunt Bessie's crispy homestyle roast potatoes' but then I realised. Making life easier for yourself isn't cheating, it's life. I've nearly always had a bag of Aunt Bessie's crispy homestyle roast potatoes for the last few years in the freezer, and I pair them with lots of meals – from roast dinners, to sausages to a steak pie, they're crispy texture means that Boo will always eat them and is always doing what I like the call the 'leftovers lurk' whereby she'll wind herself round me like a purring cat to see if there's anymore left!
Our roast this week was a simple, speedy affair; a roast in the bag chicken, Aunt Bessie's crispy homestyle roast potatoes, mixed veg, yorkshire puddings and a big jug of gravy. From pre heating the oven to sitting down at the table it took less than two hours and whilst I boast a micro crowd of one, it was a sure fire hit.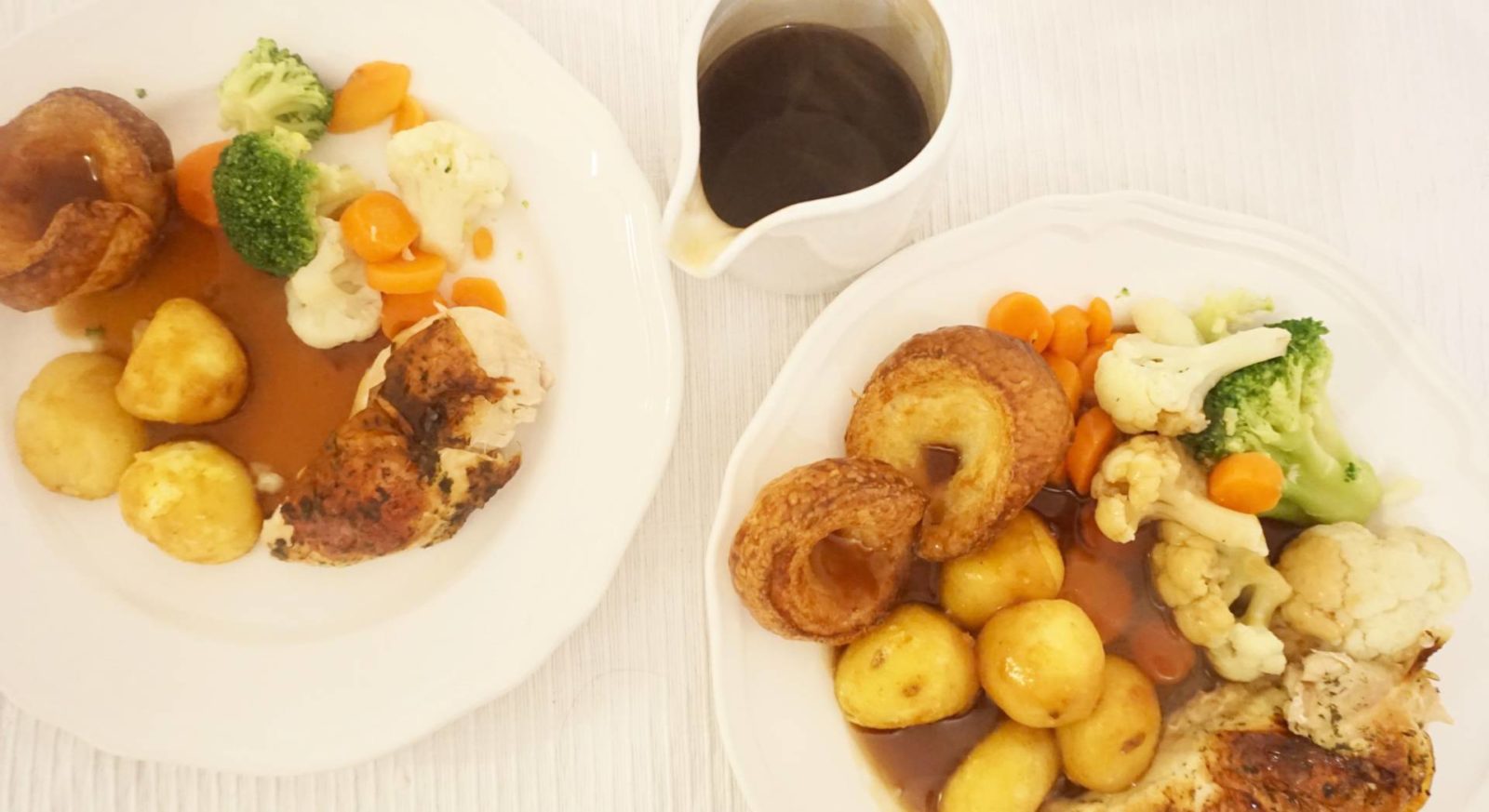 My top tip for getting the most out of a chicken for single parent families is not to be put off by cooking big bird that is far too big for one adult and one/two/three children. I've embraced the joys of casseroles and once Boo is in bed I sit with the radio on listening either to Radio 4 or Kisstory (because hey, I like to mix it up, ha!) and pick the chicken and I'm always amazed at just how much meet the humble chicken has.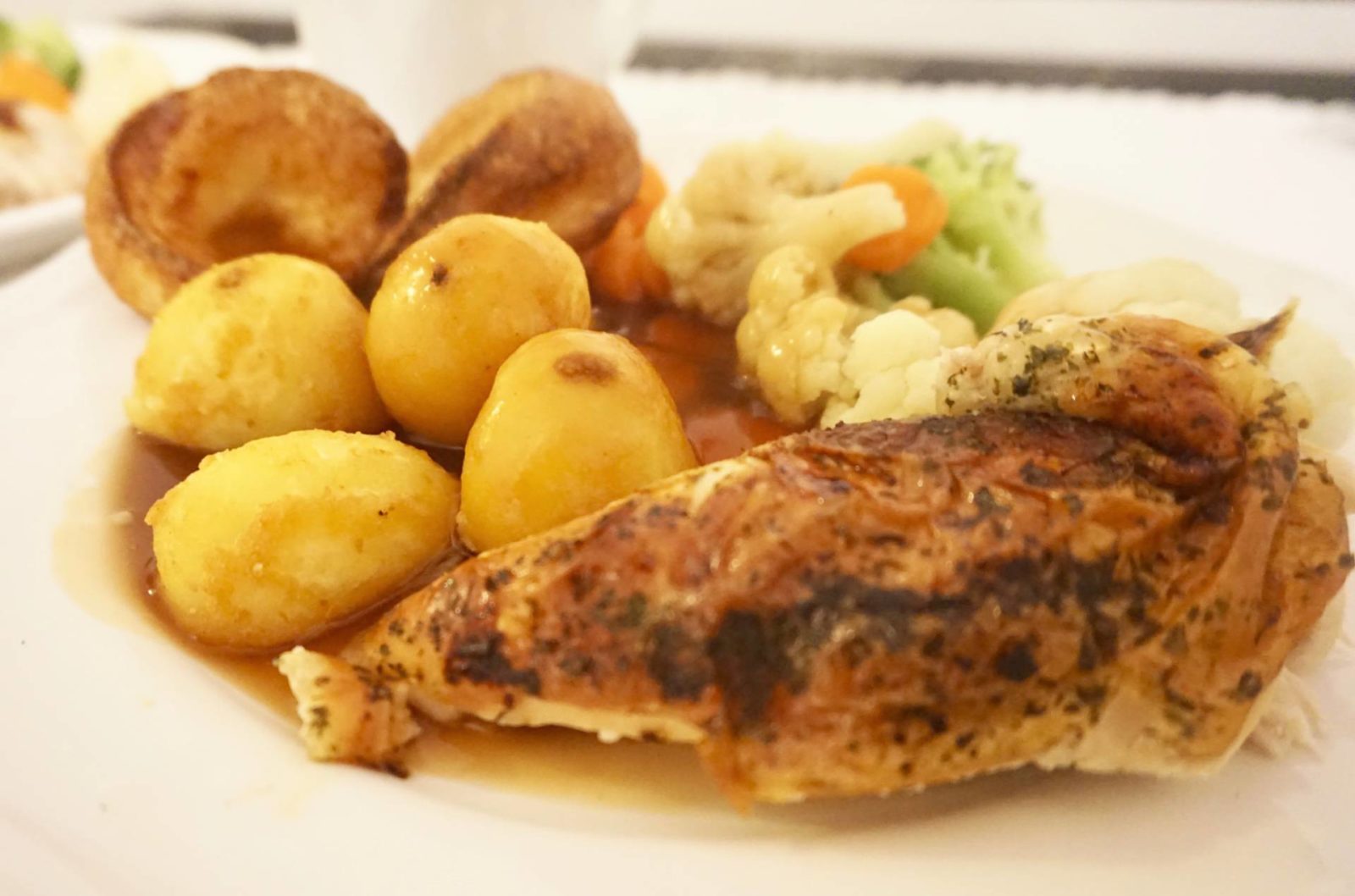 Roasts aren't always about what's on your plate but who is sat at the table, whether I've just got back from a week away travelling for the blog or a day enjoying the delights of writers' block, Aunt Bessie's have all the taste and absolutely no fuss meaning I can spend my time doing the important stuff: shameless selfies and dance offs with Boo in the kitchen…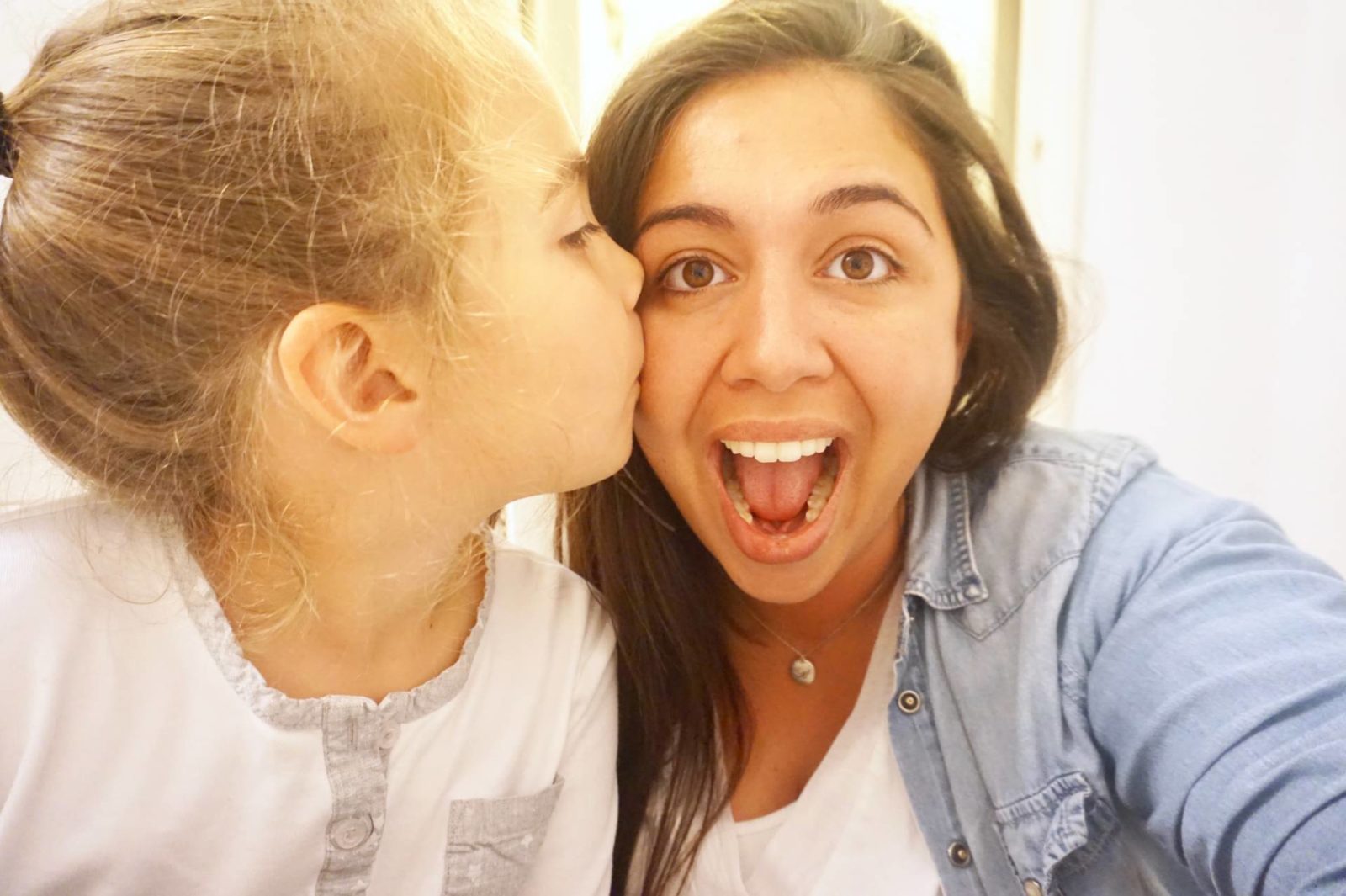 Disclaimer: I am a member of the Mumsnet Bloggers Panel, a group of parent bloggers who have volunteered to review products, services, events and brands for Mumsnet. I have not paid for the product or to attend an event. I have editorial control and retain full editorial integrity. A fee has been received for this post.