One of the primary purposes of my trip to Tunisia was to showcase the diverse offering, which as a self confessed culture vulture I was looking forward to. However nothing could have prepared me for Dougga, inarguably the best preserved small Roman town in North Africa.
A UNESCO site, I was surprised at just how affordable it was to enter, from memory it was the equivalent of £4. Your £4 buys you entrance into one of the most diverse settlement ruins, dating form neolithic burial chambers, the Roman settlement that proves that the Romans broke the mould when it came to Dougga, choosing to live alongside the existing people and their way of life giving way to a hybrid type of the existence; right through to the early twentieth century where people lived until they left the site to relocate downhill nearby. It's also believed to have been the first capital of the Numidian kingdom.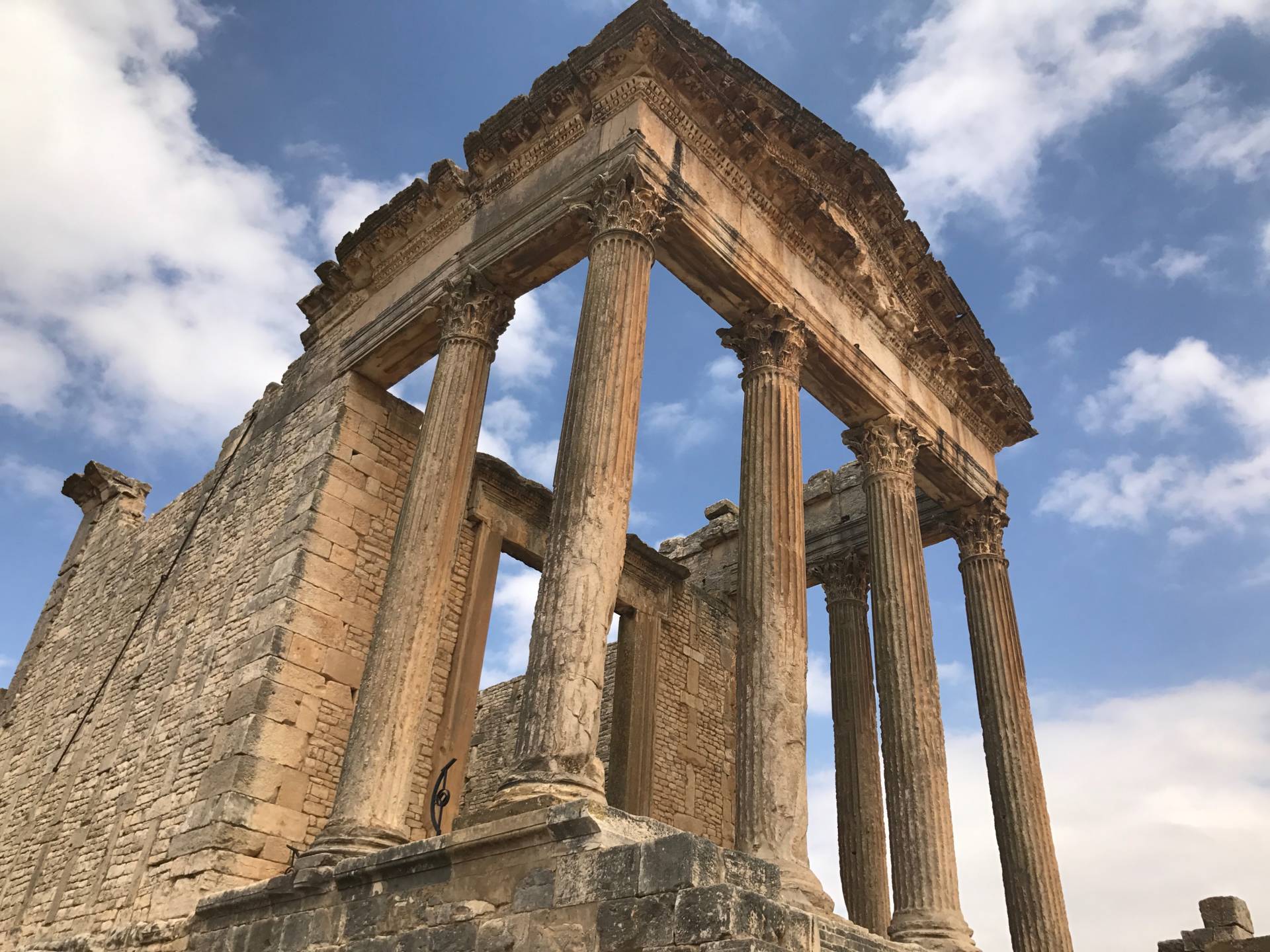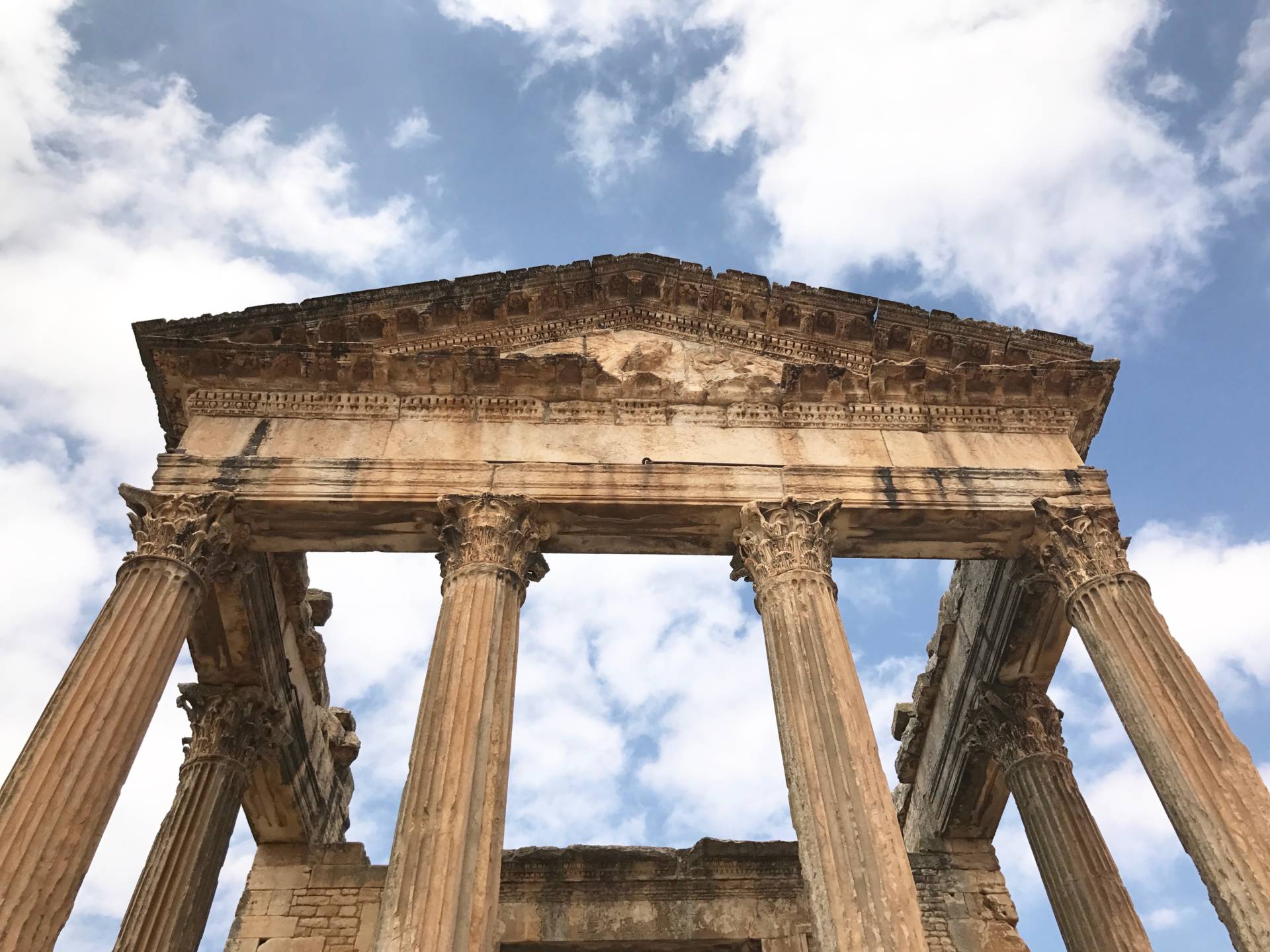 The Roman ruins are unlike any I had previously seen with no ropes or barriers keeping you from fully exploring every area of Dougga, allowing you not only to view but to experience so much more than any European site.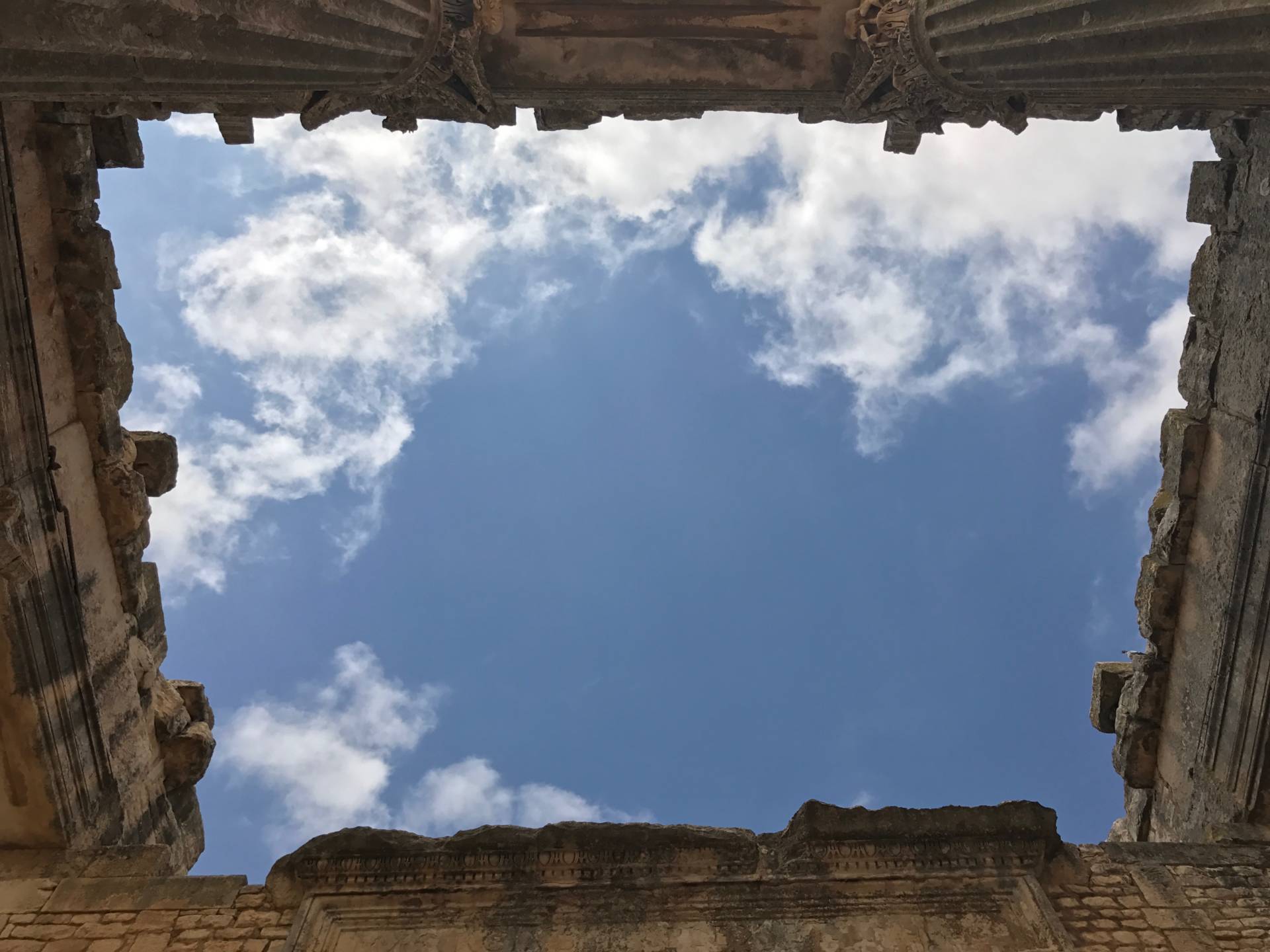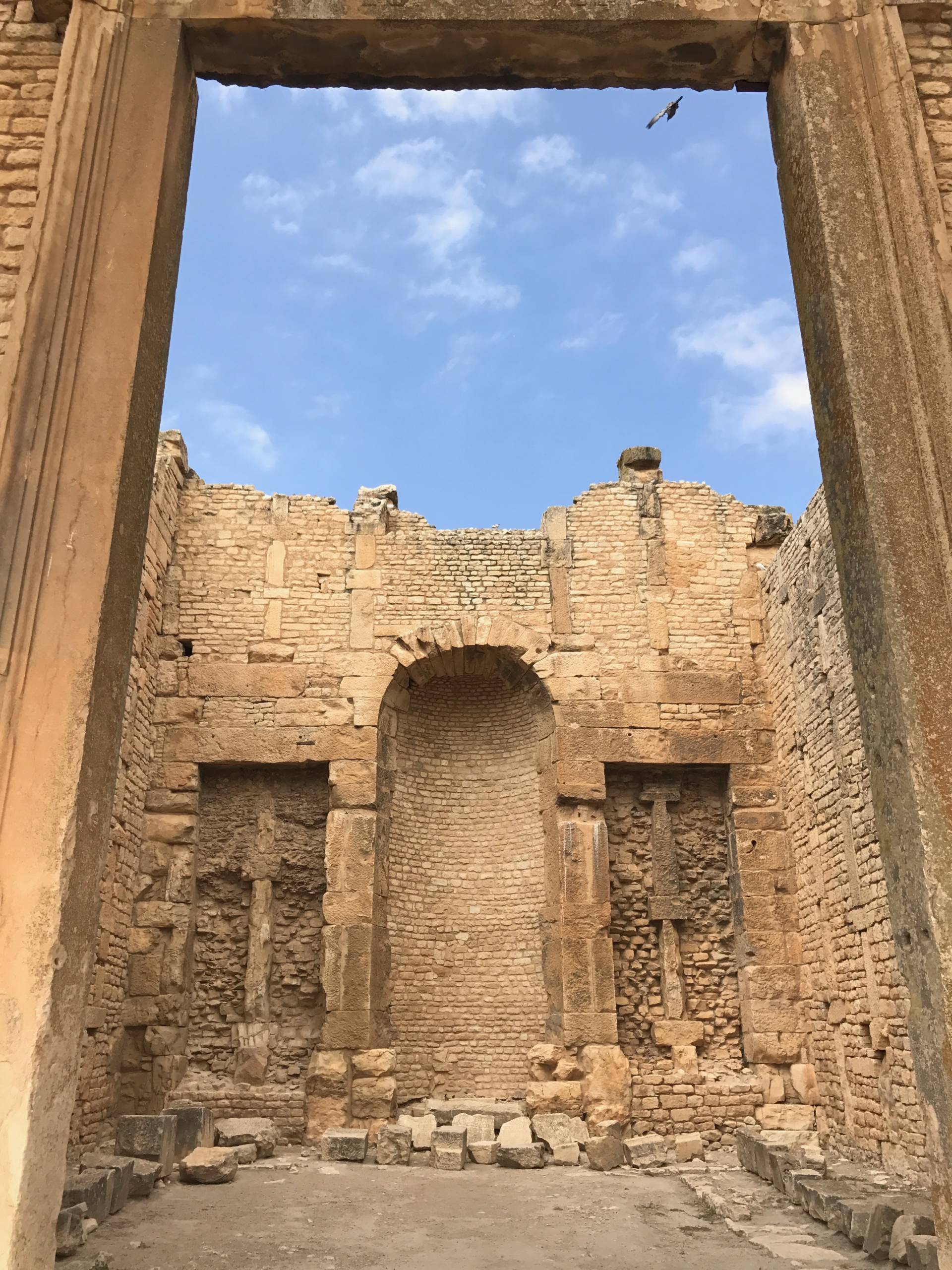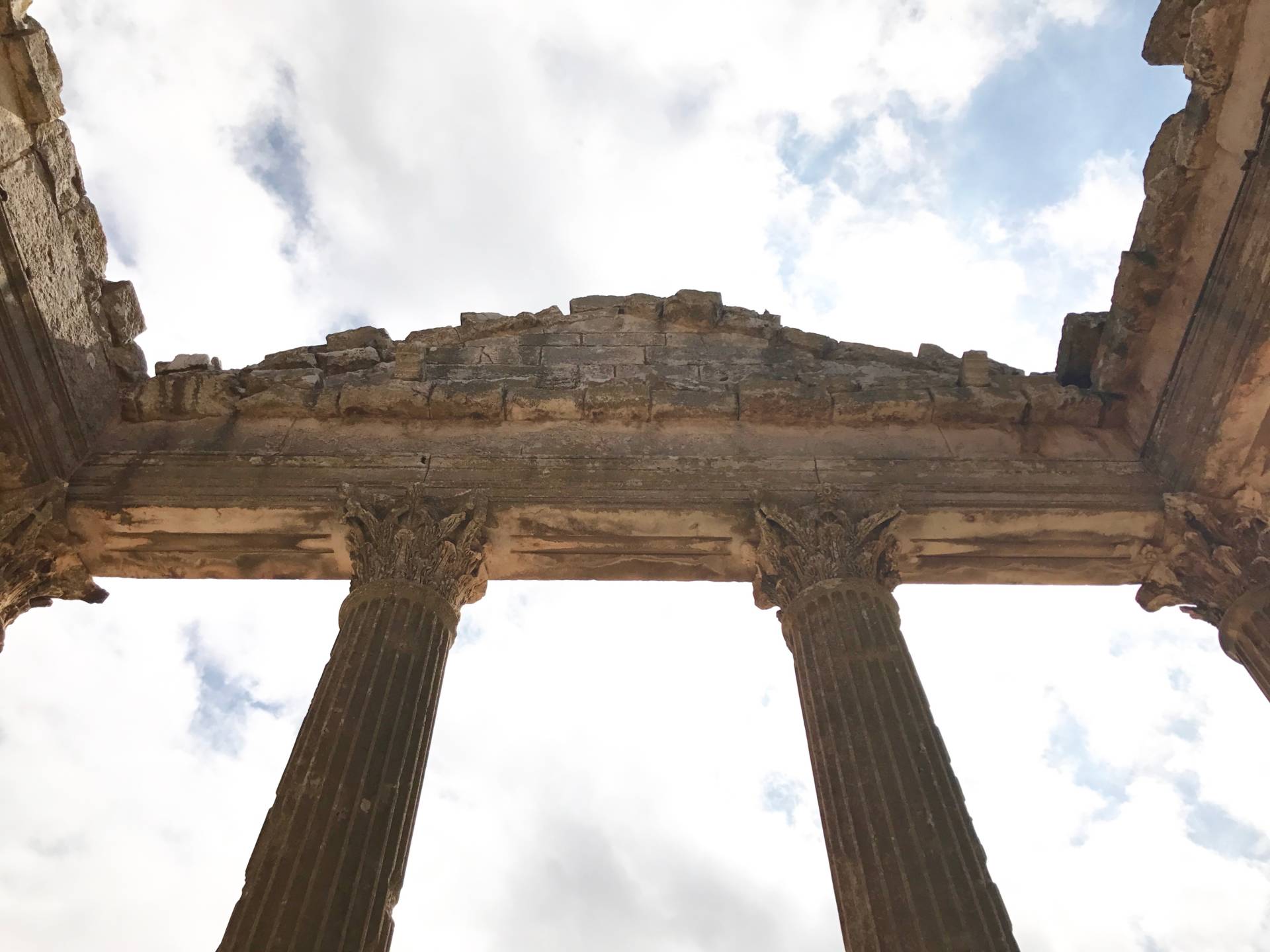 The temples and homes are absolitley breathtaking but for me some of the most touching details of Dougga are the still present signs of Roman life; from the scorch marks by the stables where the torches would have burned all night to the worn pathways on the road – it helps to bring to life a period in time that is so relevant and influential to our modern day world but is so often hard to truly imagine. I left with such a sense of empathy and understanding for Roman life – not just of the cermeonies and those of status but of everyday life.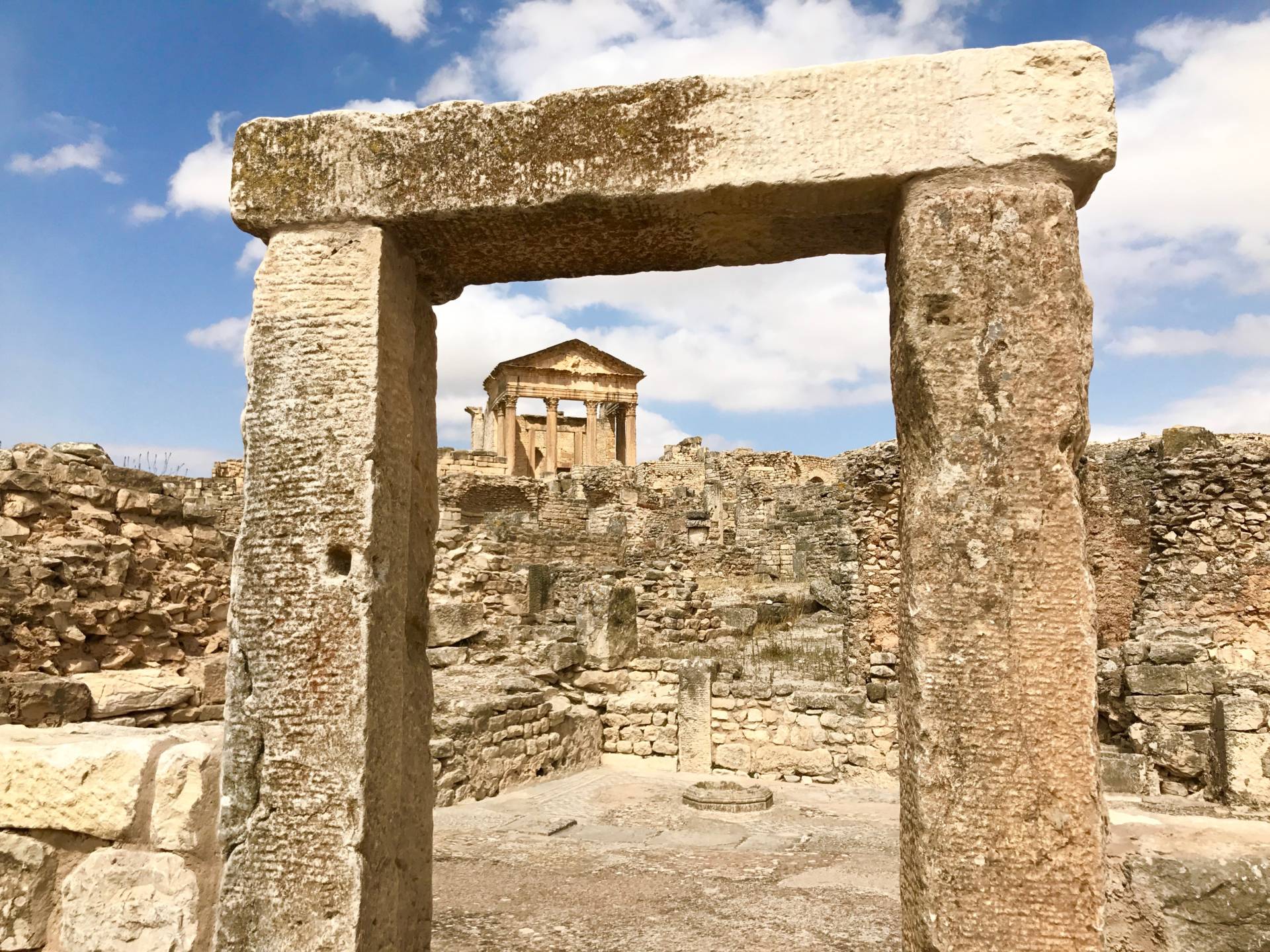 The only negative is that we were just a handful of visitors there that day – history is a living breathing aspect our society and as such needs to be experienced if it is to survive.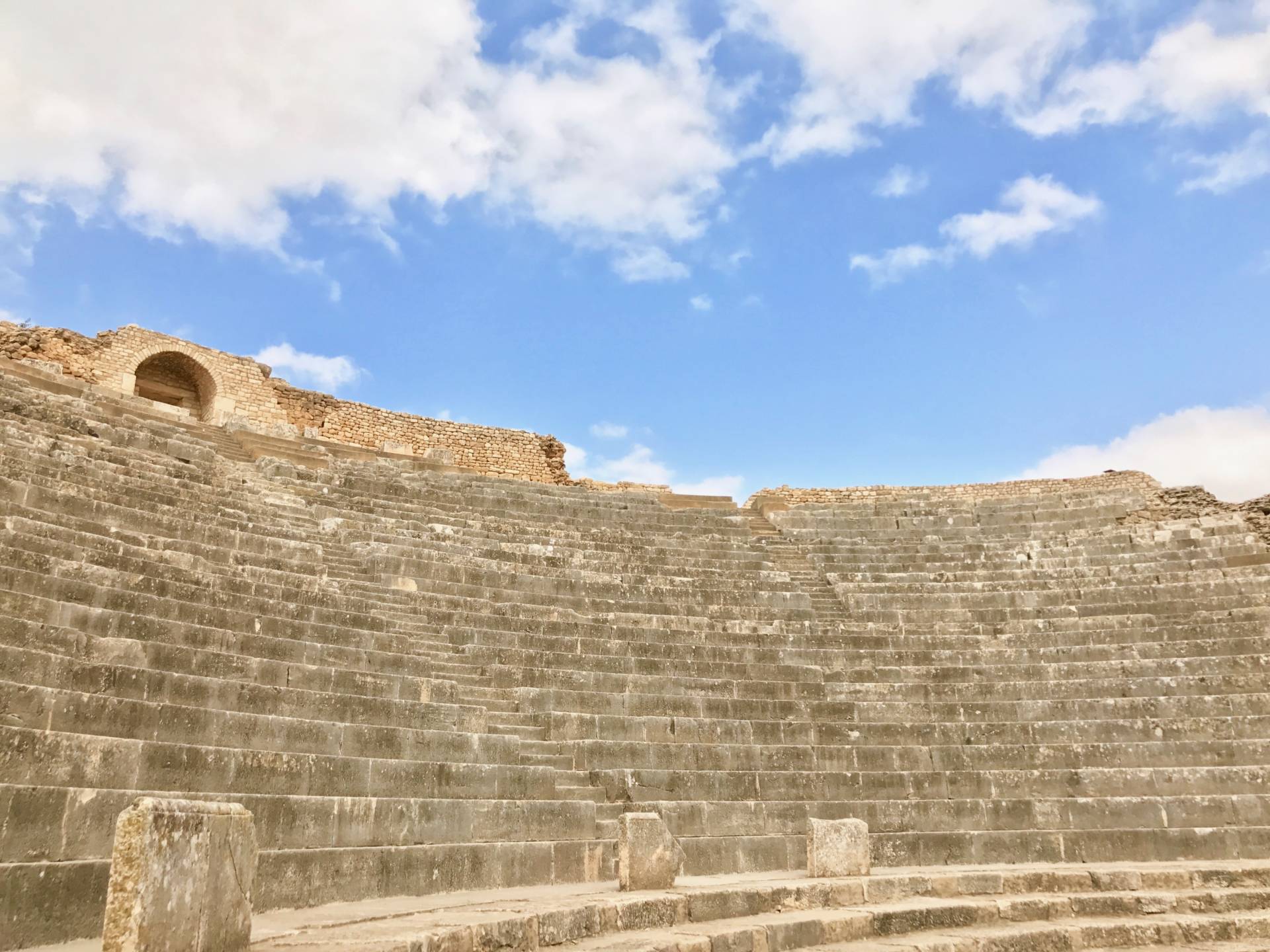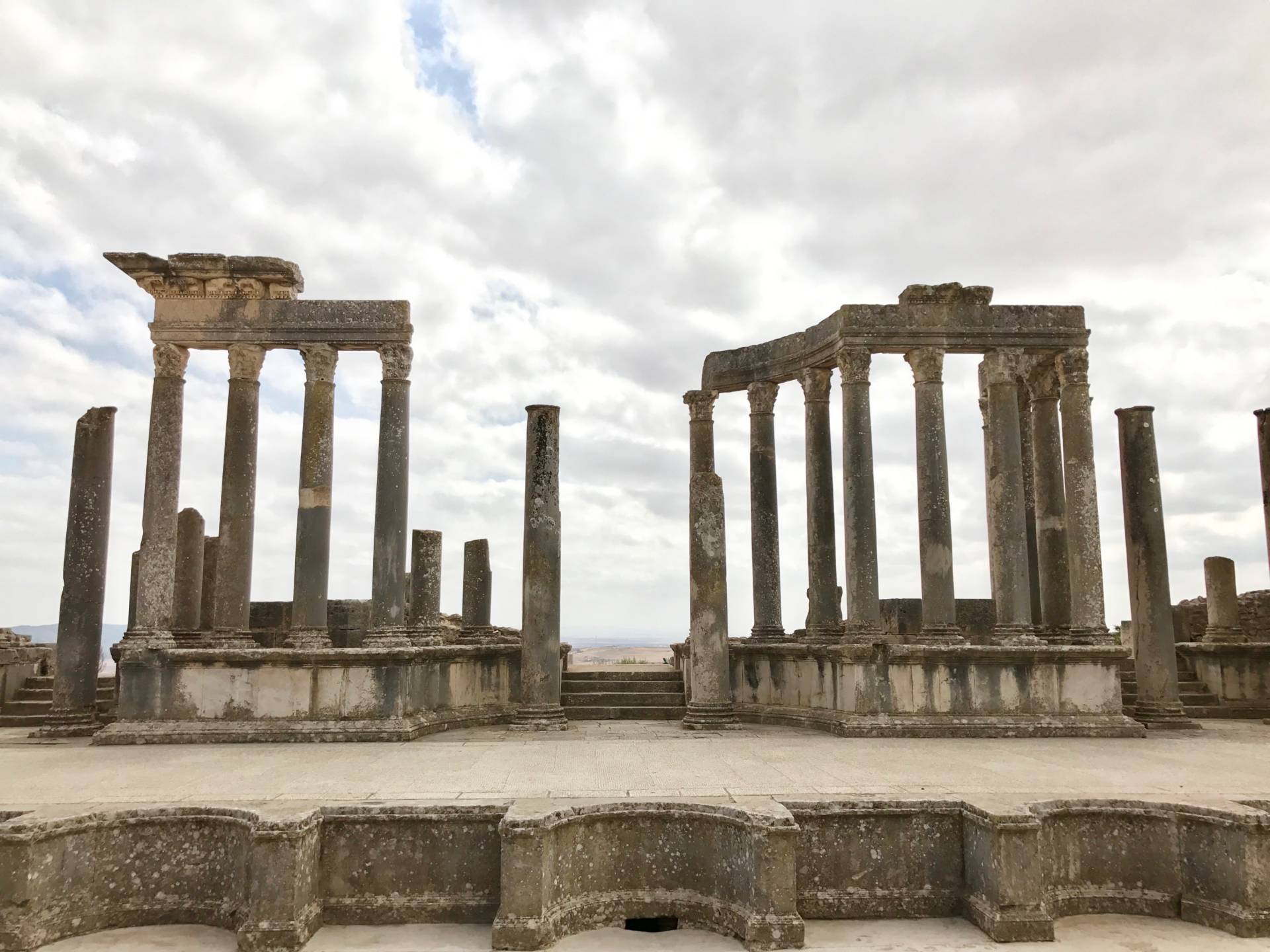 Getting to Dougga takes planning but is perfectly doable; situated approximately 2 hours away from Tunis by road, there are plenty of local guides who can be booked in advance -a top tip if you are to get the best from your visit.
Dougga is a must see – not just for Tunisia but for your travel plans as a whole; a worthy entrant on anyone's bucket list.
Disclosure: I was a guest of the Tunisian National Tourism Office for the duration of my stay in Tunisia.