Halloween is a great time of the year, especially if your name is Boo; October half-term is the best for family days out in London as it's not too cold yet if you're lucky you can escape the queues that are often horribly long during the summer months.
We were invited to London Zoo by AttractionTix for a spooky day of fun and to take part in Boo At The Zoo – and with a name like that, how could we refuse.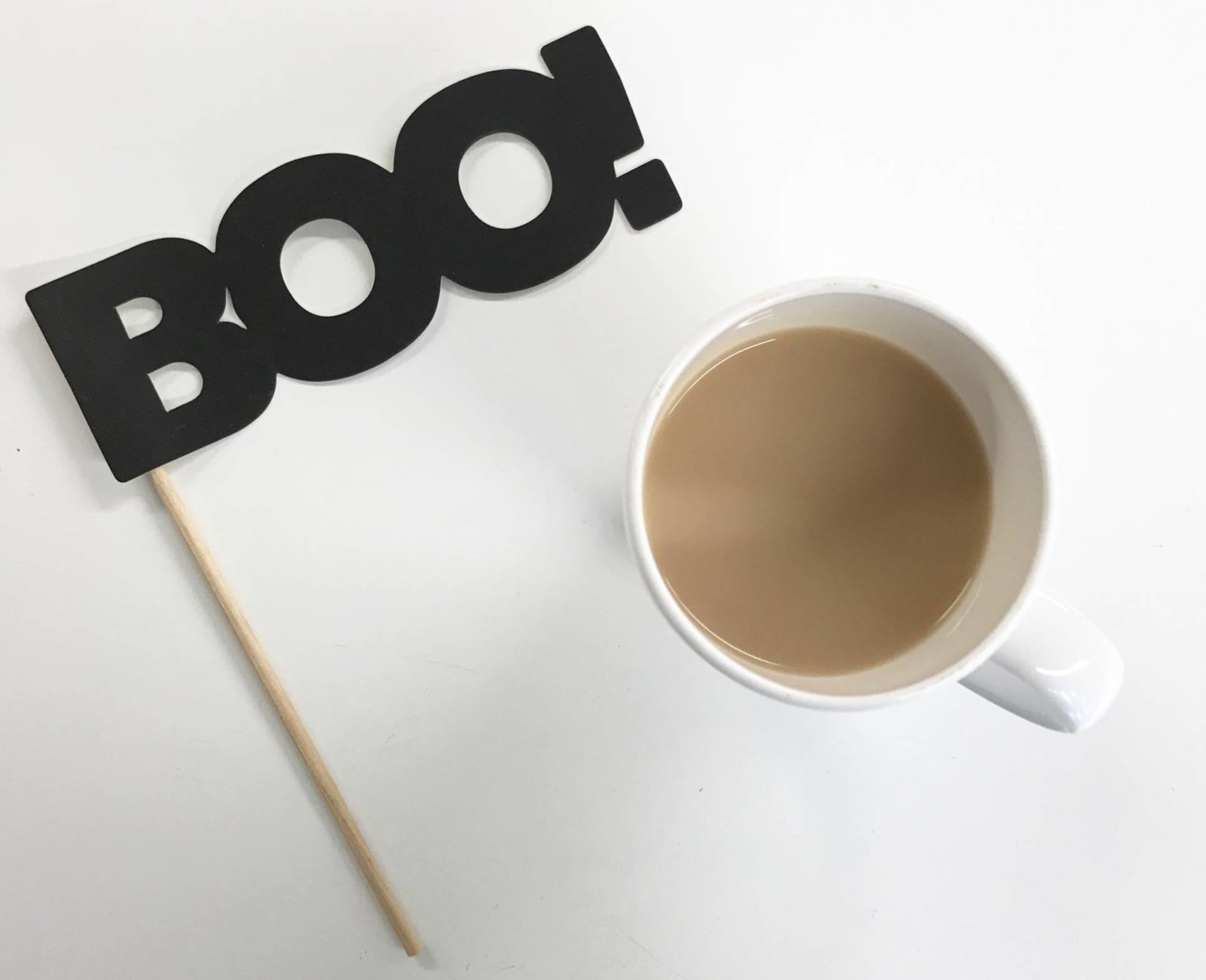 AttractionTix are one of the UK's top websites for parents to buy attraction tickets. Whether you're planning a day out in London or are heading to a water park in Spain, their mission is simple: to make your day out or holiday amazing! Some of our bestselling tickets include London Zoo, Disneyland Paris and Siam Park in Tenerife.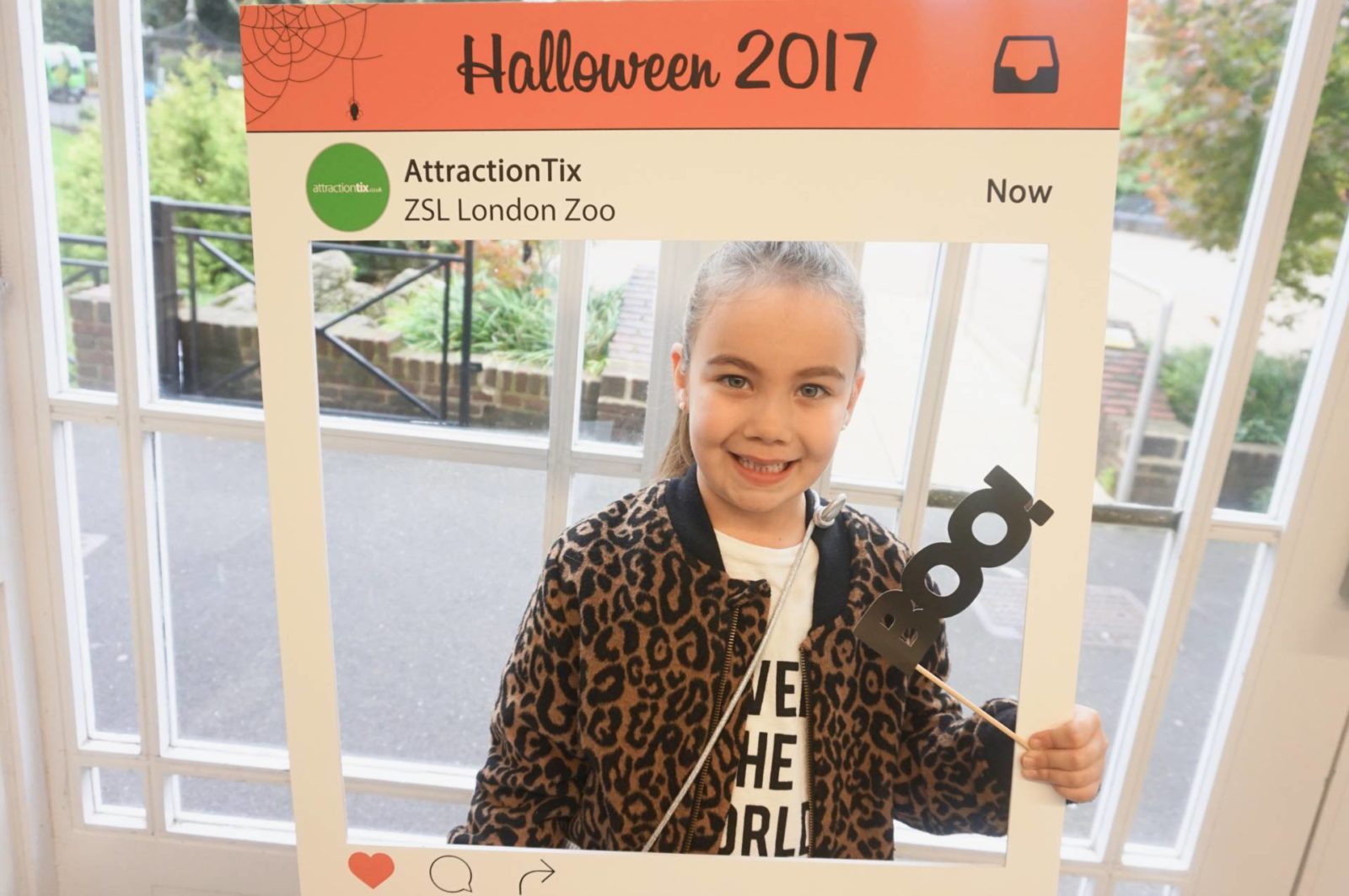 The lack of sunshine didn't dampen our spirits as we kicked off our adventures at London Zoo by heading to the butterfly house; they may not be mighty or 'cool' but butterflies and moths are always one of my favourite collections – there's something mystically mesmerizing about their delicacy yet immense resilience to thrive. Boo adores them too and the hot and humid house was a perfect mid morning warm up!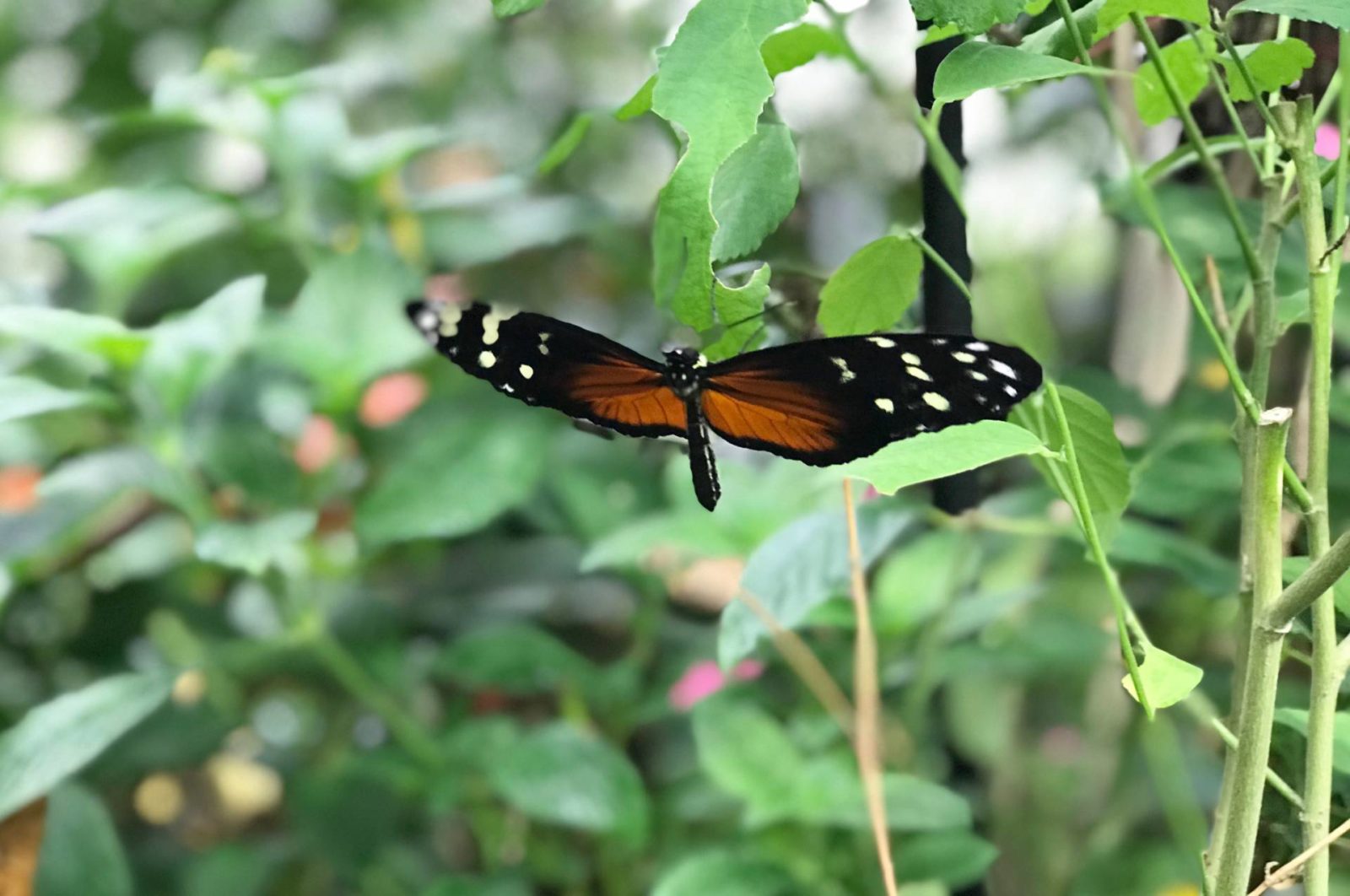 It wasn't long before we were taking full advantage of the Halloween events that were taking place throughout the zoo: from pumpkin carving to face painting, plus a Halloween trail which Boo absolutely loved – there was plenty of fun events going on.
Lunchtime beckoned and we weren't disappointed…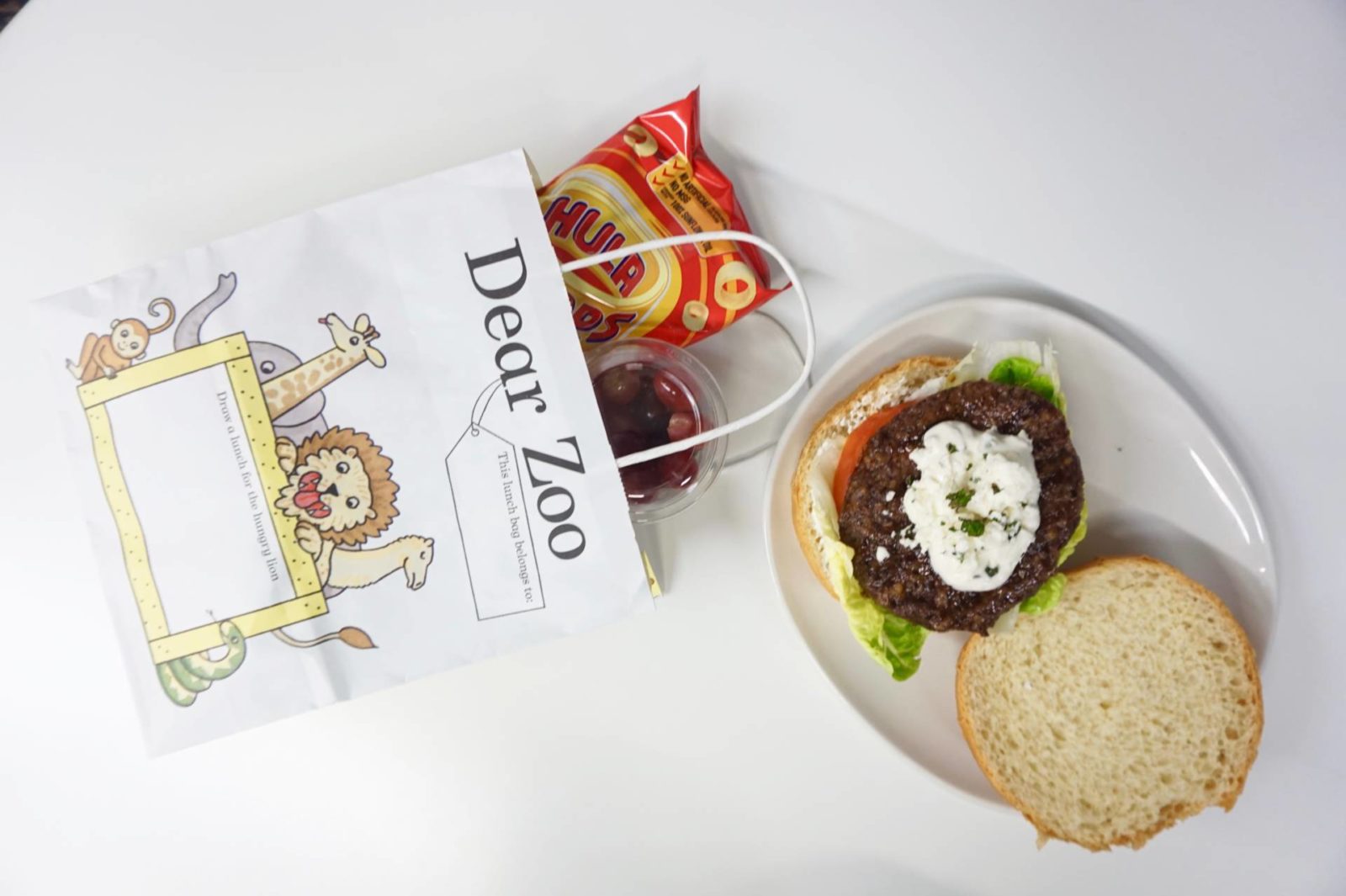 After lunch we happily lost ourselves in the zoo catching up with old favourites and making new animal friends.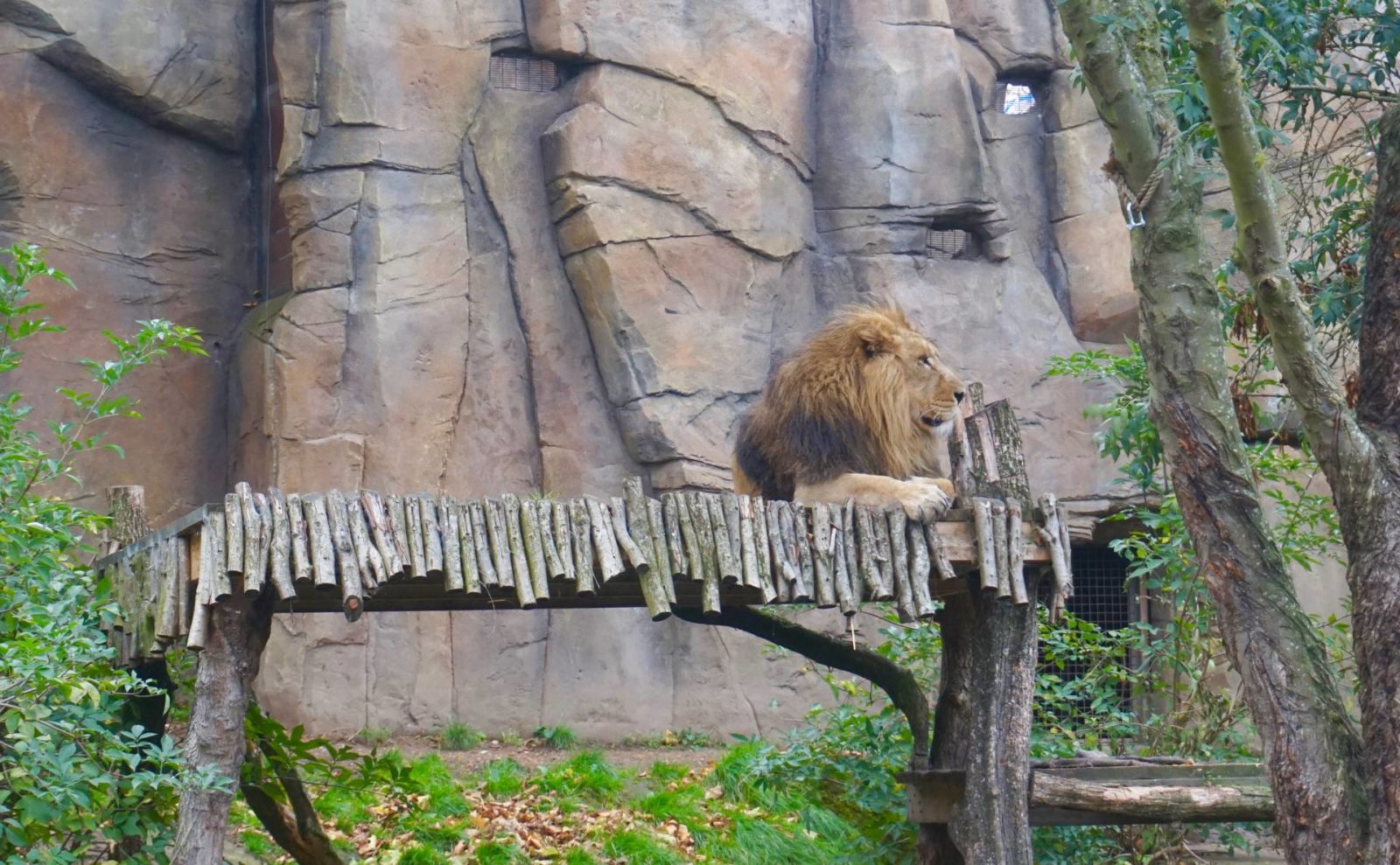 Fun fact: Did you know that all the giraffes at London Zoo are female?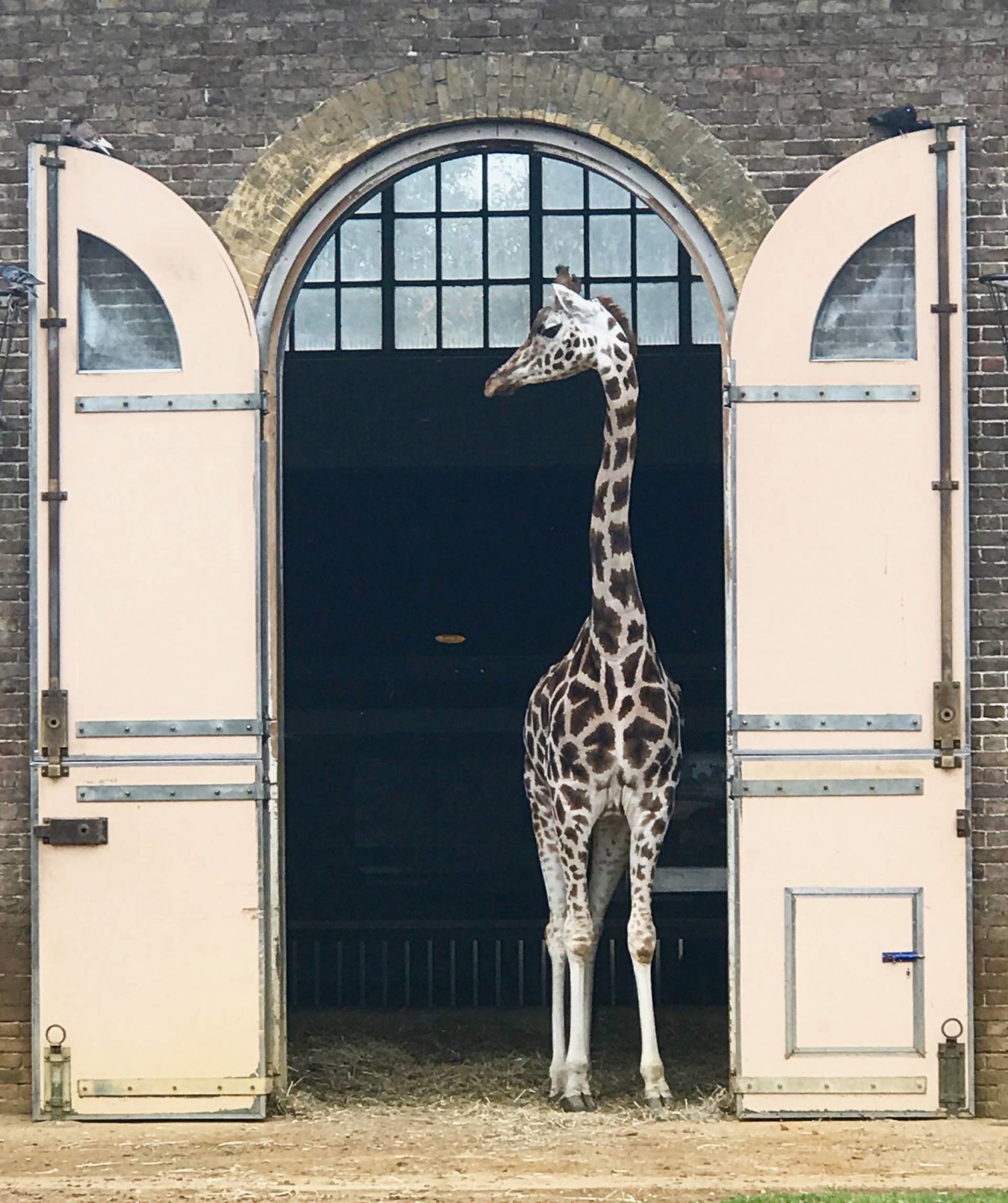 There's a special place for London Zoo in our life – it's such an integral part of any London child's life – lions, tigers (but no bears) nestled in the middle of one of the busiest cities in the world.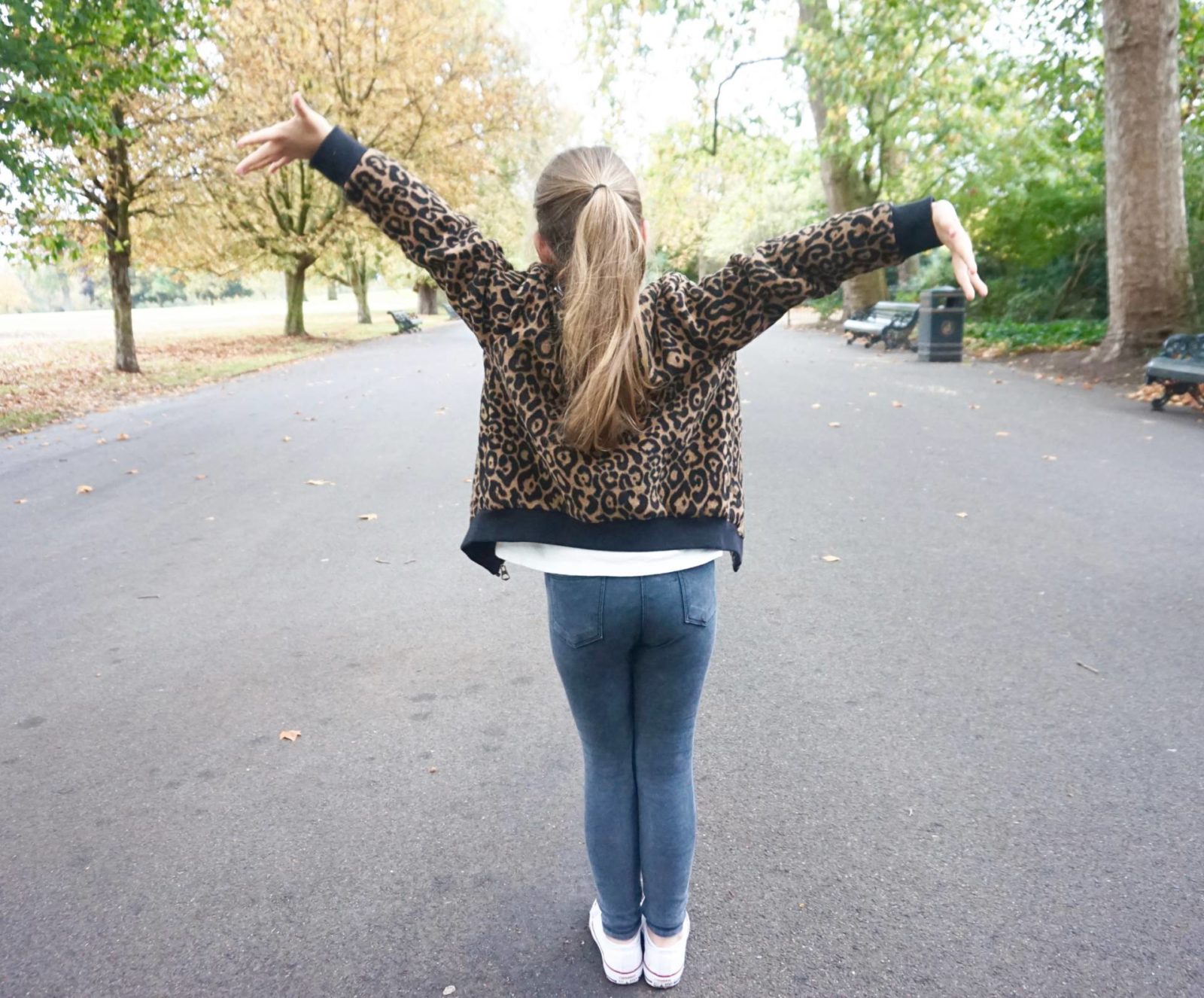 Disclosure: We were guests of AttractionTix