What do contemporary circus and jazz have in common? Up until a couple of weeks ago I would have struggled to make any connection but then I got the most intriguing invite to Berlin. Chamäleon Theater wanted me to have the ultimate night out in Berlin thanks to their brand new show, Scotch and Soda.
Reading the invitation, I couldn't help but wonder why I had to go all the way to Berlin to experience a show that surely could have been easily portrayed to me via press release (oh how wrong was I) but nevertheless I agreed and last Sunday saw me set off for London Gatwick before 5am and was treated to a glass of bubbly when I arrived at the No 1 Lounge, North Terminal – well it was Mother's Day after all! I also enjoyed a delicious breakfast and an hour with the Sunday paper, something I haven't done in a long time!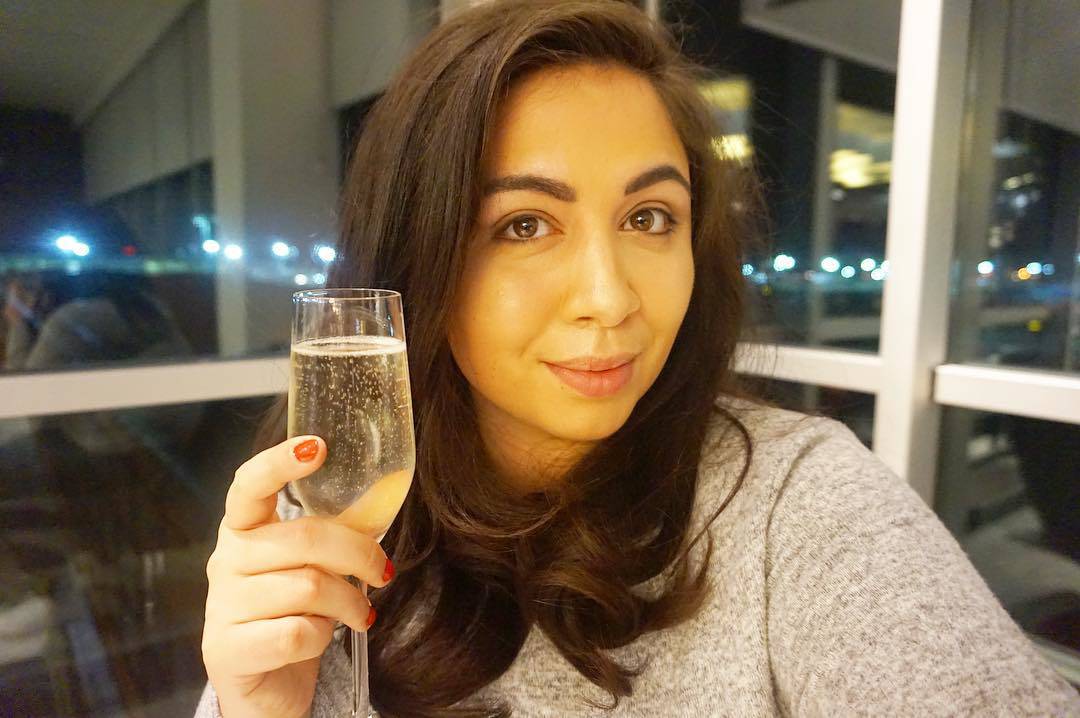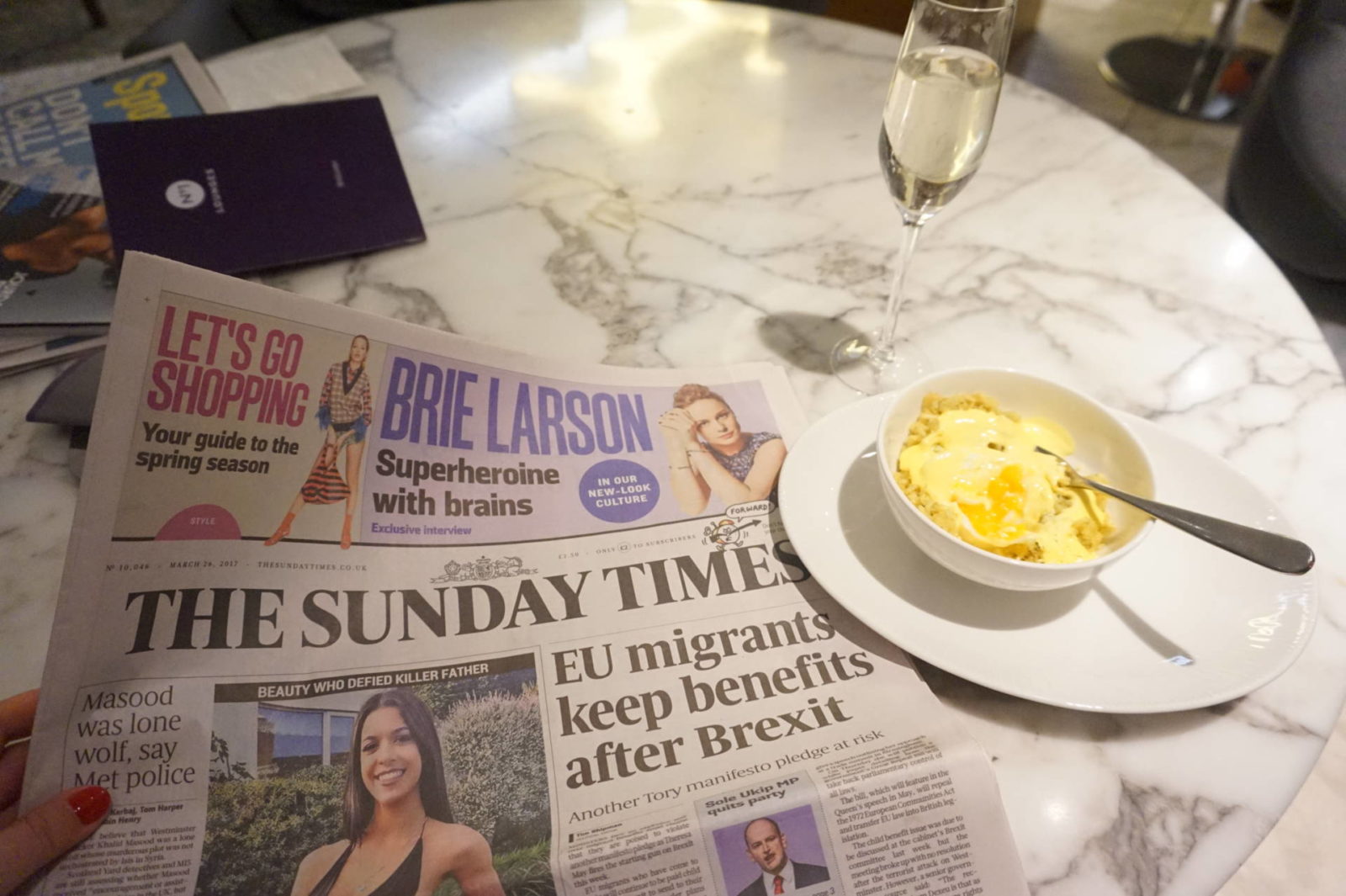 After a quick flight, I landed in Berlin's Schonenfeld airport and after a super easy train transfer I found myself in the heart of the city and at my hotel for the night – the 25 Hours Hotel Bikini is like no other hotel; overlooking Berlin Zoo I had a jungle room which gives you unrivaled views over the animals and the room was amazing complete with an open shower that allows you to soak up the sights of the zoo and victory column while you lather up.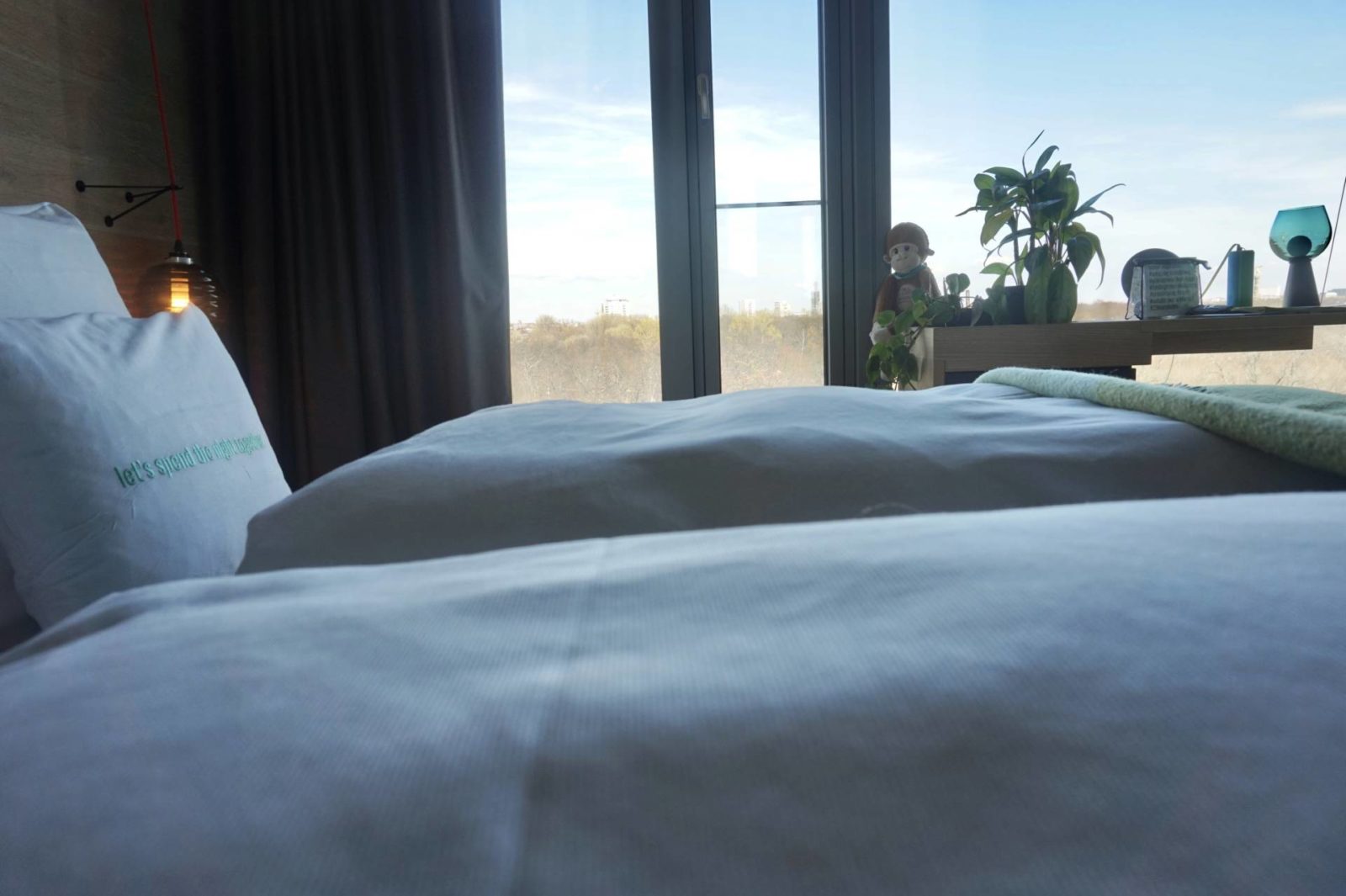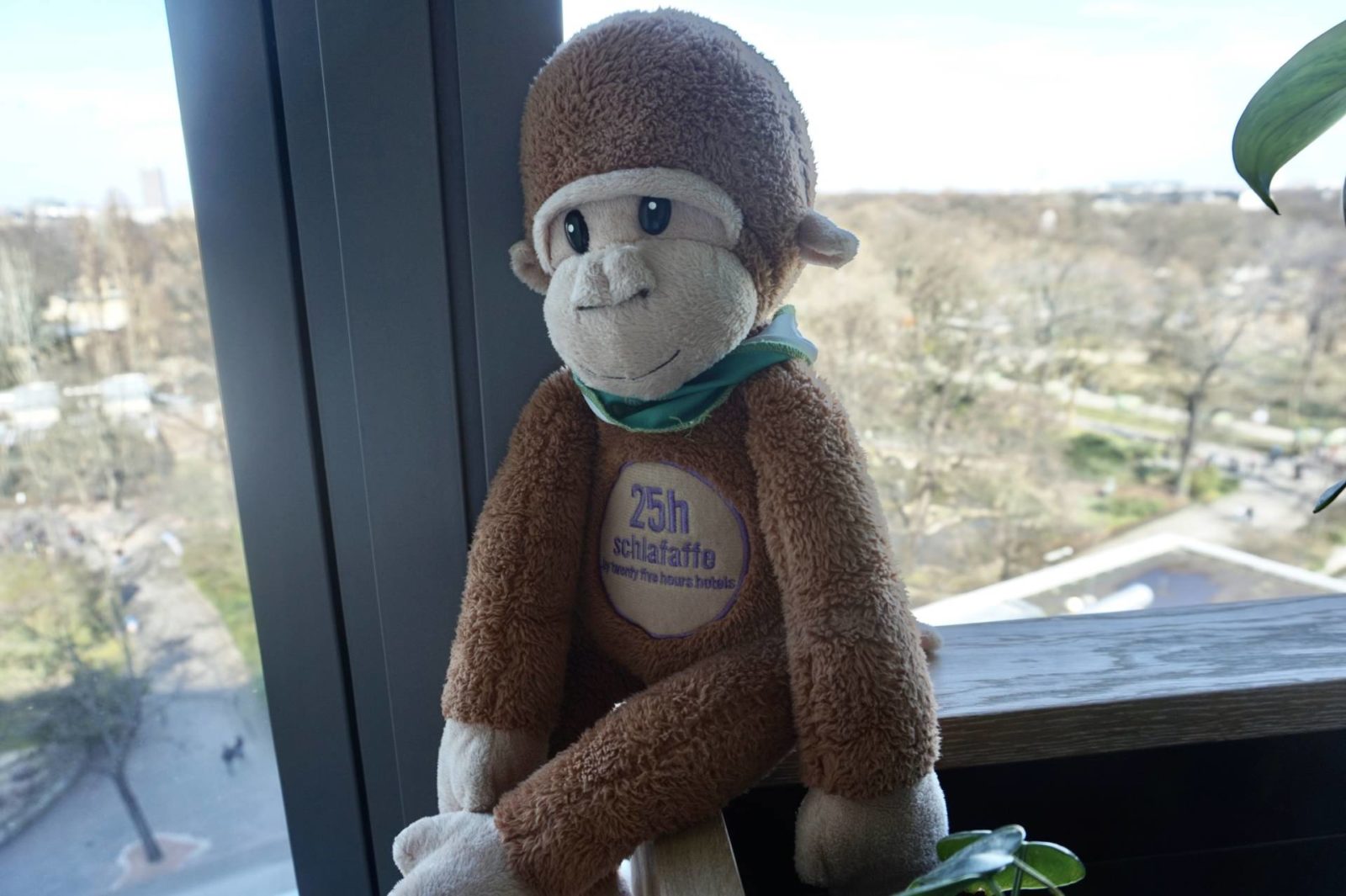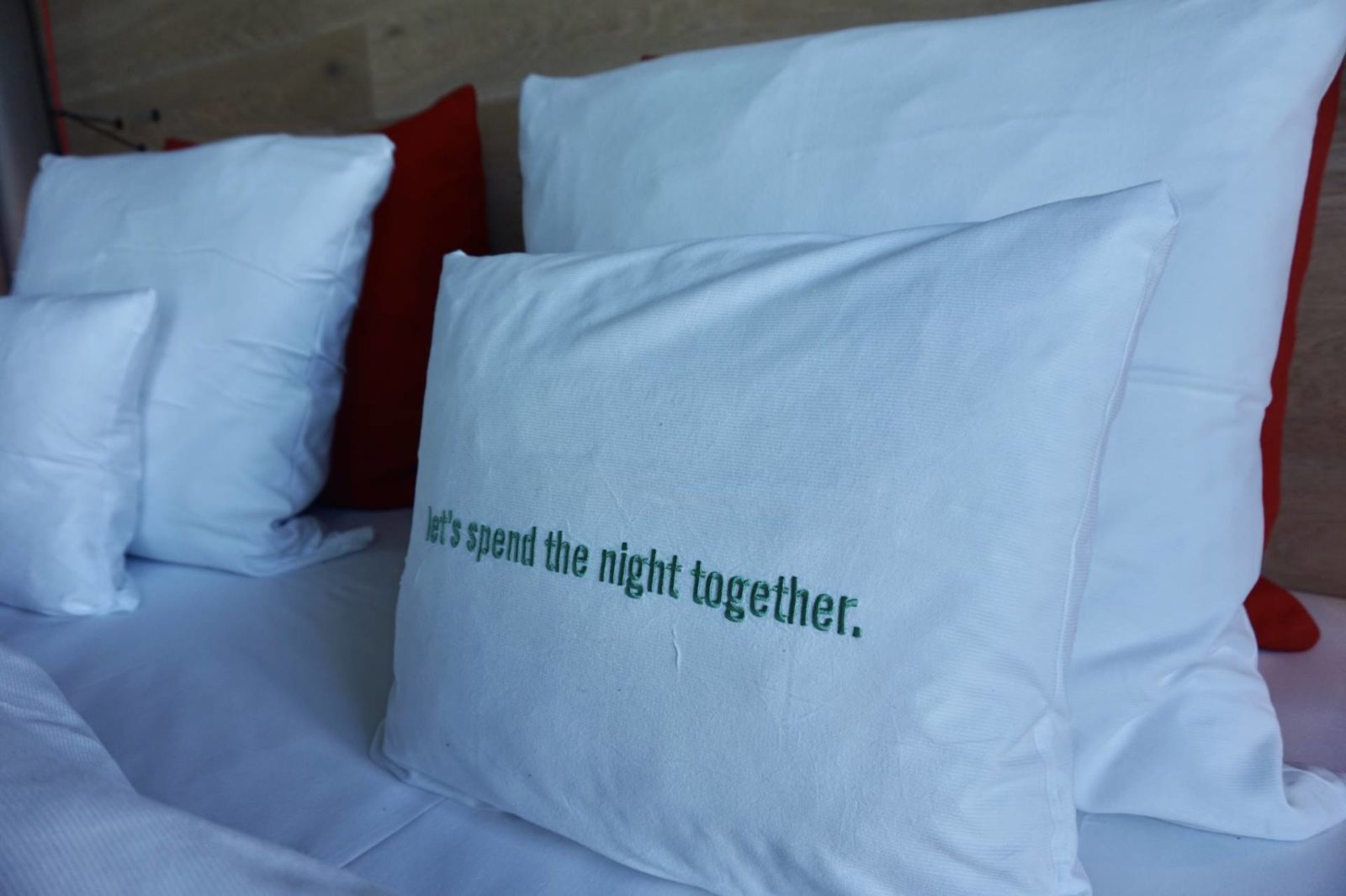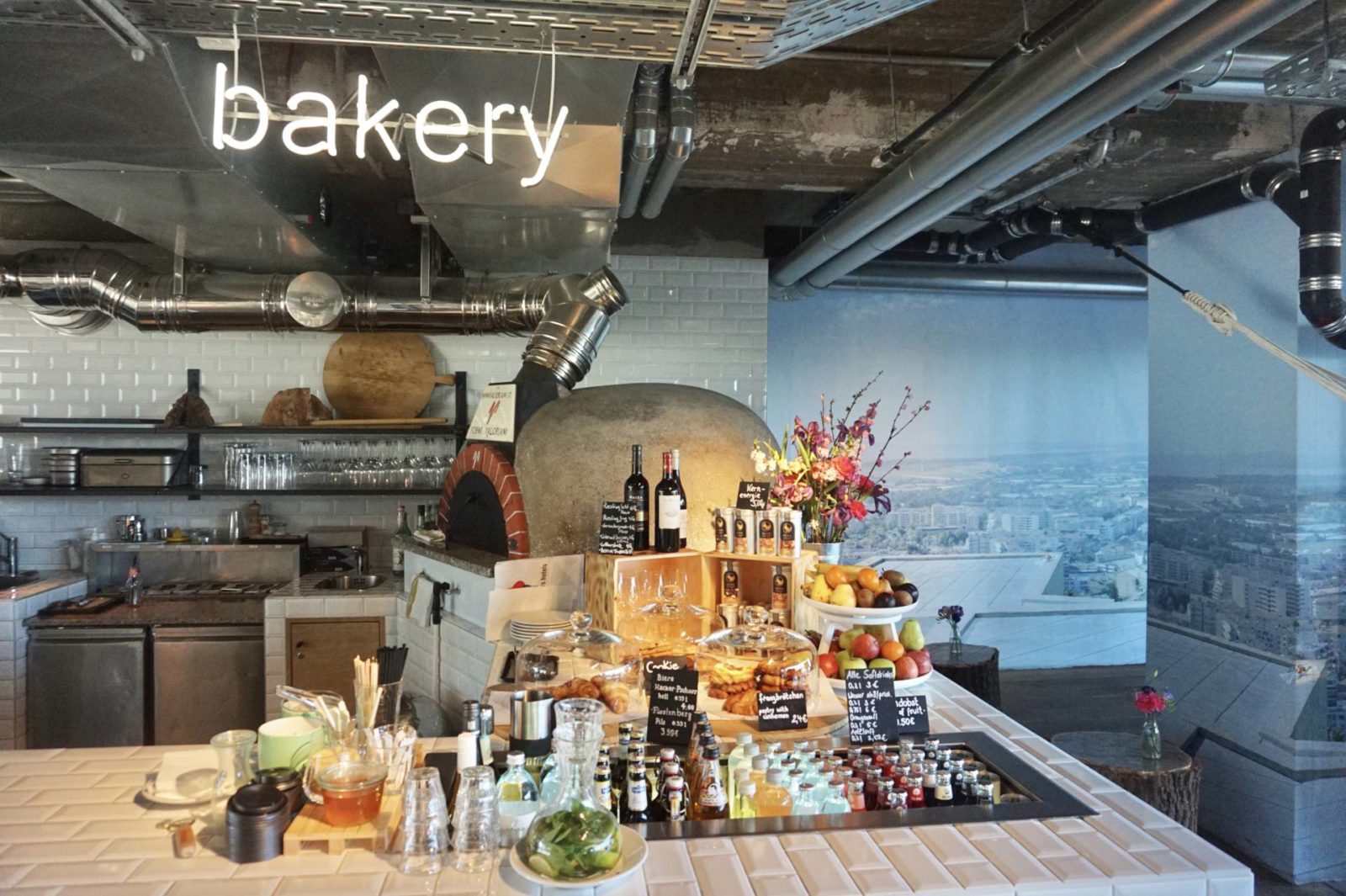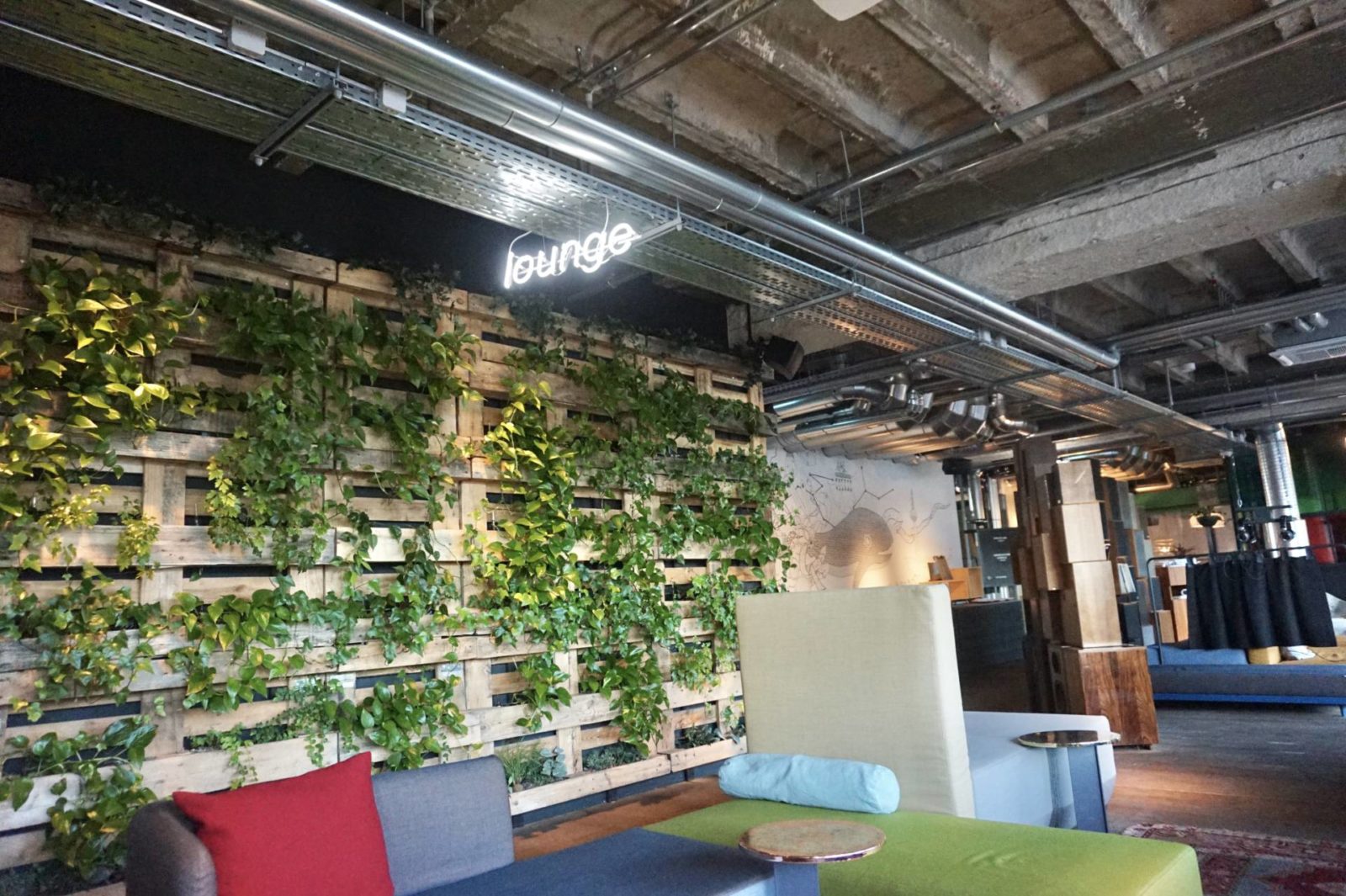 Once we had settled in to our hotel, it was time to head towards the uber trendy Mitte district for lunch at Ki-Nova. Everything we ate, drank and did in Berlin was superb so I'm pretty sure that words won't do justice to the amazing Ki-Nova. We had a selection of starters from homemade houmous to beetroot dip all served with traditional German bread and it was out of this world delicious. Then when we thought we were ready to pop out came the main course. I had a curry bowl with added chicken and it tasted so fresh and authentic that I ate farm more than I should of (I literally couldn't leave the bowl alone!). It was helped down with Aperol Spritzes, which quickly became the drink of the trip!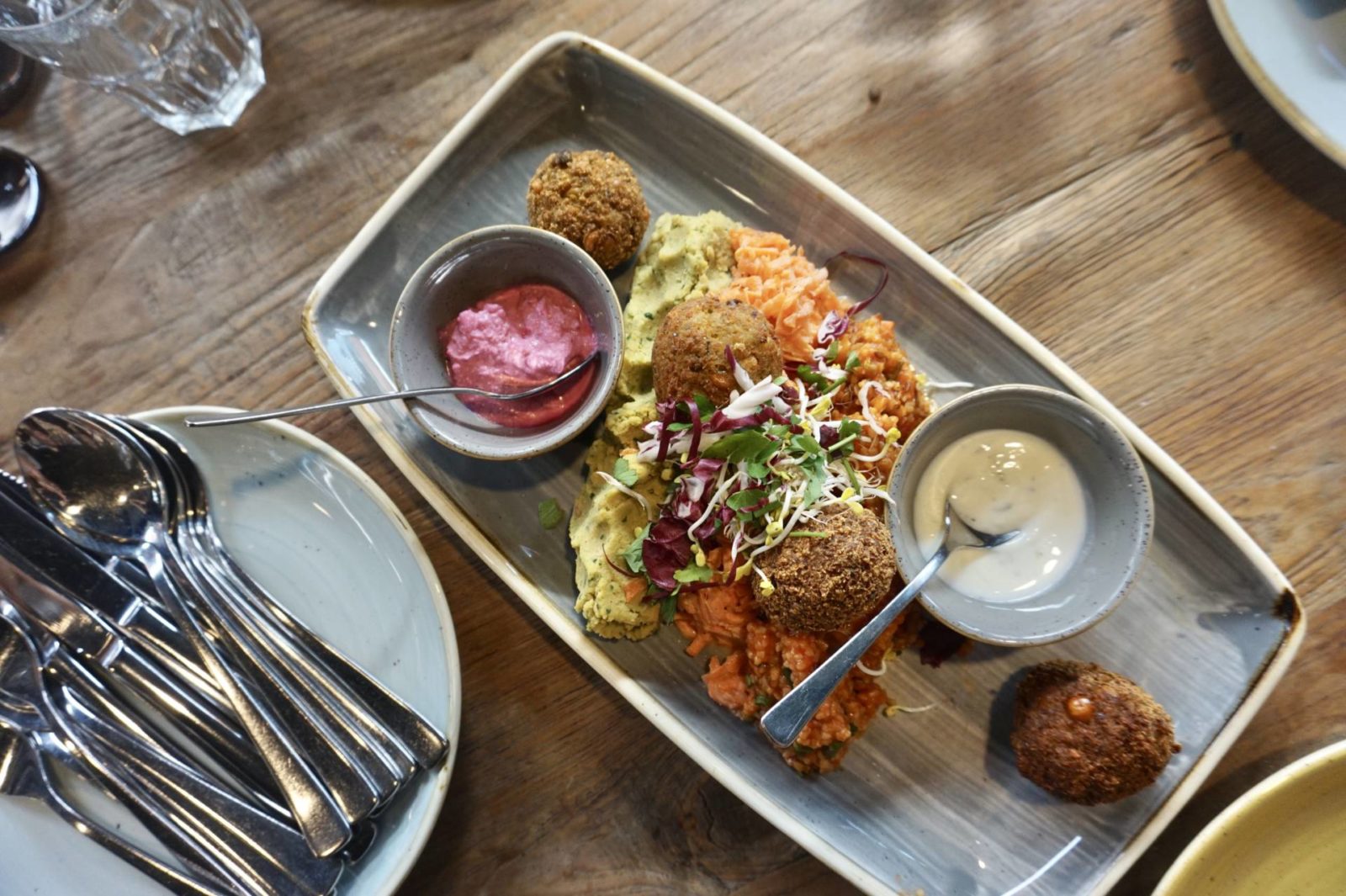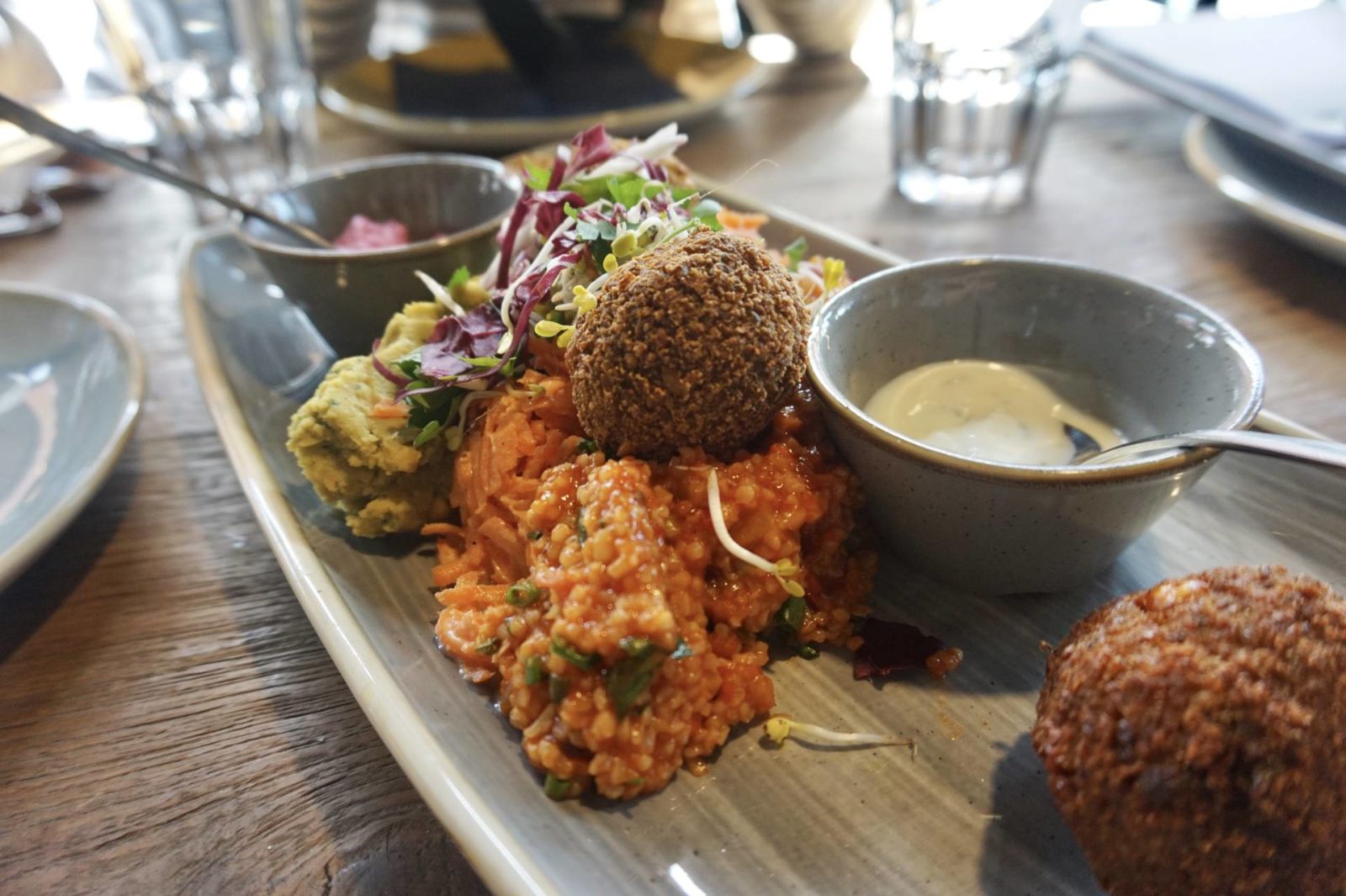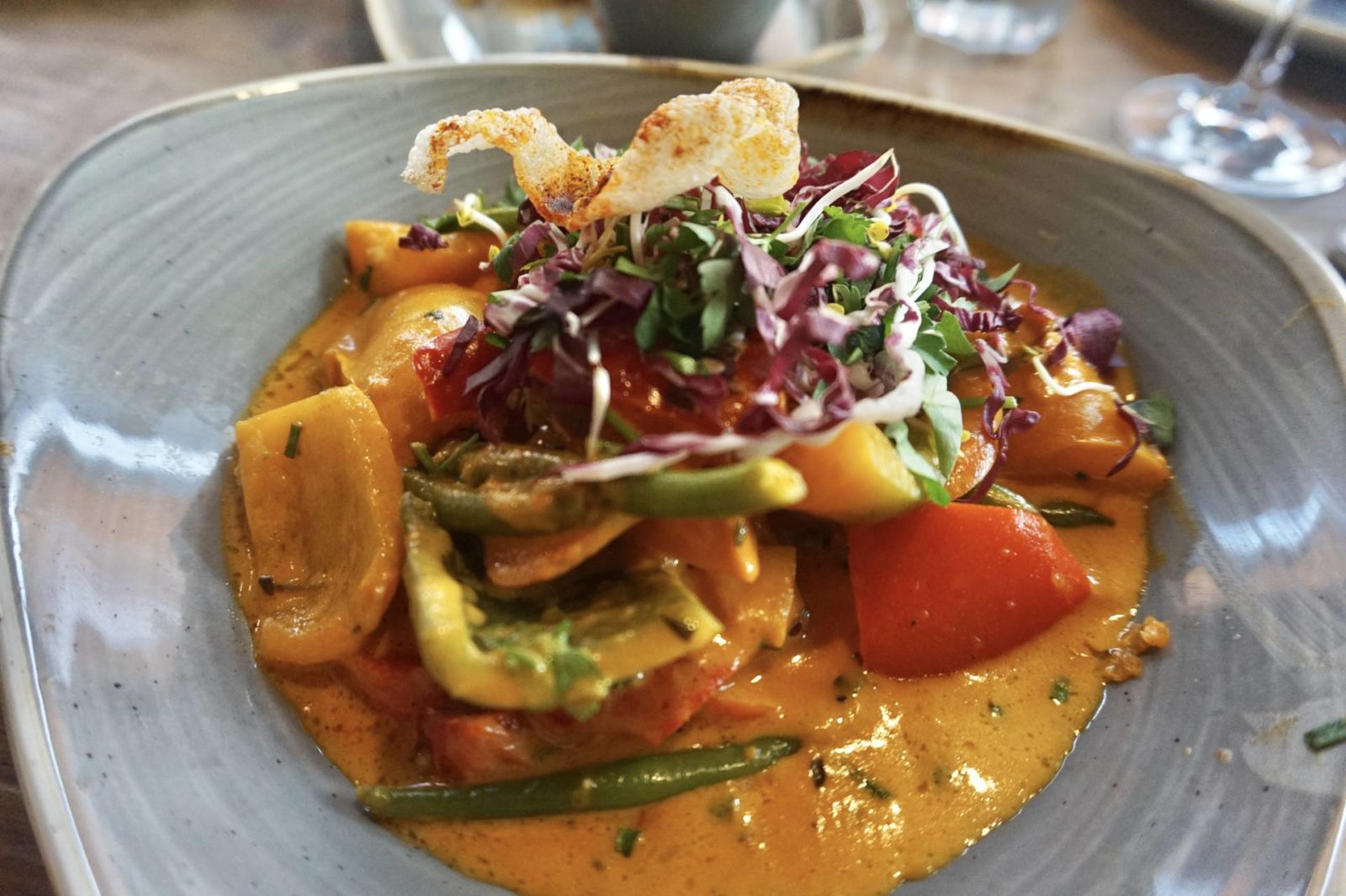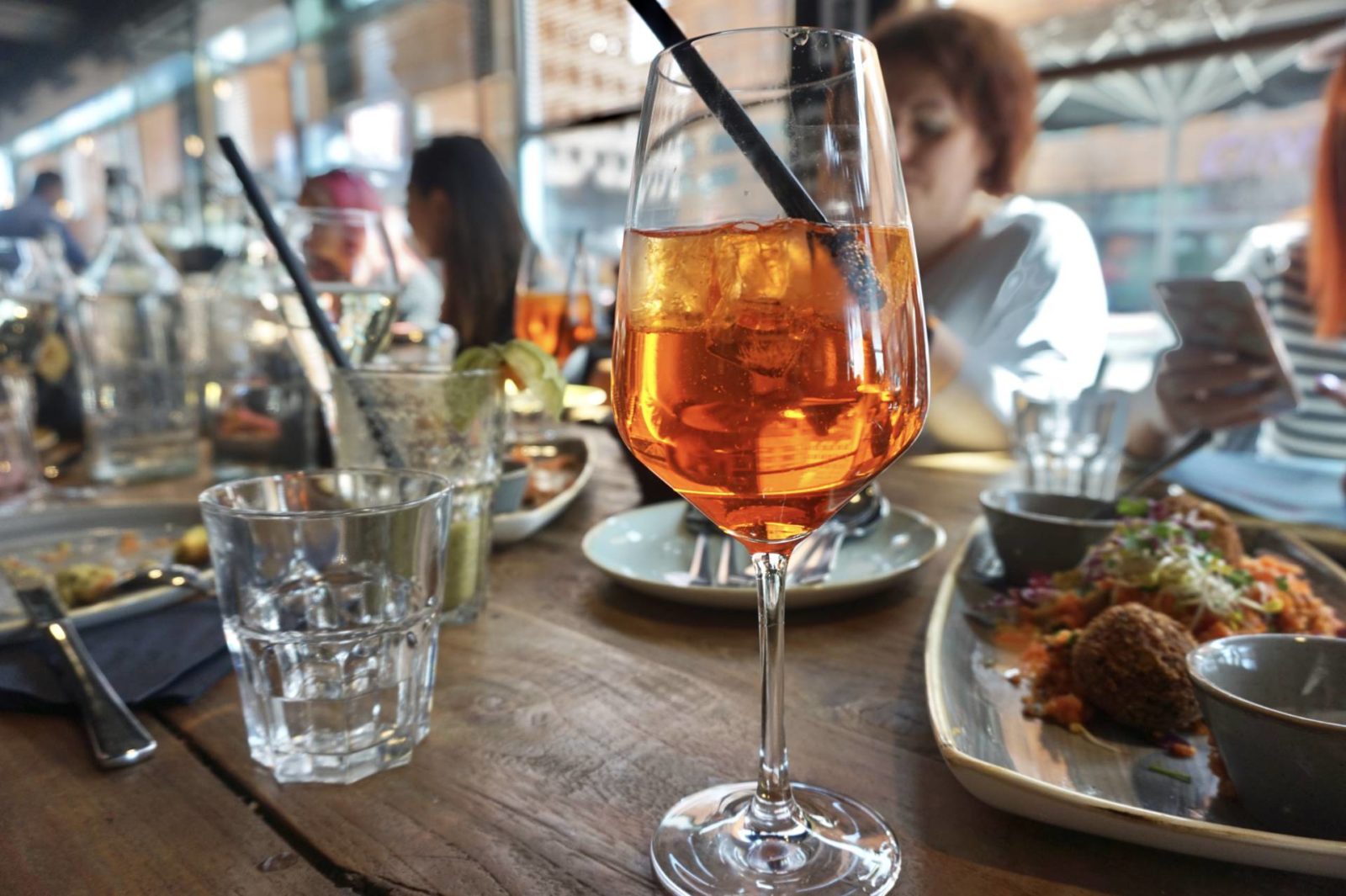 After our momentous lunch there was nothing else for it but a long walk up towards to the Chamäleon Theater, via the Brandenburg Gate, Museum Island and Berlin Cathedral – not forgetting the Berlin Wall. I was absolutely blown away by the neoclassical architecture – not something I would have previously associated with Berlin, but every turn of my head lead me on another visual adventure and I could happily walk round the city for days soaking up the sights.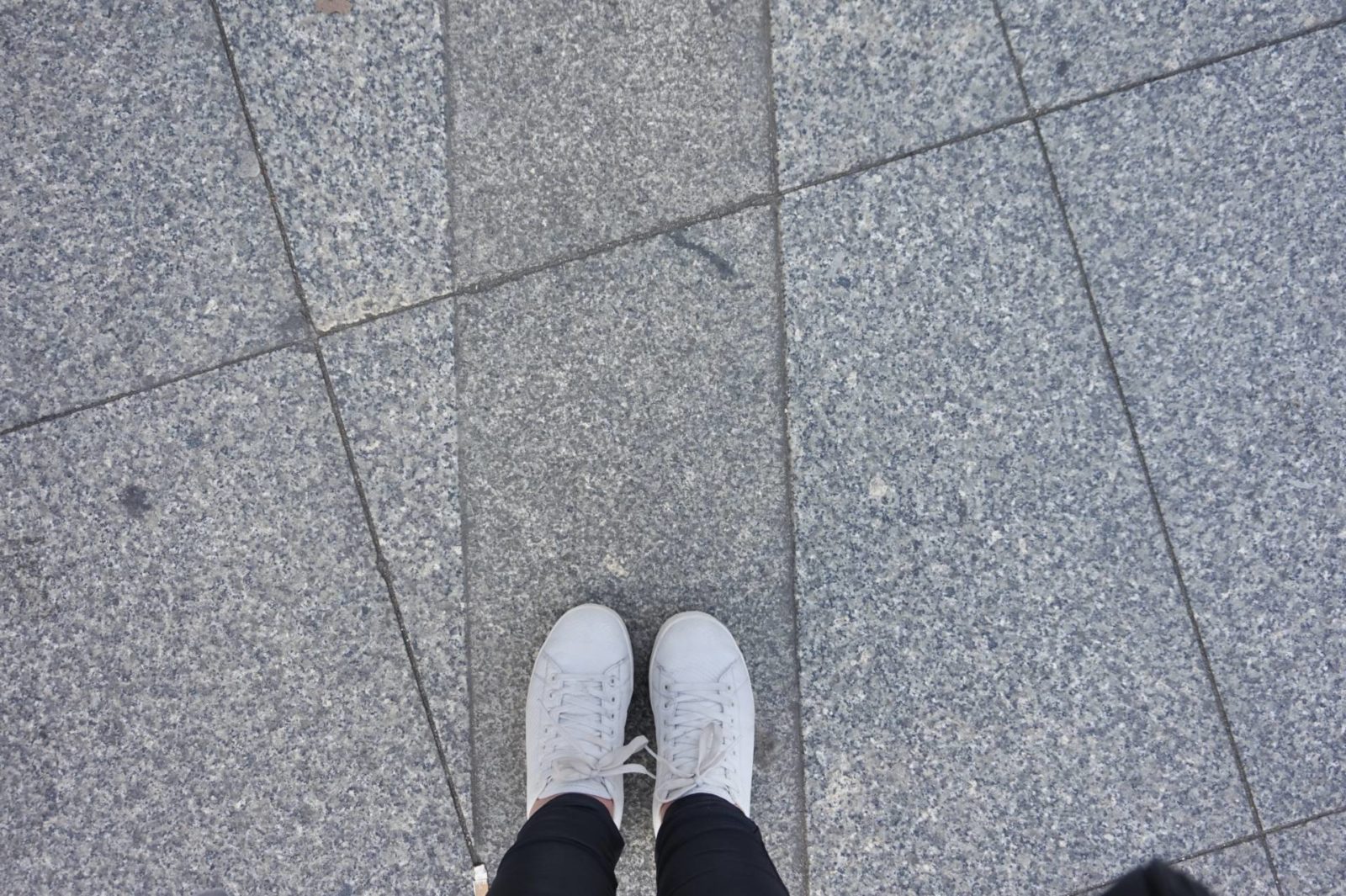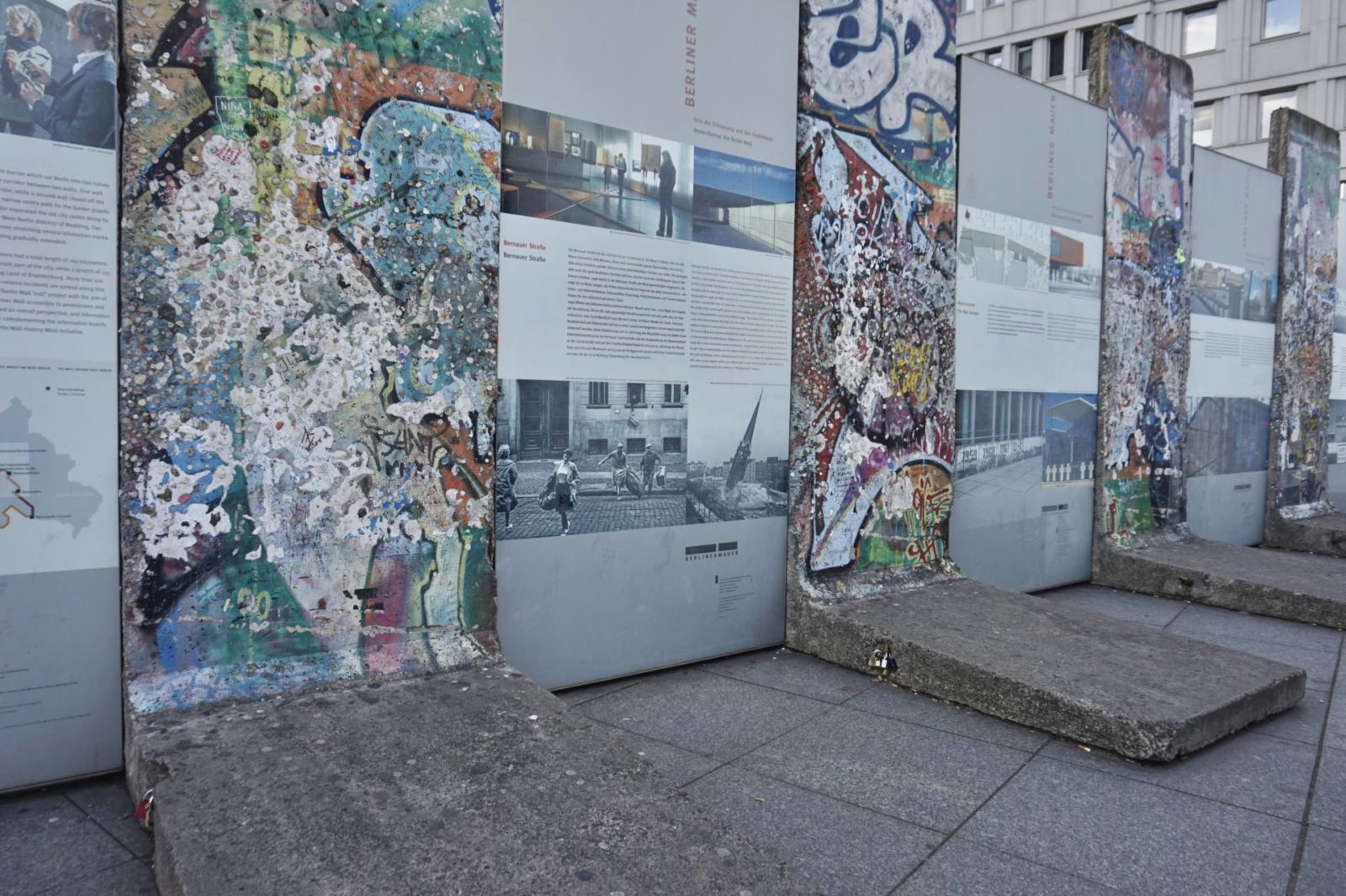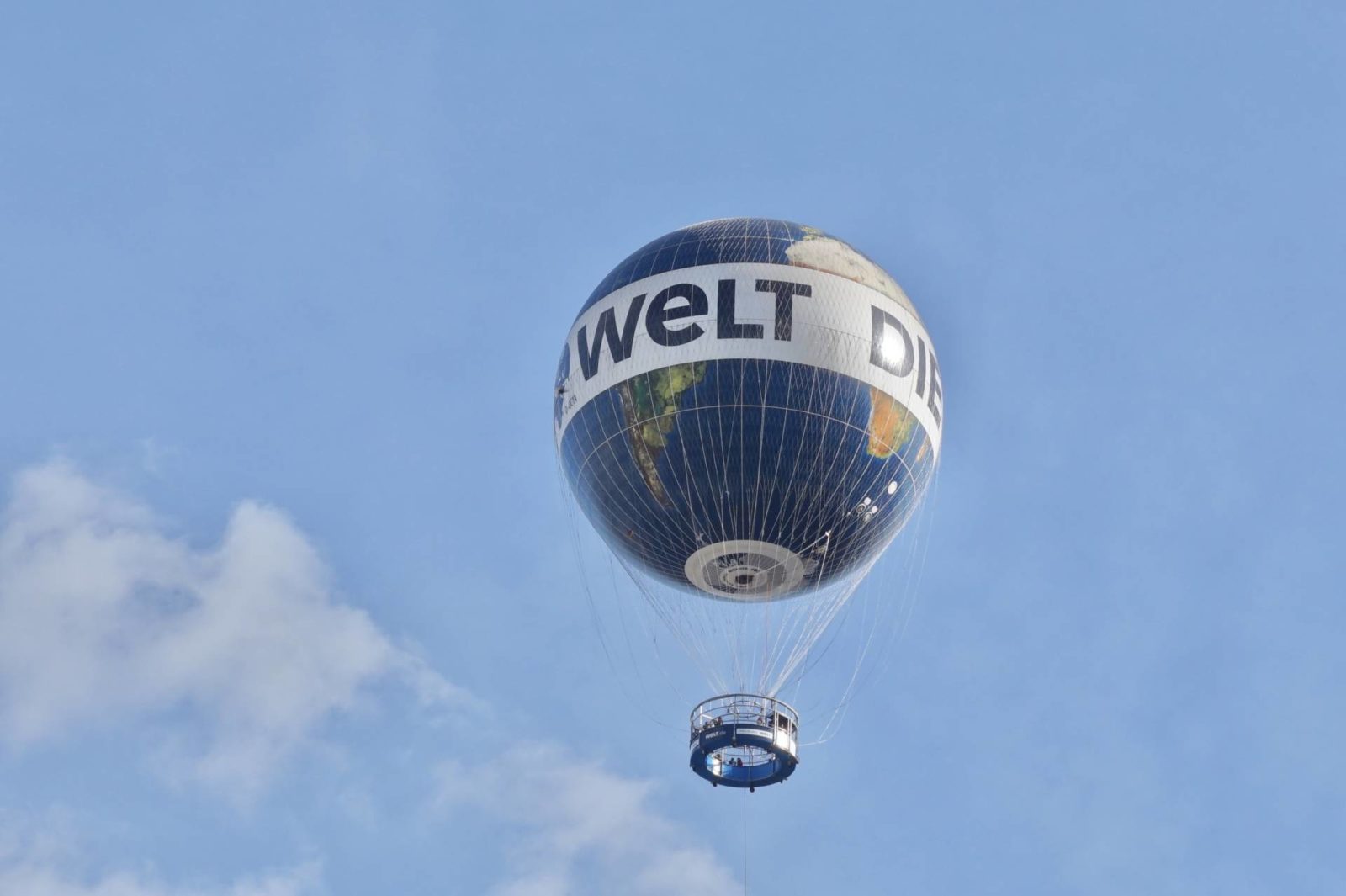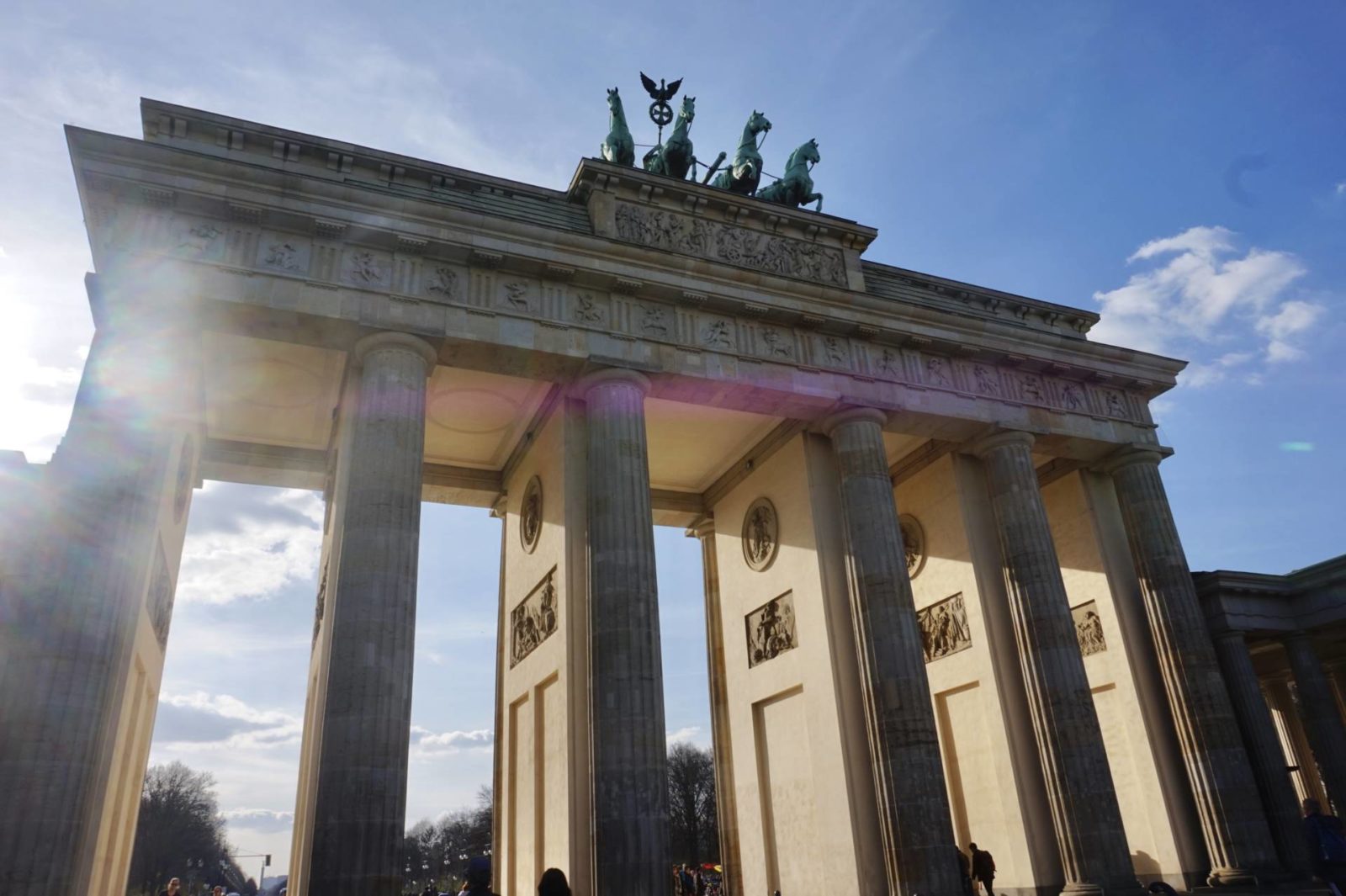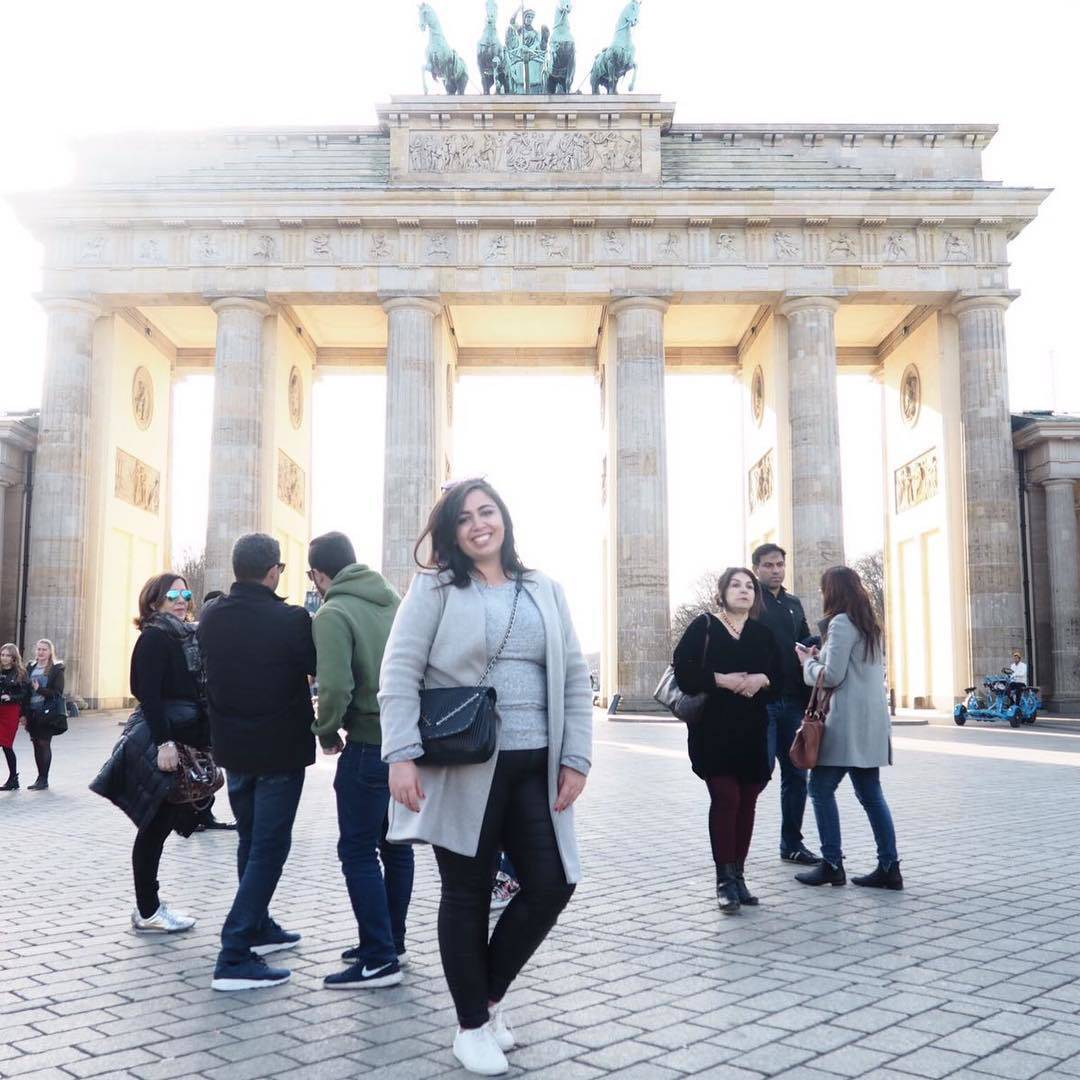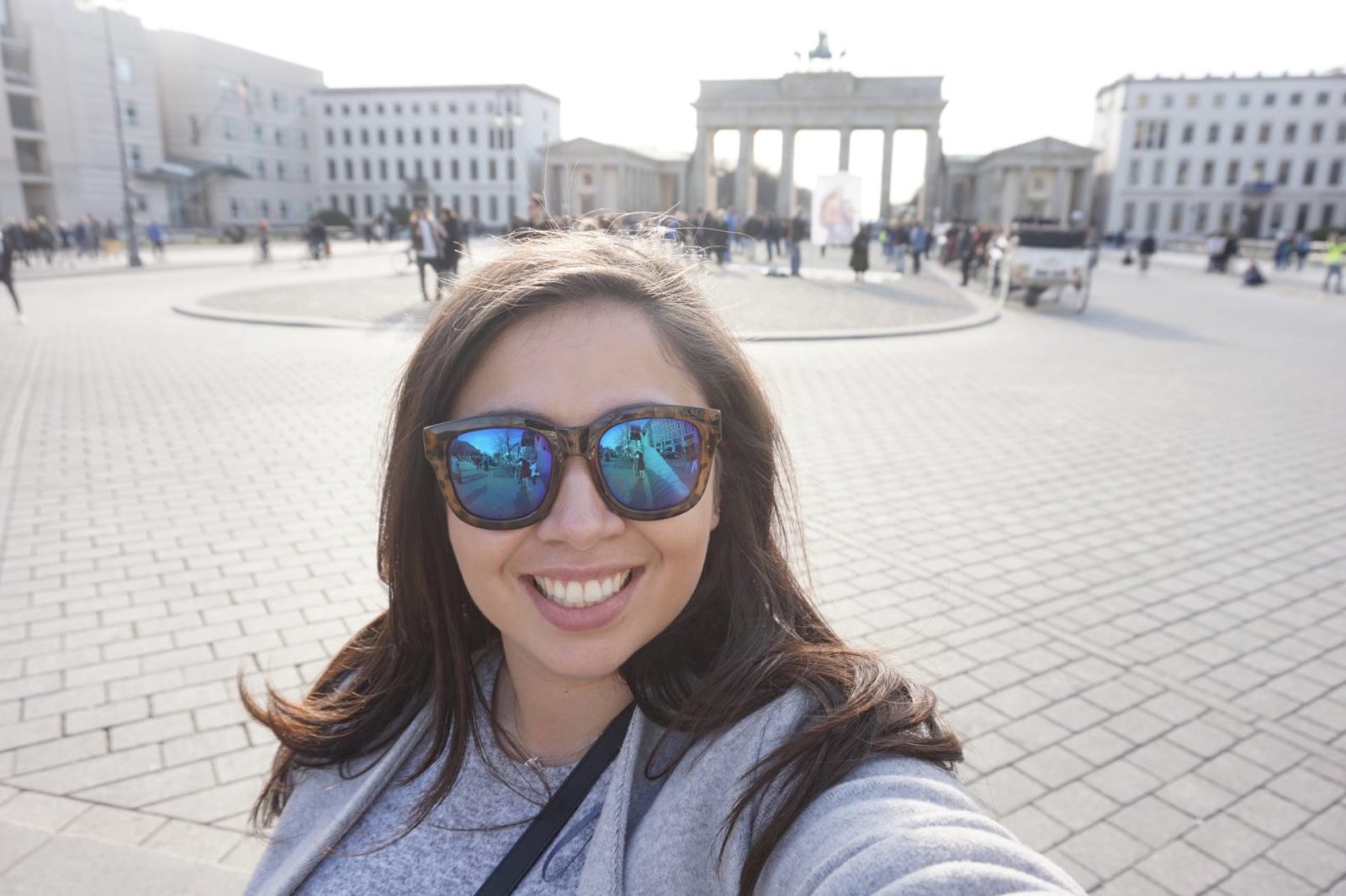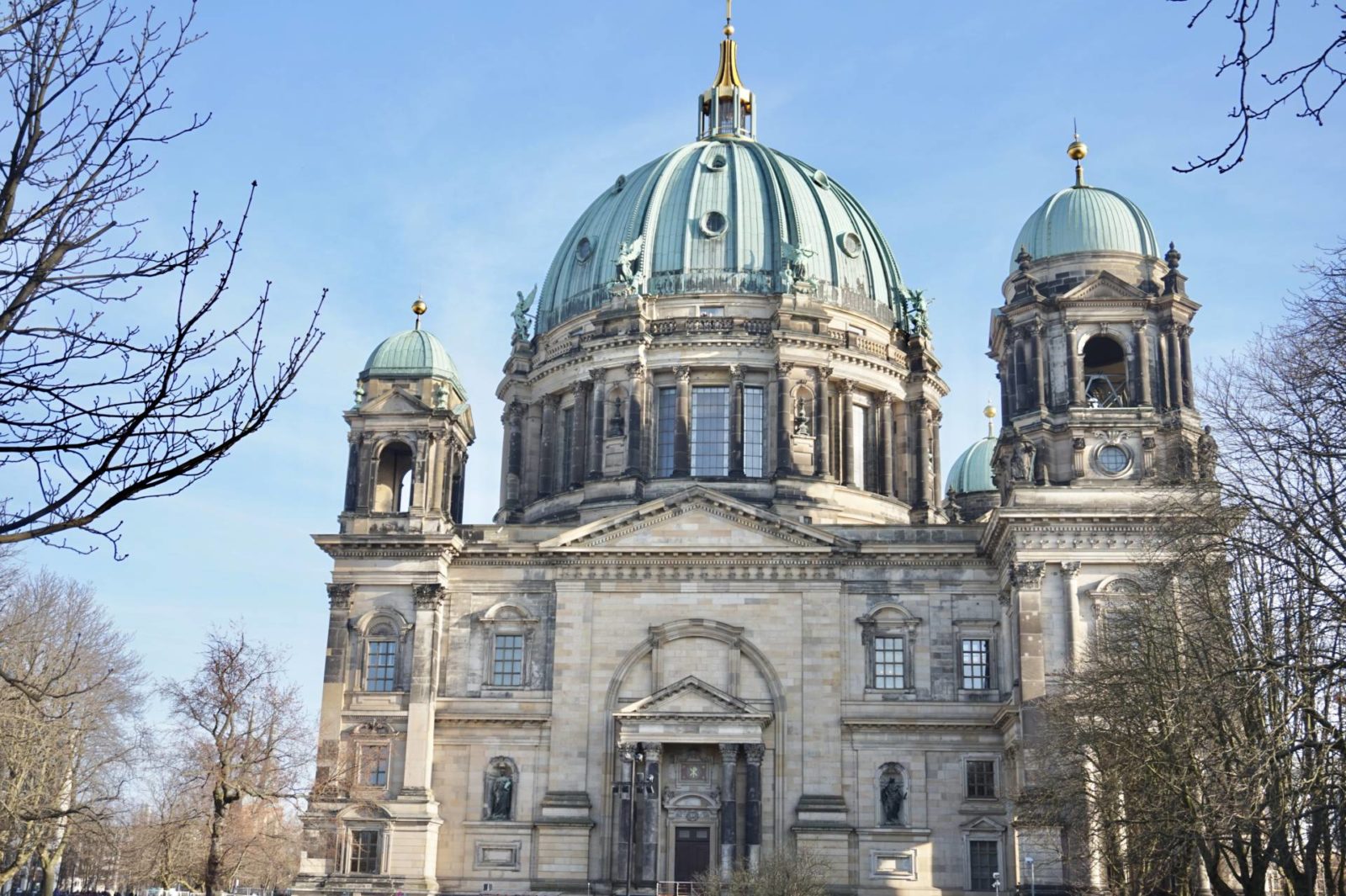 The time had come for us to watch the brand new Scotch and Soda show at the Chamäleon Theater – this was after all, why we had all traveled to Berlin. We were greeted by Hendrik and Dagmar from Chamäleon Theater and took our seats up on the balcony. The minute you step inside it's obvious that you're in for something completely different – the theater is cabaret in style with tables and chairs encouraging more than just a performance –it's an experience as a whole. Within seconds of curtain up I was transfixed; ten performers (5 jazz musicians, 5 circus acrobats) come together to create a contemporary circus extravaganza. I'd be amazed if my mouth wasn't open for the whole performance it was all the fun of the circus I remember as a little girl but all the more better with nail biting, peeking a look through your hand suspense with all the customary oohs and aahs.
SCOTCH & SODA – Circus. Jazz. Served straight up! from CHAMÄLEON Theater Berlin GmbH on Vimeo.
The show is a delight for the senses from breathtaking aerial acrobats to balancing far too may humans on champagne bottles you'll be on the edge of your seat the entire time.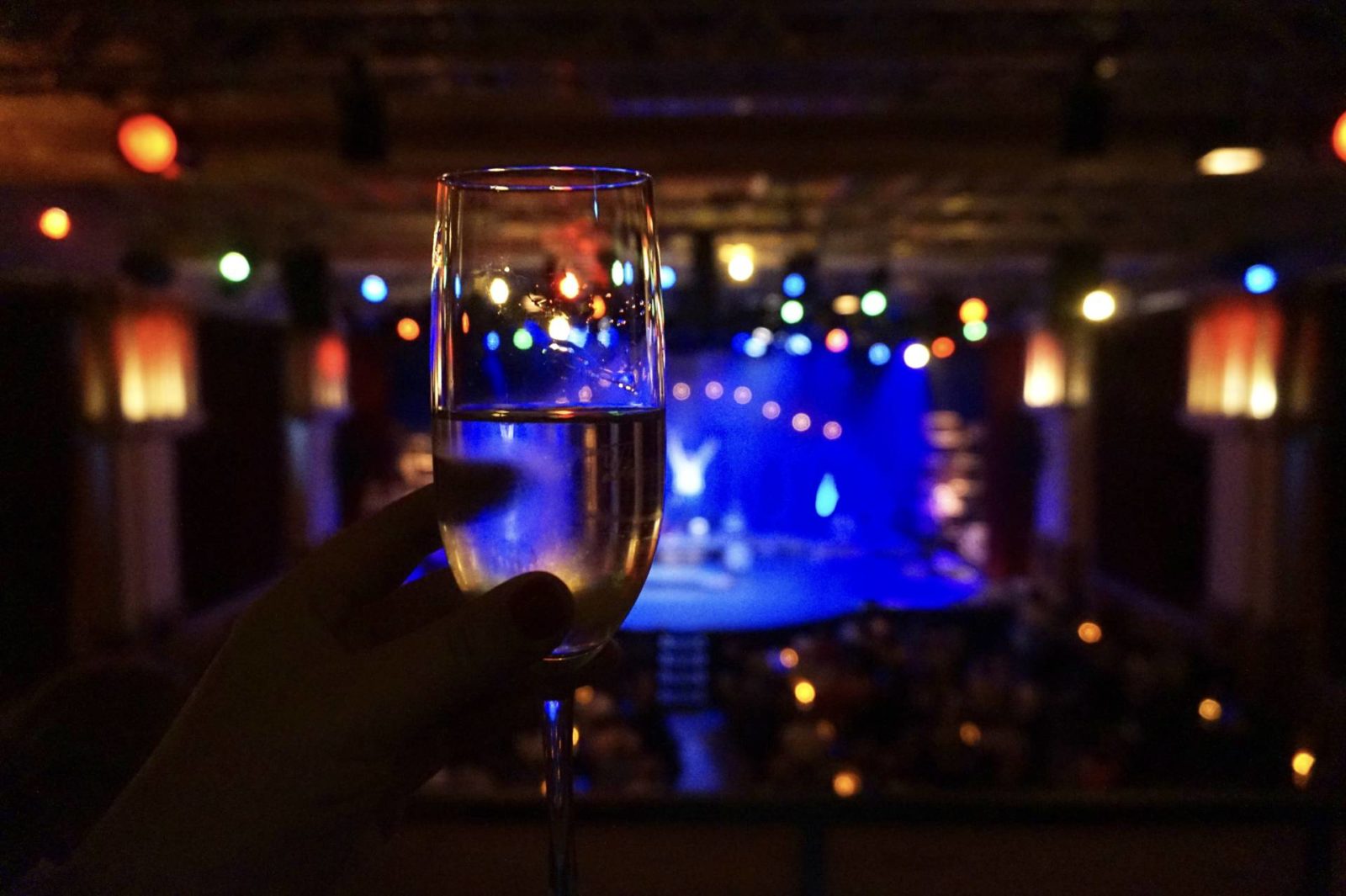 Scotch and Soda is art without pretence with the focus firstly on having fun and for me that makes it a priceless production – art is there to be consumed and enjoyed; with not airs or graces it's a refreshing change to how contemporary art is presented. I haven't laughed so much in a theater in a very long time. I now get why I HAD to see the show for myself, true art can't be explained on a leaflet or in an e-mail it has to be lived and experienced.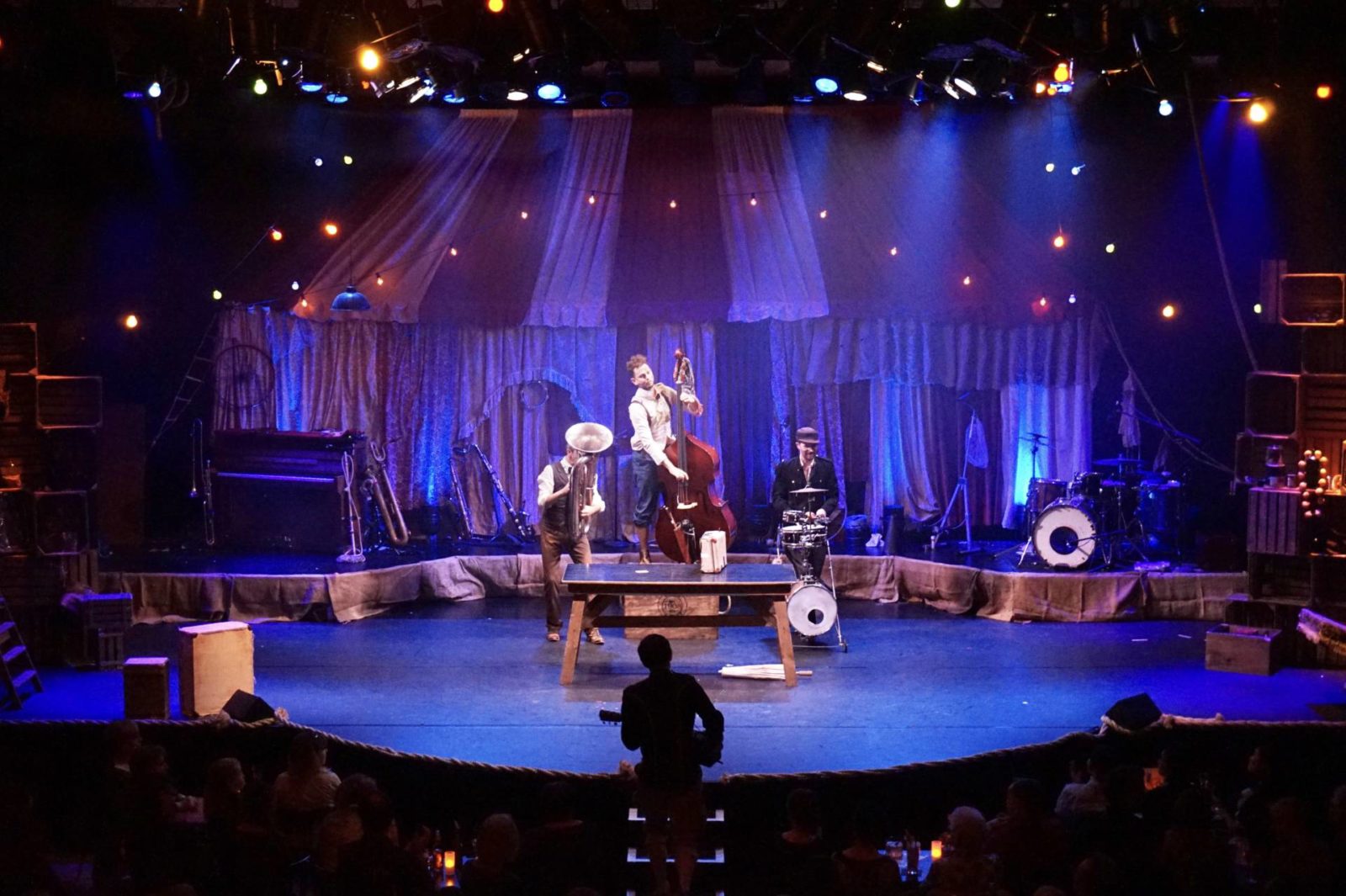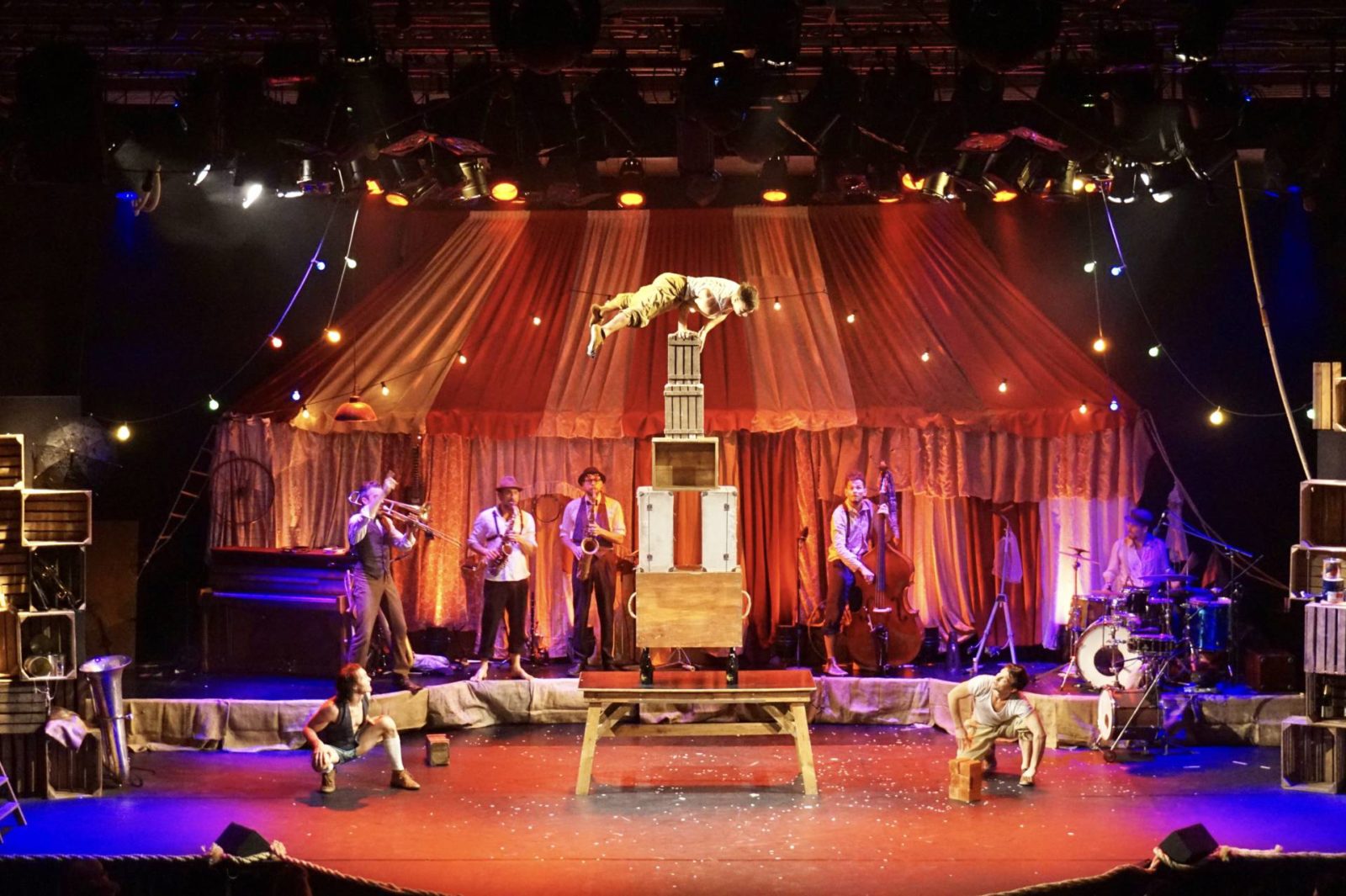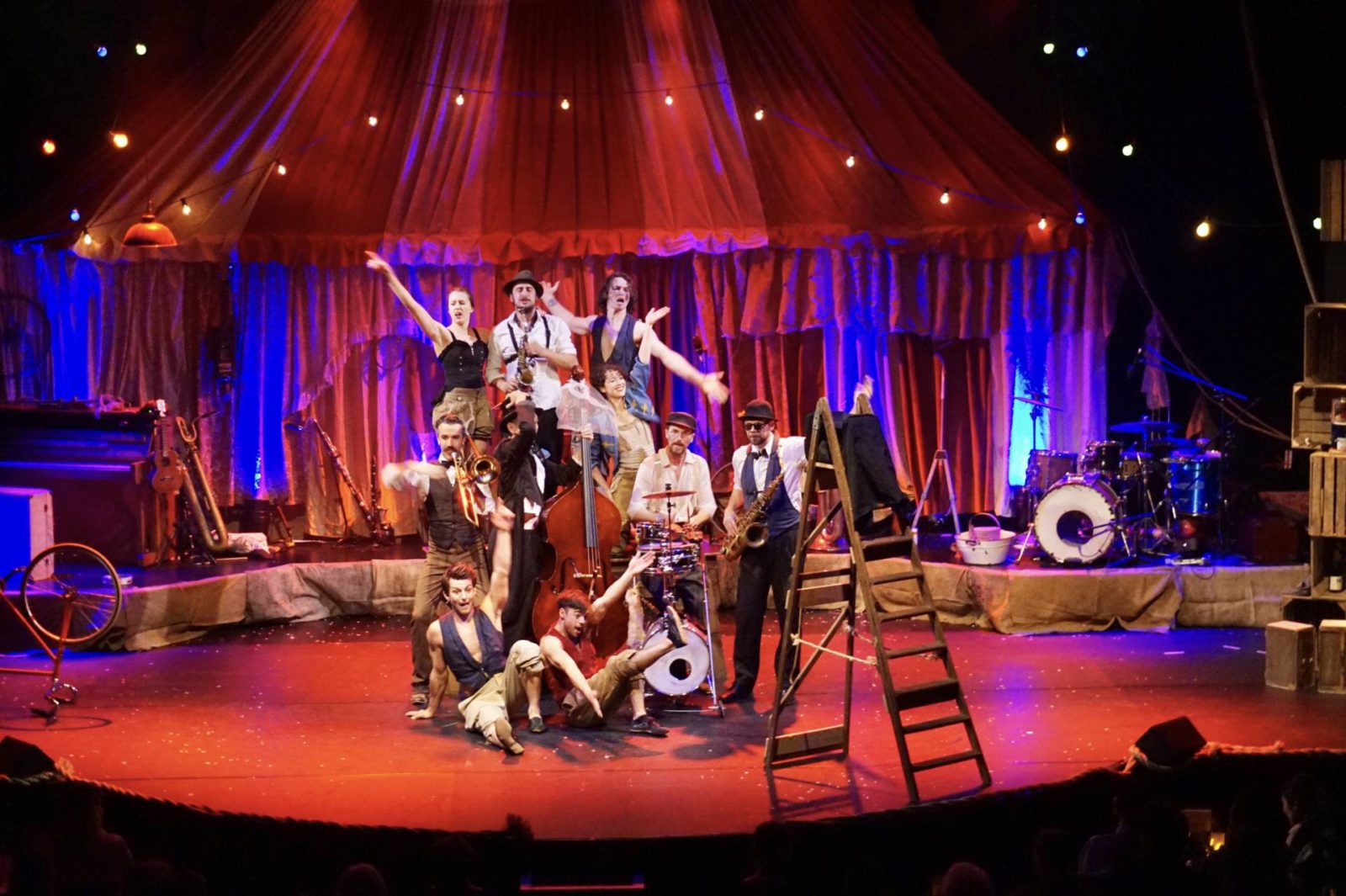 After the show we along with Hendrik and Dagmar had dinner (p.s. it's official I've discovered the best green Thai curry… in the world!) and the it was time to head back to the hotel for a nightcap of Aperol Spritz up in the Monkey Bar which has unrivaled views across the city – one of the coolest spots in the whole of Berlin.
Monday morning saw me have breakfast up on the 10th floor which was delicious (trendy currywurst sauce anyone?) and then it was time to head out into the city and explore the city. I did what any self respecting tourist does and jumped on an open top bus to capture as many of the sights. It's the best way to see the city and the clear blue skies and glorious sunshine was the perfect backdrop.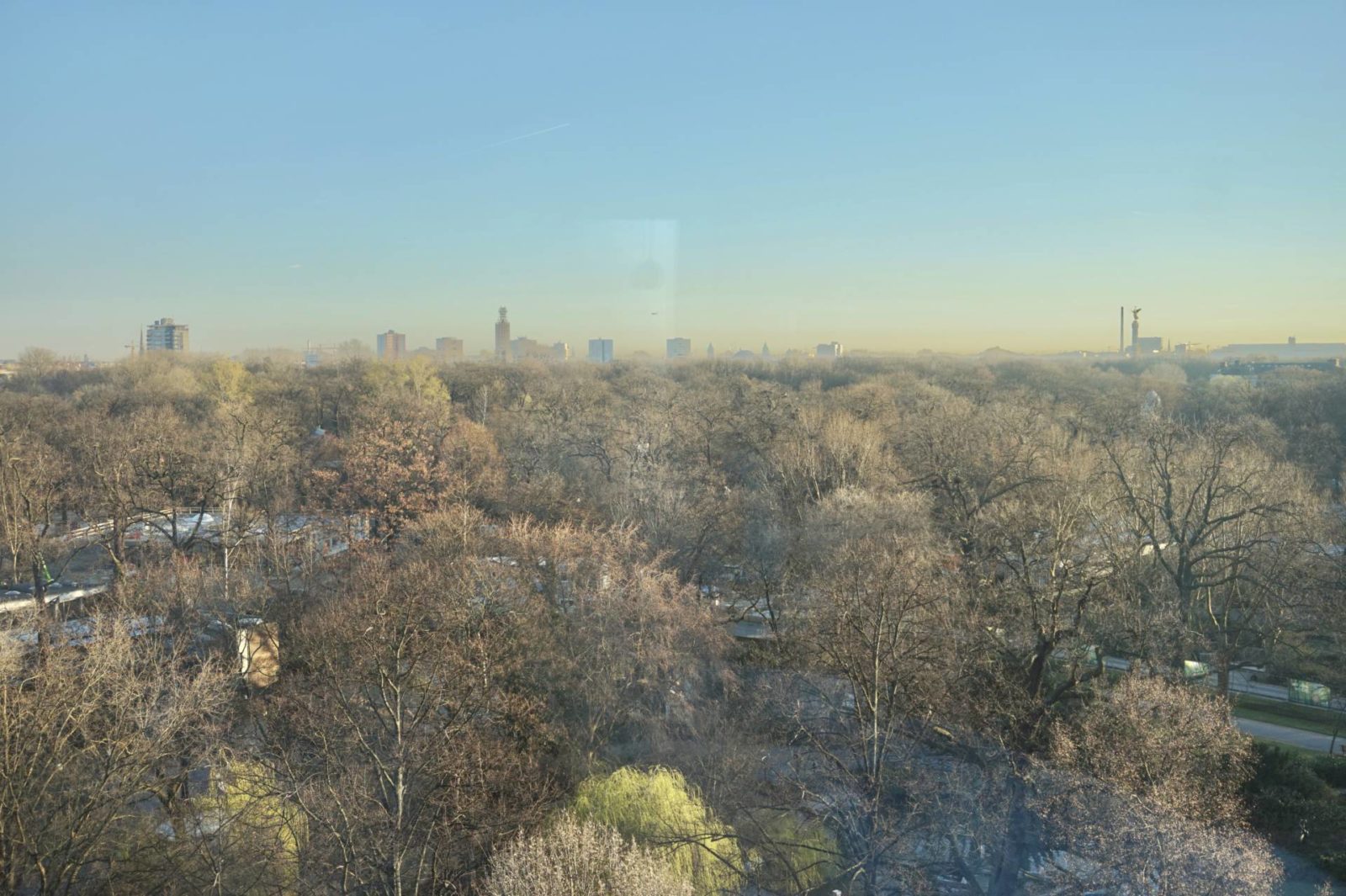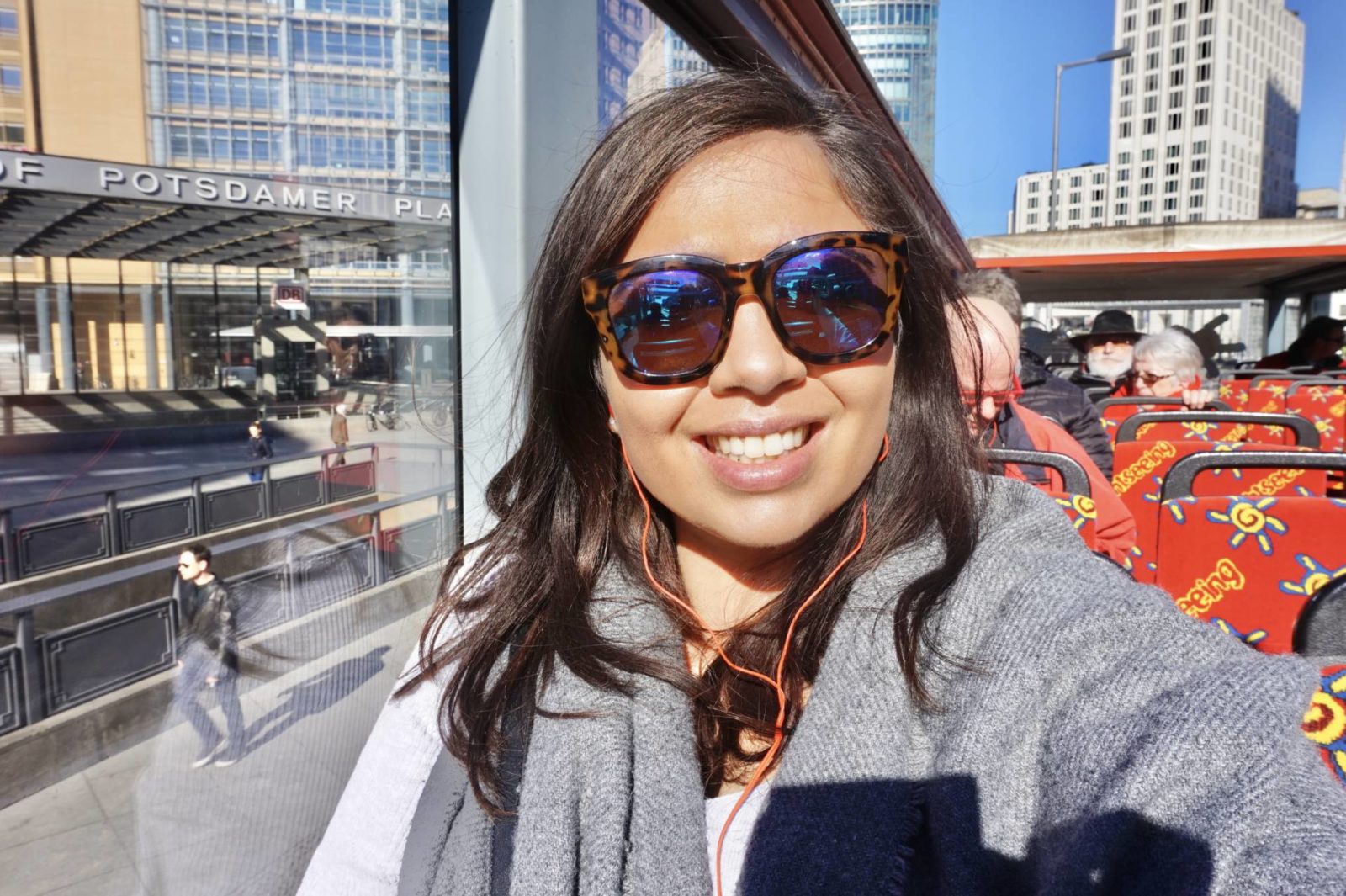 Charlie Checkpoint was just somewhere that I had to go – including this crazy oh so tourist snap! And who did you expect me to resist a Nutella filled crepe, it tasted as good as it looks. With all the landmarks of Berlin under our belt it was time for a lunch of white sausage and pretzel with an all important stein, delicious! A few hours left saw me take to the streets to soak up as much of the Berlin atmosphere and pay Kaufhaus des Westens (Ke De We), the largest department store in Europe – which sounded like a challenge to me… I came, I saw, I shopped!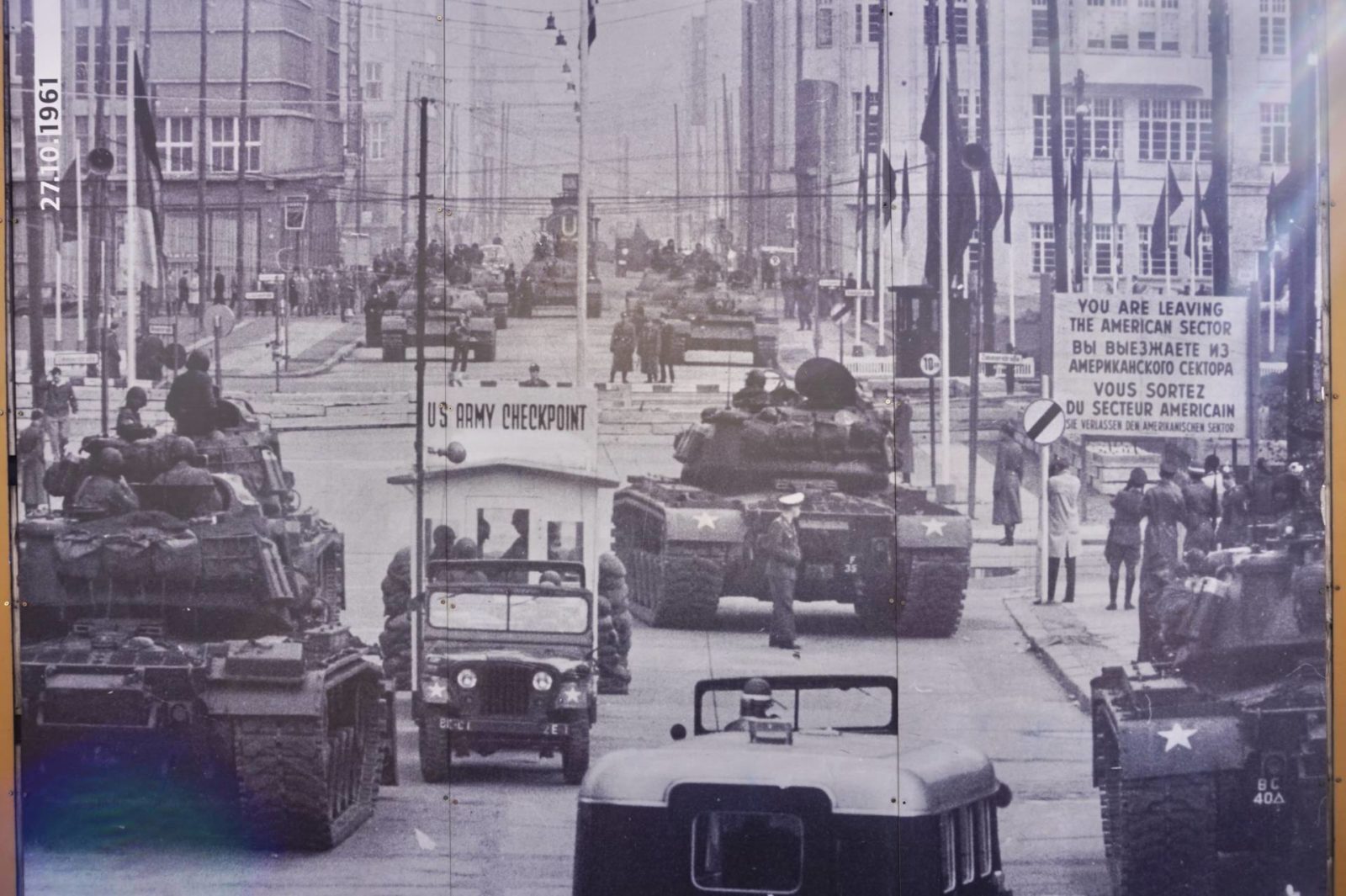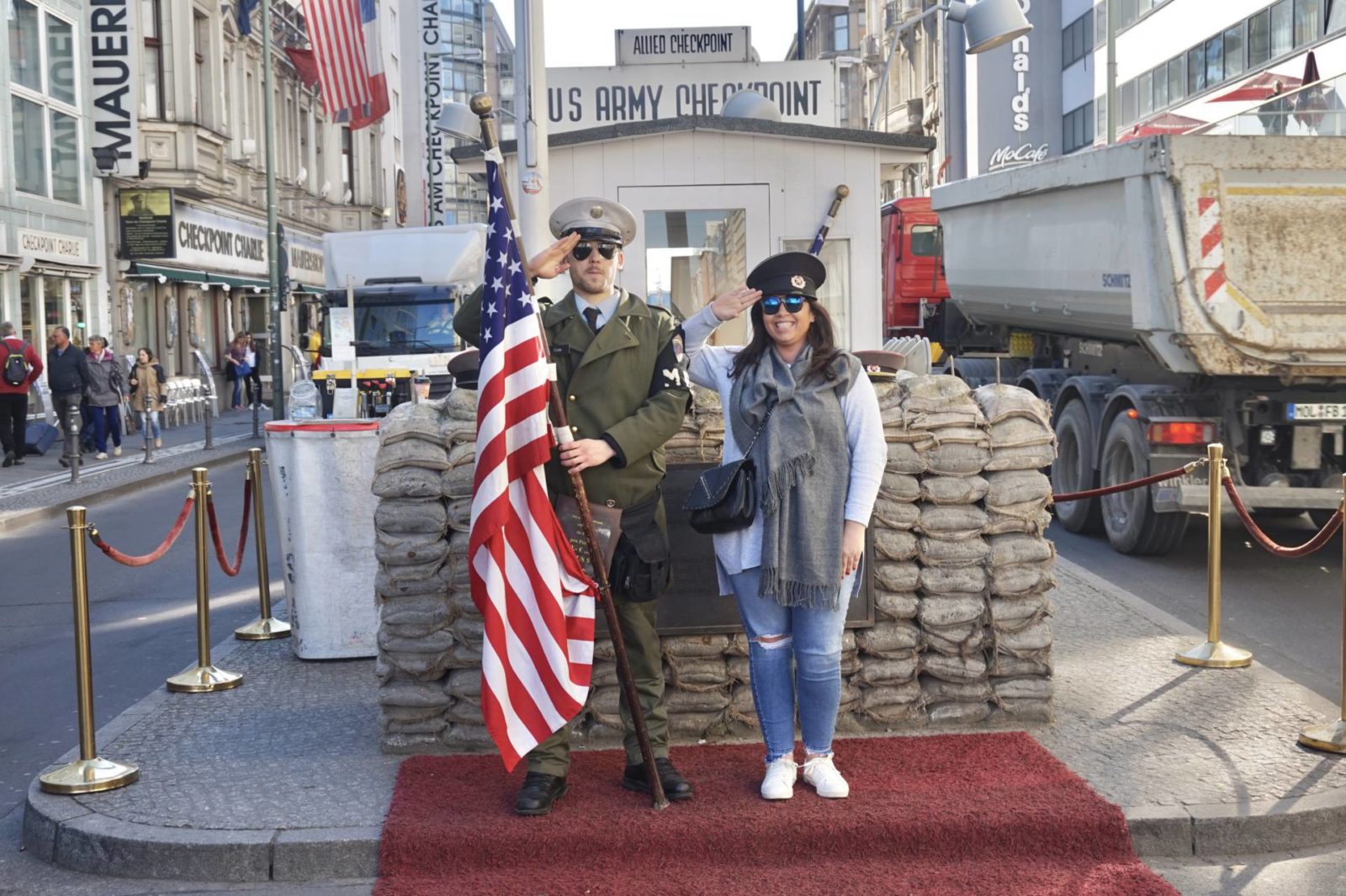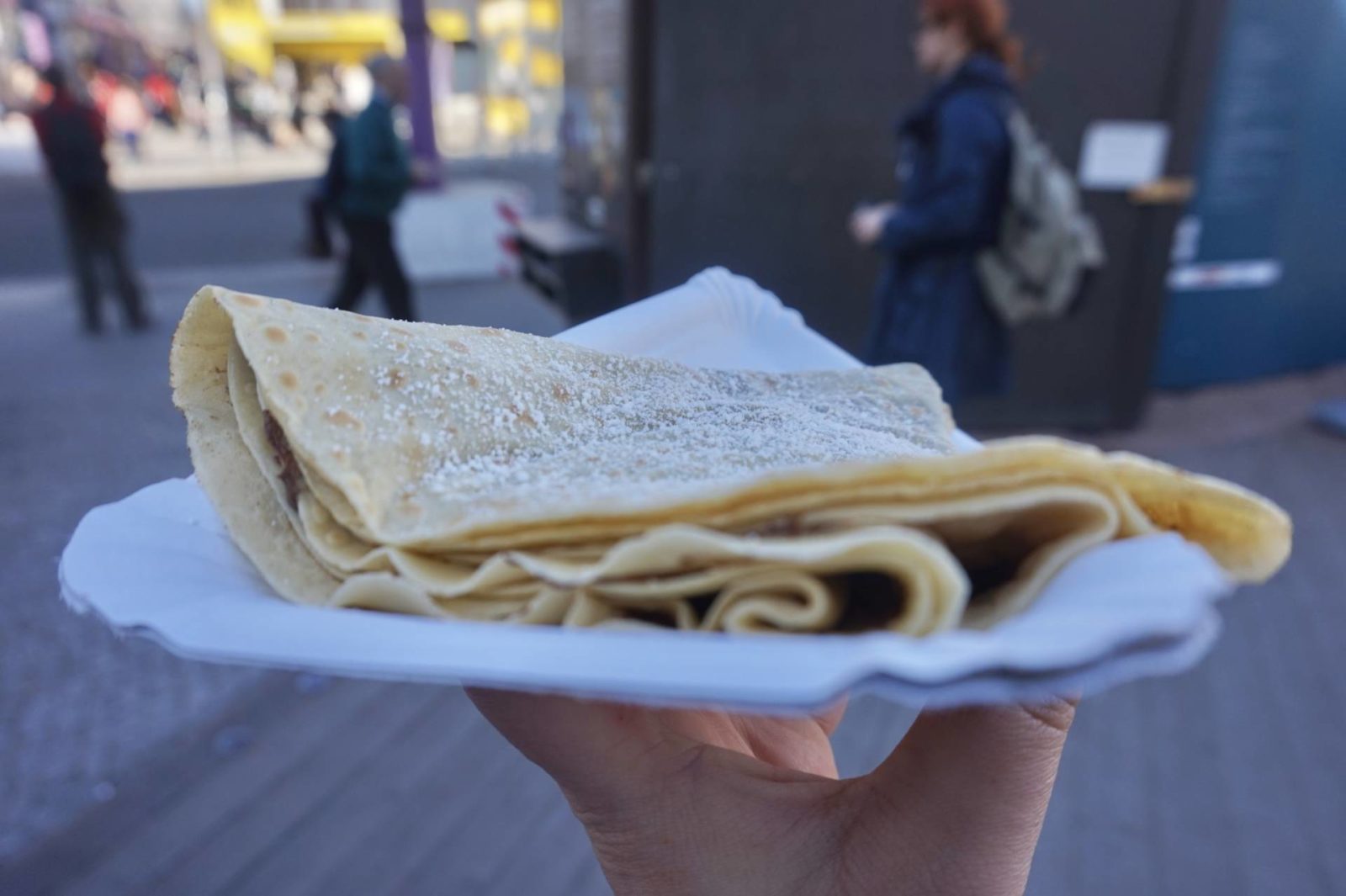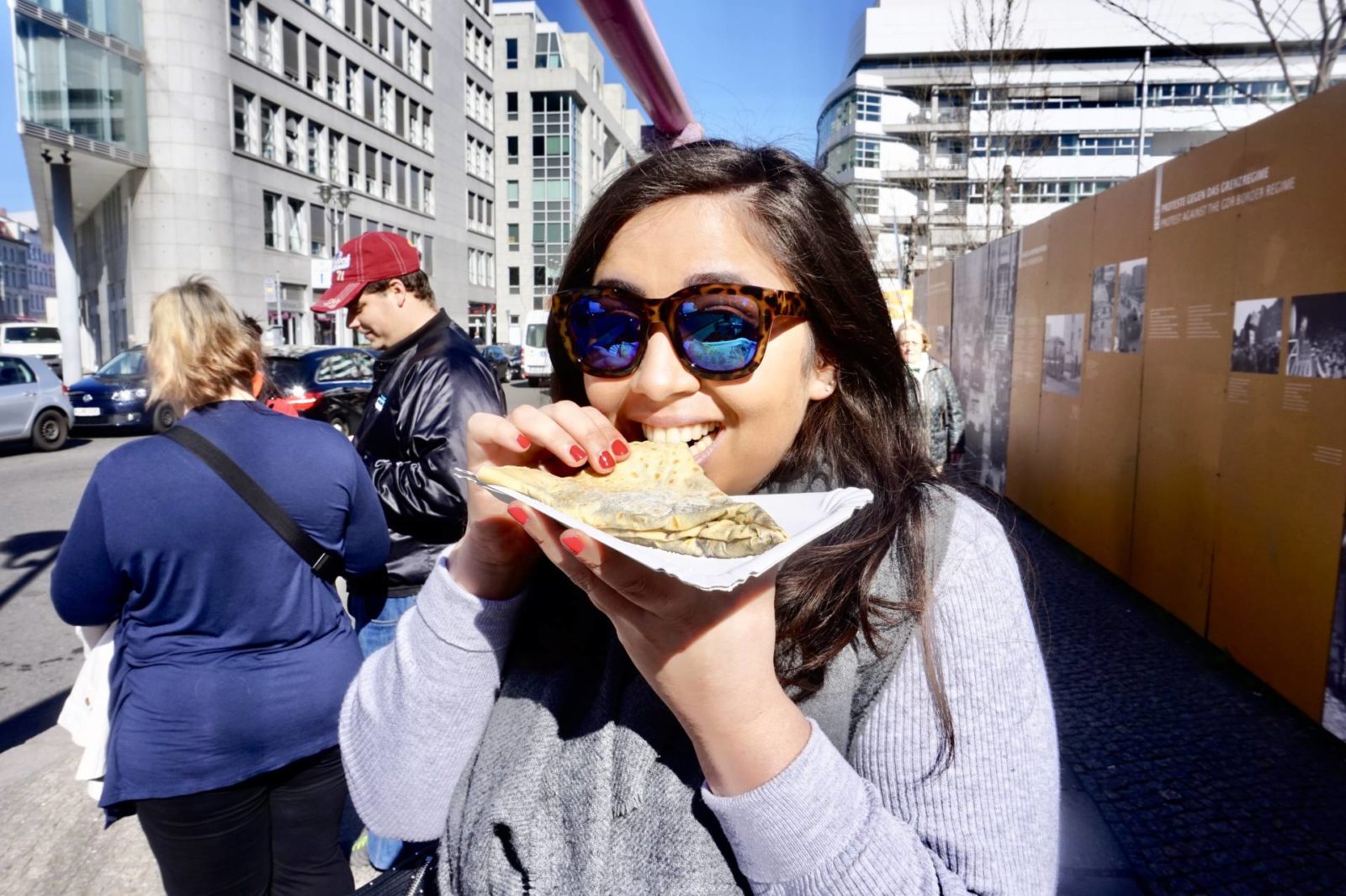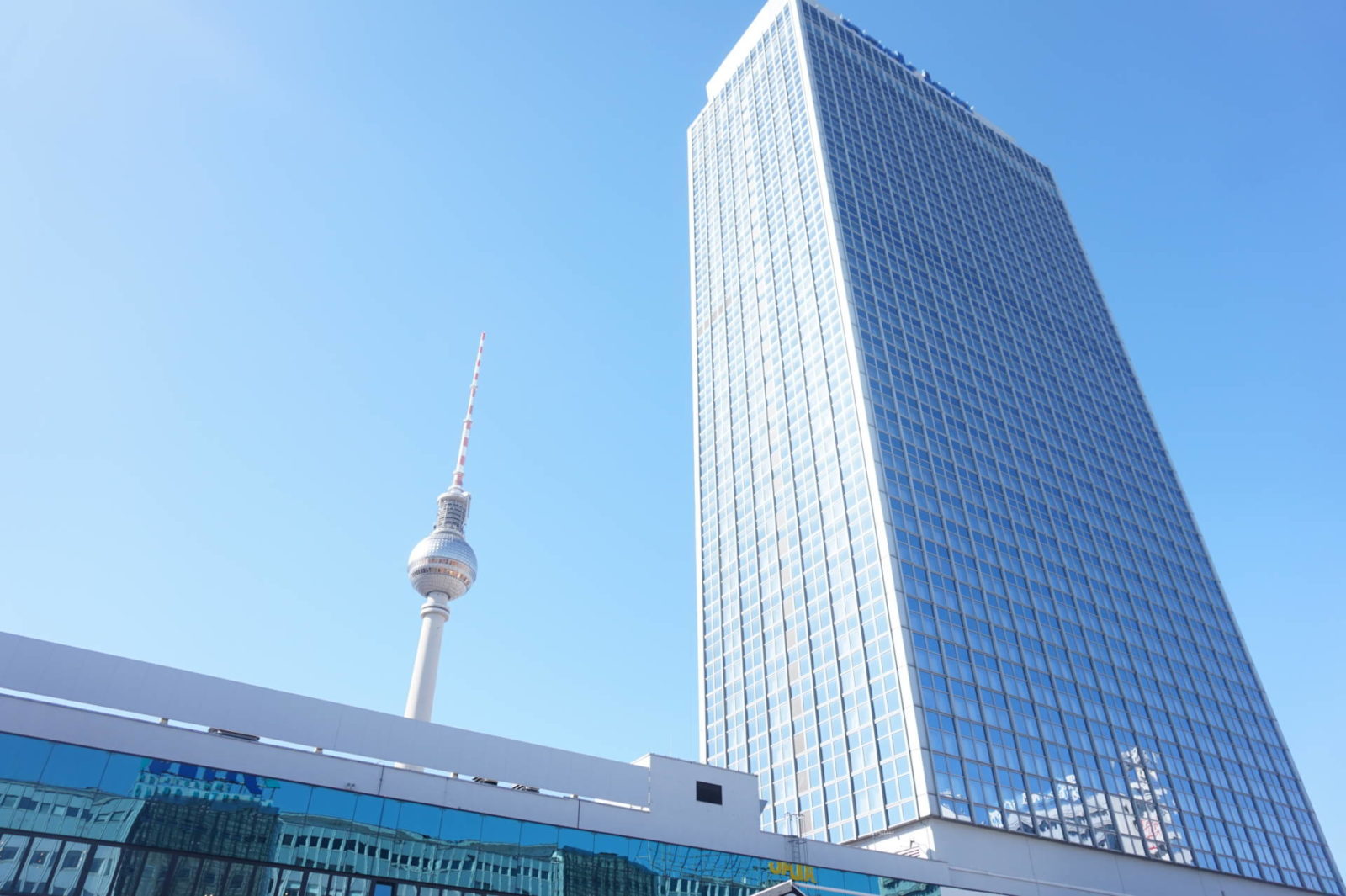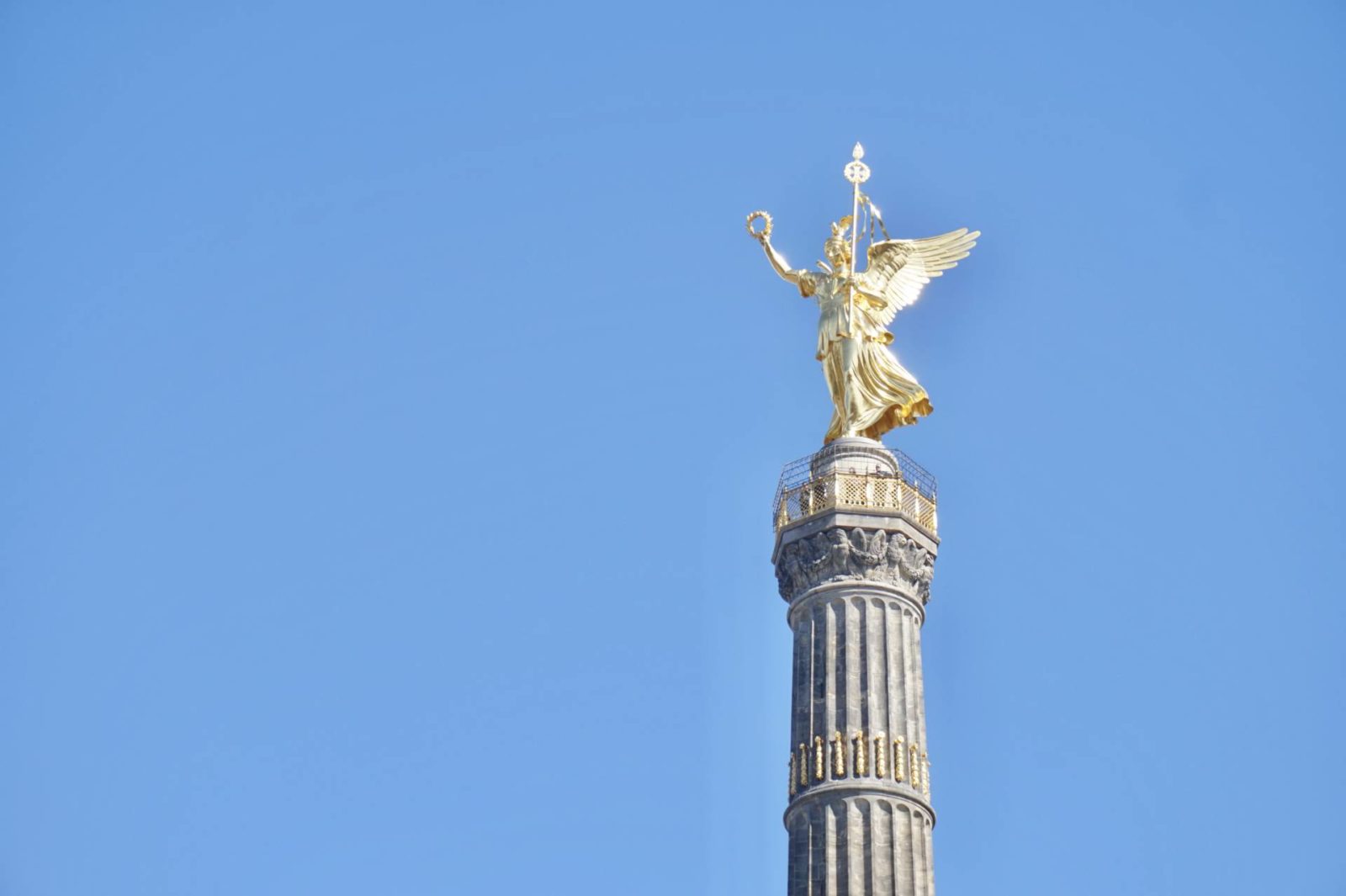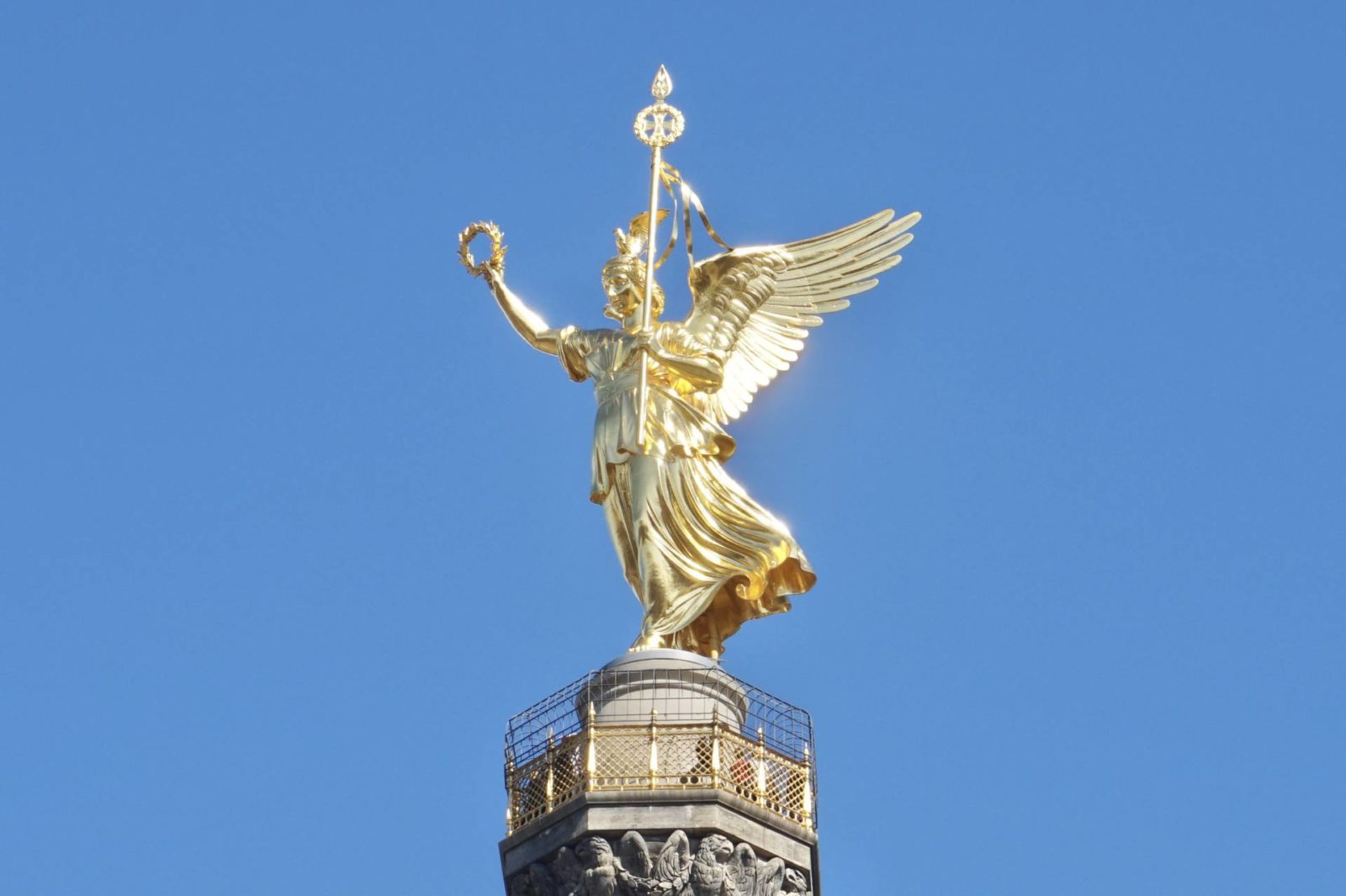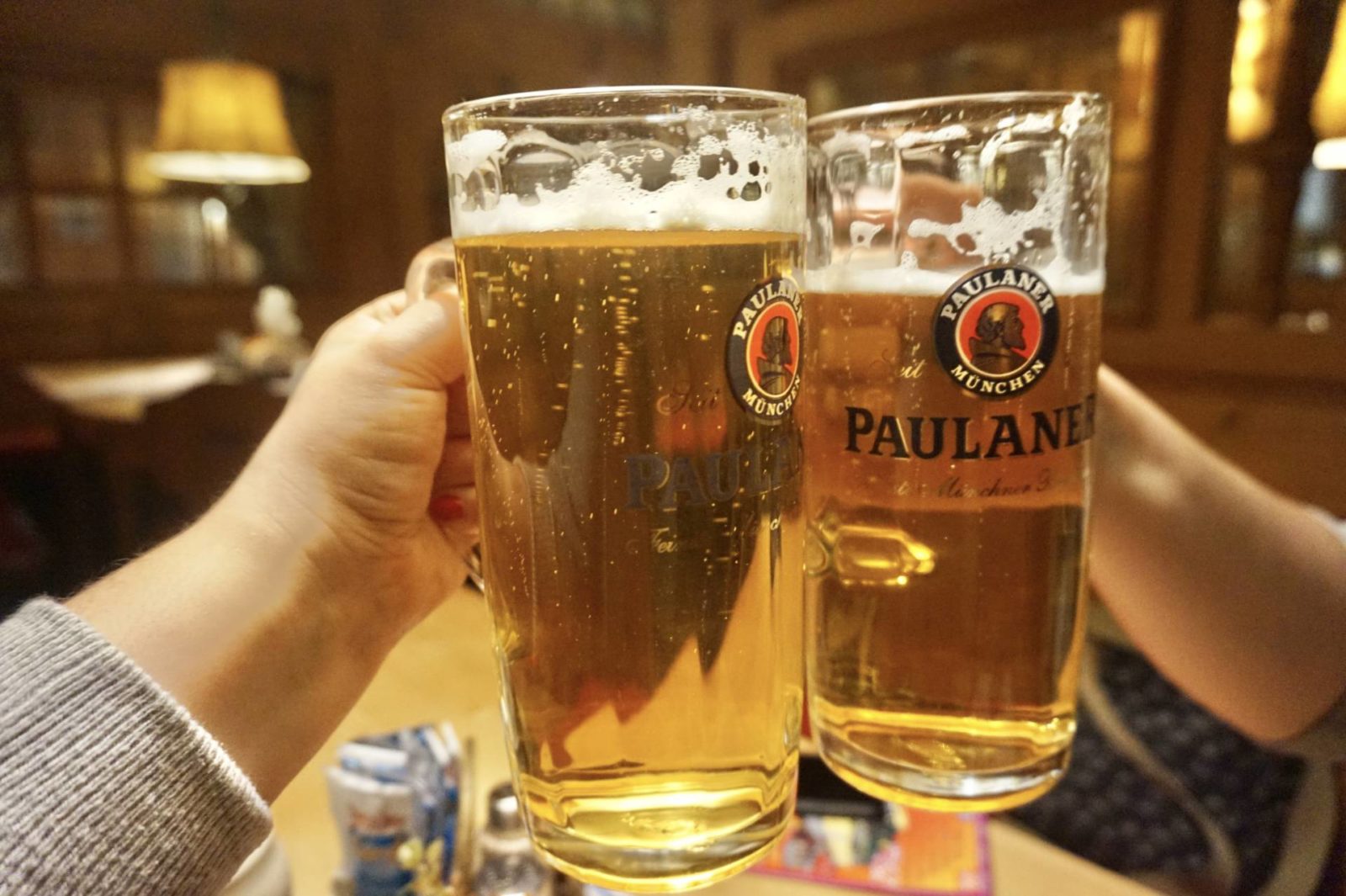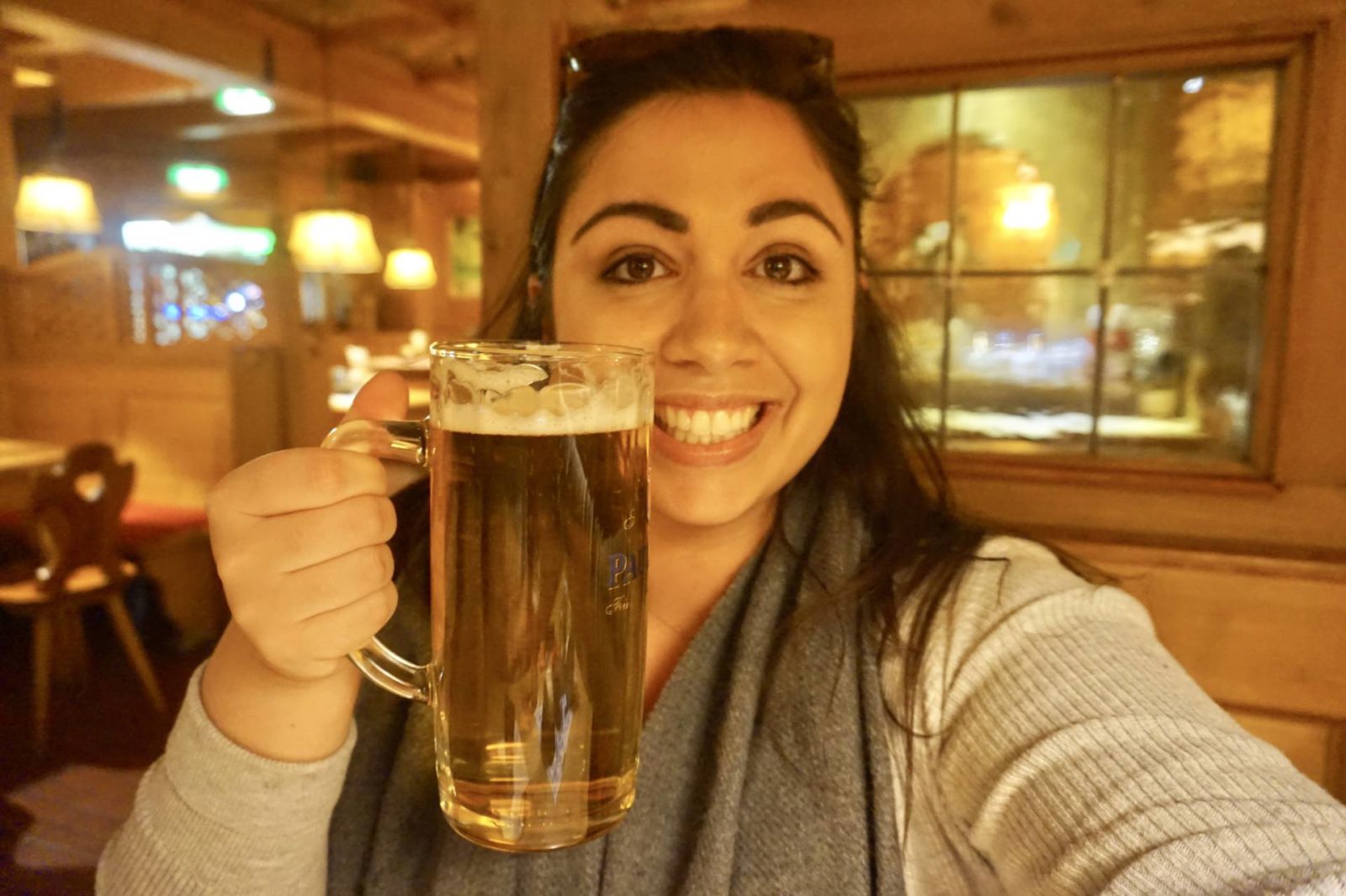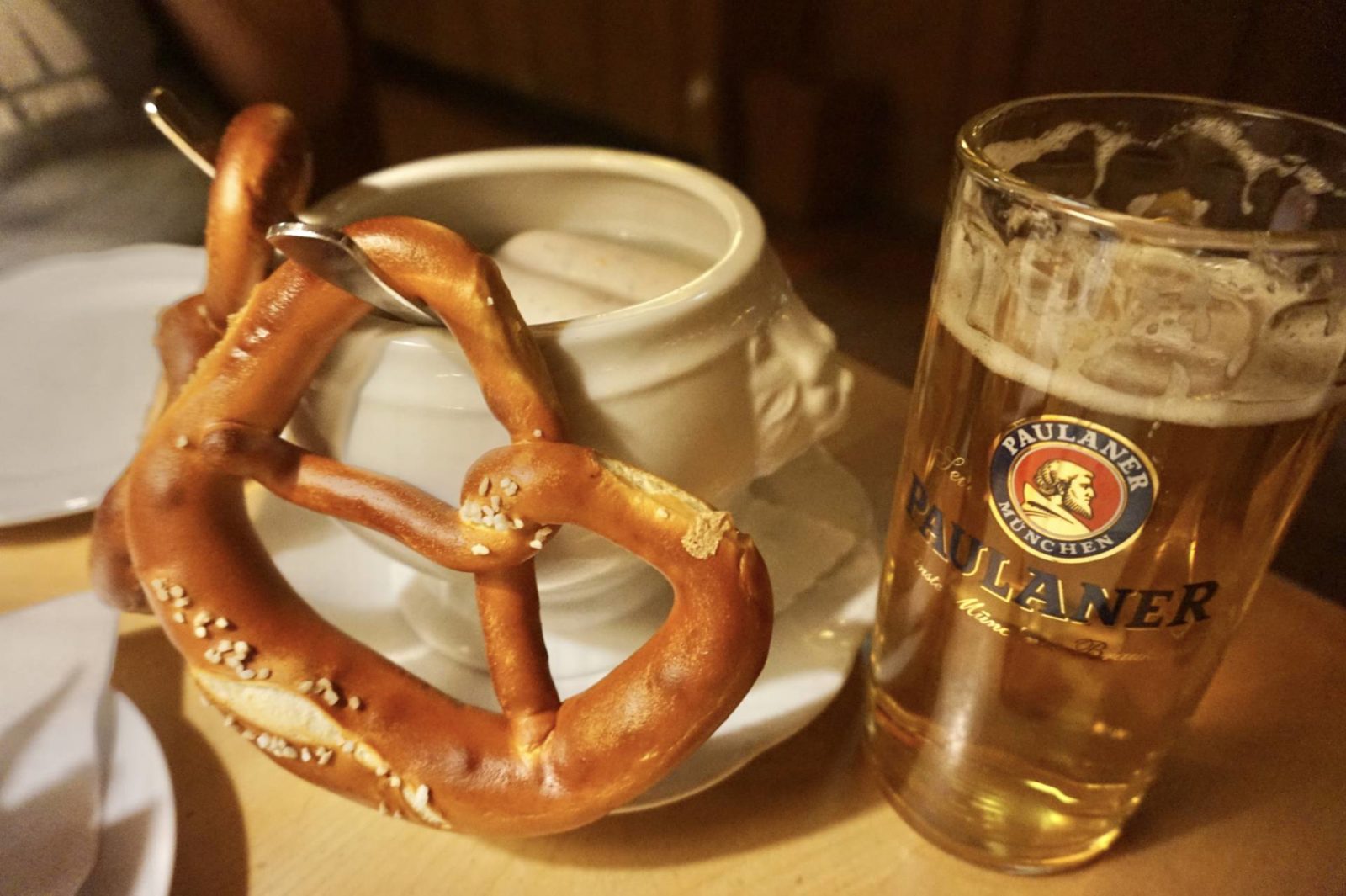 Alas my time in Berlin was up – I had a wonderful time and was said to board the plane and head back to London. Massive thank you to Chamäleon Theater, Scotch and Soda, 25 Hours Hotel Bikini, Ki-Nova, Visit Berlin and Australia Now 2017 for showing me that Berlin is the perfect destination for city adventures – I can't wait to return with Boo and share the delights of Berlin with her…
Bis zum nächsten Mal Berlin!