First things first, let's get the big revelation out the way: I didn't really watch Star Wars a child, it wasn't until I was a teenager that I discovered Star Wars and whilst I wouldn't describe myself as a fanatic, I love watching all the movies again and again and again!
Fast forward to Boo and she's a fully fledged Star Wards Fan, we watch one of the movies at least once a month and she can often be found humming the imperial march! 😉 When Egmont got in touch to see if we'd like to get our hands on the two Where's Wookiee books I just knew that Boo would love them. Having discovered my old Where's Wally books from my childhood she was already familiar with the search and find model. Throw in a plethora of Wookiees and you've got yourself Stars Wars Heaven for a Wookiee loving Boo.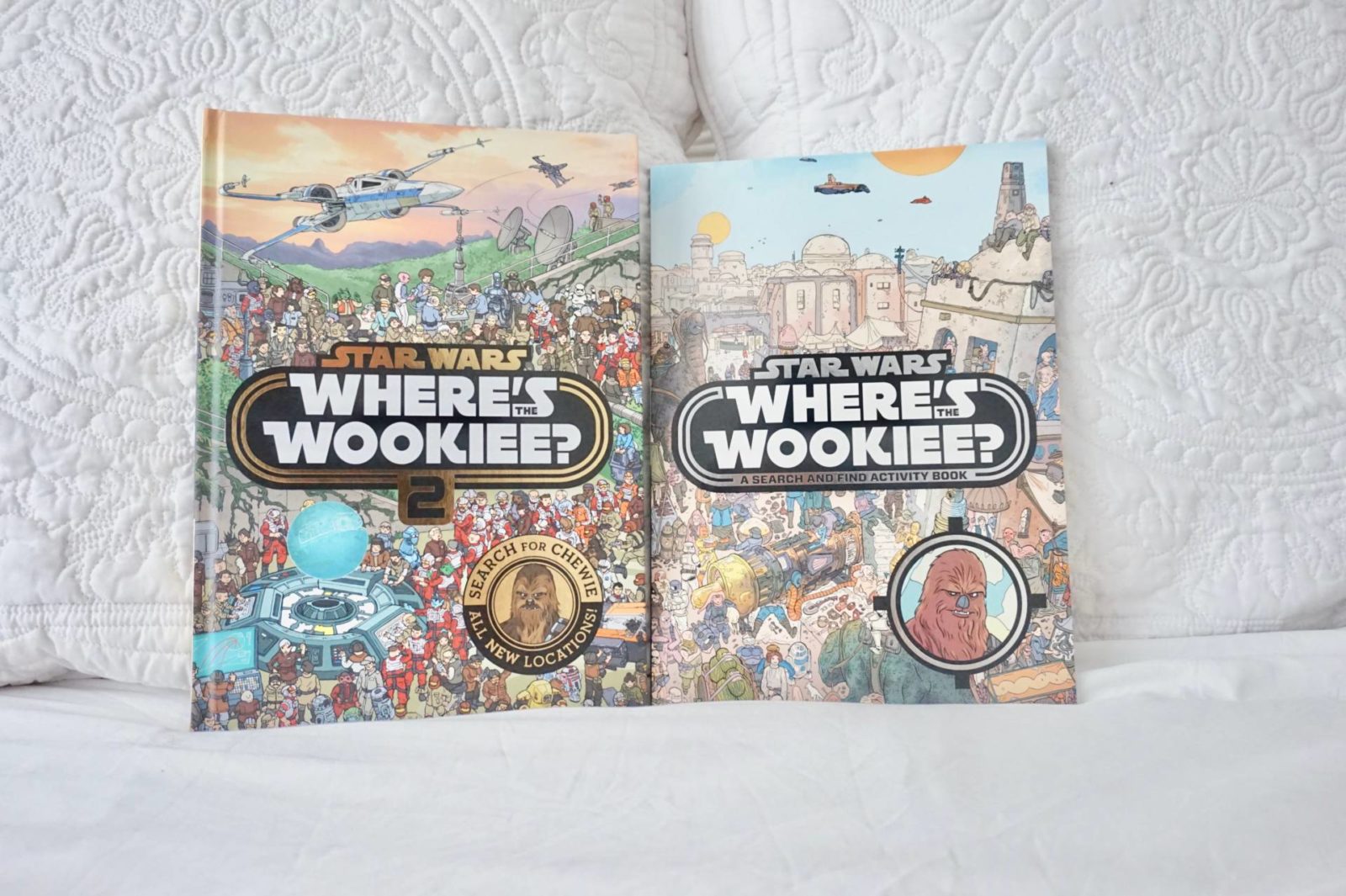 The books arrived along with the snuggliest of Wookiee onesies for us to recreate our own Where's Wookiee – however as you can see the old adage of never working with children or animals couldn't have been truer… The only time Boo made great efforts to hide where when she was showing me where Wookiee was!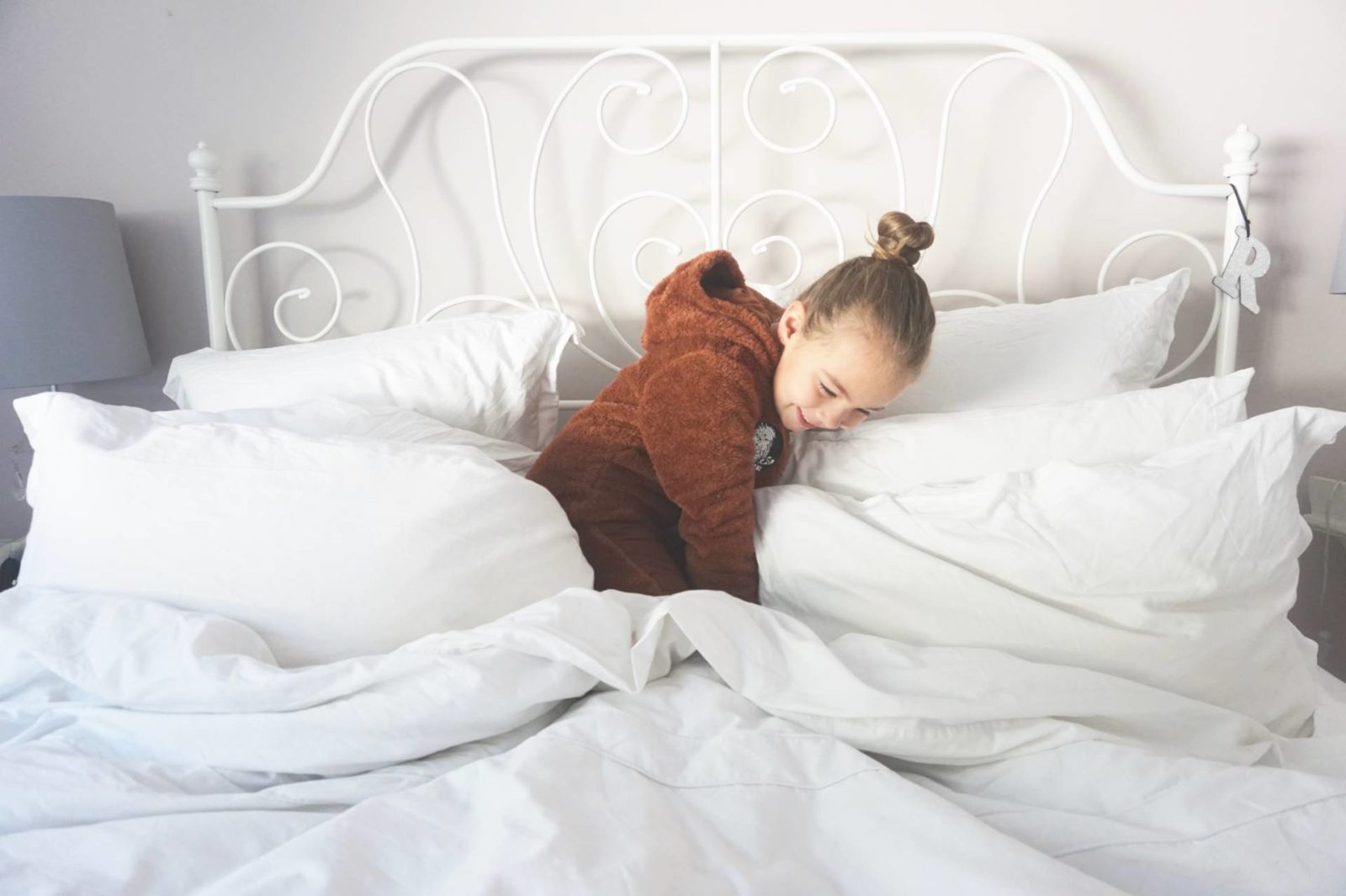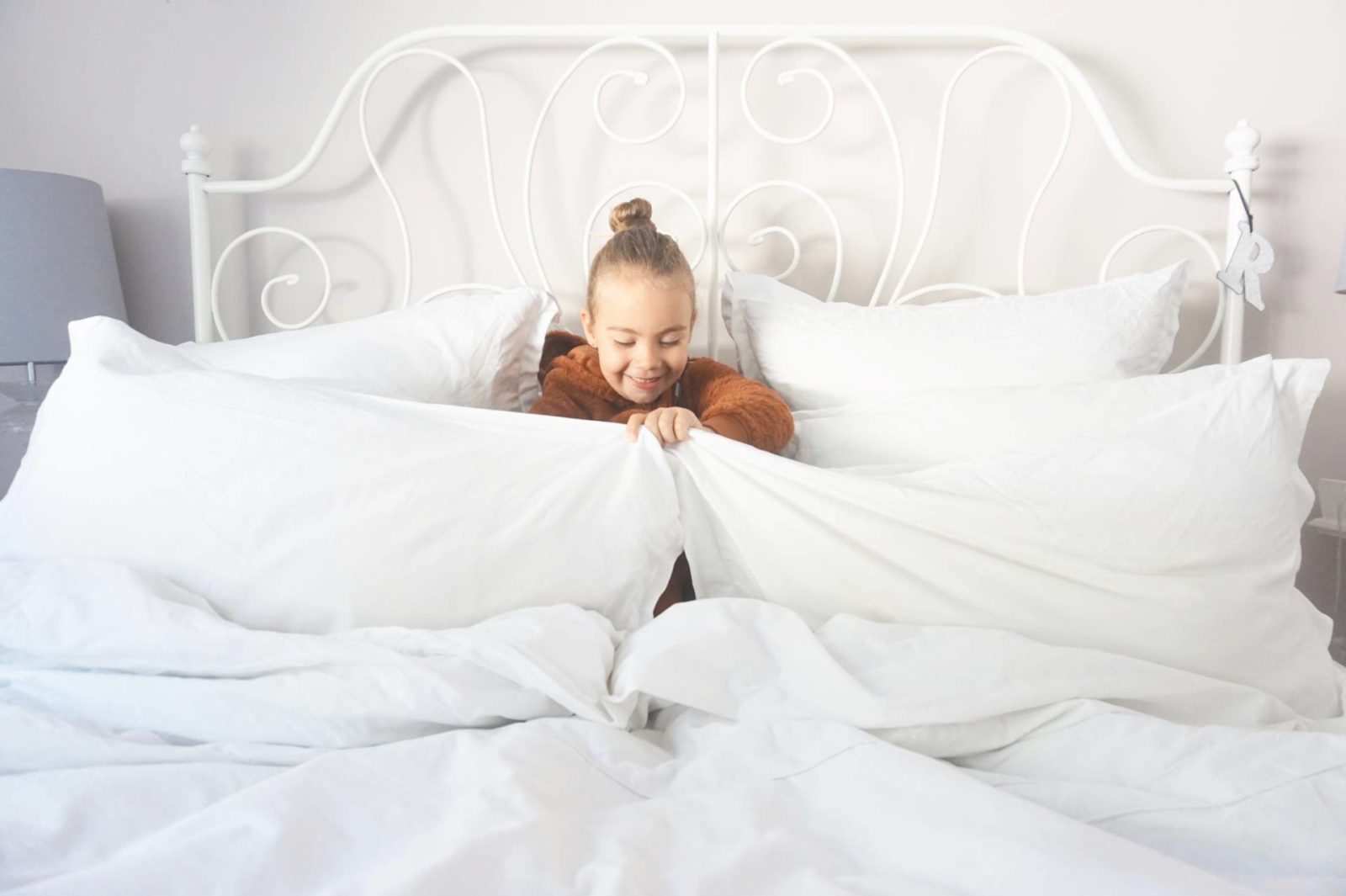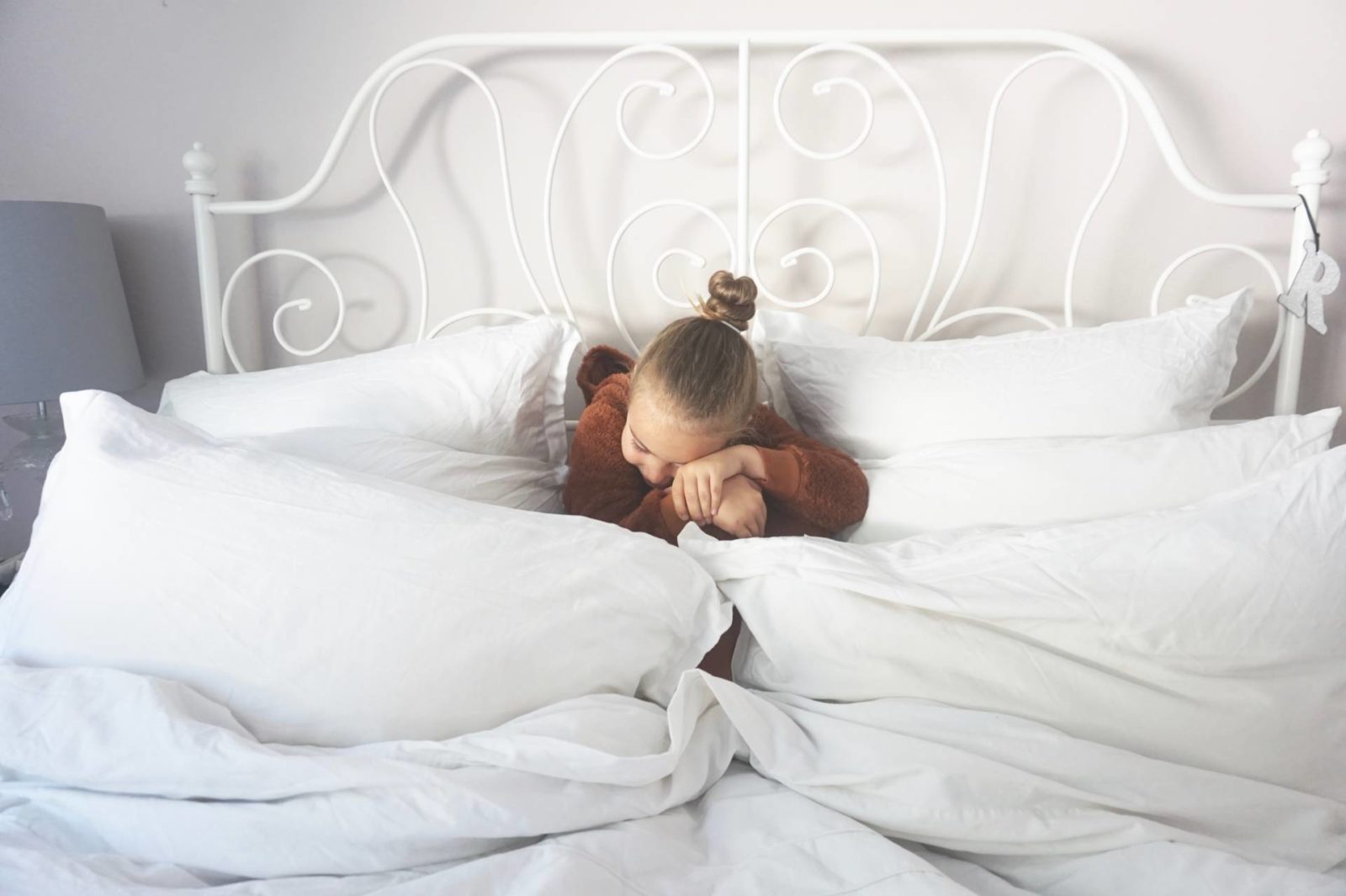 The only time Boo made great efforts to hide where when she was showing me where Wookiee was!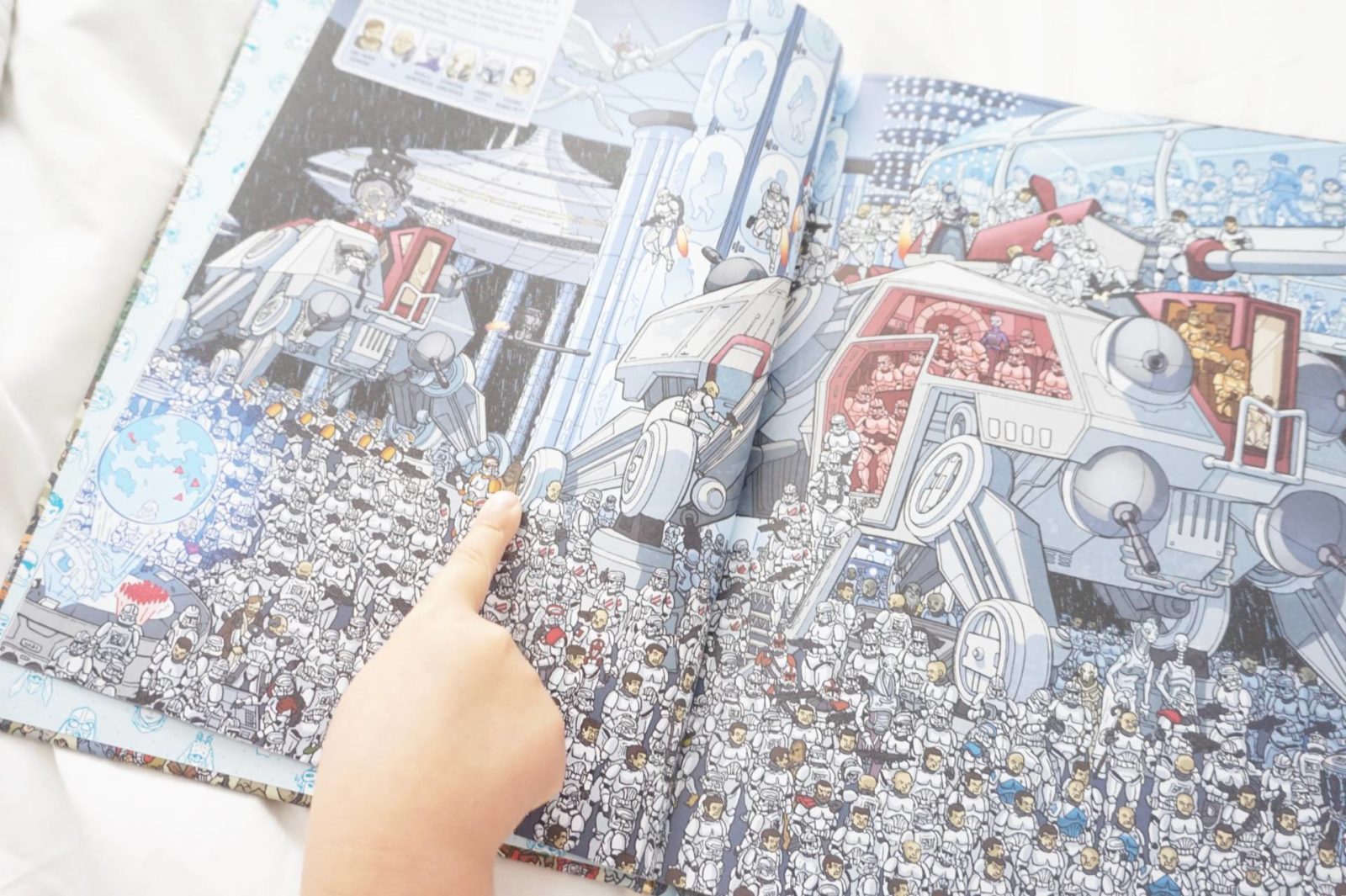 Call me bias but I still think that that hunting a Wookiee on a weekend morning is one of the best things to… especially when they're as cute as Boo.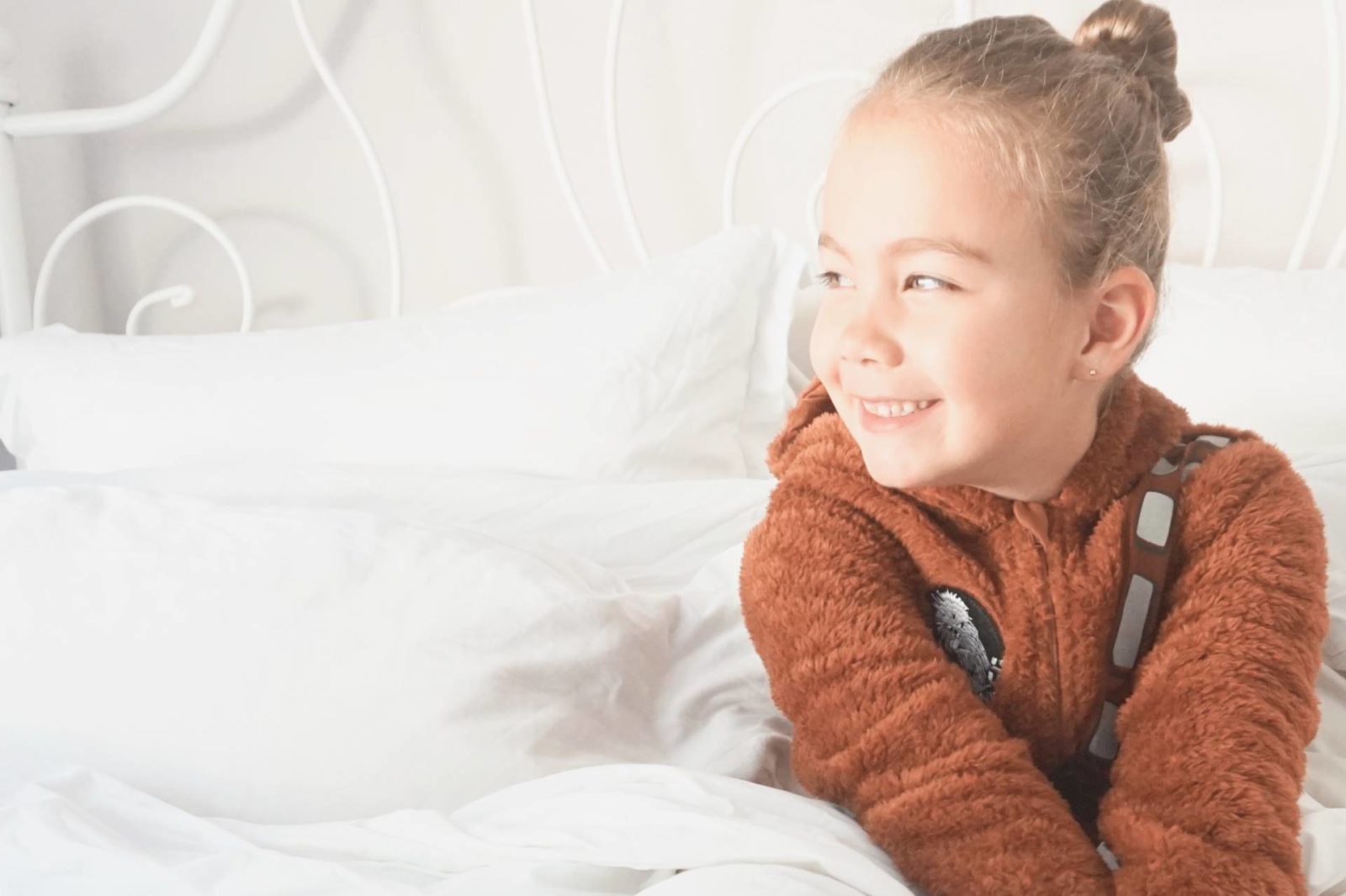 If you'd like to get your hands on both the first and second Where's Wookiee books then enter the competition below… good luck!
Disclosure: This blogpost and competition is sponsored by Egmont UK Ltd.
Competition Terms and Conditions
1. Entrants must be aged 18 years or older.
2. The winners will be chosen by a random draw.
3. The winner will be notified by email and will have a week to claim their prize. Should they fail to respond within this time, an alternative winner will be selected.
4. Promoter is responsible for fulfilling the prize and full contact details of the winner will be passed onto the promoter.
7. Competition closes on 26th September 2017 00:00.