Ten years ago today we packed up everything I'd bought from Tesco and Ikea into Mama's car and drove the 198 miles from home to Lincoln. Ten years ago today I waited nervously to collect my room keys with not a single clue o were I was going. Ten years ago today I discovered I was one of the lucky ones who had a view of the cathedral. Ten years ago today I hid a lump in my throat as I waved goodbye to Mama as she drove off in tears. Ten years ago today I started at the University of Lincoln.
September 16th 2006 was when my university adventure began. Having celebrated my 18th birthday only 17 days earlier here I was going it alone, a long way from home (thank goodness Grandma and Grandpa were only 50 minutes away on the train). I'd say I was fairly independent before starting uni, but nothing can prepare you for the metaphorical smack in the face when you realize it's just you relying on you. Although it wasn't just me for very long; whilst I was the first to move into the six bed halls, I was soon joined by Bekki and her ridiculously tiny and not to mention dangerous toaster!! And even though we don't see each other even half as much as we should, our escapades in those first few weeks are still some of the funniest memories! Look at me all fresh faced and full of sass!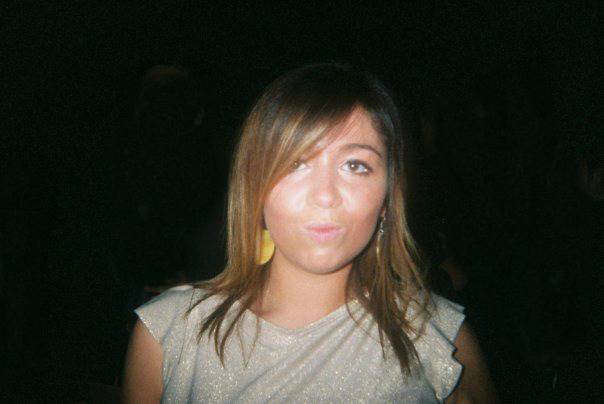 I made so many friends, grew as a person, laughed, cried, sat there and thought what am I doing, not to mention spent my last fiver more times than I care to remember; these are all part of the uni experience. The University of Lincoln was a small city campus, now ten years on it's continued to grow both in it's status in the league tables and also the campus is nearly double in size.
My advice to anyone starting university this month: Take a deep breath and don't look back, take the plunge – enjoy the ride, bumps and all. Yes you'll be scared, yes you'll make mistakes but ultimately you'll come out of it the adult you're meant to be. Oh and Freshers week will make you and break you!
Ten years on: do I miss it? Would I do it again? Yes and yes, my time at the University of Lincoln made me: Rosie Corriette BA (Hons) Marketing and Public Relations, and if I'm completely honest, I miss it; I miss learning, I miss the lecturers (shout out to the legend that is Jane Crofts and David Gannon) and I even miss the GWC library – who remembers spending hours looking out the window on a Wednesday night (hey hey student night) at everyone queuing to get into Engine Shed whilst you were battling a deadline you shouldn't have left until the last 12 hours!
What's your favourite university memory? I'm so fortunate that I have so many amazing memories and when someone asks me where I went to university, it is with great pride that I say: Lincoln, of course!