Our VIP tour of both Universal and Islands of Adventure with the amazing Katrina over two days is one of those experiences that will stay with us forever, seeing us making lifelong memories; plus we learnt SO much about the amazing parks.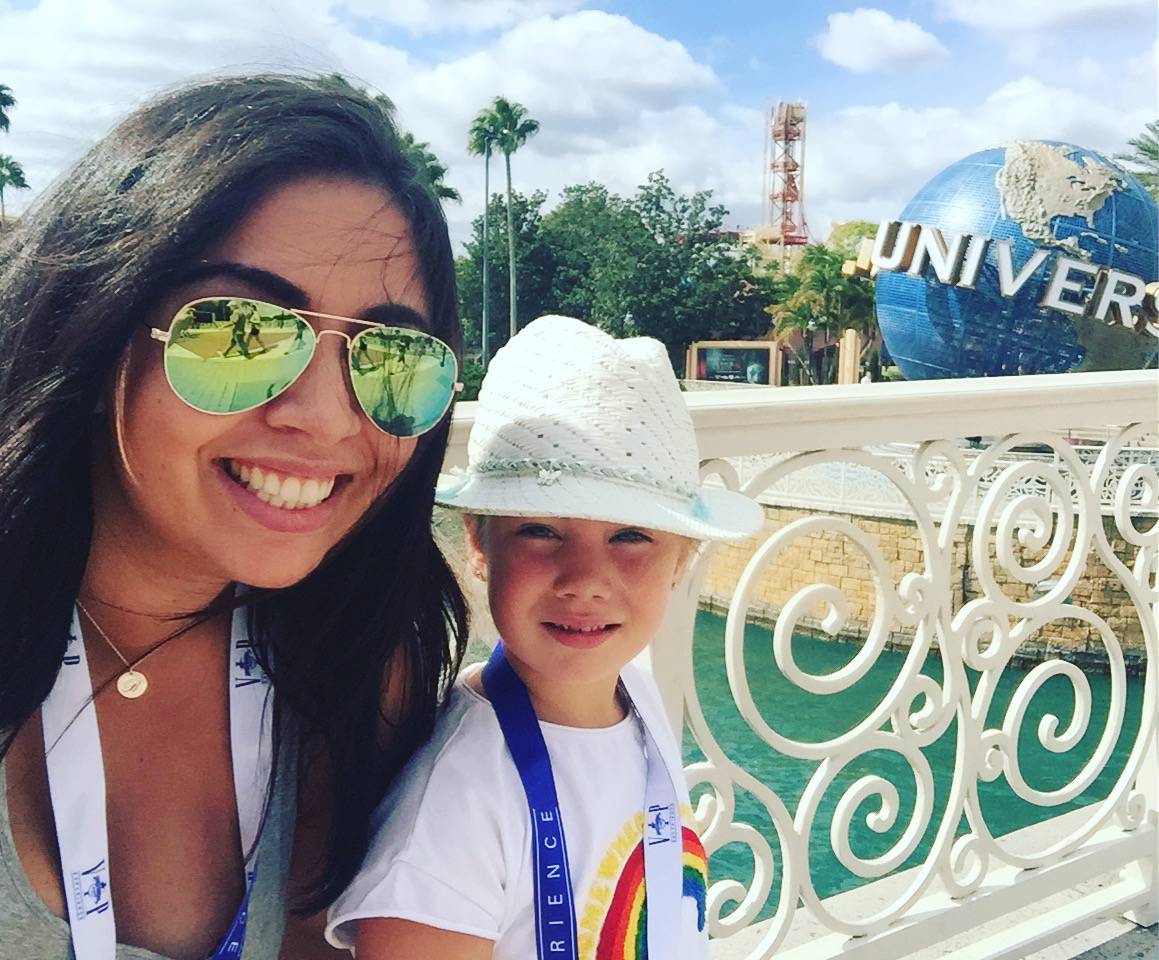 I'm not going to lie before our holiday to Universal Orlando Resort, I didn't know much about the park(s) – in fact I wasn't aware that there were two parks, Universal and Islands of Adventure! As I discovered the park to park experience that awaited us, I was intrigued to learn how and why two parks which were right next to each other worked alongside each other, and what that meant for a family holiday.
One of the most common questions we've been asked since our return is which park we preferred. Now I'll say this from the start: there is absolutely no way to pick a favourite, as for me even though they are technically two parks, they come together to create a once in a lifetime experience, and I couldn't imagine one without the other. Anyway, enough of me fan-girling here's our round up of both parks and how they come together…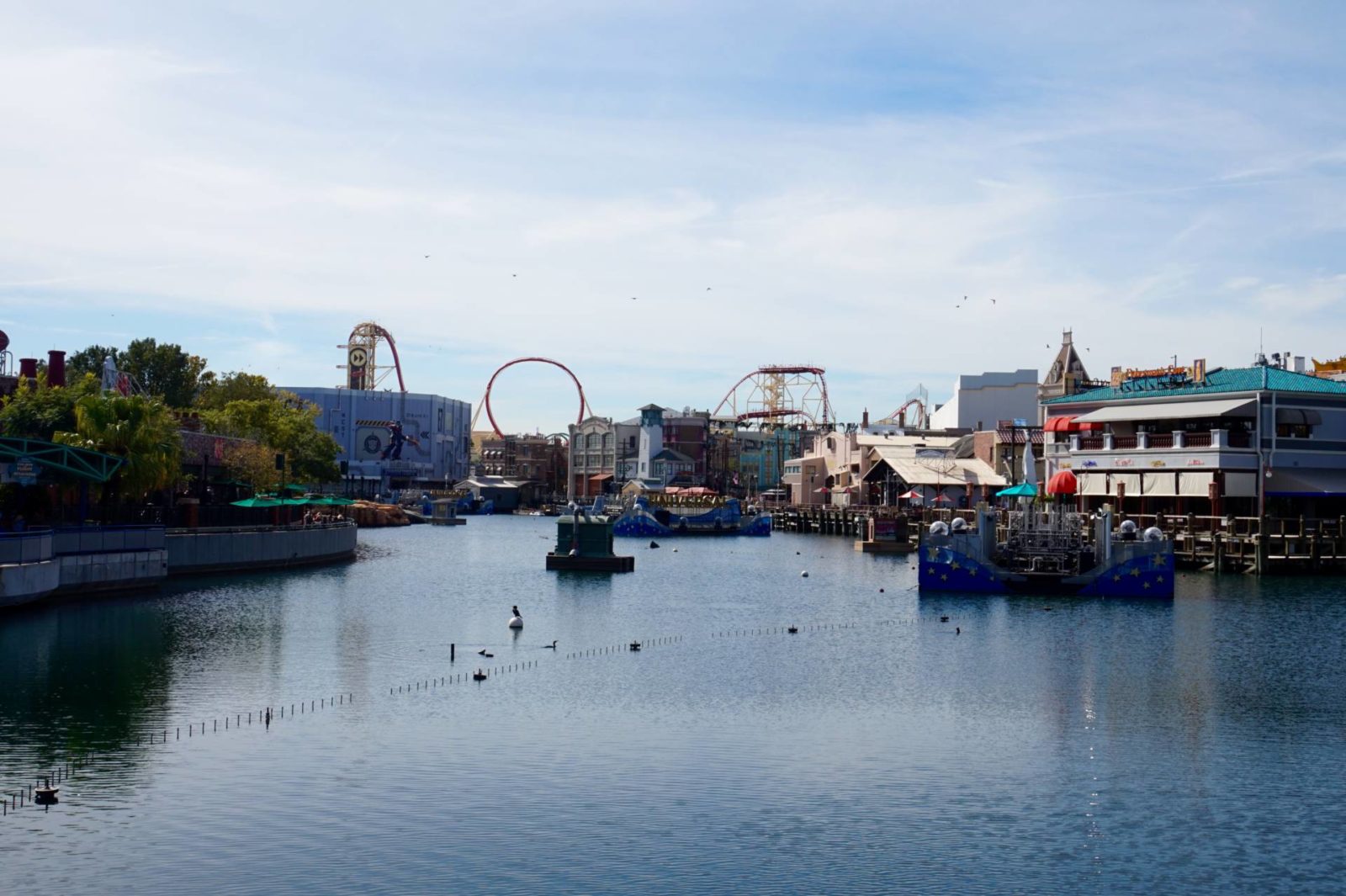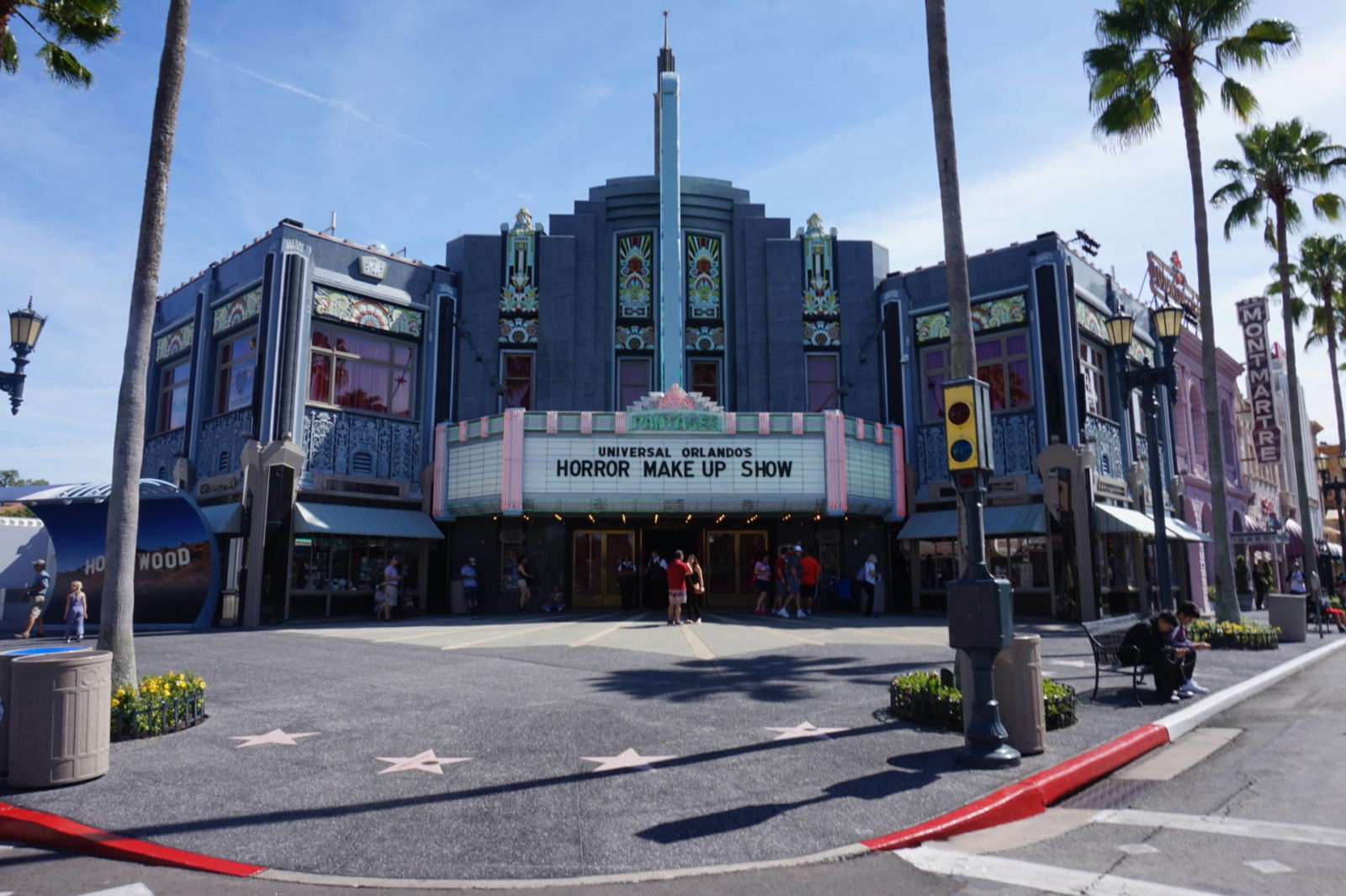 Universal
This perhaps is the most 'famous' of the two parks with it's iconic rotating globe at the entrance giving you the first glimpse of the fun that awaits as you make your way over the bridge from City Walk. Both parks are packed with fantastic rides for all the family; our first impression was of utter wonder, Universal has loads of 3D ride experience including Minions, Transformers, The Simpsons to name but a few. After riding the Terminator ride more times than I've had hot dinners, it's safe to say that Boo is a bonafide Freedom Fighter and is besties with Optimus Prime – we even have the photo to prove it!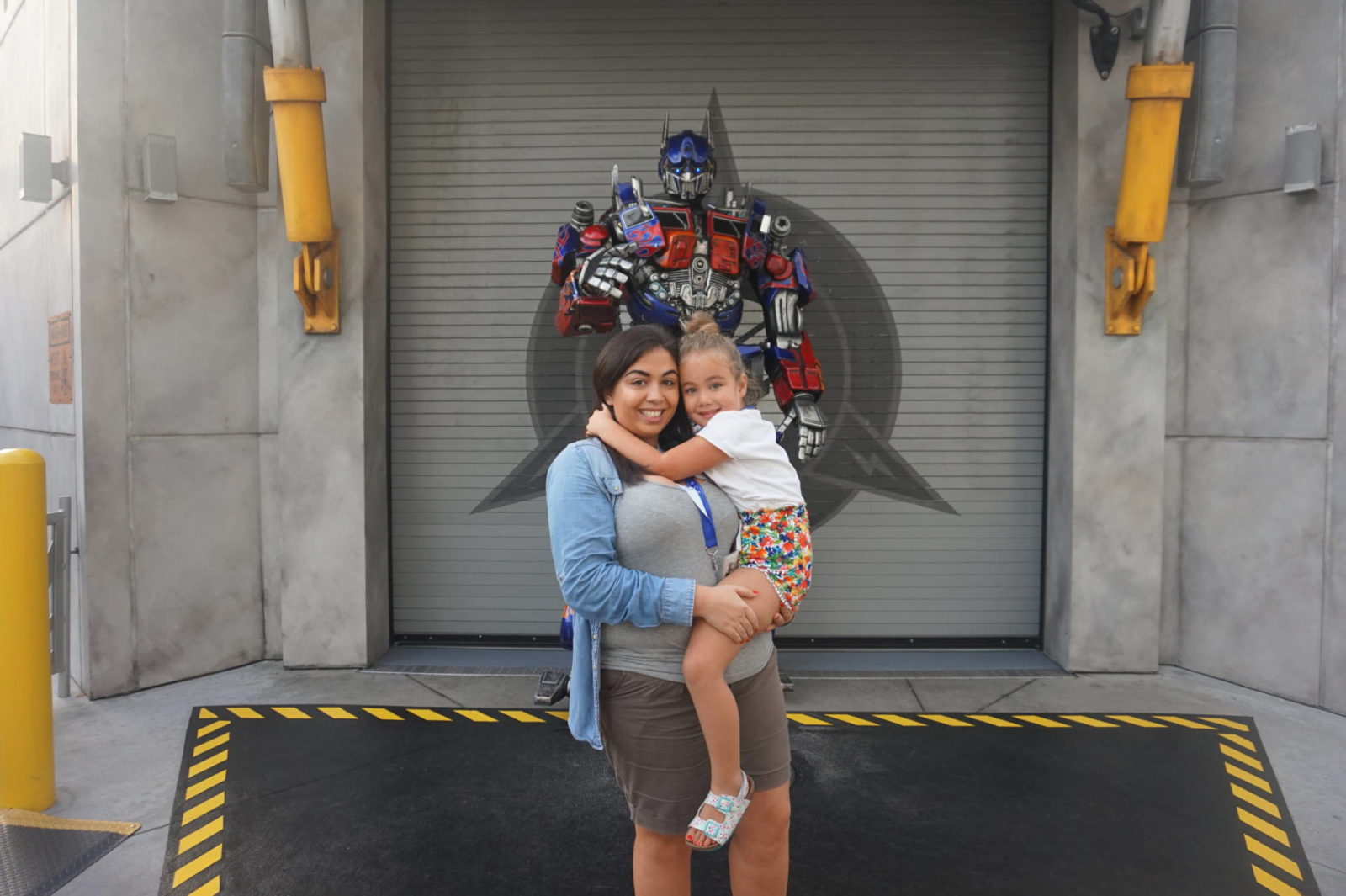 I could go on forever about each and every ride (and will be putting together a ride by ride guide for each park in the coming weeks) but the truth is, it's not all about the rides; from the moment you step through the gates, you're transported to a land of magic and dreams, with plenty of opportunities to meet your favourite characters, sing and dance and discover new amazing adventures round every corner. One of Boo's highlights from the whole of our trip is the afternoon parade – those precious memories will stay with me forever.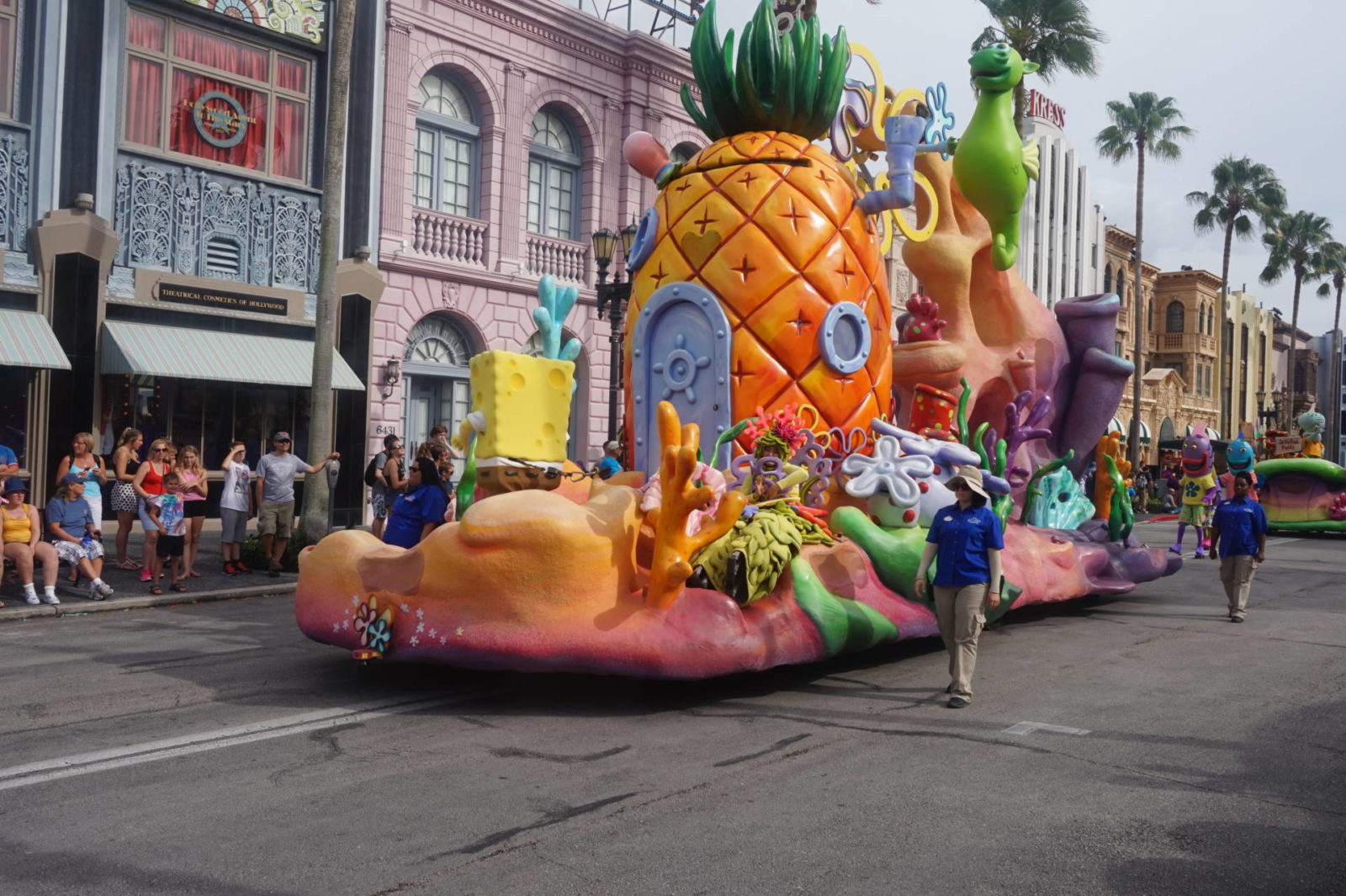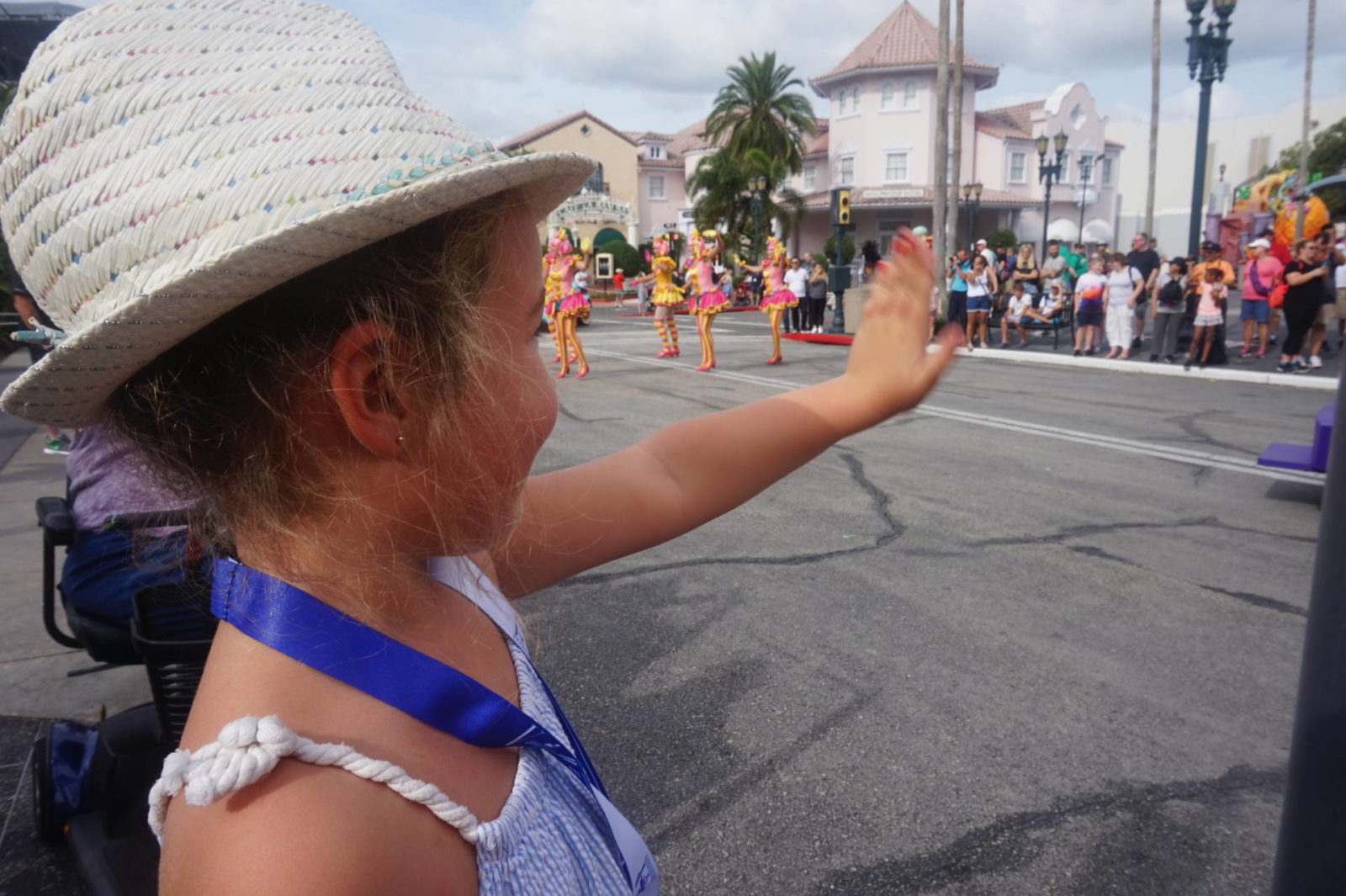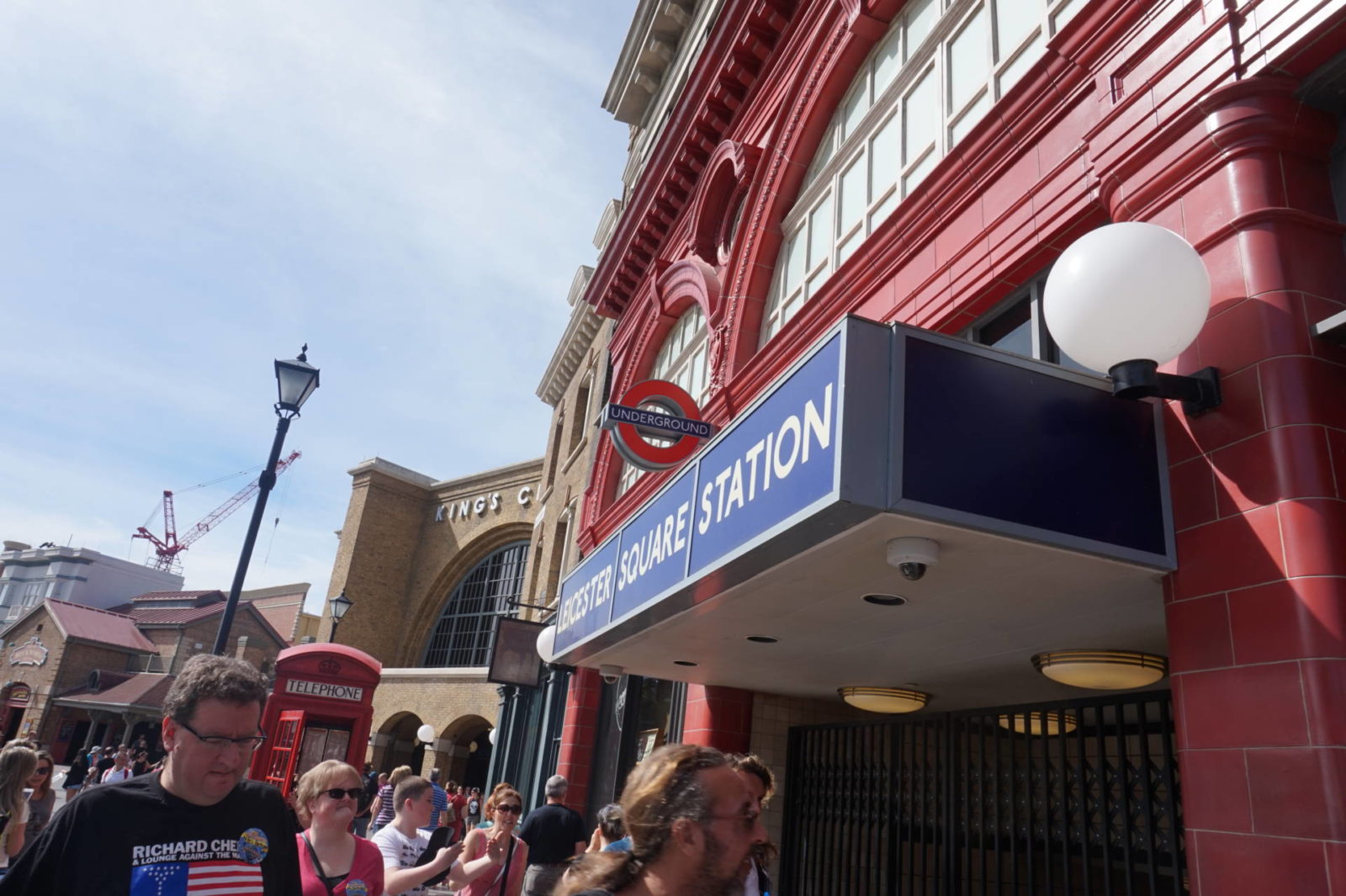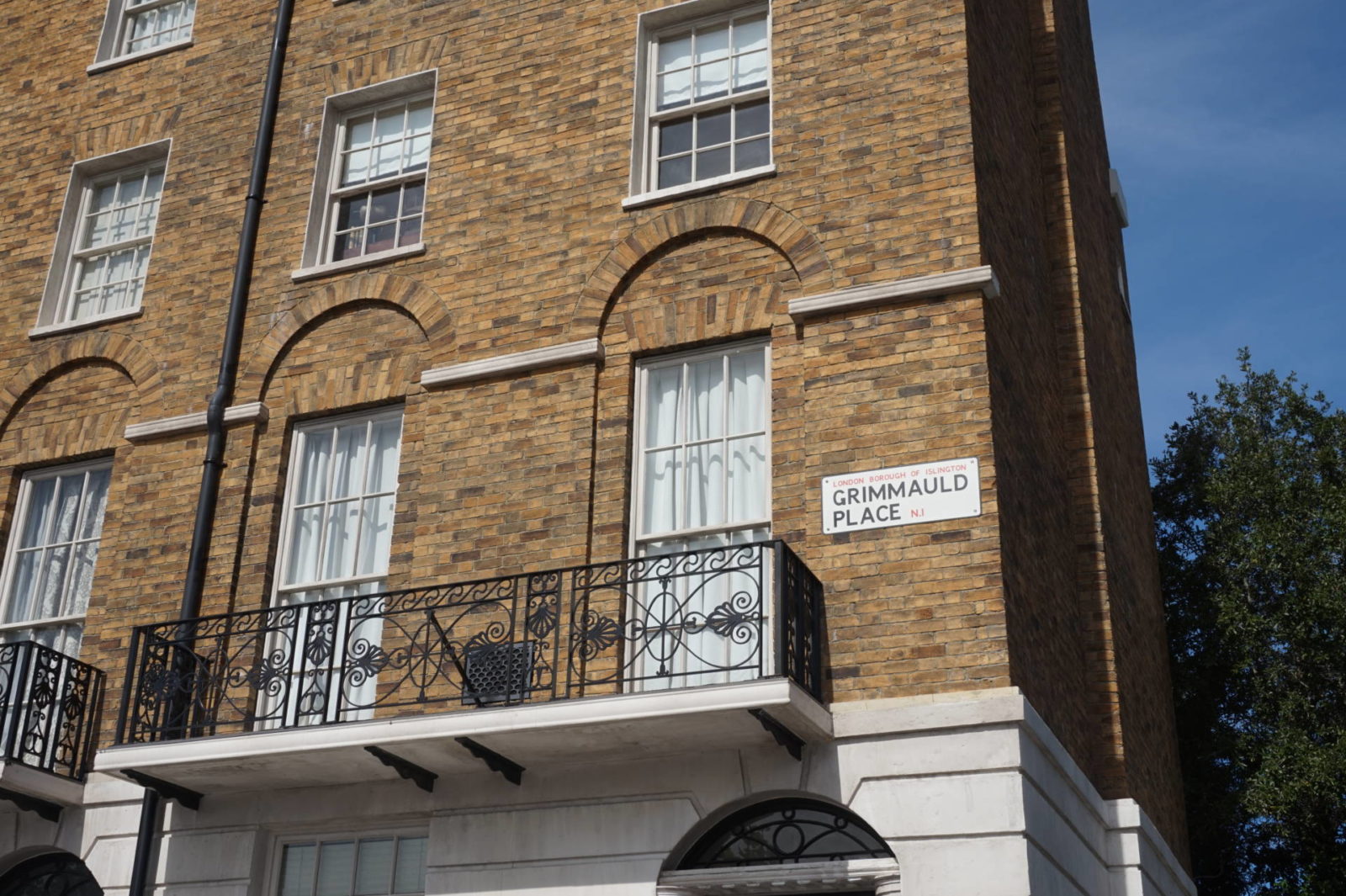 Islands of Adventure
Not knowing much at all about Islands of Adventure gave us a great blank canvas when we stepped off the Hogwarts Express in Hogsmeade after setting off from platform 9 3/4 in Diagon Alley back in Universal; the first thing to hit us was the snow in the 30C heat on the roof tops! From Hogmseade you can have a great base to explore the rest of the park.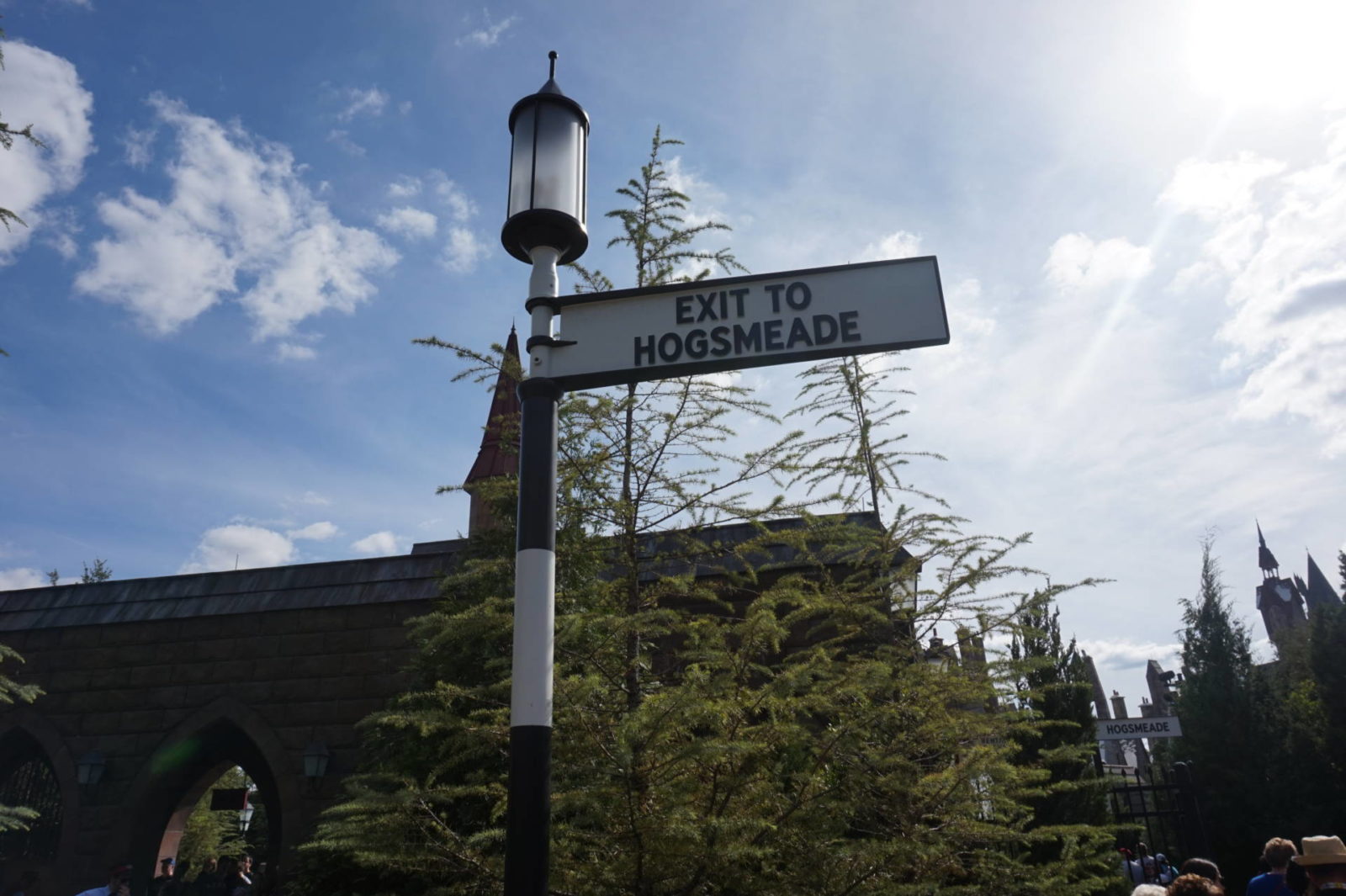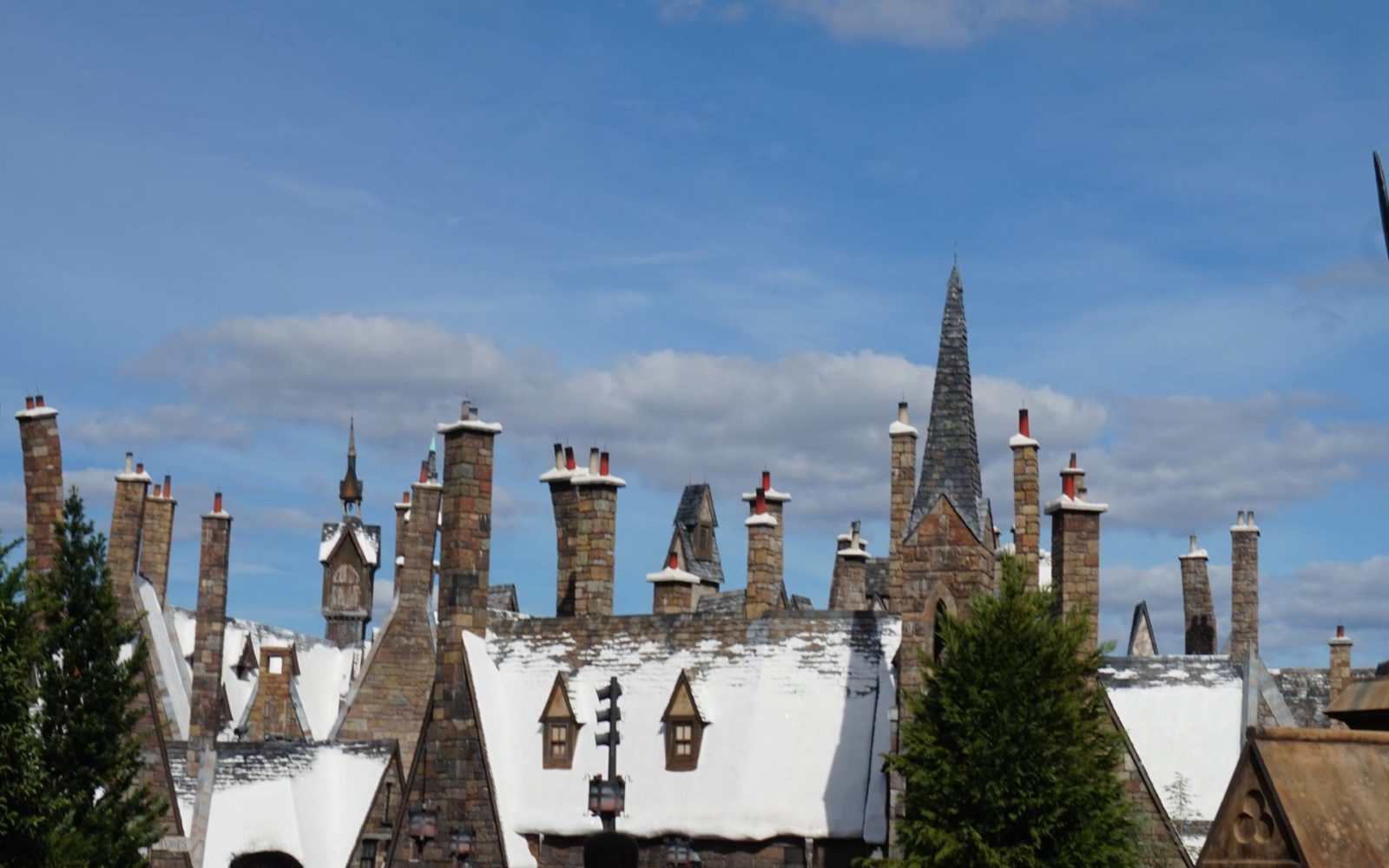 Whilst both parks have stellar rollercoasters, Islands of Adventure is home to the Hulk rollercoaster, which having recently undergone a full re-track is still one of the most best rides in the world, it's been a while (by a while I mean over six years) since I last rode a proper rollercoaster and it took less than ten seconds into the Hulk ride for my memory to be jolted by my screams as to just how much I love them, and how good it is to be scared a little and scream until your voice is hoarse. Islands of Adventure also houses all the water rides, including the Jurrasic Park ride which Boo was tall enough for, meaning that even though she's 5, she was fearless and squealed we rode the 85ft drop! One of the highlights for Boo was Skull Island, a fantastic 3D immerisive ride experience that sees you get stuck in the middle of a battle between King Kong and a gang of rather angry T-Rex. Islands of Adventure is also home to the Comic section, and was soon a hit with Boo as we got to save the day with Spiderman and rub shoulders with
Wolverine.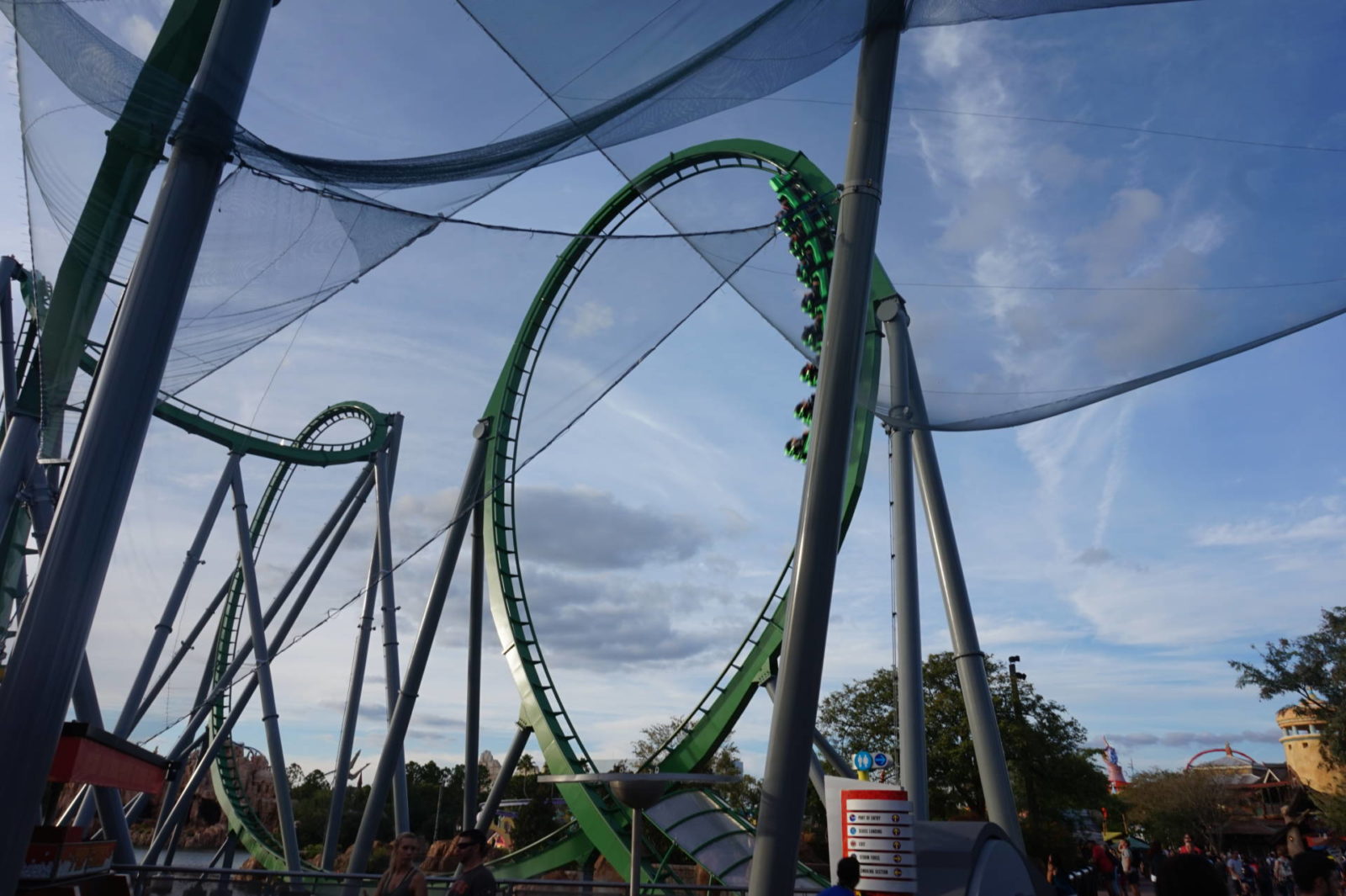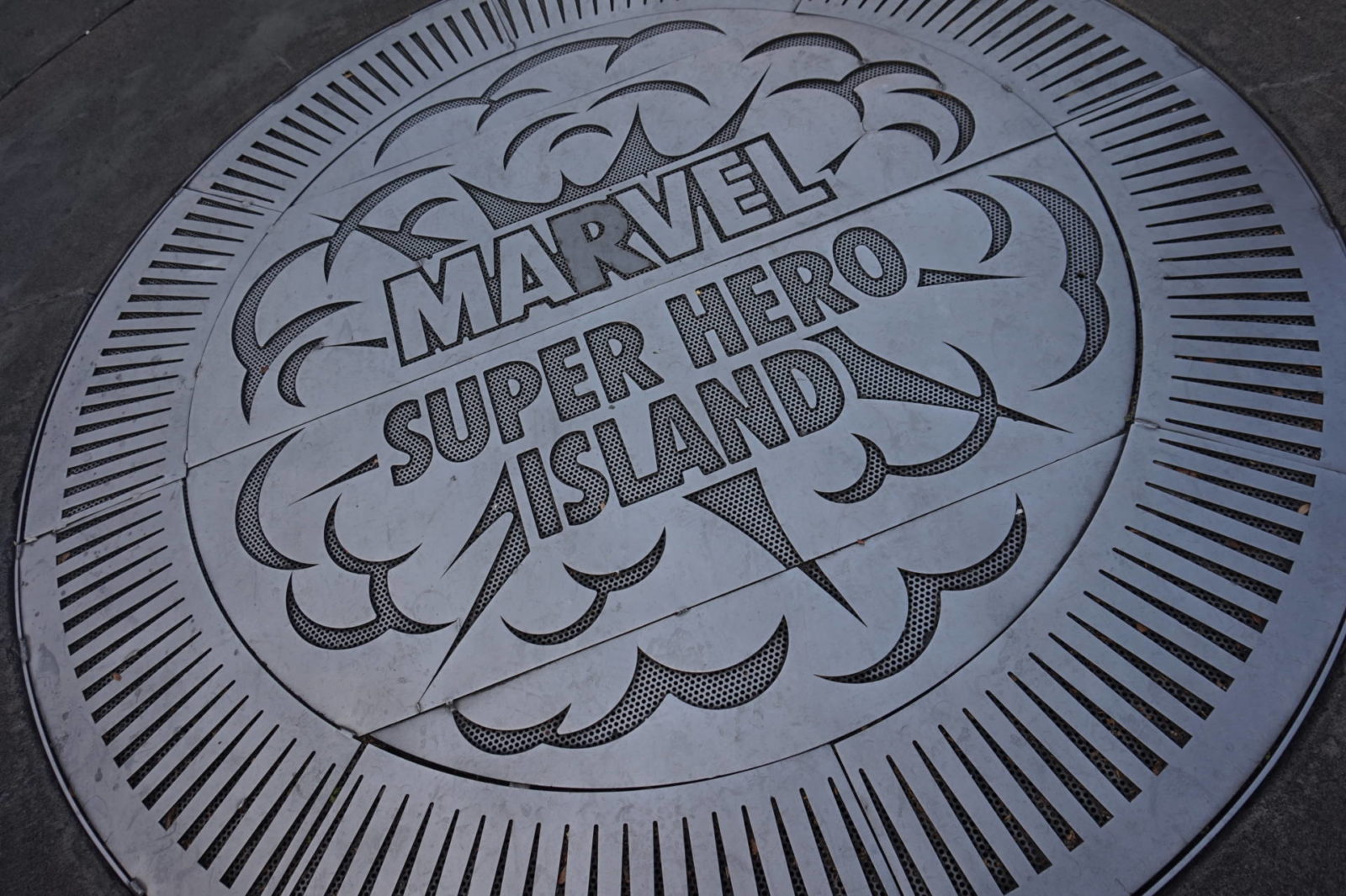 Park to Park Experience
I'm lucky enough to have ridden every single ride across both parks (yes, you can bet your bottom dollar that this is my new 'random fact about me') and I'm still of the view that both parks, while separate come together to create the ultimate family holiday. The design of both Universal and Islands of Adventure is such that it flows seamlessly and before you know it, it's closing time, your feet are tired and your souls are full of happiness as you head to bed after having the best time ever…
Disclosure: I am a member of the Mumsnet Bloggers Panel, a group of parent bloggers who have
volunteered to review products, services, events and brands for Mumsnet. I have not paid for
the product or to attend an event. I have editorial control and retain full editorial integrity.