With baby showers pretty much the norm, it can be tricky to see past the commercialism and enjoy it for what it should be – a celebration for the mother-to-be and a bit of a 'calm before the storm' aka sleepless nights.
For those of you out there that want to give a gift that is thoughtful and can be used long after the baby shower is over, there are some options for making something that is truly unique and a welcome change from the mountains of too-small babygrows – if you learn one thing it's that size newborn is an absolute waste – and cuddly toys that everyone else will have spent far too much money on. If you've got some spare time and want to make something special (particularly if it's a close friend or family member), give these ideas a try!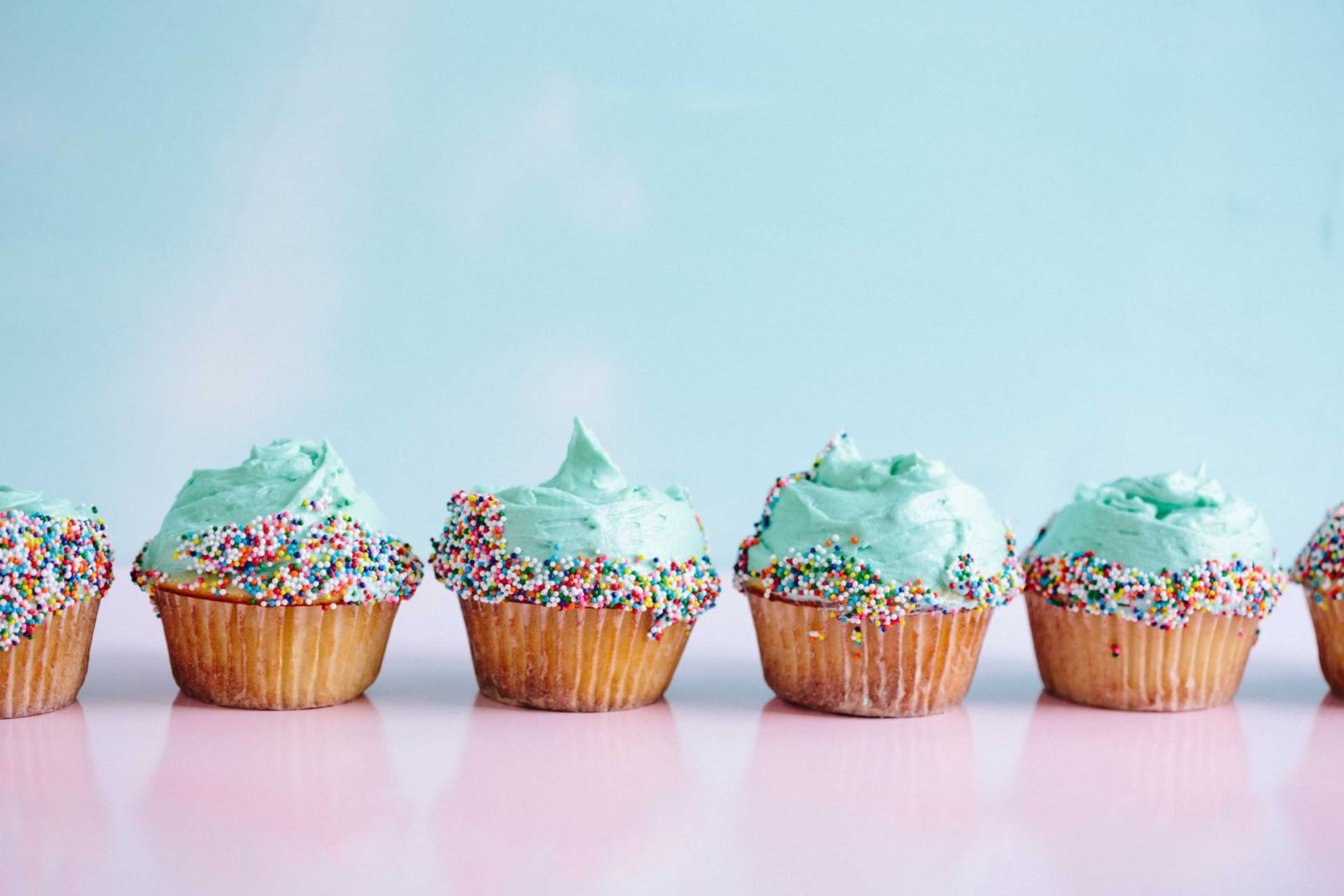 DIY Baby Box
Baby boxes were originally given to new mothers in Finland to prevent SIDS but now they're a bit of a trend, with several UK companies selling fresh, decorative versions. I love the Finnish idea that every child has an equal start and wish they'd been around when Boo was born.
Why not make your own? Find a beautiful cardboard box (a white one is probably best), get creative with paints or prints and decorate it how you like. If the parents have already decided on a name, you could personalise the box, but if not, try out some other ideas like creating a jungle scene or a brightly coloured shape pattern. Once it's complete, fill with useful items and blankets for a perfect and practical gift for the parents-to-be.
Scrapbook
Make your own baby book – instead of forking out for one in the shops, why not create your own for the new parents to fill with your own choice of paper and a unique front cover design. You can fill the first couple of pages with pictures of the couple before the baby is born, and mark a page for them to stick the scan photo. Then either leave the rest of it totally blank for the parents to fill in, or mark pages with suggestions like 'first haircut' or 'favourite toy' to prompt them to keep filling it in.
Get sewing!
If you've got the skills or are keen to learn, you could try your hand at crochet, quilting or cross stitching. Lots of shops like Hobbycraft have complete sets providing everything you need, and you could make something really beautiful that can be used for years to come, like a child's height chart for their nursery or a baby blanket.
Upcycle child's furniture
Why not try buying a small second hand children's chair and personalise it yourself? Take a look on ebay or other second hand websites for a small chair or stool and upcycle it yourself by sanding it down and painting it with your own design. If you're struggling to find one locally, try a more far flung seller and use Shiply to have it delivered.
Food
All baby showers need food – if you're a clever clogs in the kitchen or a pizzazz at cake-making, you could attempt to make a cake for the occasion – if in doubt I always bake. Think pastel colours and animals – the artistry behind will make it taste better too! You could even be super-ambitious and offer to tackle providing the food for the day with homemade sandwiches, snacks and mocktails – taking this on will take a load off the mind for the organiser and you know your 'gift' will definitely get used! I did this for one of best friends a few years back, I hosted the baby shower and it really was the best gift I could have given her.
Have you made your own gift for a baby shower? Let me know in the comments below.
Disclosure: A fee was received for this post.