Travel is one of the greatest gifts you can give your children – I love watching Boo's face as she discovers and explores new countries and cultures. Ramadan is the Islamic holy month and falls on the 9th month of the lunar year (so it's different every year). Travelling to a Muslim-majority region during Ramadan offers a fascinating insight into a truly unique period within Islamic culture and you'll find that as visitors as long as you're aware and respectful your hosts will welcome you with open arms. Here's my top tips for travelling during Ramadan with kids…
Plan Plan Plan
Like pretty much all family travel, preparation is key and this is even more important during the holy month of Ramadan. When arranging your travel itinerary be sure to check with individual hotels, resorts and tour operators if and how Ramadan will affect your stay. The majority of hotels and resorts will continue to serve food and drink throughout the day, although they may erect screens out of respect to those fasting. It's also wise to plan ahead any excursions to make sure their opening times are the same. Hotels will be more than happy to answer any questions you may have – and remember no question is ever too silly!
It's also worth spending time researching the local laws and customs, depending on whether the government is secular or religious will dictate if more conservative clothing is required – here's a snap of me in Cairo (pre Arab Spring) at Iftar and as you can see I was wearing a vest and felt welcomed throughout our visit. It really does vary from country to country so a must for planning.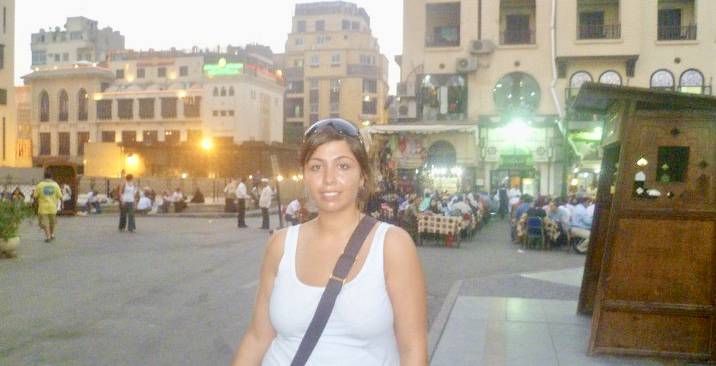 King of the Snacks
Anyone who travels with children will know just how much little people can eat, barely twenty minutes goes by without a request for ice cream, treats, juice etc. When traveling during Ramadan food out and about will obviously be less readily available. This may sound obvious but making sure you head out with a supply of snacks will make it so much easier; however it's vital to check your destination country as it is illegal in some countries to eat and drink in daylight during holy month. Whilst pregnant and breastfeeding women and children are exempt from fasting, awareness and sensitivity will go a long way and is greatly appreciated by locals.
Get Ready for Iftar
Iftar translated from Arabic means the meal eaten by Muslims after sunset during Ramadan – yet it means so much more than that, the breaking of fast is an assault on the senses – in the most amazing of ways! The streets and restaurants come alive as people come together with friends, families and strangers (don't be surprised if you're invited to break bread with a local family) the buzz that comes with Iftar has to be experienced to be believed and is a great family friendly environment.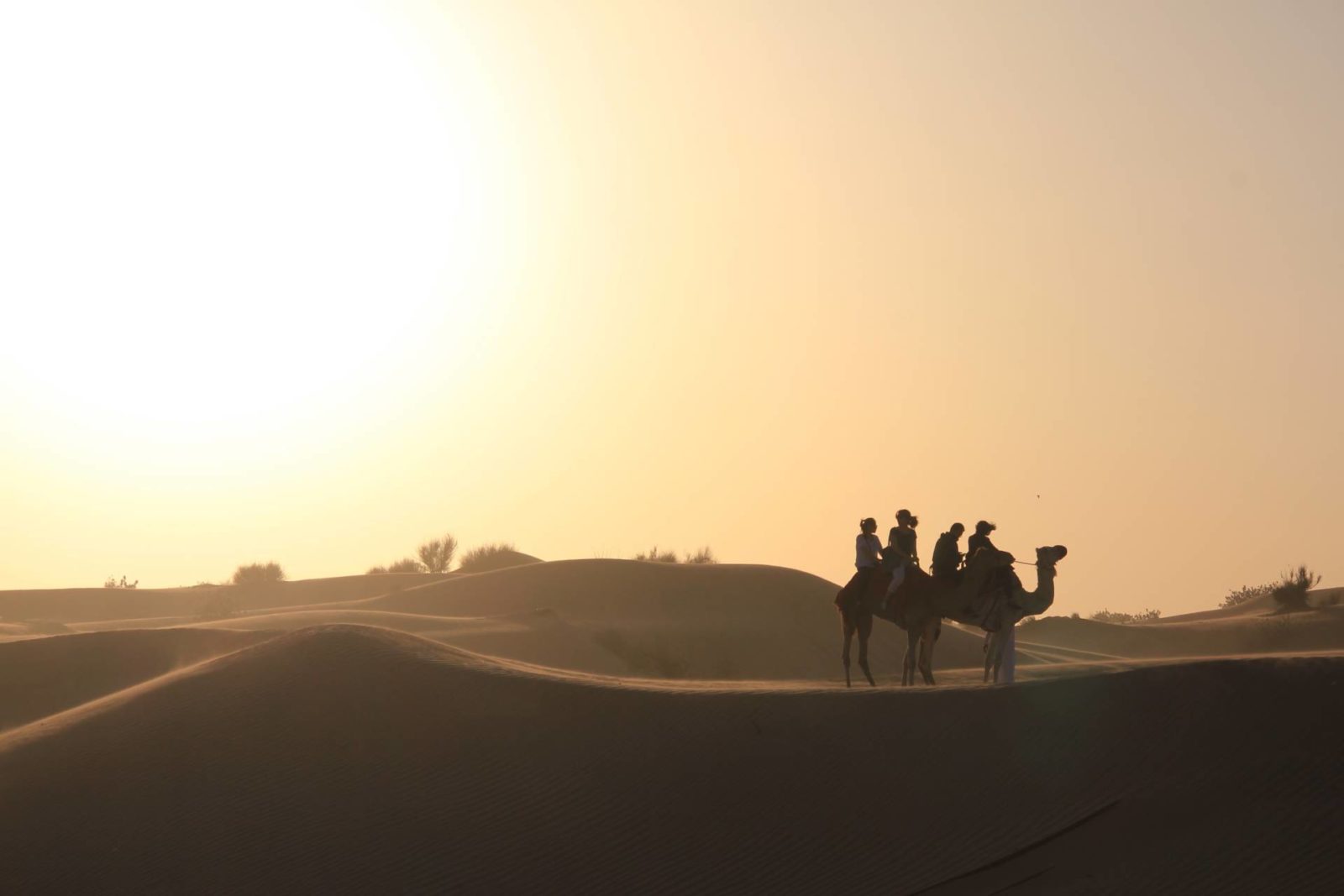 Embrace Late Nights
It goes without saying that the month of Ramadan creates a sizeable shift in the day to day schedule of muslim-majority regions as all things eating and drinking are concentrated to the hours of darkness. Ramadan is a great time to resurrect the afternoon nap for both you and the children – it's the perfect rest-bite from the relentless dessert heat and also allows a recharge of the batteries ready for the night time festivities that can be found in the Ramadan tents which tourists are nearly always welcome to join.
Ramadan shouldn't deter you from exploring the Middle East – it's part of it's vibrant personality and goes a long way to make it as special as it is. Bursting with culture and hospitality makes the Middle Eastern region the perfect family destination.