It's hard to believe (well not too hard with the blustery weather outside) but we're on the downhill of 2017 and with talk of Christmas already it won't be long until 2018 is here and that for me and Boo means one thing: time to talk about our upcoming travel plans.
We're really fortunate to have the opportunity to travel as much as we do, but the more we travel the more we want to discover new parts of the world.
Here are our top three holiday destinations for 2018:
Sri Lanka
Sri Lanka isn't the secret paradise it was five years ago but it doesn't stop it being one of my top travel wishes, the beaitufl landscape is till very much unspoilt by tourism and the views are absolutely breathtaking. There's a misconception that Sri Lanka isn't family friendly but form everyone who I've spoken to that's visited they can't praise enough the facilities for families. For me it's a mixture of the Indian Ocean, the unparalleled nature and the opportunity to disconnect from the world and discover a totally brand new culture to us.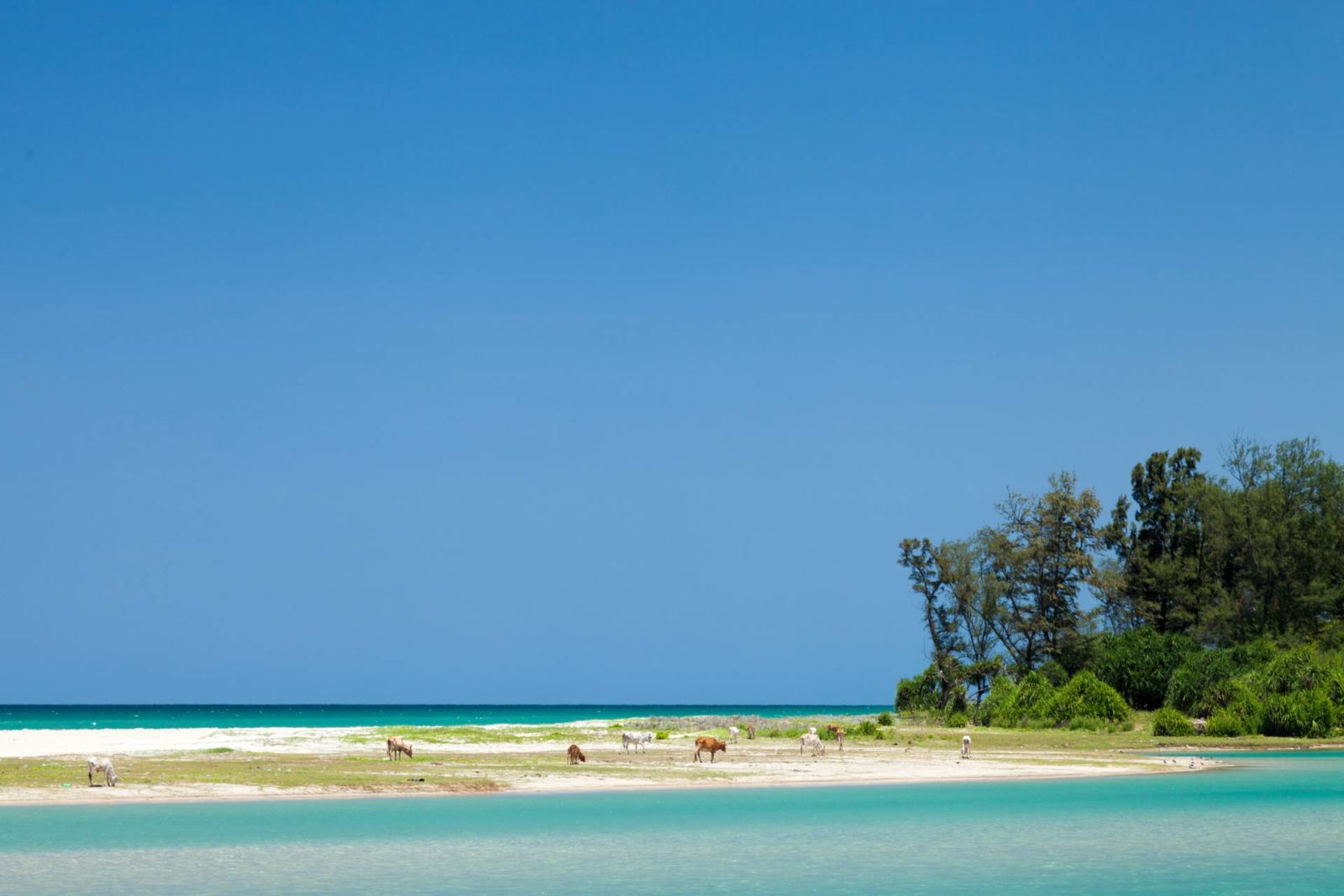 Cyprus
Ok so tis may be a slight cheat – most of you know that I've previously visited Cyprus (travelling there when I was pregnant with Boo) however it's a destination that I so desperately want to return to with Boo. The uniqueness of Cyprus with both the Greek and Turkish history and influence allows the best of both worlds. The beauty of the Island aside Cyprus is a great family destination. I remember being pleasantly surprised that Nissi beach in Aiya Napa was so child orientated in the day. This means that you could easily combine the convenience of all inclusive and still hire and car to get off the beaten track and make the most of what Cyprus has to offer. I love comparing holidays online (please tell me I'm not the only one who does this at least a couple of times a week!), there's so much choice and I've found that Holiday Gems offers cheap holidays – definitely one to check out.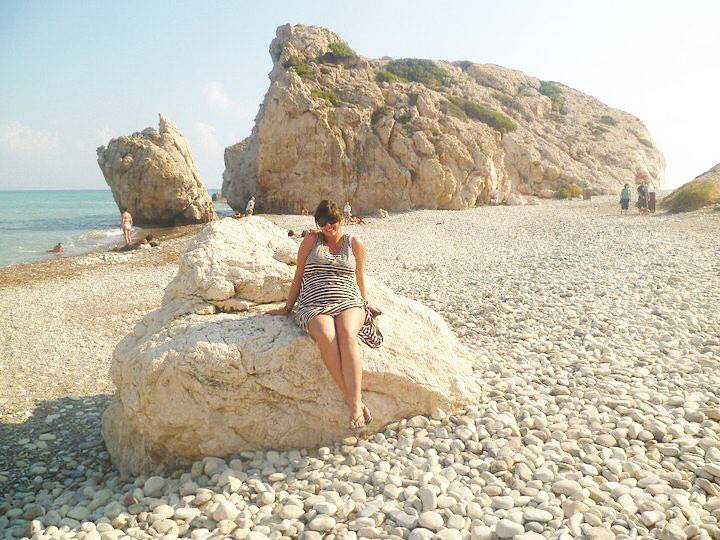 Portugal
This may not seem like an obvious choice, but believe it or not we've never been to Portugal. When we were deciding where to go for our city break on a budget it was a toss up between Lisbon and Athens and I decided that we just had to see the Acropolis! Fast forward to 2018 and I'd like us to visit Portugal because it's one of those destinations that I know little about and that excites me; expeically as it's a speedy two hour flight time.
So there you have out top three holiday destinations for 2018, the joys of what we do means that I have no idea whether we'll get the chance to visit the above destinations next year, but one thing is for sure: no matter where our adventures take us in the world, I'm looking forward to continue exploring with Boo in 2018.
Disclosure: This is a collaborative post.