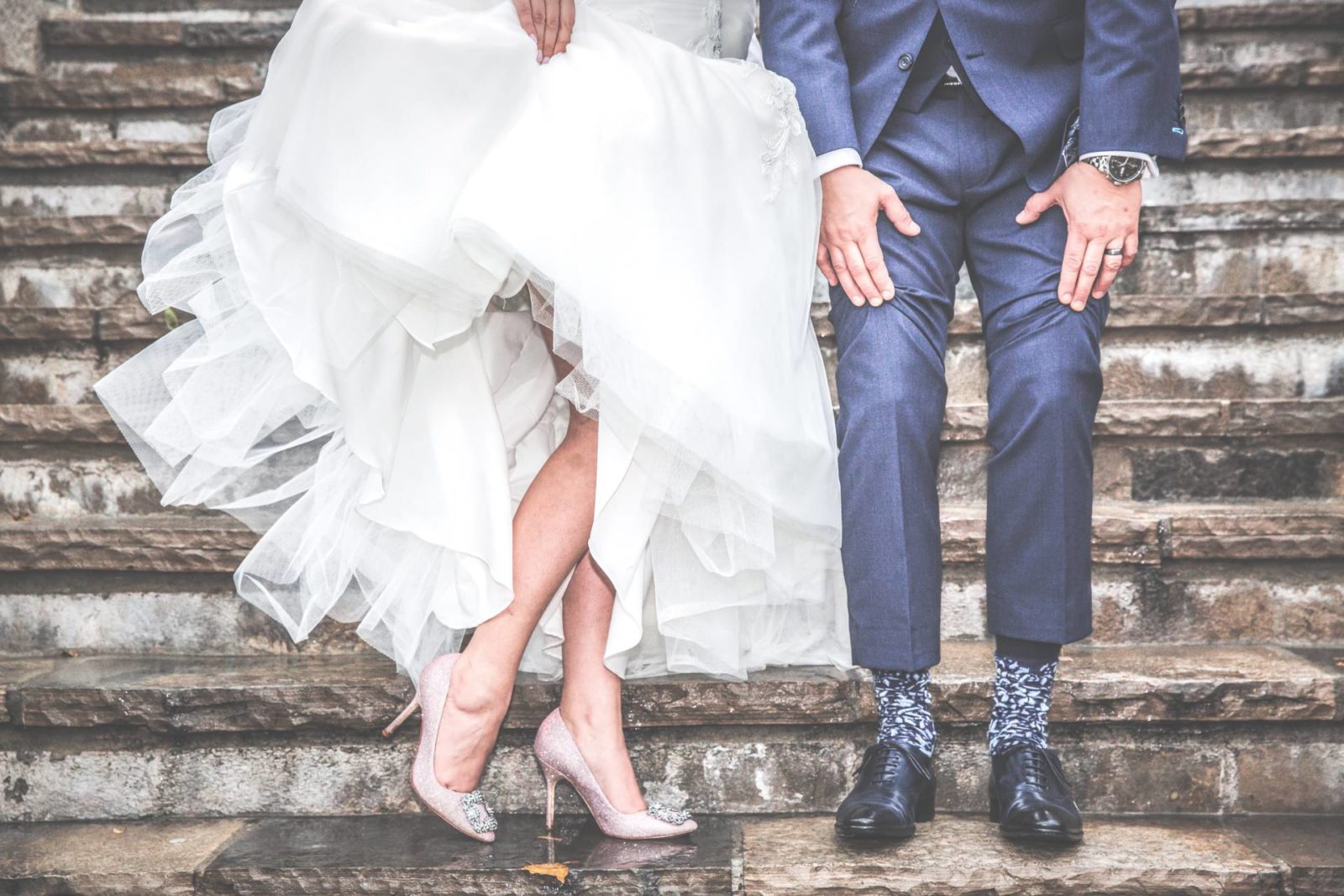 We all know as a bona fide spinster – a title I'm learning to wear with pride that I've more chances of completing the Tour De France than walking down the aisle, however weddings are all around me and if I'm completely honest, I love nothing more than reading / watching about people's weddings; please tell me that's completely normal!
Looking to host a truly unique wedding? Take a look at these top five record-breaking wedding feats compiled by Wyboston Lakes, which has spectacular wedding venues in Bedfordshire available to book today.
Largest wedding banquet or reception
Former Tamil Nadu chief minister and movie star Jayalalitha Jayaram hosted the largest wedding banquet/reception when over 150,000 guests came along to her foster son's wedding.
The ceremony was held in Madras, India, on September 7th 1995.
Oldest person to conduct a wedding ceremony
UK reverend William Noel Tavernor holds the record as being the oldest person to conduct a wedding ceremony.
He was 98 years and 227 days when he achieved the feat by marrying his grandson Jack Thomas Tavernor to Rebecca Jane Floate at a ceremony in Bettws-y-Crwyn on August 15th 2015.
Most expensive wedding dress
The most expensive wedding dress was priced at $12 million. Created by Martin Katz Jewellers and bridal couture designer Renee Strauss, the dress featured 150 carats' worth of diamonds.
It was created specifically for the Luxury Brands Lifestyle Bridal Show, which took place on February 26th 2006.
Most crystals on a wedding dress
At 45,024 crystals, Özden Gelinlik Moda Tasarim Ltd of Turkey created the wedding dress with the highest number of crystals on it.
The dress took five days to prepare and was presented at the Forum Istanbul Shopping Mall on January 29th 2011.
Most pearls on a wedding dress
Yumi Katsura of Japan is credited with creating the wedding dress with the most pearls — 13,262 pearls in total. Only genuine Akoya cultured pearls were used, with the dress presented to the public at the 2012 Yumi Katsura Grand Collection event in Bunkyo, Tokyo on February 21st 2012.
Source – Guinness of World Records
Disclosure: A fee was received for this post.