A couple of weeks ago when I shared my Thoroughly Modern Mother Dilemma I completely left out any mention to online dating; the reason why? It's because I've come to the conclusion that it is a whole mini saga in it's own right. Dating has never been the smoothest of past times, so the lure of streamlining choices and saving time, all from the apparent comfort of your sofa was a big draw for me… Oh how naive I was. Don't get me wrong there have been plenty of moments of laughter: both 'I don't know whether to laugh or cry' and 'I'm definitely laughing at you, not with you'.
Digital dating is an absolute minefield – with compatibility tests and costly monthly fees after the initial trial period is over, I got to thinking that the fairly innovative and instantaneous approach of Tinder was too good not to try, plus there's still moments when I think I'm in with the cool crowd as I cling to my twenties, so if it's good enough for the hipster who have more street style that I have junk in my trunk then who am I to give it a miss.
I initially signed up a couple of years ago and did it over a cuppa with my friend, we thought it was hilarious – it was, at least at first – we couldn't believe how gratifying it was to have Roman emperor like power with the simple swipe of a finger. But the hilarity was short lived.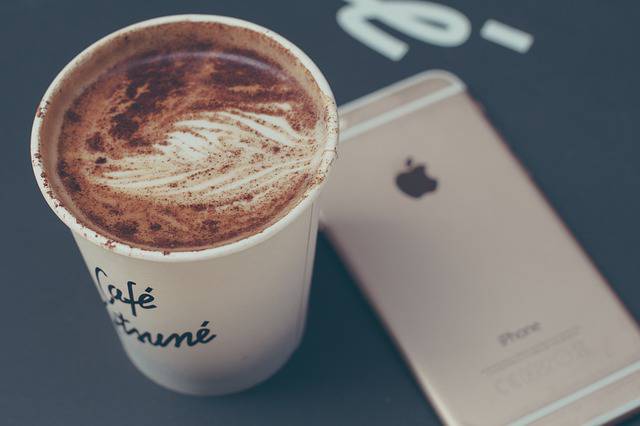 Soon I discovered that almost every male within 200km was on Tinder, yes even some of my friend's husbands – talk about modern day dilemmas and hideous awkwardness! Then there were the men who were weird and did little to hide it after the initial exchange of pleasantries once matched.
However my abiding memory of Tinder has to be one particular match: Within seconds of matching, I received the following message: Hi, I'm going to cut the small talk, would you ever consider having sex with me? Now I'm not sure what I find more disturbing? The fact he sent this or that he was showing as being less than one kilometre from my house; meaning the likelihood that he knows who I am or we pass each other by on a regular basis is higher than me succumbing to the dessert menu after I say I'm on a diet!
I slipped into a cycle of being horrified by what I saw, deleting the app, vowing never to go on again, fast forward three months, downloading it again and finding myself back at square one. This continued until three months ago when I finally succumbed to the fact that Mr Right isn't lurking behind a swipe of a finger or a bombardment of dick pics…. EWWWWWWWWWWWW
So with a Tinderless phone and a promise to steer clear… what now for the time strapped single mama? Do I keep on with the world of digital dating and accept that it's populated with the freakier of the species (maybe I'm a beacon that attracts them?!?! I'm the lighthouse for undesirables in the dating world!) or acknowledge that not all things digital are better – did I really just say that – and attempt to find a date the old fashion way, in person.