Popping to the pub for a quick one with Boo is not a sentence I ever imagined myself saying but then The Greyhound, Carshalton is so much more than a pub; and a stroll through the graveyard for a midweek Mummy and Boo early evening date is so much more than just a quick drink. It's a chance to watch her sit there 'like a big girl' watching the swans in the pond and for us to catch up with what's been happening at school plus there's always a strong possibility that we'll stay for dinner… I have yet to resist the magical powers of their amazingly tasty pie of the day!
Last week we were invited by Young's to celebrate the reopening of The Greyhound after an extensive refurbishment, it's always been really nice in there so I was interested to see what changes they had made… we weren't disappointed. It's The Greyhound we all know and love but just that bit nicer, that bit more social, feels even more part of the community – which has a lot to do with Colum and Anne Marie who are renowned for their warm welcome.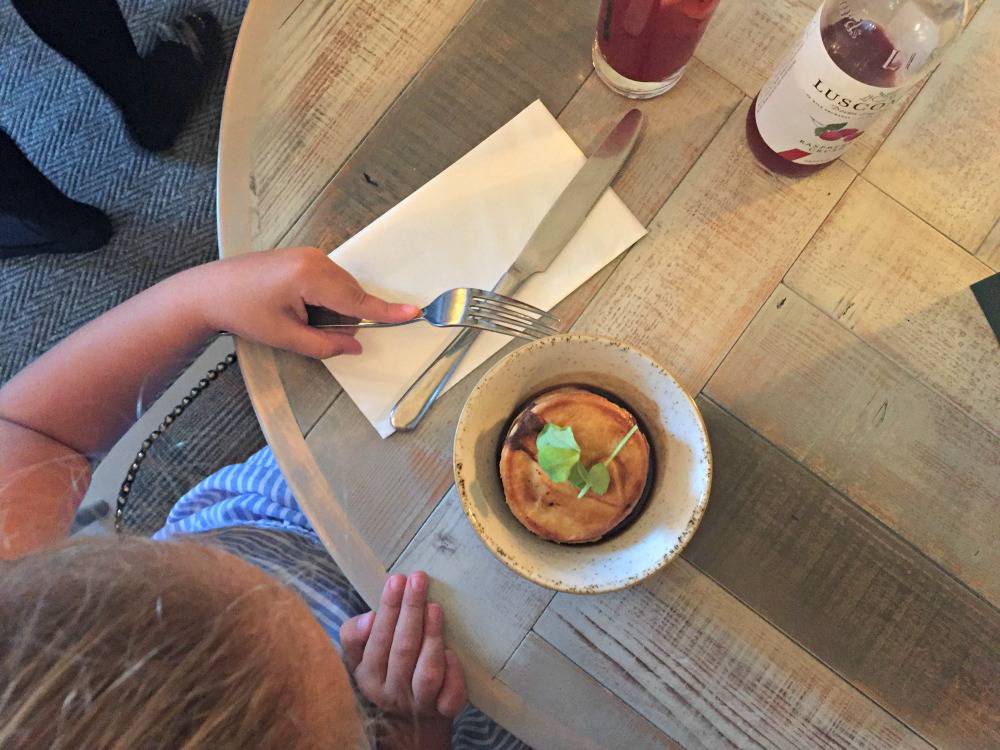 Boo settled down to a taster of their chicken, ham and leek pie which was such a success she cleared her bowl and asked for more. Meanwhile I sampled some of the new brands available at They Greyhound including Camden Town Brewery beer and Beckett's dry gin, which is not only delicious and perfectly balanced in flavours but is distilled down the road in Kingston-Upon Thames.
Next came the opportunity to explore the two new signature bedrooms overlooking the ponds. The only word I can think of is wow… who knew such slices of sheer luxury exist a mere three minute stroll from my house and who can resist 'that' view of our very lovely Carshalton ponds. I think it's fair to say Boo has found her favourite spot.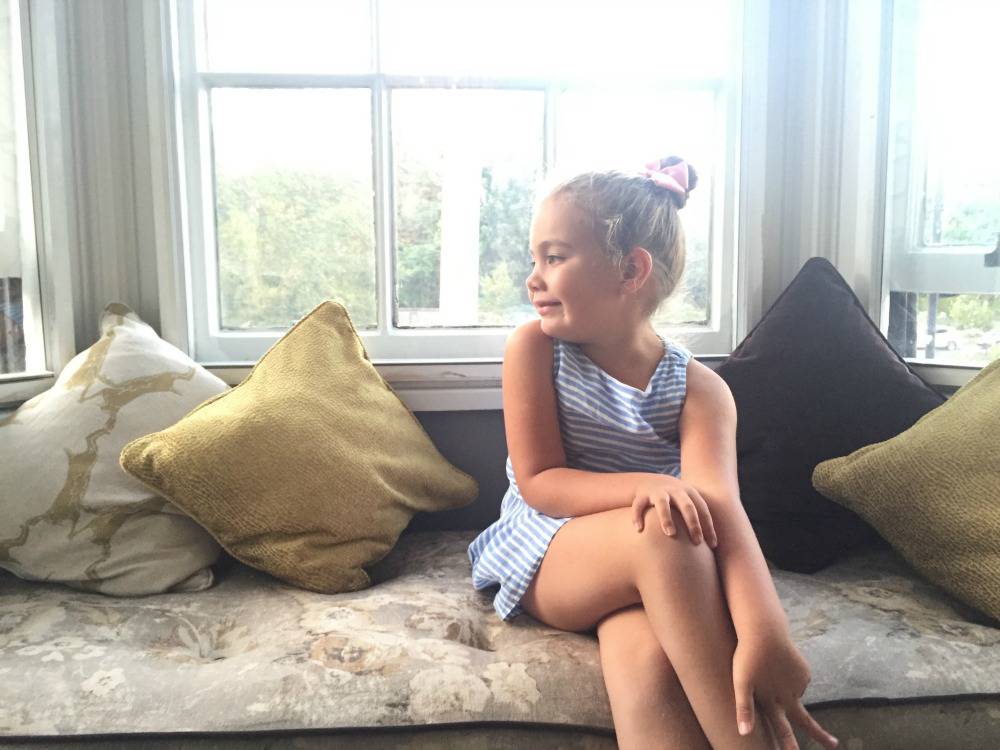 With weekend brunches, high-speed Wi-Fi, unforgettable roasts and everything in between, The new and improved Greyhound is the village destination reimagined for the modern family.