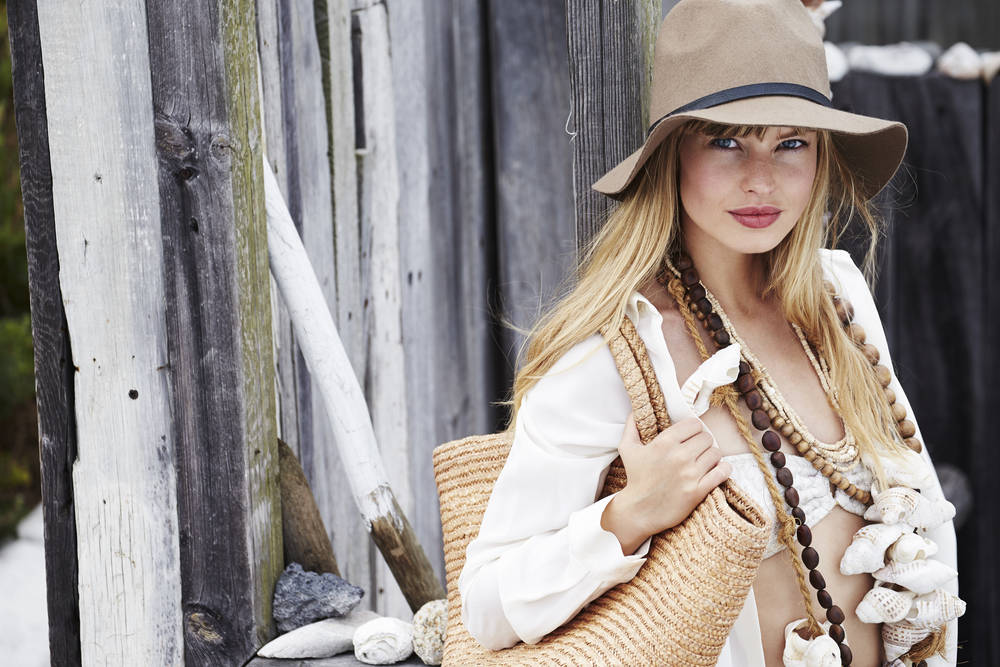 The warm weather leaves us with lots of skin to accessorise with and there's lots of potential for this summer's trending jewellery styles. Some of the must-have styles are new and fresh and others are quite familiar.
Fashion always comes back around and the jewellery department is no different. So, it is no surprise that we are seeing lots of returns from the good old 90's within 2017's summer jewellery trends. Here are the top 5 jewellery trends for this summer to help you decorate that skin with some distinct style.
1.Stacking rings
This year is bringing in the arrival of stackable rings, and it is the more the merrier. You can stack them high or spread them across both hands to really embrace this look. This gives you the chance to mix things up and take a ring that you have not worn for years and mix it with one you wear every day.
This look is best when you blend different textures and colours. Mix silver, gold, quality, chic, colour, stones and different widths to create an attractive and interesting stack. This vintage look is being welcomed by celebrities like Kate moss and Olivia Palermo. It's the perfect trend to allow you to fall in love with your rings again.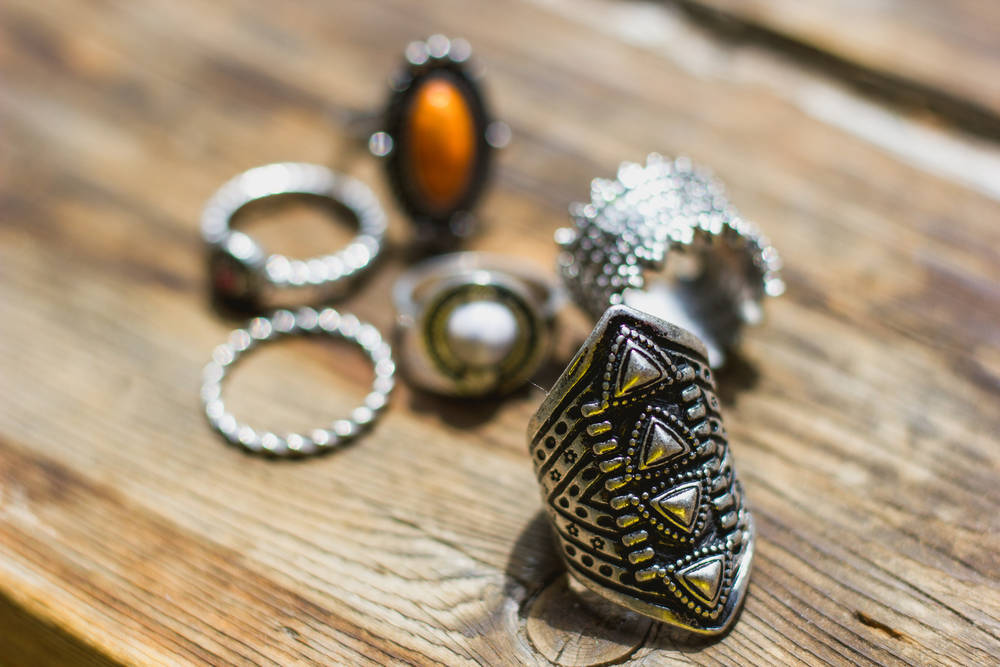 2.Mismatched earrings
If you love to feel a little quirky and edgy then this trend was made for you. What do you do when you can't choose between two sets of earrings? Well now you can choose both. You can put on your favourite pair of studs as well as your favourite pair of drop earrings. If you want a more coordinated look, just match up the colour of the metals.
3.Chokers
The choker necklace has absolutely taken the fashion world by storm and the popular trend has lasted much longer than expected, and it's not going anywhere just yet! Wearing a necklace high around the neck as a choker emphasises the neckline and is very flattering because the front sits right at the pit of the of the neck.
You can either opt for a thick choker with a touch of bling to compliment a decked out outfit or touch up a simple outfit with a delicate choker for some sparkle.
4.Layered necklace
Remember when you were younger and you would get a handful of necklaces and put them all together? Well now this look from the 90s is back in full swing, but this year you can change it up to have a bit more class and elegance. Take two delicate silver necklaces, one shorter and one longer and pair them up to decorate a sophisticated outfit with some sparkle. For a more laid-back, boho look, layer up long necklaces with touches on like feathers and stones to give off an individual and free spirit look.
5.Hoops
Some things in the fashion world never really go out of style, and hoops are one of them. But, this season has come to show how versatile the hoop earring really is. Coming in all different shapes and sizes, you really are spoilt for choice. And if you can't decide? Wearing 2 pairs at the same time is completely acceptable. Show off your individual style by wearing a pair that features a coloured stone or cute feather and embrace this timeless trend.
So, as the days heat up and you bare more skin, decorate it with jewellery from chokers to hoops. Invest in pieces that will you can get a lot of mileage out of and wear every day. Embrace the fresh styles and re-live the old ones, there is no way you will look dull this summer. Visit this website for more stylish and tasteful accessories.
Disclosure: A fee was received for this post