I remember buying my first car all those years ago – my top three criteria were colour, stereo and being a three door; fast forward over a decade and I luckily seem to have shrugged off my seemingly girl racer tendencies and am now more concerned with safety that what name would suit my new car.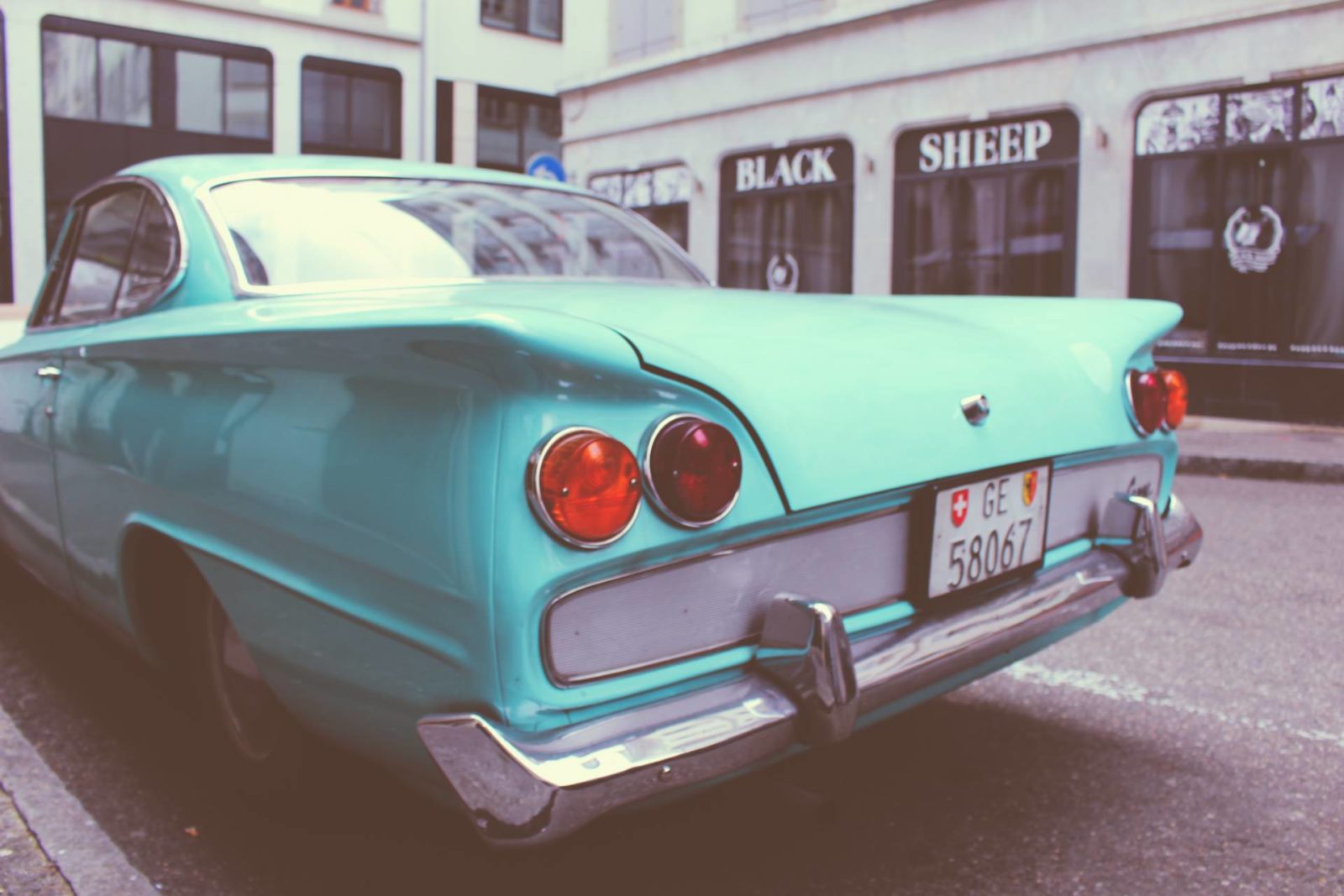 The family car market is saturated with makes and models and it can be daunting to know where to start when picking the your new family car. Even as a blogger who has test driven and reviewed a number of cars it can still seem like an endless road (see what I did there) and a job that you keep putting off.
Buying a car *should* be fun, after all it can be the biggest expense after a house so it really shouldn't feel like a chore when you're spending so much of your hard earned cash. The Accident Advice Helpline have done most of the hard work for you by compiling The Safest Cars 2016-2017: An Interactive Guide. It allows you to filter car type from super mini to crossover and displays three key ratings: driver, passenger and pedestrian safety rating.
I was pleased to see the Kia Niro score highly on the safety guide – I reviewed the Niro, one of the newest models form the kia range last year and it's top of it's class safety is just one of it's many attributes.
choosing a model that ticks all the right boxes when it comes to car safety doesn't have to be boring or time consuming with the interactive guide and helps to put parents minds at rest that they are making the best choices for their family.
And yes you'll be pleased to know that a stereo isn't top of my priorities when it comes to picking a new family car but I do admit to still being particular about the colour proving that there's trivia in this Mama still!
Disclosure: A fee was received for this post but all words and opinions are my own.