I want to start this post off by saying that I have no idea whether Boo's school hands out prizes for 100% attendance – now that may be that due to her absences we've never been privy to the conversation – I don't know; however the notion of rewarding primary school children for 100% attendance is a topic I'm hearing more and more.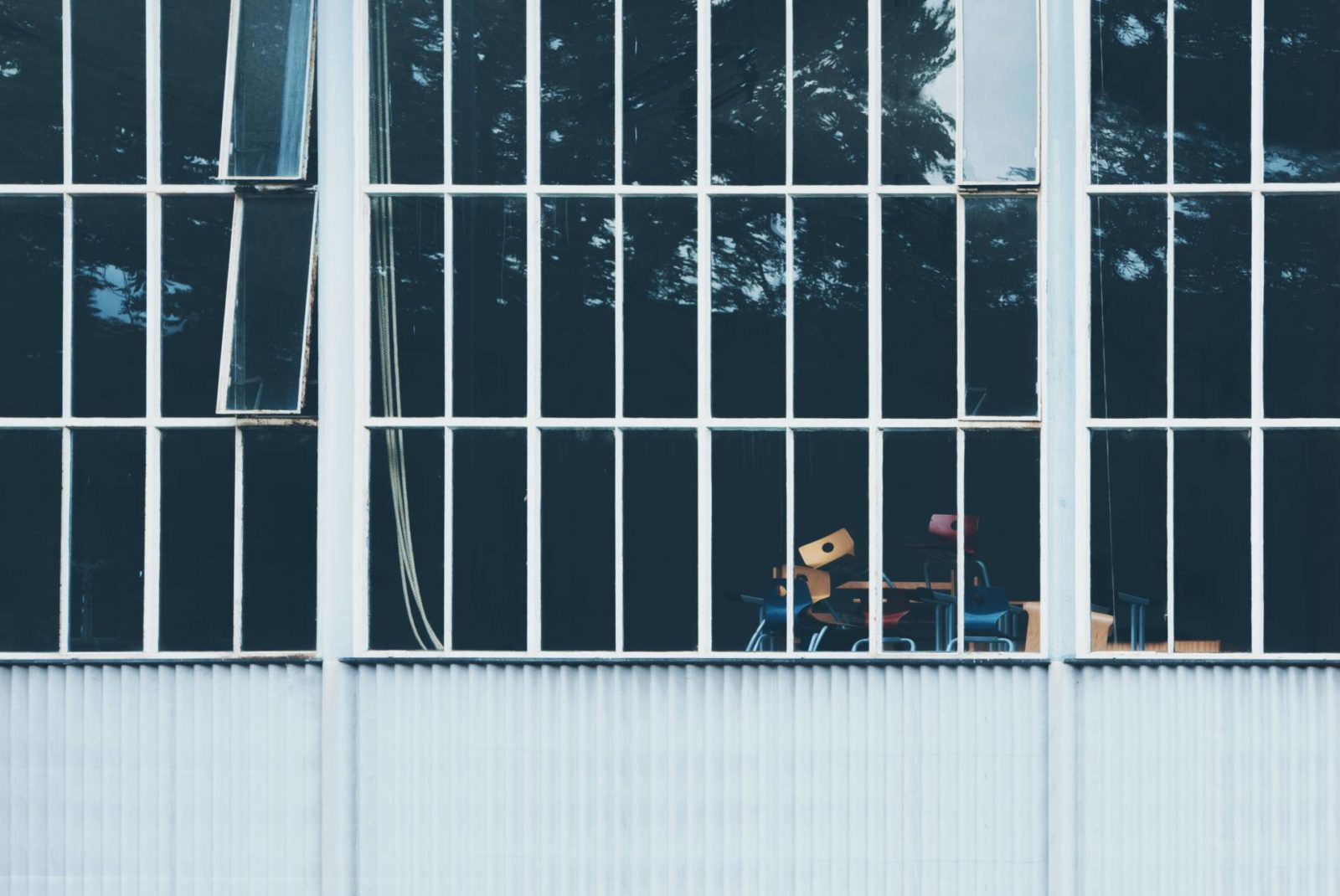 If you follow me on social media, you will know that Boo was diagnosed with a nasty case of Scarlet Fever a few months ago – thankfully she made a full recovery and returned to school the following week. That's three days of school absence to add to her apparent 'unacceptable' levels of attendance.
To imagine that Boo has any say in whether she attends school is utterly ludicrous and if schools are under pressure from the LEAs to improve the magic number of attendance to achieve the elixir that is 'outstanding' from OFSTED perhaps they should instead hand out bottles of Prosecco to parents instead of certificates and prizes to children; or is the guilt trip by proxy an intentional tactic by school senior management?
If we're to continue with the idea that children respond to be rewarded for something that is out of their control then let's start rewarding those that haven't had head lice or chickenpox. We also need to explore the notion that parents will send children in when they have notifiable diseases just to still be int he running for attendance awards. Boo and many other children with lowered immunity are at risk of becoming really ill by such behaviour.
School policies are very often divisive but when it comes to attendance surely health trumps awards; and serve no purpose rather than to create divisions between children when they should be focusing on creating friendships and having fun.