Sarah Ashcroft is the golden child of blogging – her astronomical success is down to her amazing hard work and she's now the poster woman for blogger/brand collaboration with collections already with Misguided and In The Style. Sarah's collaboration with Noughts & Kisses launched at the end of June and I'd included the Sarah Ashcorft X N&K All Black Aviators in one of my Want It Wednesdays as I'm always on the hunt for oversized sunglasses.
I received a totally unnecessary but very lovely present from my dear friend Emma a few weeks back and it was the Sarah Ashcorft X N&K All Black Aviators. My first impression was that the packaging was really nice – perfect for gifting. I also can't help but be super impressed with the case, whilst it's shape is nothing new, it's nifty because it folds down – genius!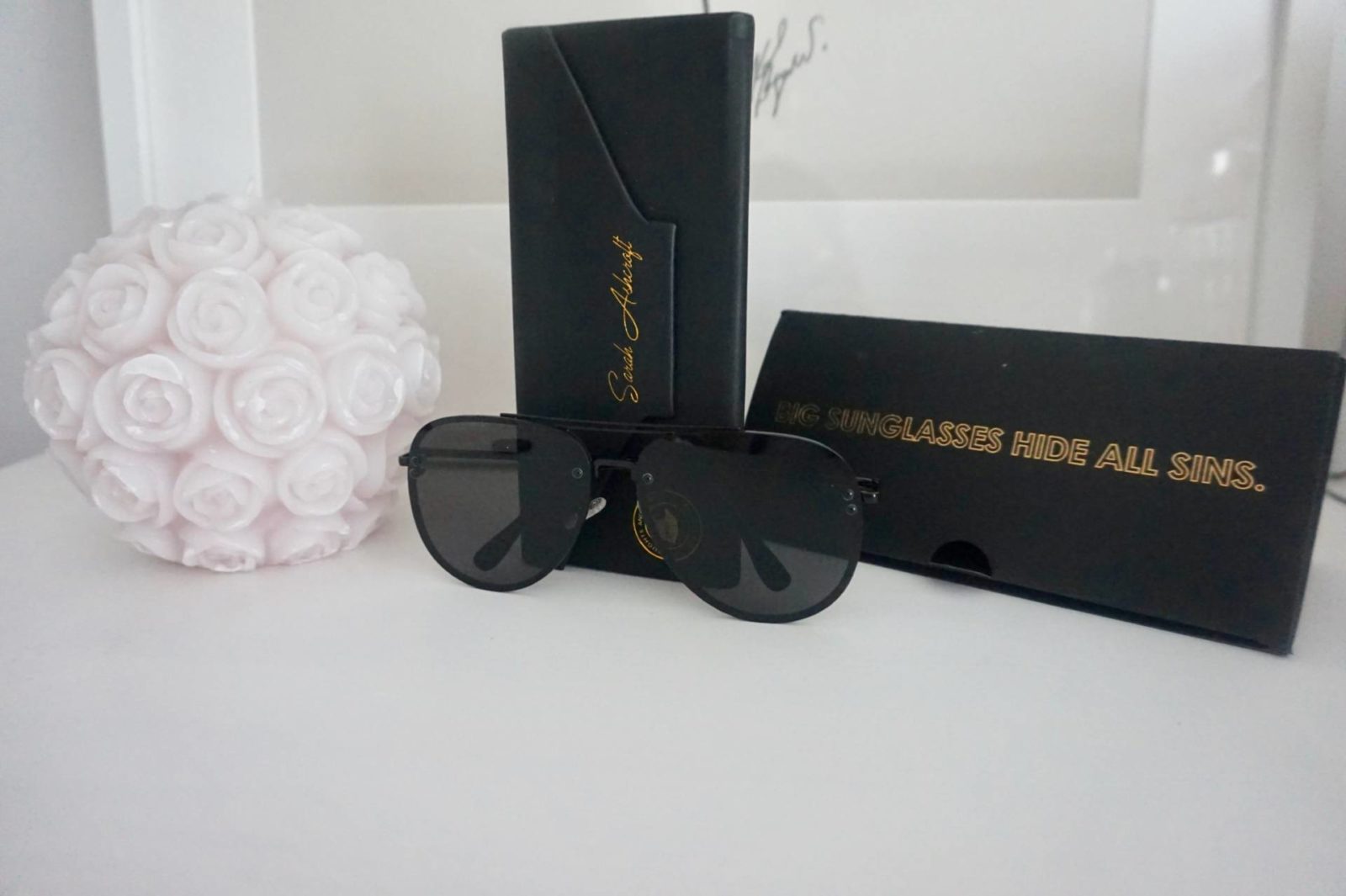 The glasses were as big as I expected and whilst not the biggest I own, they're definitely big enough. Both the lenses and frame are black and the lenses are super flat which is a style I like.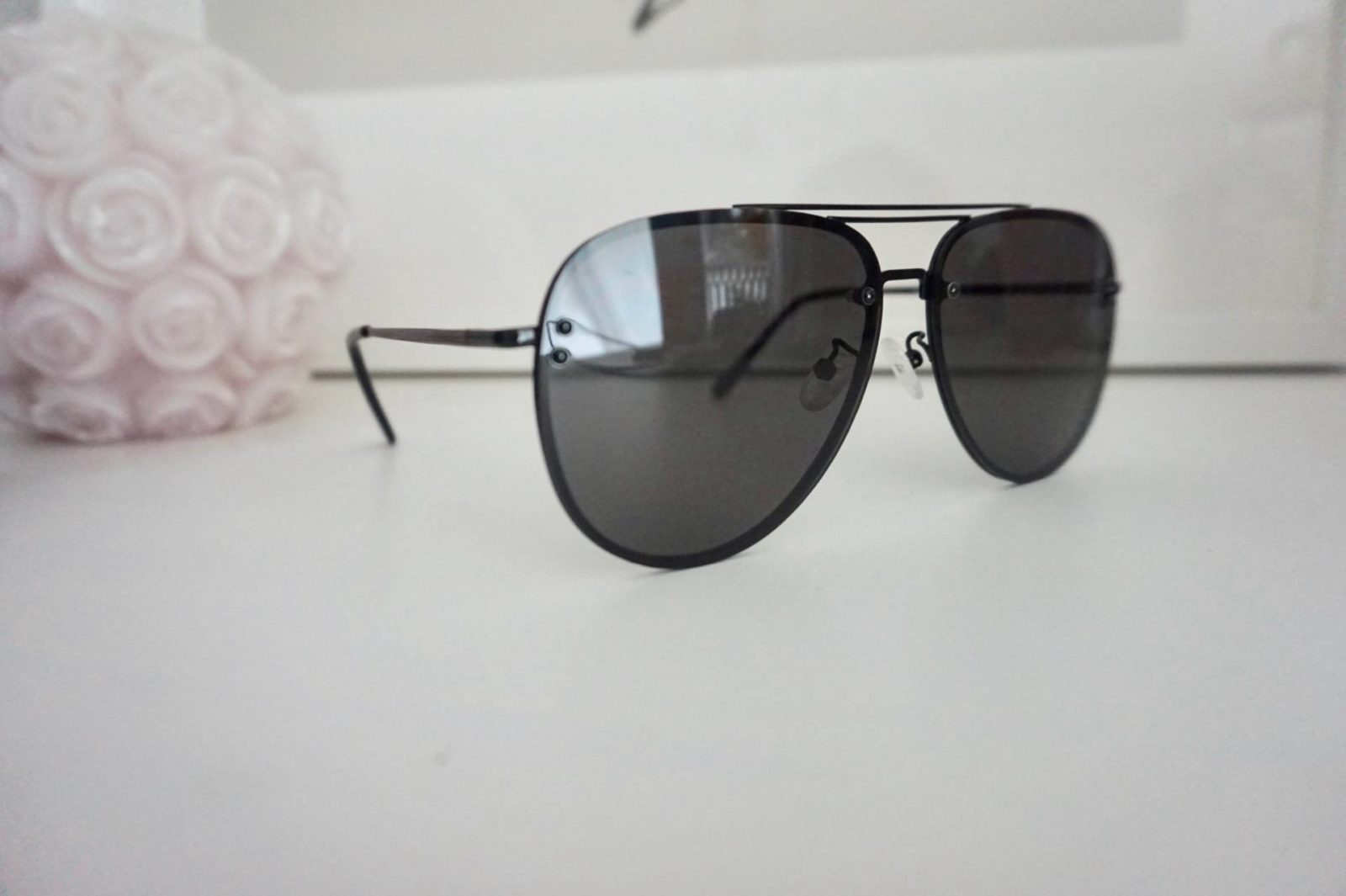 I was a tiny bit sceptical about whether they'd scratch easily but three weeks on and they don't have a scratch on them; it's worth noting that the lenses aren't completely blacked out so beware if you're rolling your eyes as your victim will be able to see you, ha!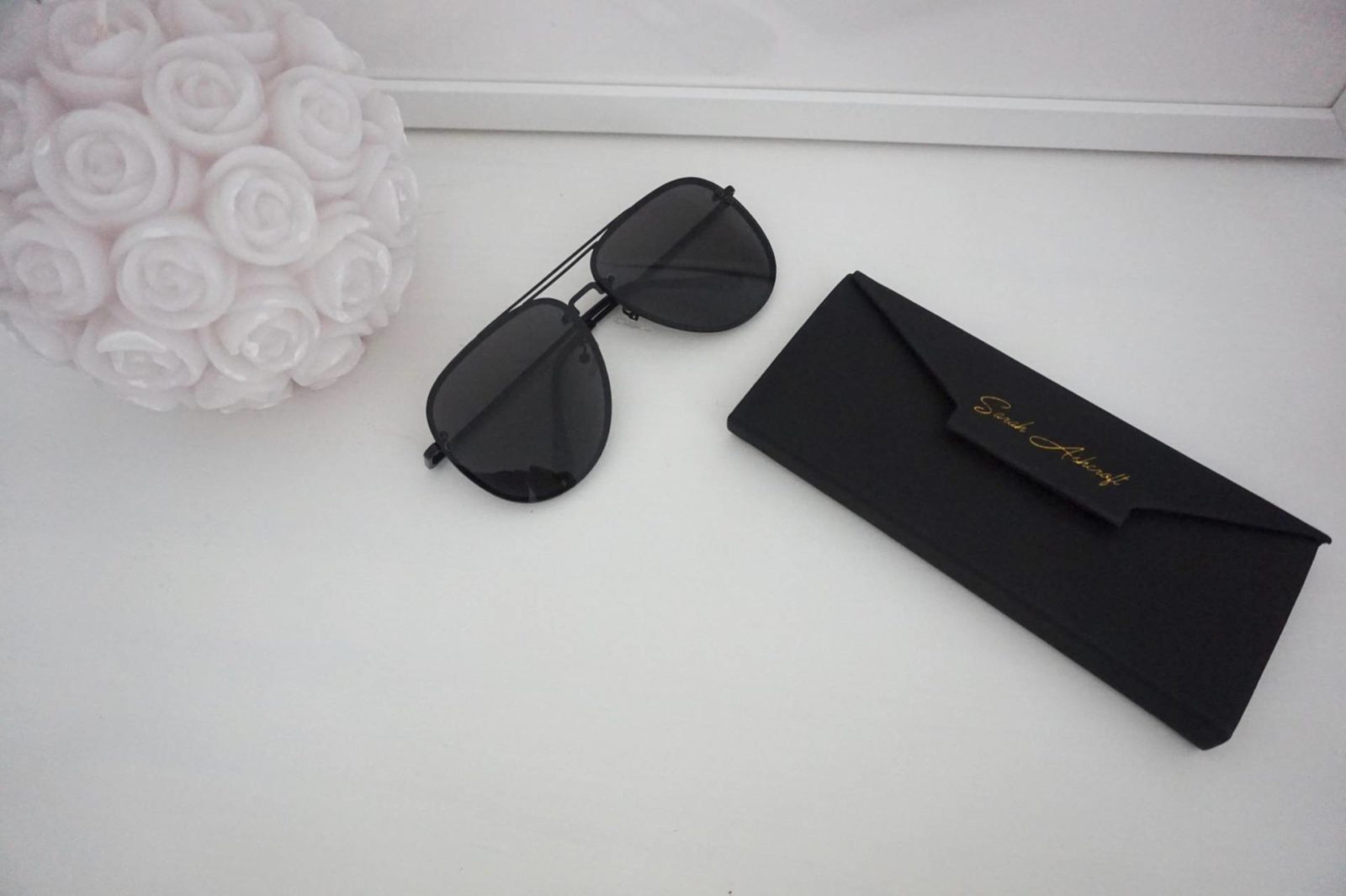 After wearing them for a few weeks I can honestly say that they perform as well as some of my very expensive designer sunglasses – they're comfy enough to wear all day and the UV400 protection means they do the job in protecting my eyes.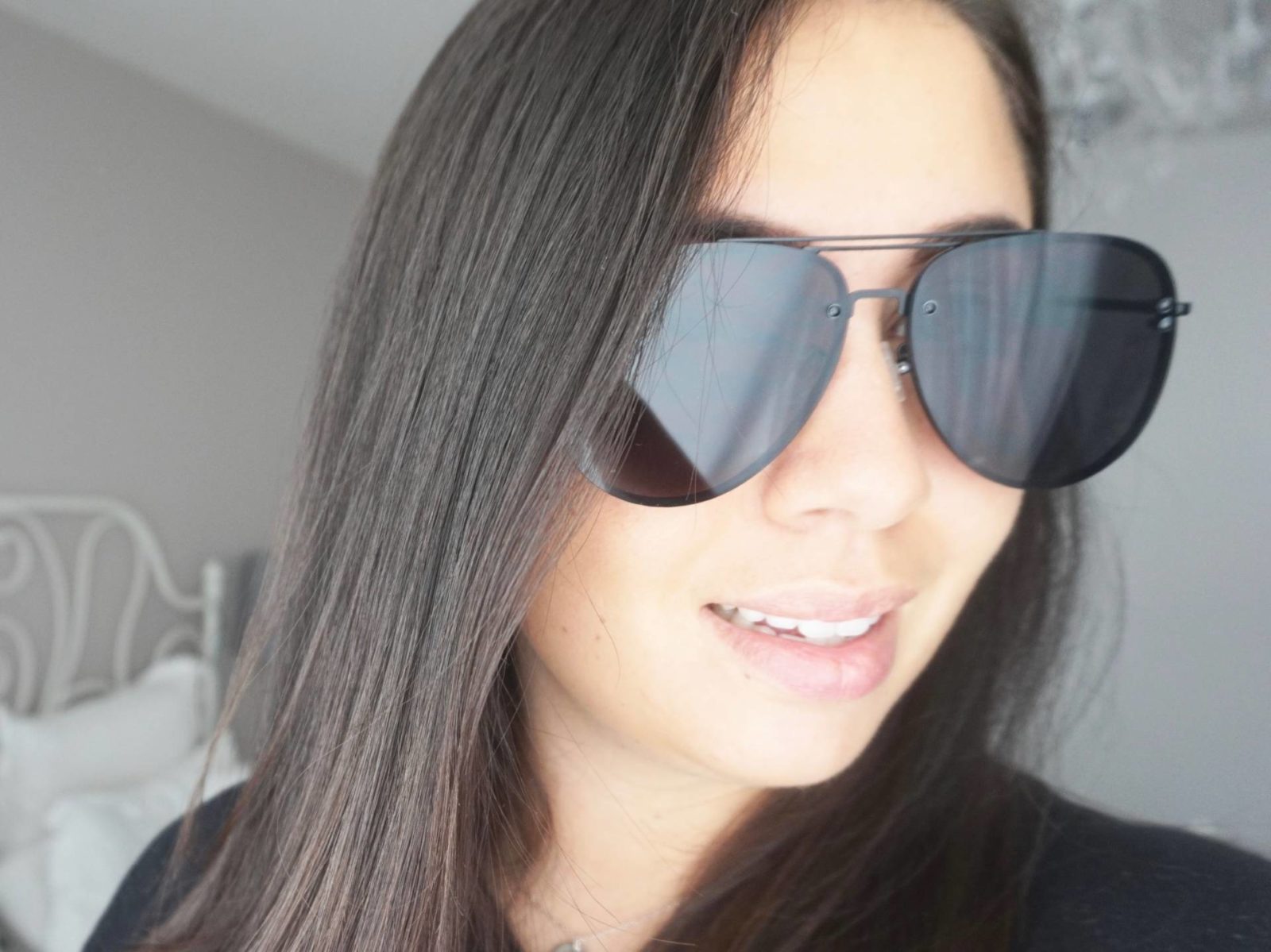 Noughts & Kisses are a brand new to me but it won't be long until I'll be ordering another pair from them, perhaps choosing another colour way from the Sarah Ashcorft X N&K Collection.