When you travel as much as we do, it's no surprise that I have a soft spot for luggage. I'm still on the hunt for the perfect luggage set for Boo and I that will be versatile enough for all types of travels; from last minute city breaks with and hand luggage only right through to long haul holidays with extra large luggage allowances.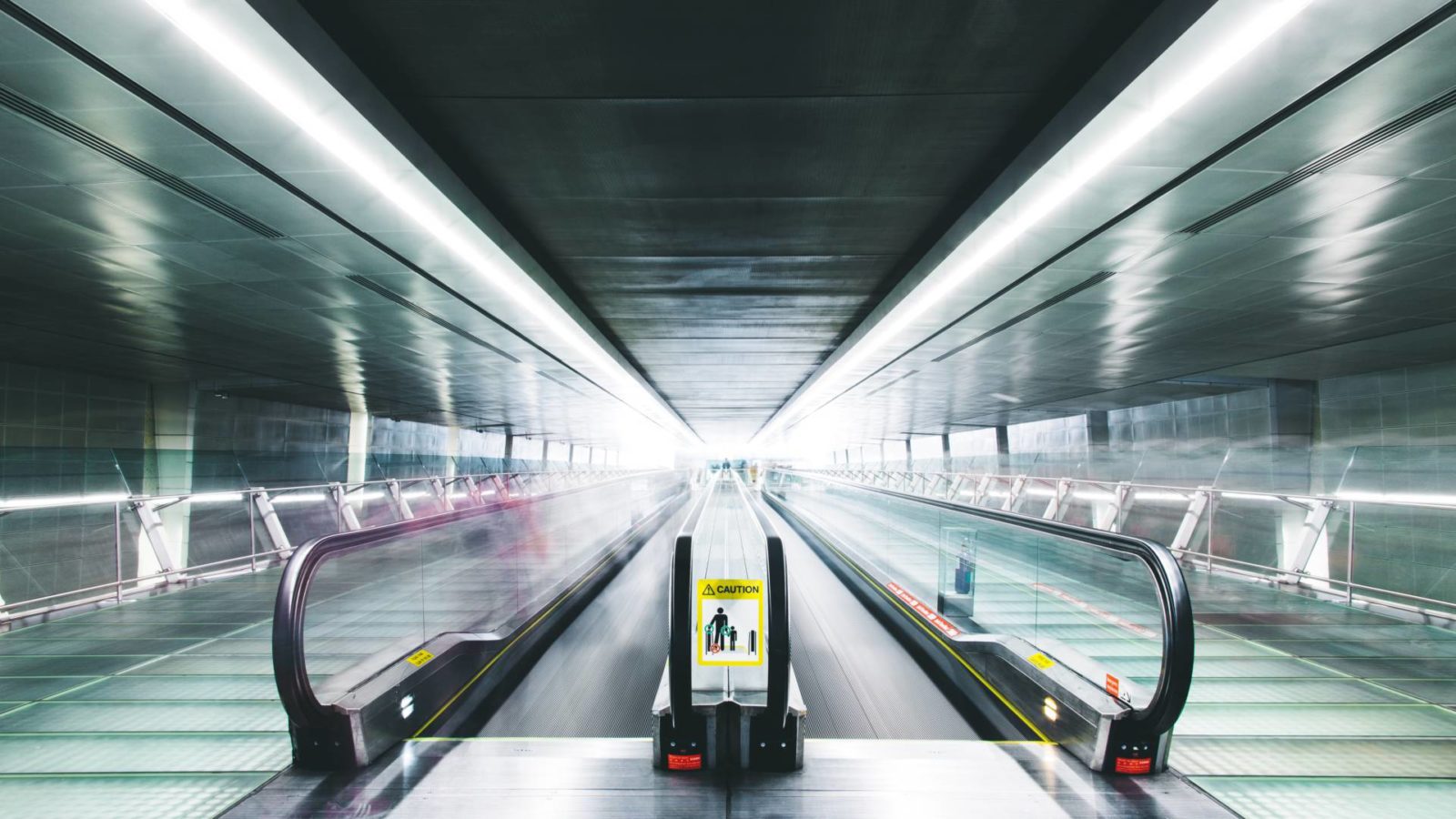 There's a few things that are a must for us when it comes to luggage: wheels – who wouldn't want wheels! Our luggage doubles as an impromptu chaise lounge for Boo between terminals. I also think it's important to consider the material of the luggage, for me it has to be lightweight and durable, no one likes doing the dance of prayer at the luggage carousel waiting to see if your suitcase survived the baggage handlers.
Tumi Canada is a versatile brand that not only has a brilliant range of luggage in all sizes but for those trips that are a little outside the family travel box they've got you covered. I never thought I'd by the person who wants a travel backpack, but the time has come where I'll admit to browsing different backpacks int eh search for one that's practical enough for hands free travel with Boo but also stylish enough to hold it's head amongst the designer bags in the lounge. I especially like this Tumi Voyage Calais Leather Backpack – it ticks all the boxes for what I need and more. There's also a canvas fabric option but for me the leather gives that little bit more and makes it less a piece of luggage born out of necessity and more out of style.
What are you must haves who it comes to luggage? Let me know in the comments below..
Disclosure: A fee was received for this post.