There are many educational options for your child. One of those options is the independent school system. Within that system, however, there are even more options. Two of those options are public schools and private schools. Although both are part of the independent school system, there are some differences between the two.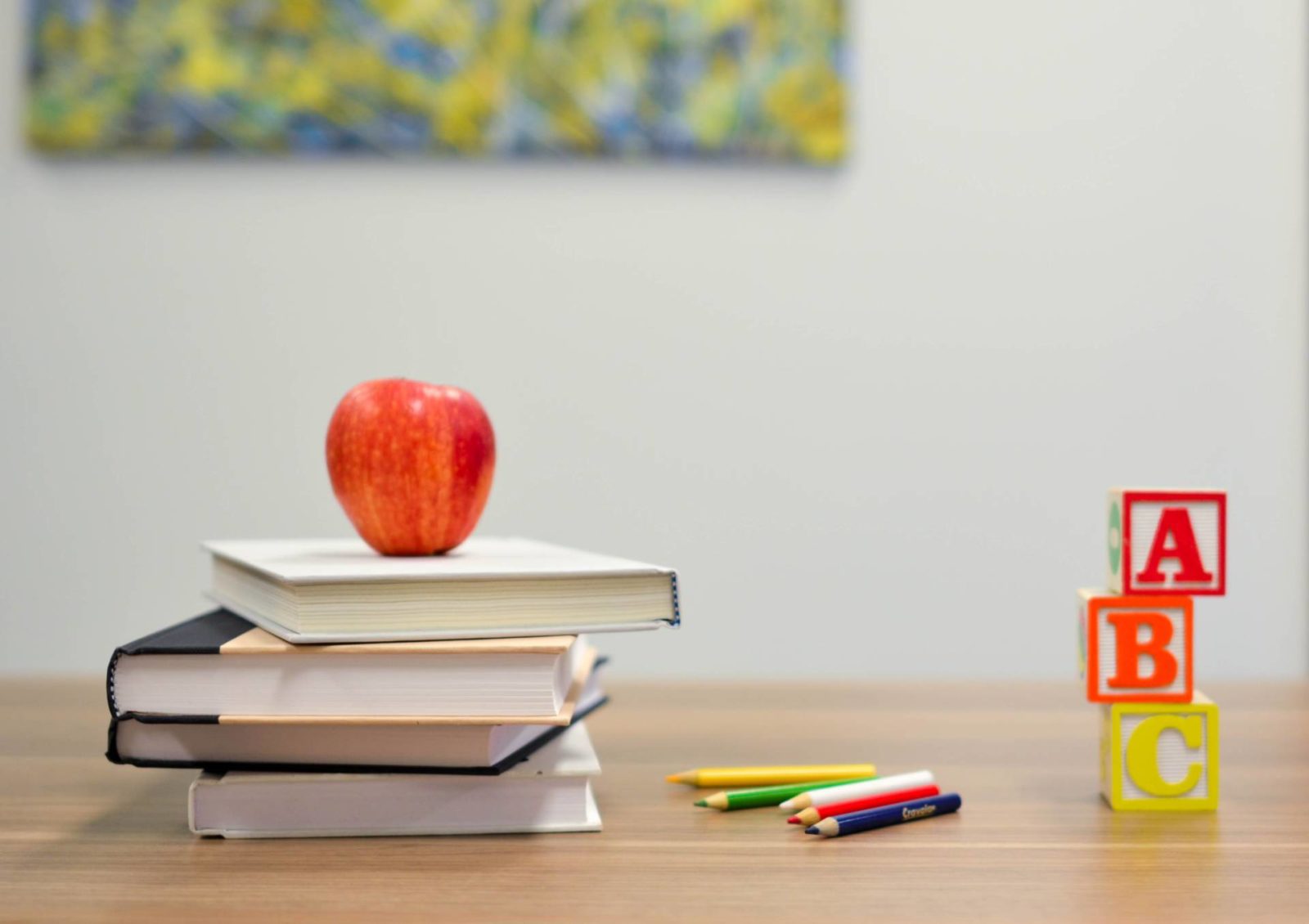 The Independent School System
The independent school system includes several different types of schools, but they all have one thing in common. None of them receive state funding; they all use a variety of other methods including tuition and endowments. As a result of this, schools in this system can have more parental control or they can be part of a grand educational tradition.
In addition to public schools and private schools, there are two more options. The independent school system also includes the prep and pre-prep schools and boarding schools. All of these schools tend to have a high standard for academic excellence, beautiful grounds and buildings, more individualized learning and smaller class sizes, and non-academic activities that can be fun for all students.
Public Schools
Like other schools in this system, public schools do not receive state funding. Public schools were, at one time, very expensive and exclusive schools for boys. Interestingly, they originally were schools for poor boys set up by the wealthy. As time passed, they became more expensive. Public Schools are still fairly expensive today. They are open to students between the ages of thirteen and eighteen and many are now co-ed. Public schools also have a reputation for being very prestigious and are much more exclusive than other schools in the Independent School System. Students who attend public schools have typically been prepared to attend prestigious universities or go into the government. Like other schools in the independent school system, public schools emphasize a high standard of education. The thing that really sets apart a public school, however, is this. If the headmaster or headmistress is a member of the Headmasters' and Headmistresses' Conference, the school is a public school.
Private Schools
Private schools tend to not have the same name recognition as public schools do and some of them are quite a bit newer than public schools. King's School and Nursery, a private school in Devon, was founded in the 1980s. It is a newer school, but this does not diminish their mission of helping their students receive their primary care in a safe environment that encourages academic and personal excellence. Like King's School and Nursery, private schools don't let their lack of name brand recognition stand in the way. Private schools still strive to hold their students to high standards and work to help students become responsible and well-mannered adults.
Whichever school you choose to send your child to, be sure to look into all of your options. While there are advantages and disadvantages to both private and public schools, only you will know which option is best for your individual child. Both offer an education that is based on a tradition of academic excellence, and both tend to have lovely grounds, smaller class sizes, and fun extracurricular activities.
Disclosure: This is a collaborative post.