What a difference a week makes, last Friday there were flash floods and today there is nothing but blue skies as we're treated to a final encore of summer. With the house renovations this year, I've been excited to see the garden come together. Gone are the flower beds and fussy fencing to make way for clean crips white rendered walls and artificial grass; the aim was to make the garden part of the house in the sense that it would be used as much as possible.
Boo had her birthday party in the garden, and I can remember that very evening after the mammoth clean up, I settled down on the newly laid lawn and enjoyed a cold beer… I decided to put off buying garden furniture this summer as I wanted to get a sense of how we use the space and I think a cube set would suit our family life. Rattan Direct offer a great selection of rattan ranges; they've also produced a survey to try and find out what parents do to unwind around the home.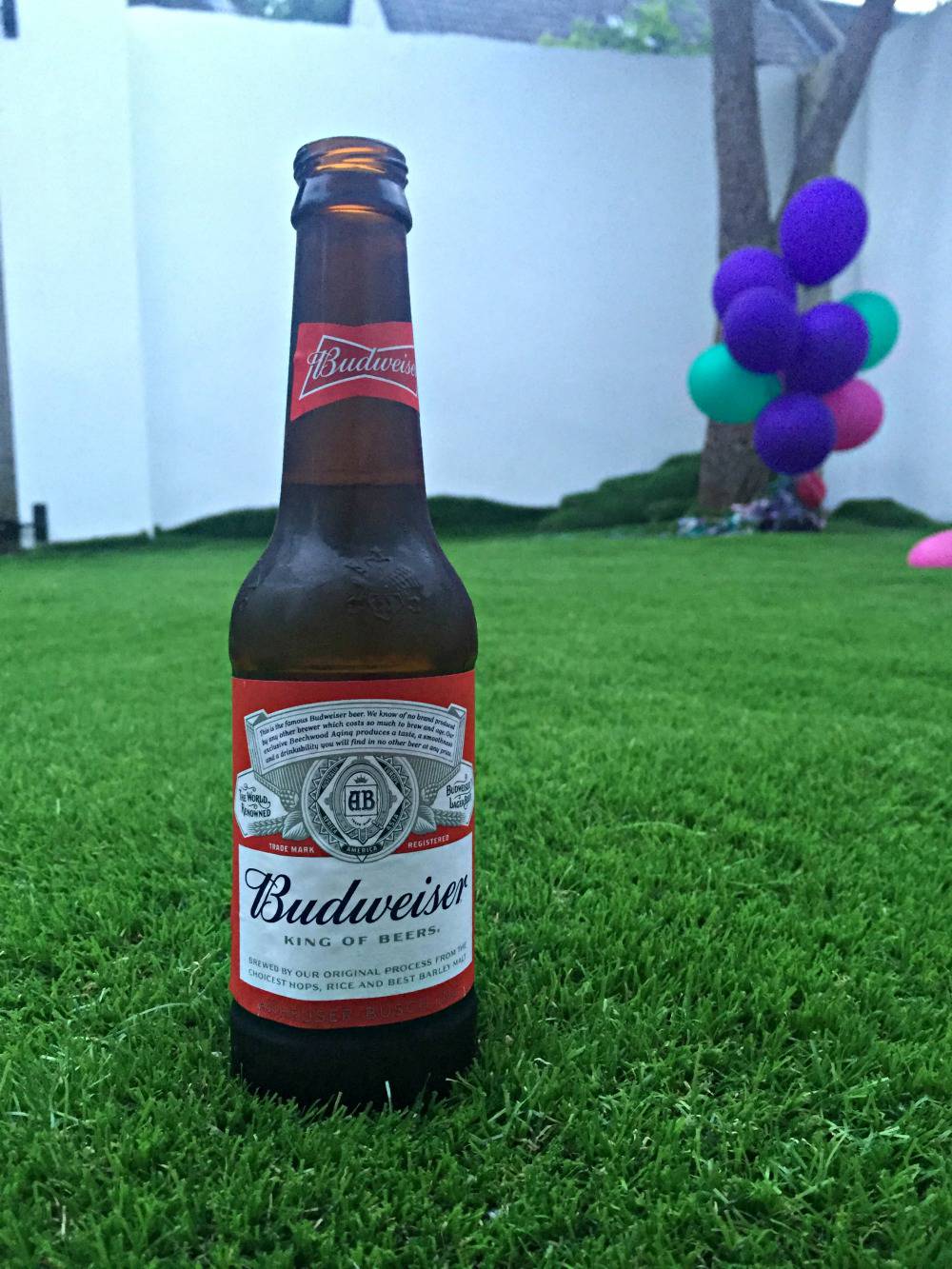 For me when the weather is good, it's all about being in the garden, be it catching up on the phone with friends while I sit out and enjoy a glass of wine or sitting with a cuppa enjoying some quiet time with a good book. Fast forward to colder months and you'll find me enjoying a hot bath and settling down to a film afterwards. With all the chaos of packing boxes and living in a building site last year, I'm really looking forward to enjoying my home this winter and rediscovering the joy of relaxing in your own home.
This is a collaborative post.