Welcome to Travel Tuesday, the new weekly feature on the blog that will see me share our adventures, wanderlust list and travel must haves. And what a way to kickstart than with the most exciting news. Yesterday we were invited to Universal Orlando Resort, Florida with Virgin Holidays and we're traveling in less than two weeks… WOW!!!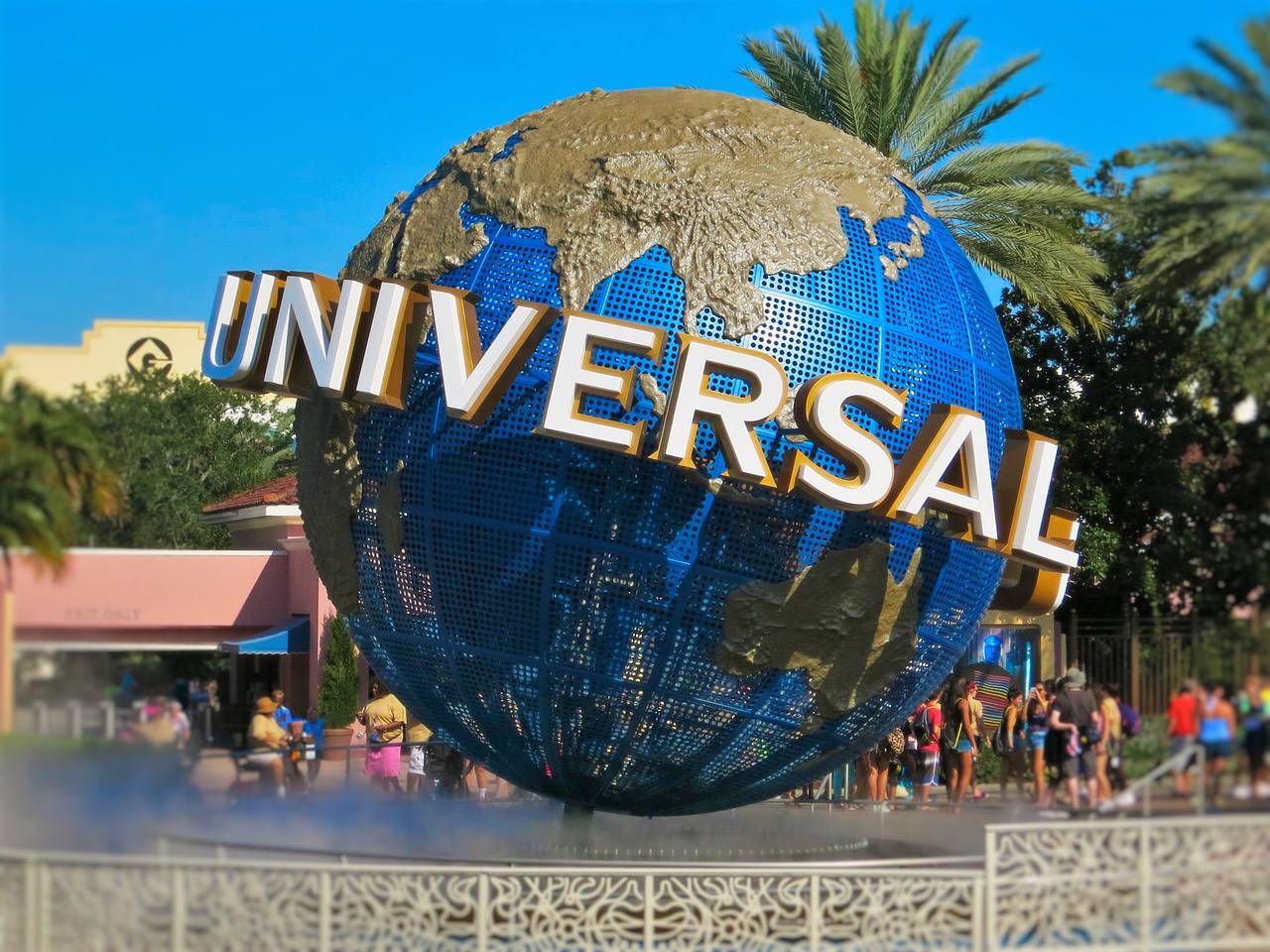 After jumping round like a child and pinching myself yesterday evening I decided to tell Boo just before bed (ok I admit, rookie mistake – it took her nearly and hour to calm down, who can blame her!!)
Here's the video of me telling her…
I'll be sharing our itinerary as I learn what amazing adventures await us as and when I find out. So my big question is, have you been to Universal Resort Orlando? Do you have any tips? I'll be travelling on my own with Boo so I'm looking at getting the most out of our time there and what they have to offer modern family set ups.
Bring on the fun, sun and adventure with Universal Resort Orlando and Virgin Holidays!
Disclosure: We are set to be guests of Universal Orlando Resort and Virgin Holidays, all opinions are my own.