Lists, my whole life is made of lists: book a haircut, pick up some food shopping, buy school shoes –there's lots and lots of things that I have to constantly remember to book and buy, and I'm continually spending money from the housekeeping budget on things that are hardly exciting. Sorry, call me a diva, but I struggle to see my daily latte as exciting. However, what would happen if I told you that all your day-to-day family spending could earn you extraordinary rewards, such as flights to faraway places like Prague or even the States? Or maybe you would like to upgrade your stay to a 5* hotel? Well, say hello to Avios Travel Rewards.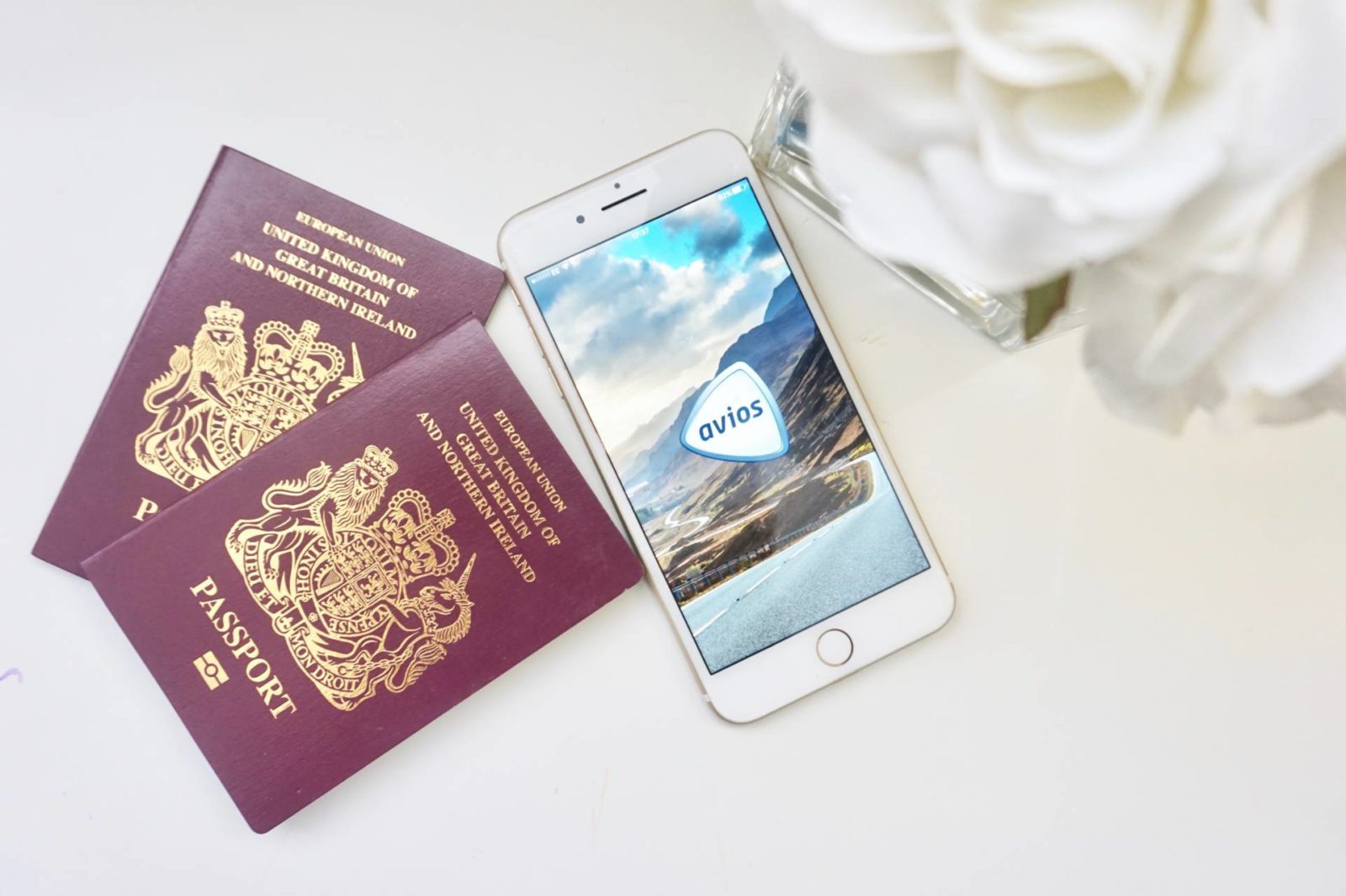 Avios Travel Rewards programme allows you to collect Avios through your everyday spending, giving you the opportunity to spend them on flights and lots of different exhilarating experiences.
The team at Avios set me the challenge of recording everything I spent over an average week, which they then analysed to see how many potential Avios I could collect over a year if I were to shop via the Avios eStore and their other partners. They also showed me where this amount of Avios could take me and Boo.
Firstly, errmmmm it's ridiculously scary to see your weekly spend in black and white – every single penny! Coming away from this I need to address my coffee shop spending, it's insane; however the Avios team calculated that over the year and making minor changes to my spending habits i.e. booking my train tickets using a different website, I could potentially collect nearly 100,000 Avios – that's enough for two return tickets to the Big Apple, with only the taxes and fees to pay. Suddenly all those boring purchases made throughout the year seem rather attractive to this wanderulust family.
There's a multitude of ways to collect Avios: from your weekly food shop to booking train tickets, there's an almost endless list of retailers available on the Avios website and it didn't take me long to realise that there's lots of small swaps you can do, to find a retailer to purchase from which allows you to collect and maximise your accumulation of Avios.
Signing up to Avios rewards is super quick and easy. After just a few minutes you're set up and ready to go – the simplest way to explain how the collection of Avios works is it's akin to the cash back systems that people are familiar with. By logging in to Avios website it allows qualifying purchases from partner retailers to be added to your account and before you know it, you can be sunning yourself on the beach or exploring a European city with a rewards flight using the Avios you collected. The only monies payable are taxes and surcharges. And redeemable flights start from 9,000 Avios. You can also use your Avios on hotels, car hire and experiences such as family trips out.
To help jump start getting you closer to your holiday goal, Avios are giving away 10,000 Avios to one lucky winner, plus two prizes of 5,000 Avios and 3 prizes 2,500. If you're new to Avios or would like to top your Avios balance, make sure to enter!
Not everyday can be a travel adventure for me and Boo, but with Avios our everyday spending can allow us to travel the world – surely proving that my hefty coffee shop habit is in fact good for us…
Disclosure: I am a member of the Mumsnet Bloggers Panel, a group of parent bloggers who have volunteered to review products, services, events and brands for Mumsnet. I have not paid for the product or to attend an event. I have editorial control and retain full editorial integrity. I have received a voucher as a token of thanks for this post.