The Easter holidays saw me and Boo head to Cornwall for my best friends' Ruth and Chris' wedding – I make no secret that I'm a die hard city girl so I'd already joked that any further west and I'd be in New York and whether it would be easier to fly (trust me I tried!). So on a sunny Thursday afternoon we set off from London yet we weren't heading straight for the Cornish countryside; instead we'd be stopping off in Exeter for an overnight luxury family pit stop at Hotel Du Vin.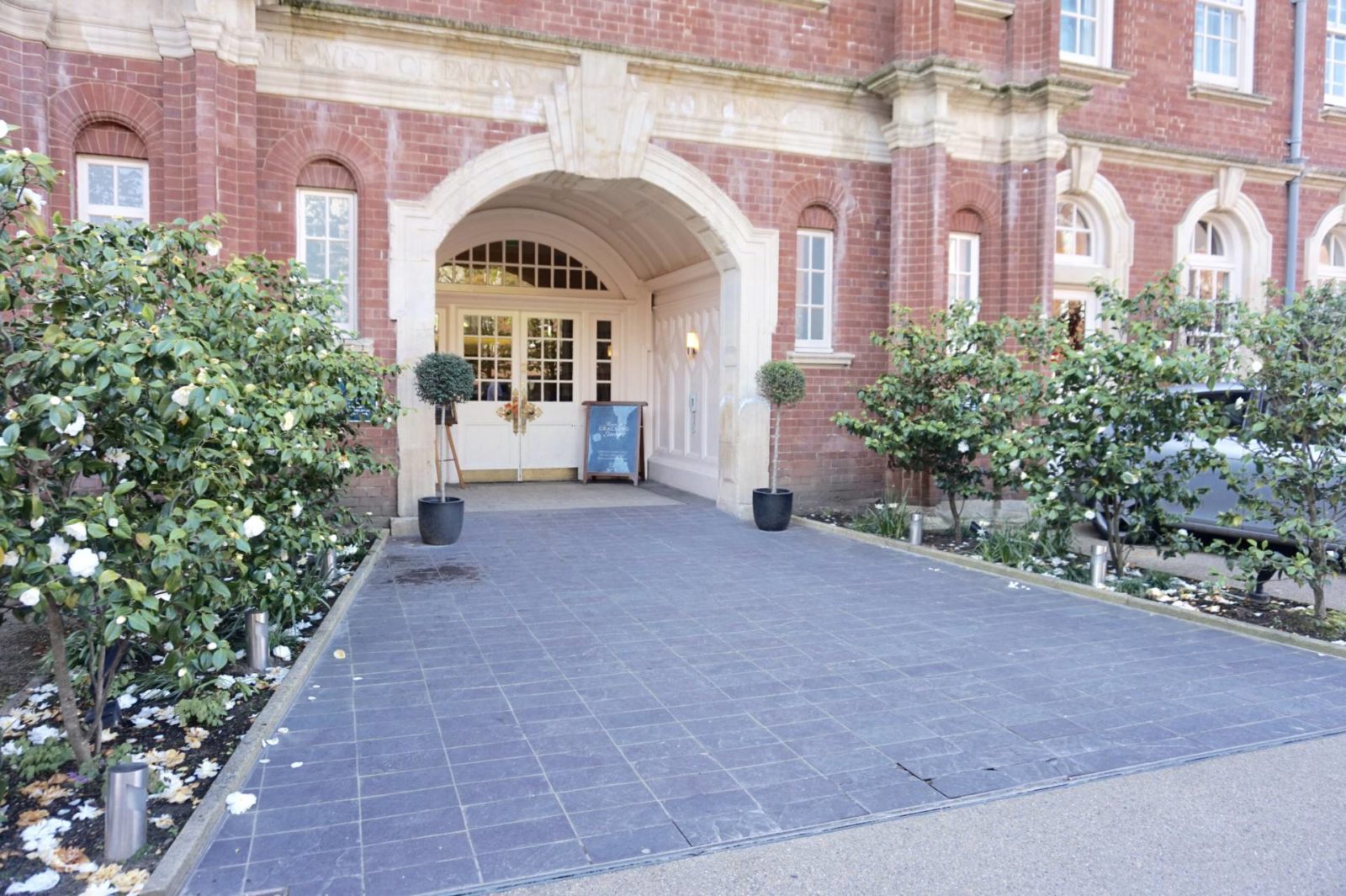 Located in the city centre, Hotel Du Vin Exeter is a former eye hospital and I loved the grand façade and entrance. We were greeted by a friendly member of concierge who check us in and directed us to our room – the decor is luxurious with a quirky feel. We were staying in a deluxe room with views over the garden and pool. The rooms at Hotel Du Vin are compact yet luxurious and the macaroons were a lovely welcoming touch and promptly devoured by Boo.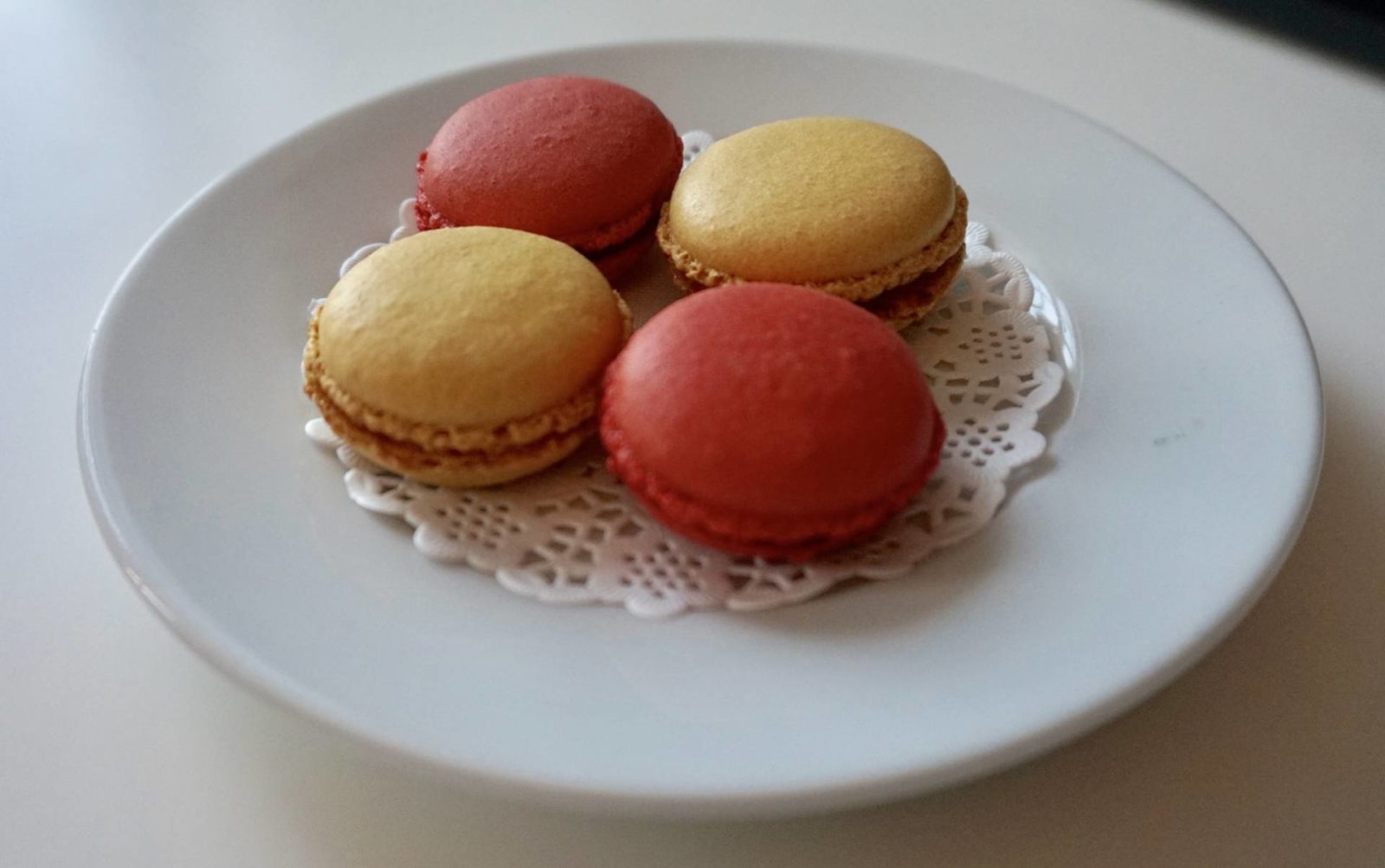 We quickly settled into our room and headed to the restaurant for dinner. Boo was really tired from a long journey but the staff were fantastic with her – and me, bringing me the most welcome Aperol Spritz! Our meal was absolutely delicious, I opted for the three course set menu, and Boo had the children's menu, both great value. I loved the starter of Ox cheek and a main brisket with onion pudding was one of the best wintery dishes I've tasted in a long time.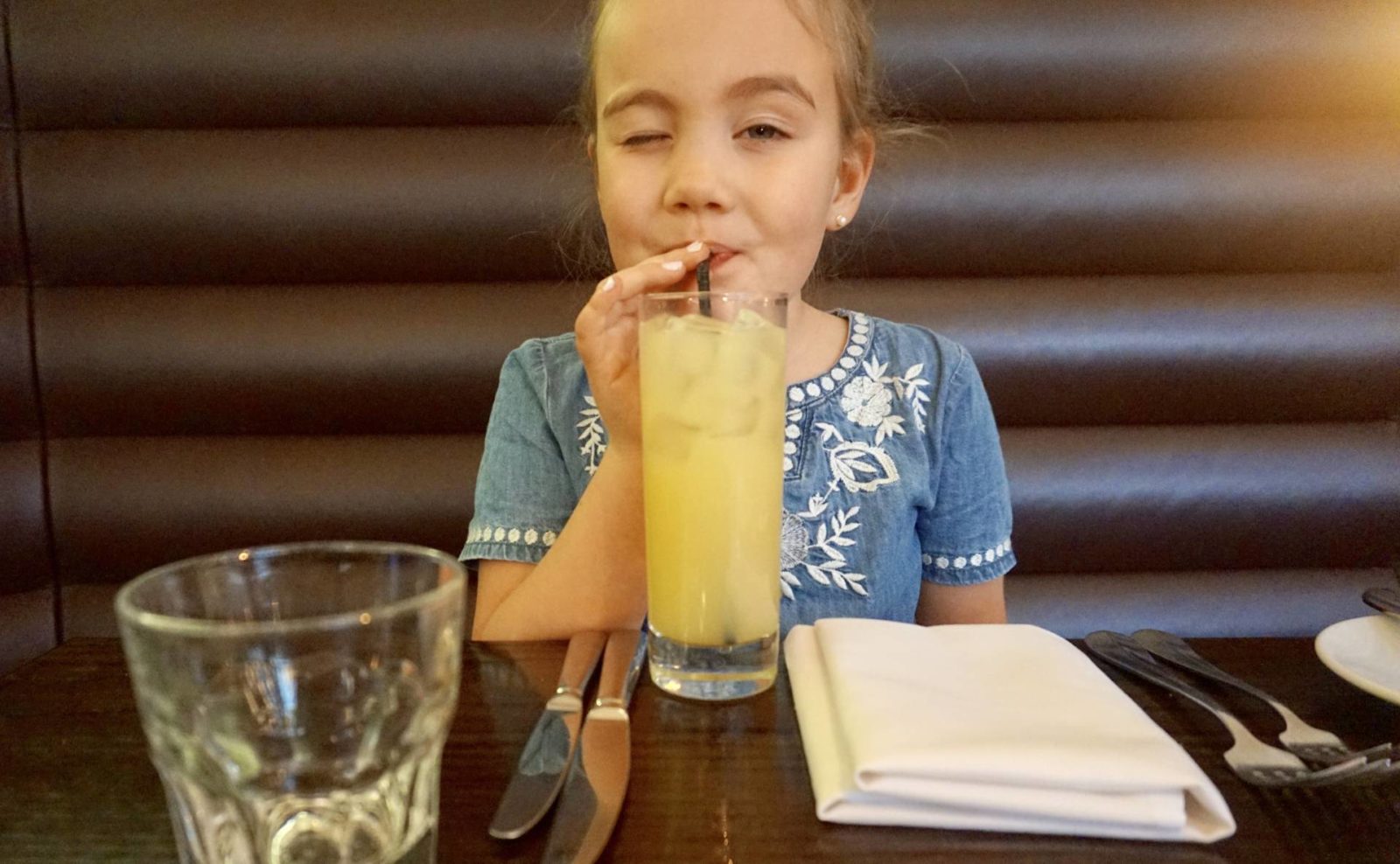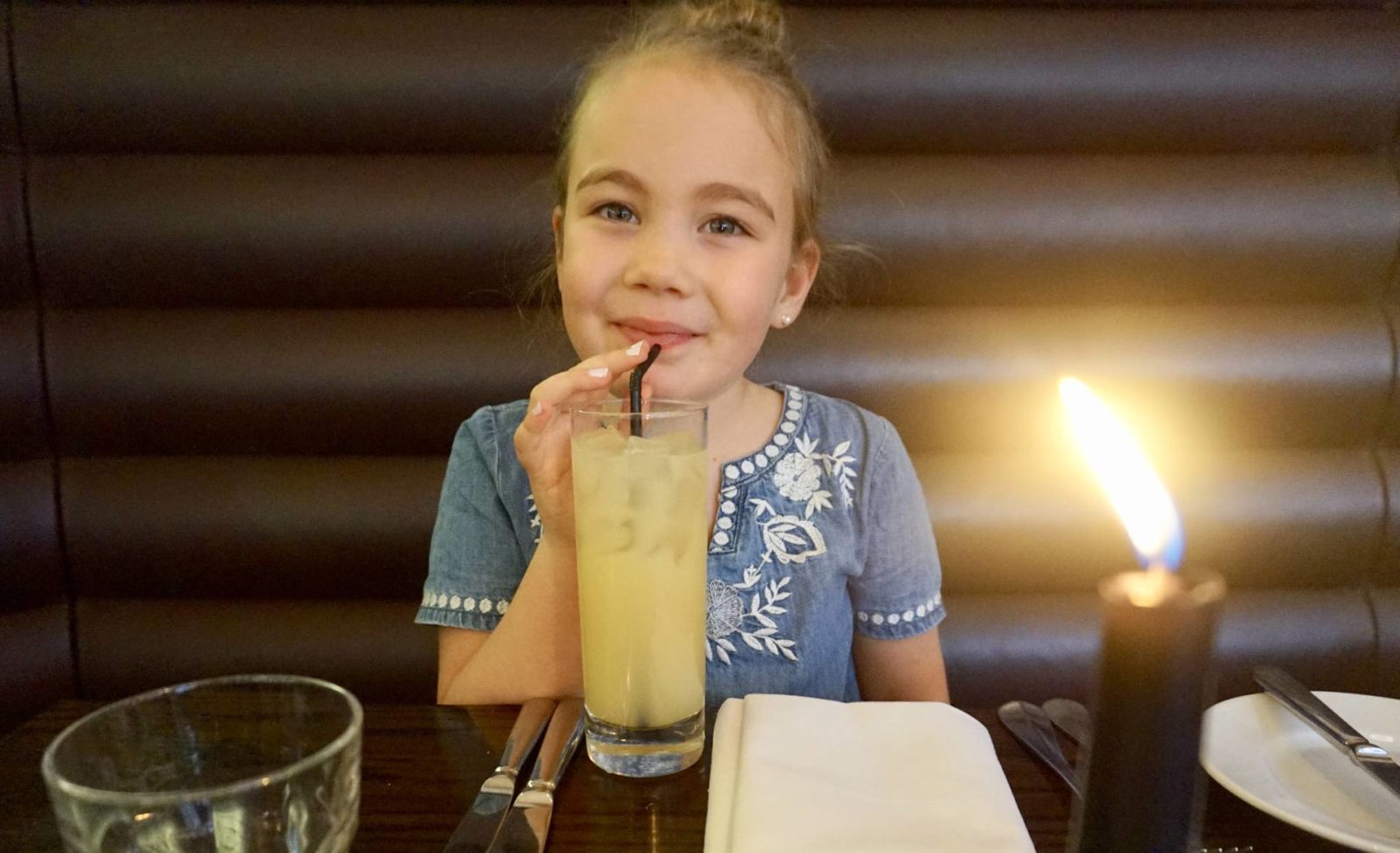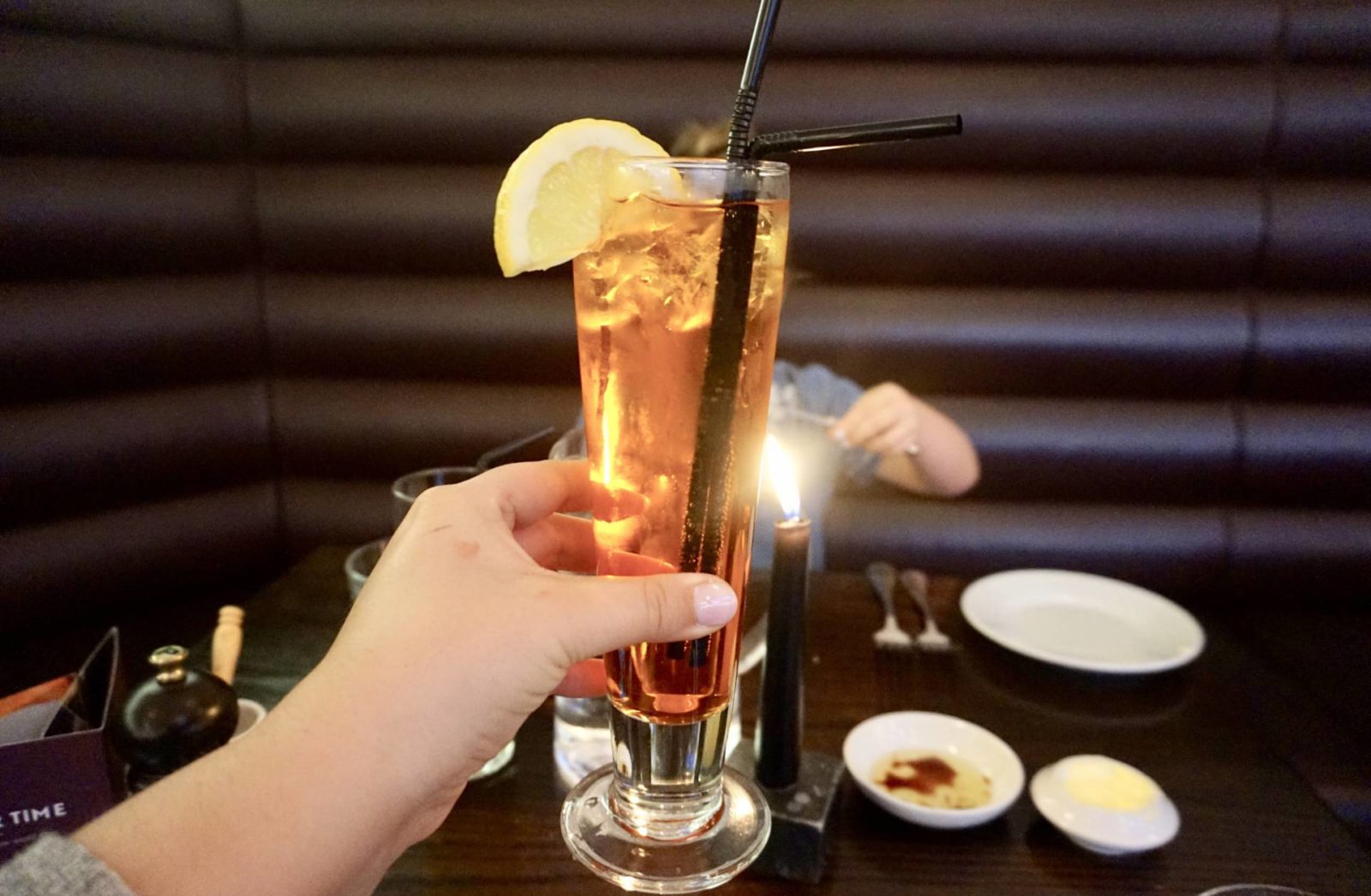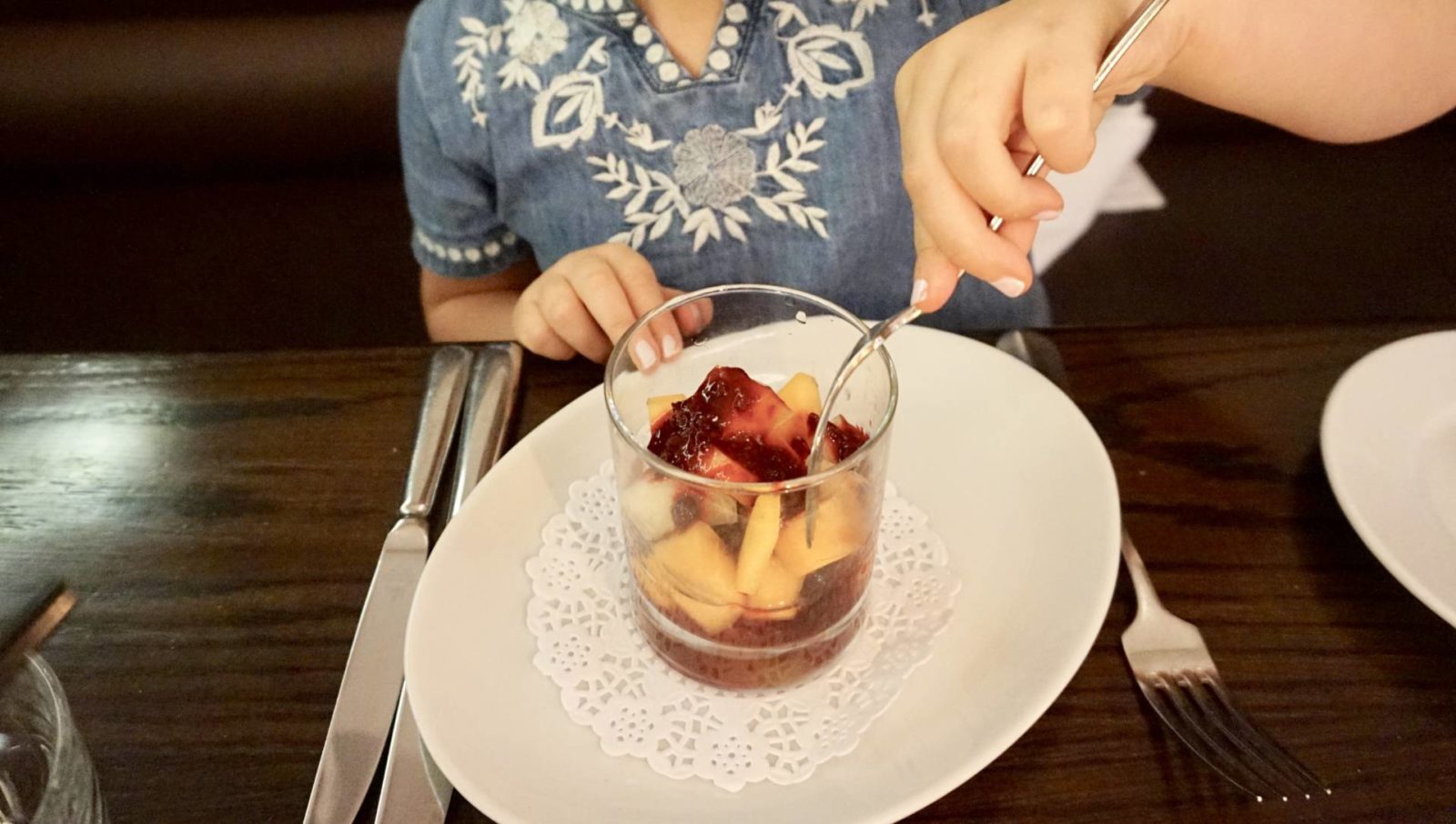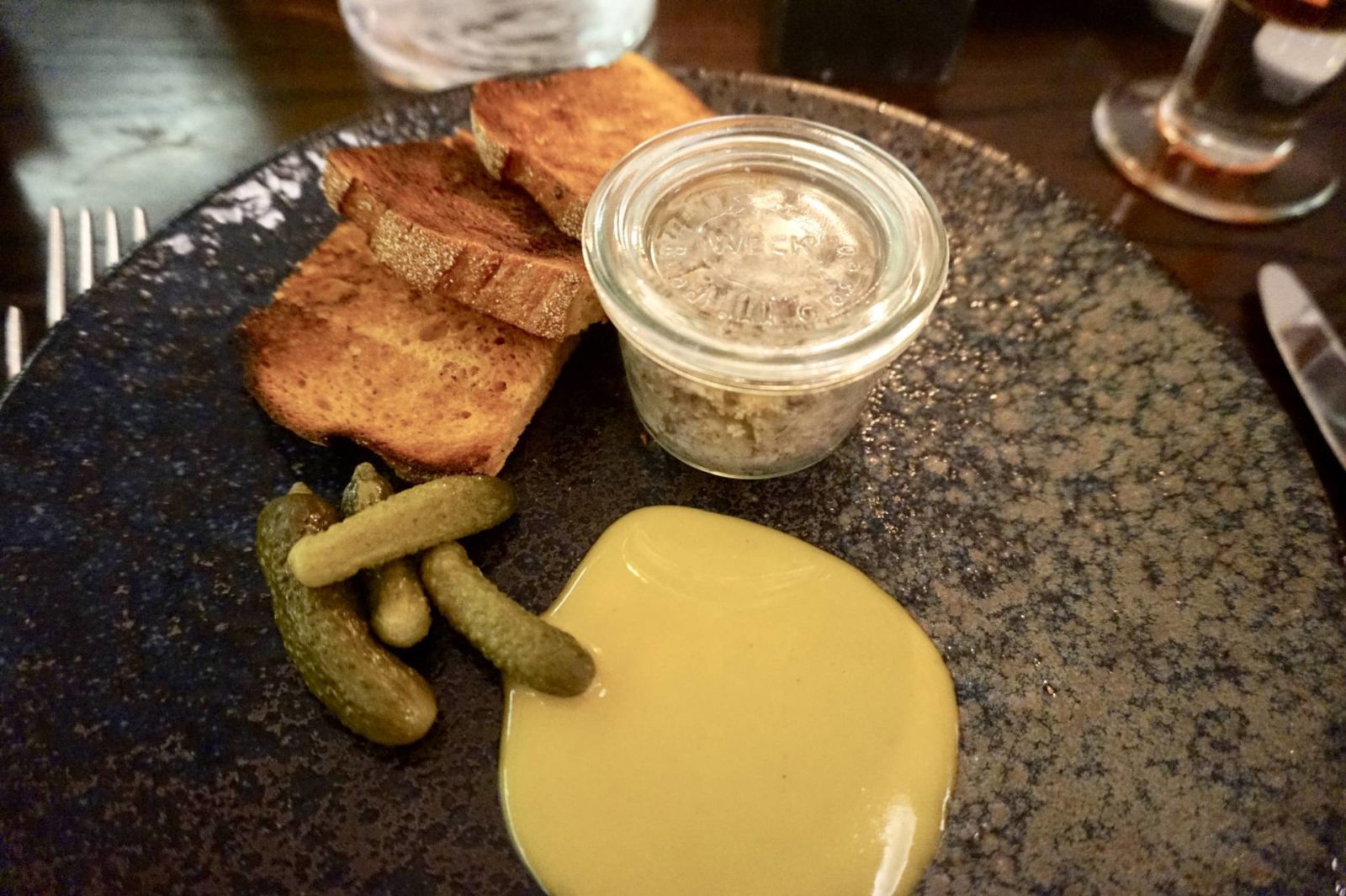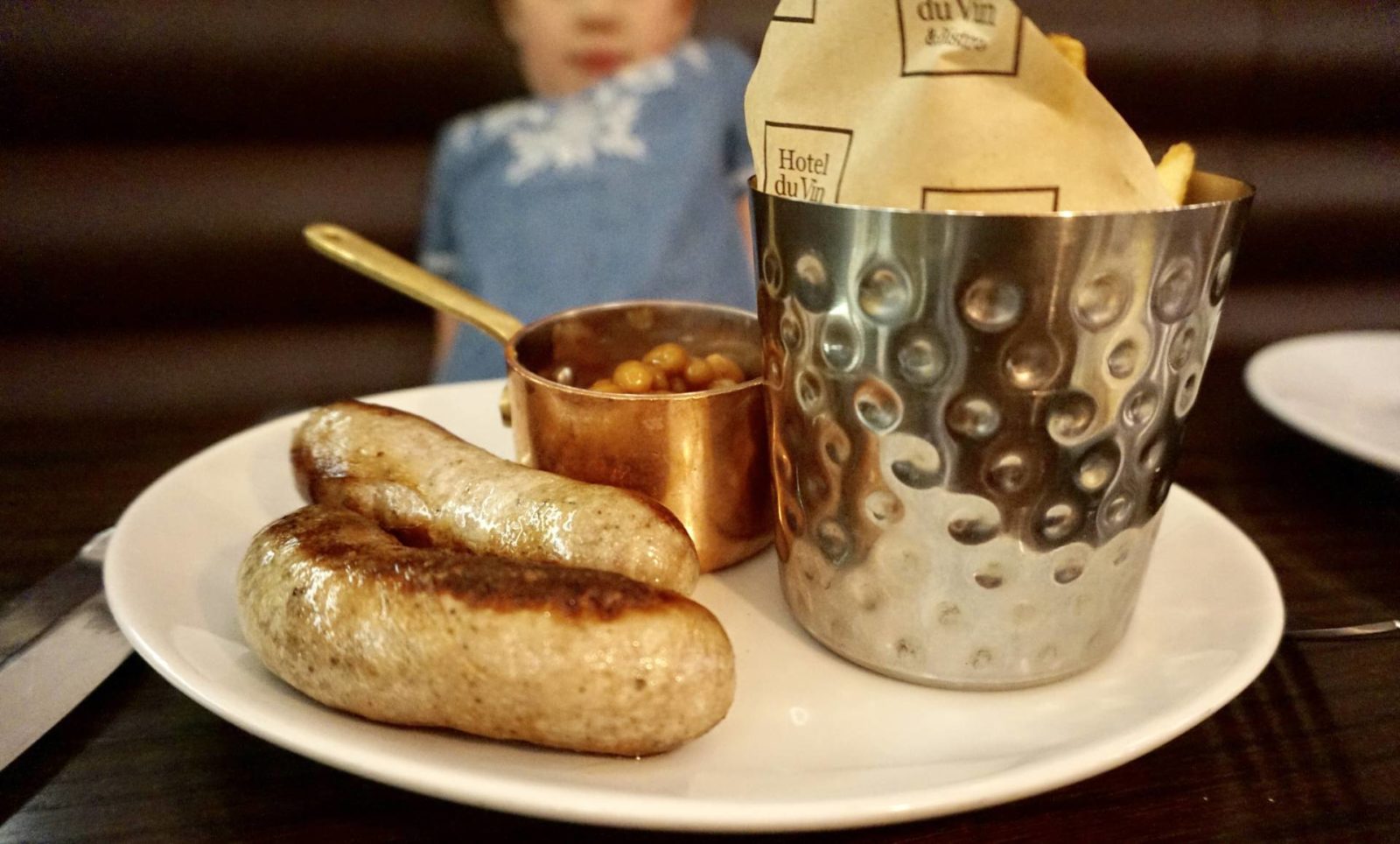 Boo was weaving with tiredness by the time we'd finished our main courses but still very much wanted her dessert so we had them as room service which is a great touch when travelling with children. The desserts went down a treat and it wasn't long before Boo was snoring and I got the chance to enjoy a rare bath with the lovely complimentary REN products.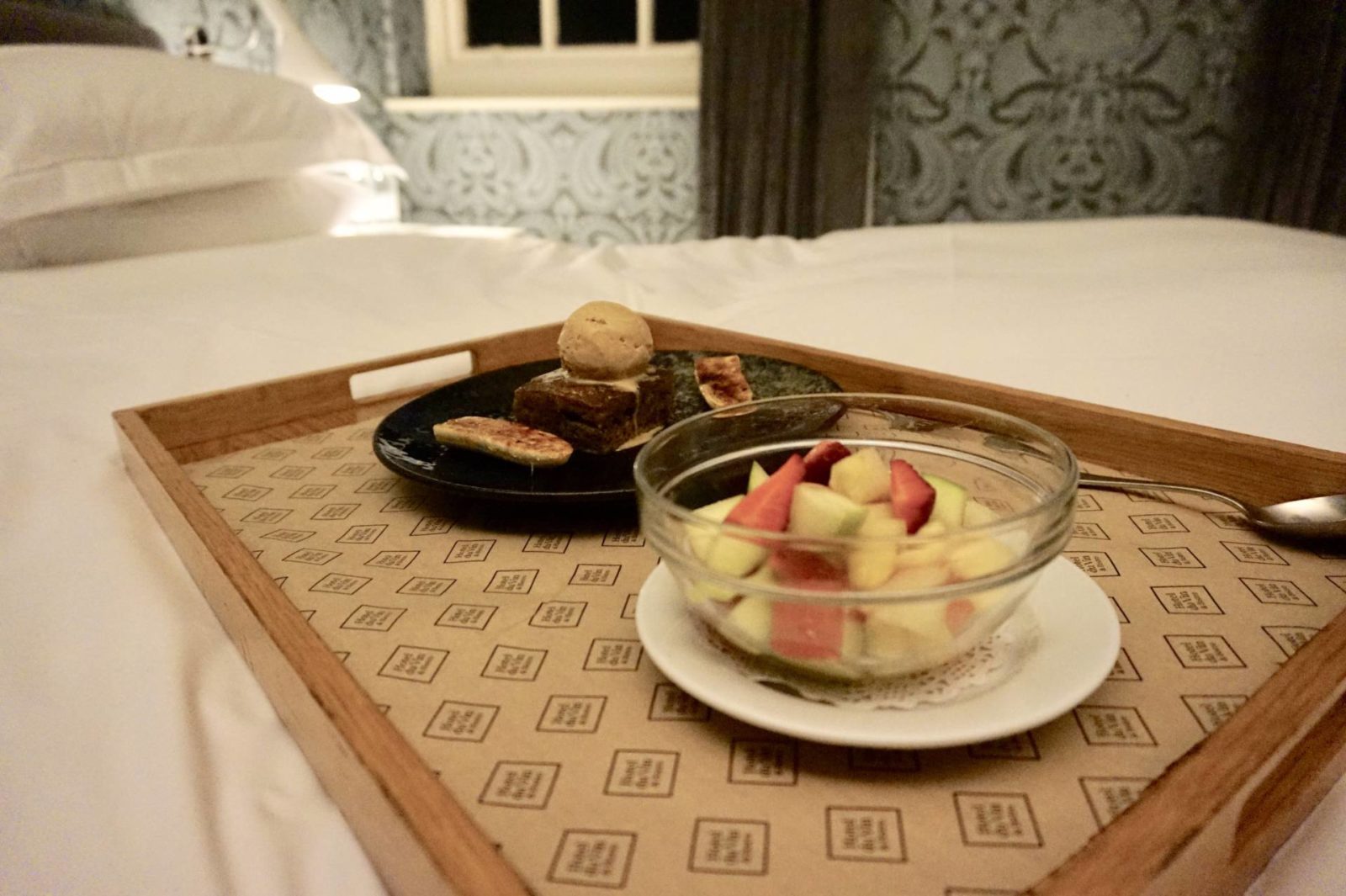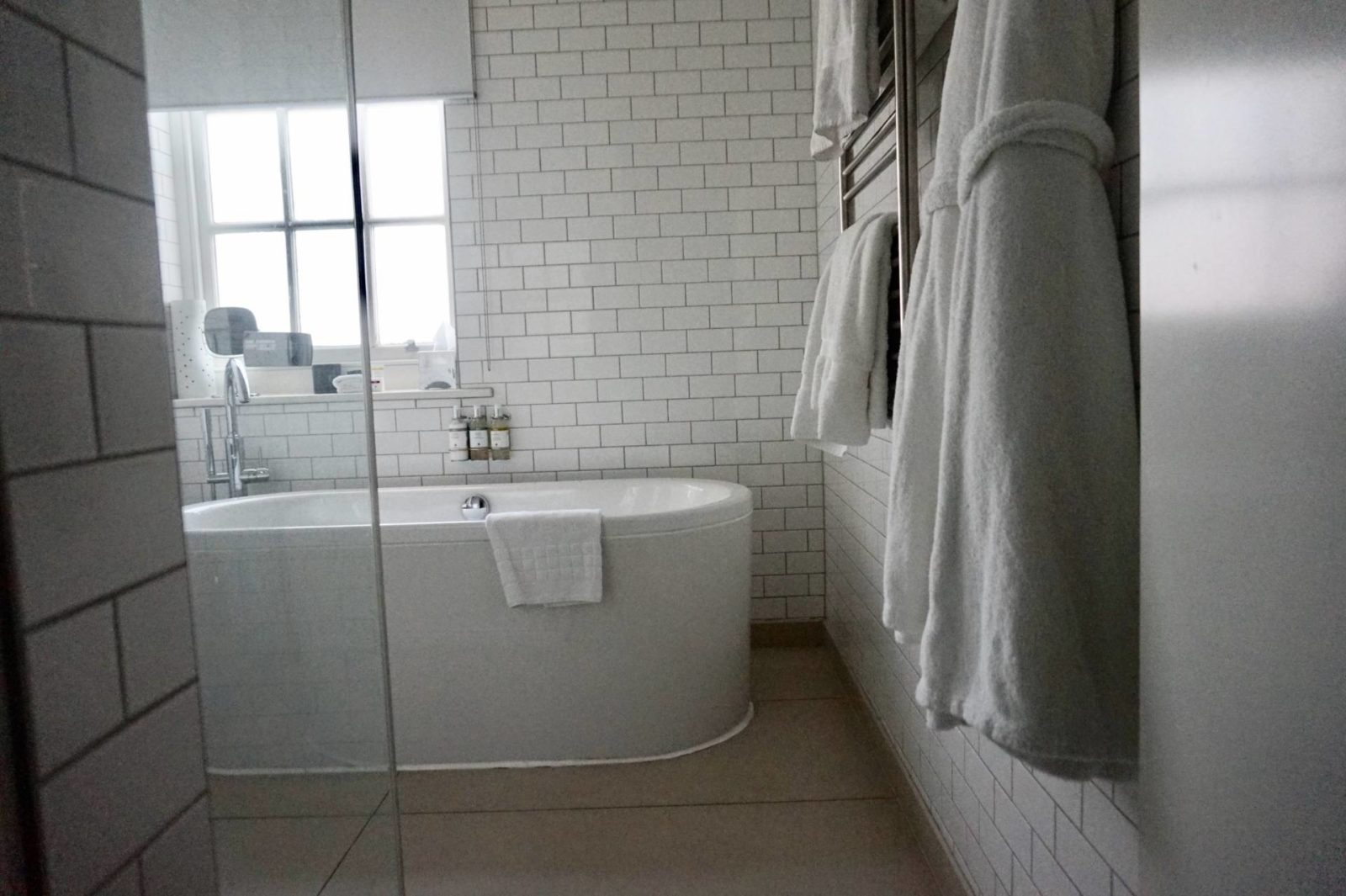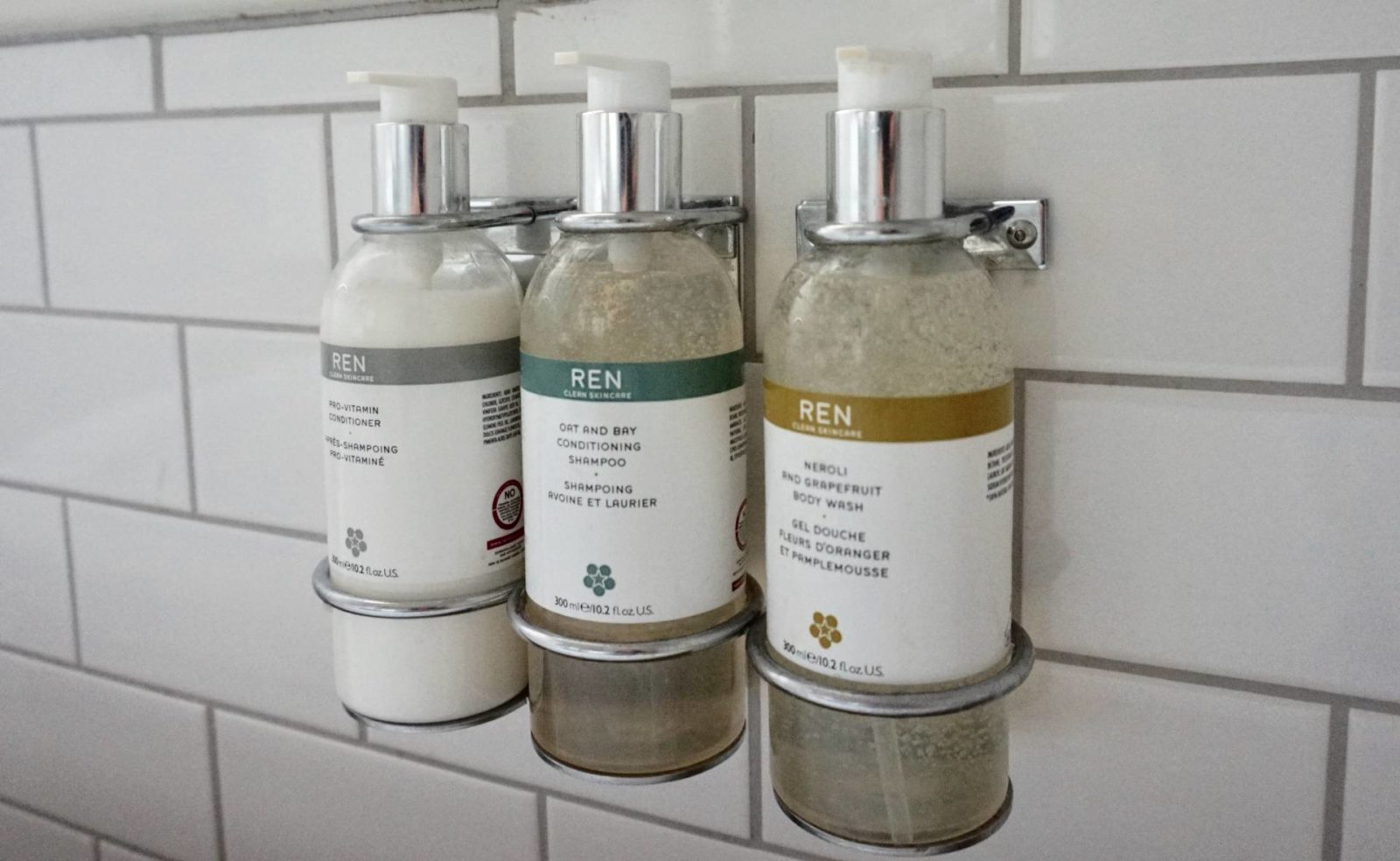 A fantastic nights sleep saw me and Boo set for a busy day ahead which began with a 7am swim in the heated outdoor pool. Yes we were crazy to be swimming that early but it was lovely to spend an hour with Boo splashing about with me managing to get a few (albeit short) laps in.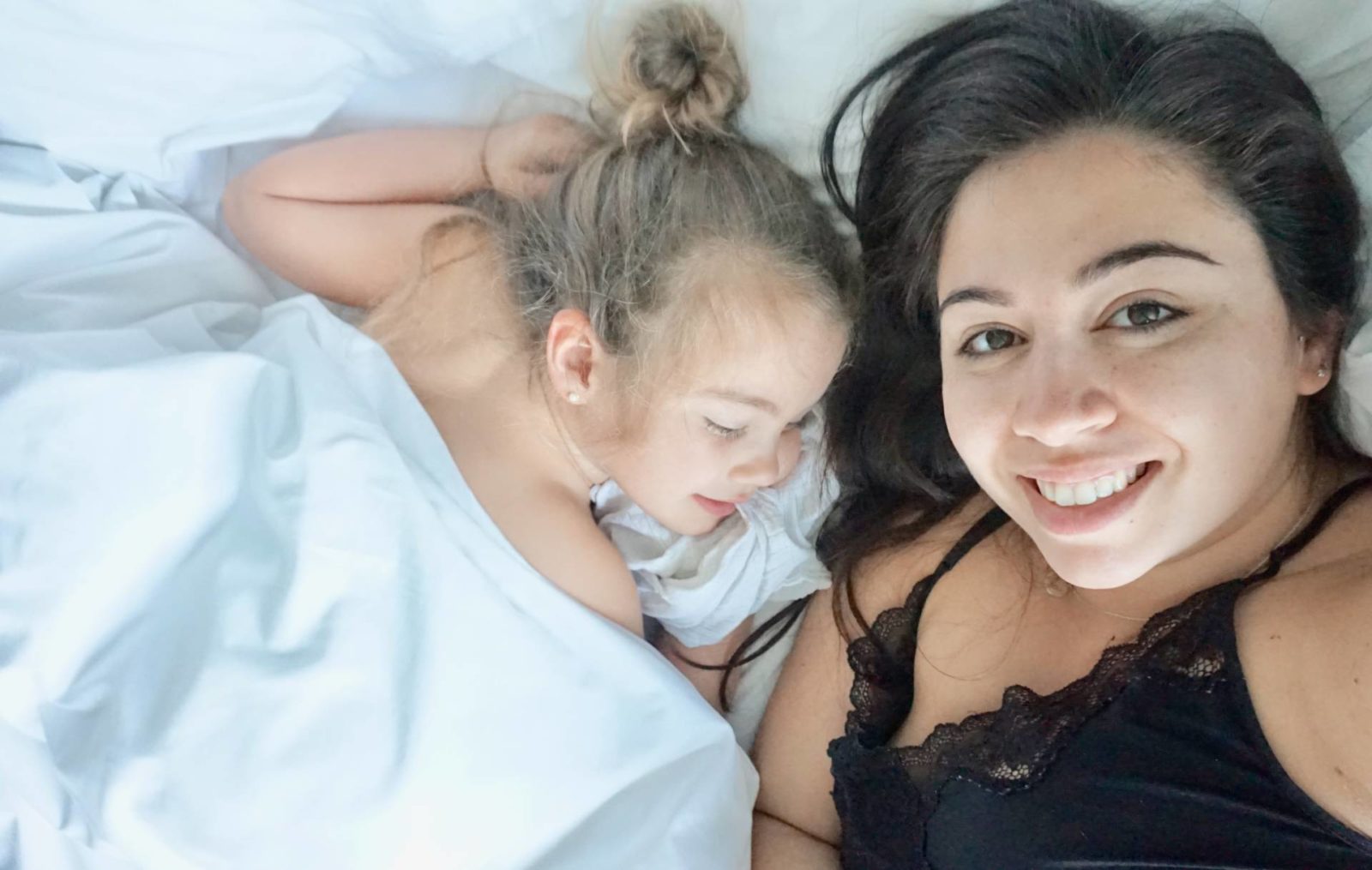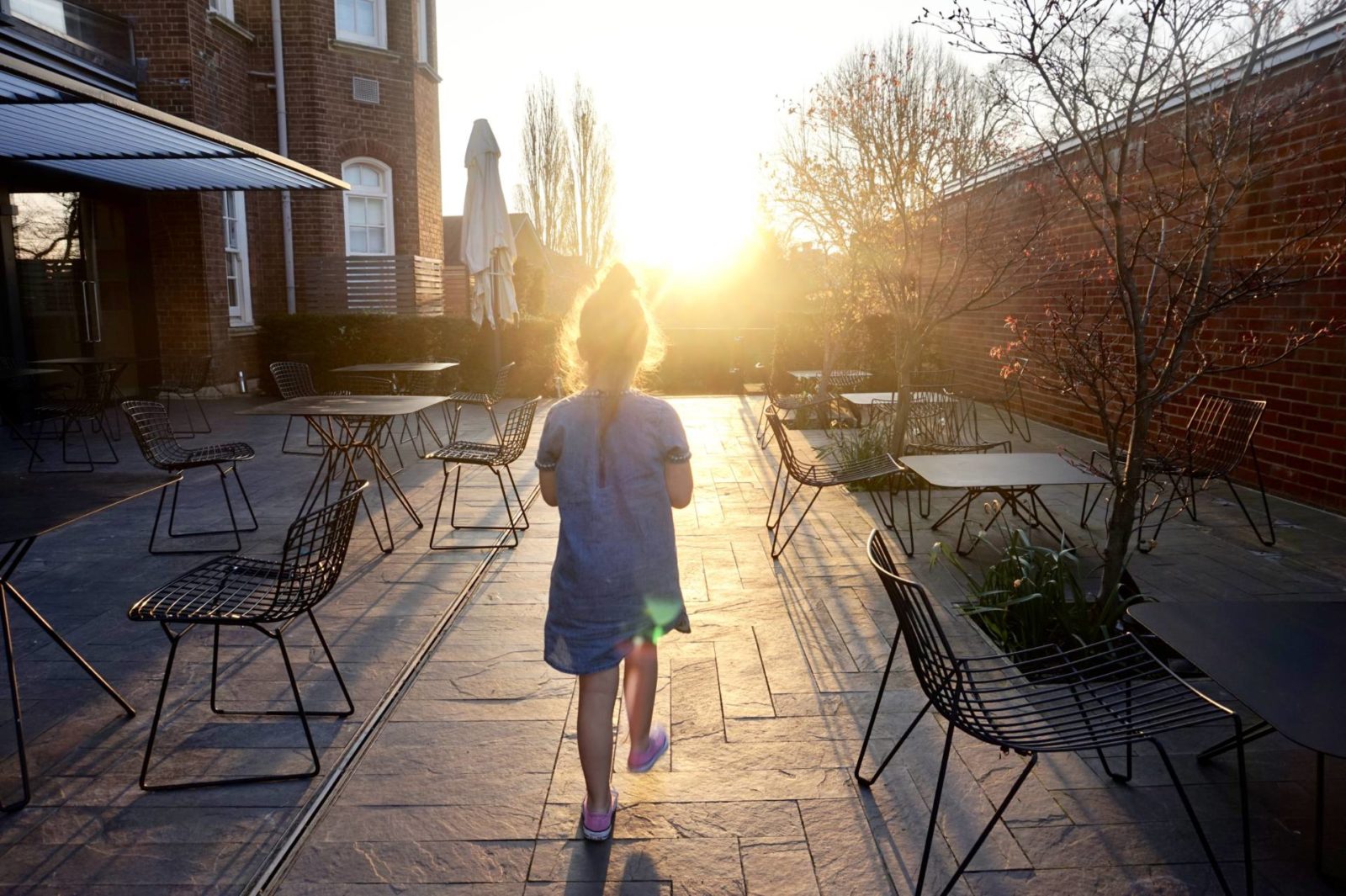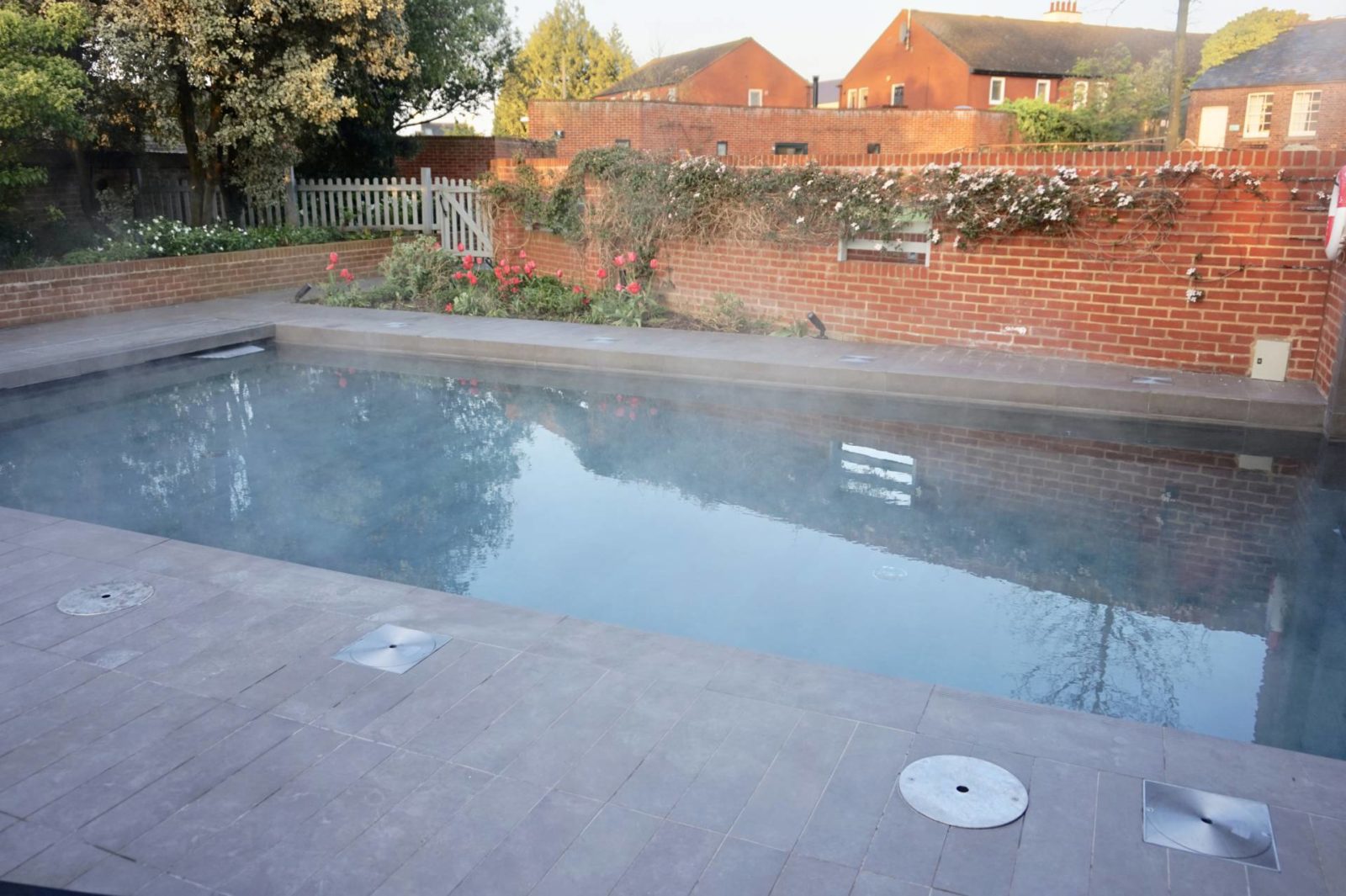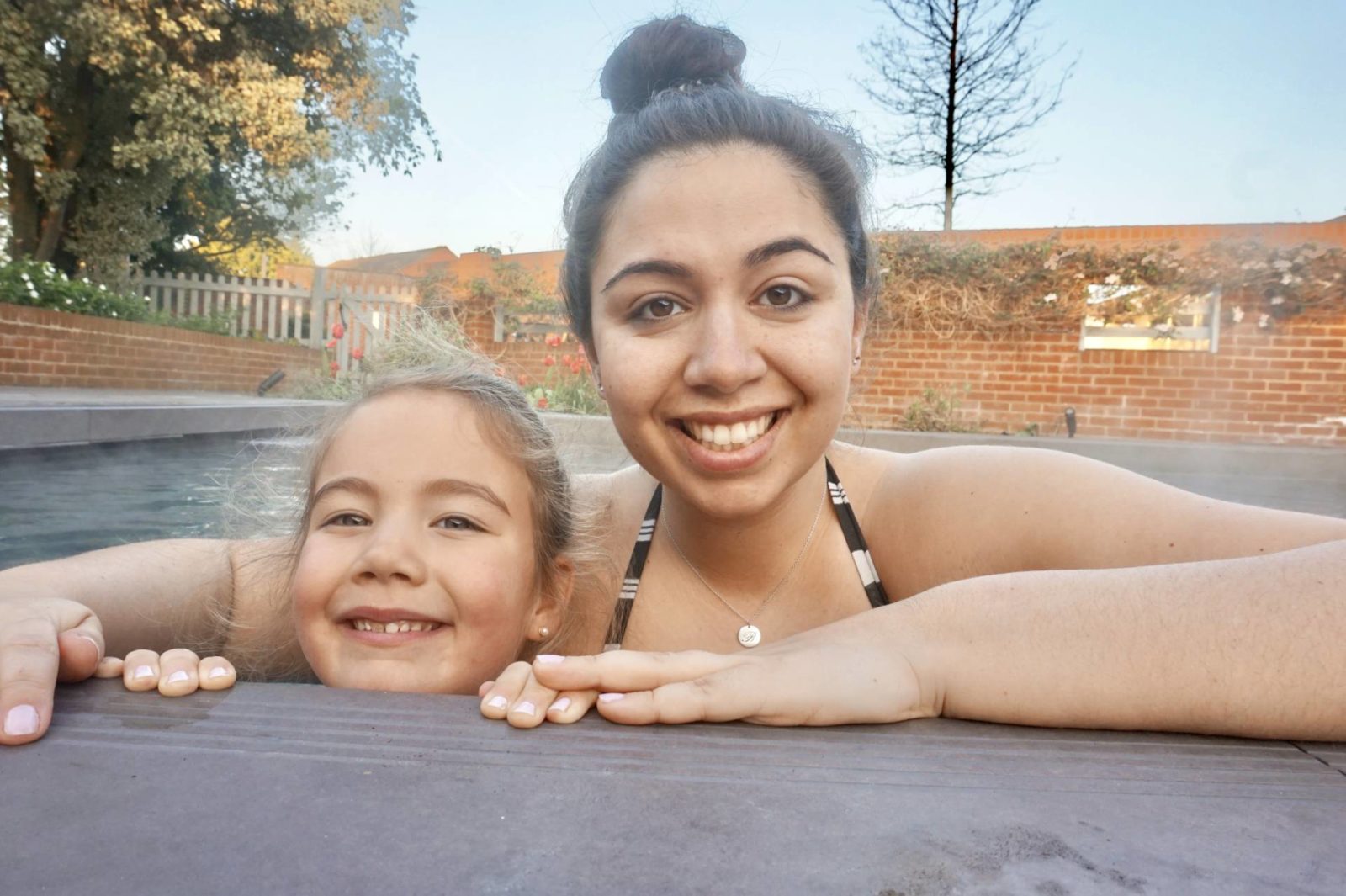 After working up an appetite in the pool it was time for breakfast and the vast choice made setting Boo up for a busy day a doddle. There was so much to chose from and the cooked breakfast was so filling.
We just had time before checkout to head into Exeter city centre to pick up some last minute pre wedding essentials (10 out of 10 to their impressively large Zara!)
Travel with children and luxury on the go aren't divorced form each other and I'm a big believer that with a little planning there's no reason that you (and the children) can't enjoy both.
Hotel Du Vin was the perfect staycation pit stop to inject a spot of much needed luxury and should be your first choice when choosing a base to explore the wonderful cathedral city of Exeter and surrounding Devon.
Disclosure: We were guests of Hotel Du Vin, all opinions are my own.