Another London Fashion Week draws to an end and with it we say goodbye (for now) to some of the most amazing and innovative designers who chose to showcase their laters collections in the capital. Believe it or not, I'm not wonder woman, so this year I decided to heavily edit what shows I attended; I'm interested in the runway action, not who's three seats up taking selfies (total no no when it comes to FROW etiquette).
On the Sunday evening I was invited to Devonshire Square by Oxford Fashion Studio to see the SS17 collections from a number of designers from across the globe. I settled down front row ready for the catwalk show to start. I love it when there's that anticipation as the lights dim and the music starts, it gives you a flavour of what direction the show will take.
First up was April Banbury who is supported by the Princes Trust. I loved the dreamlike fairytale pieces, the movement and texture of the gowns really shone through.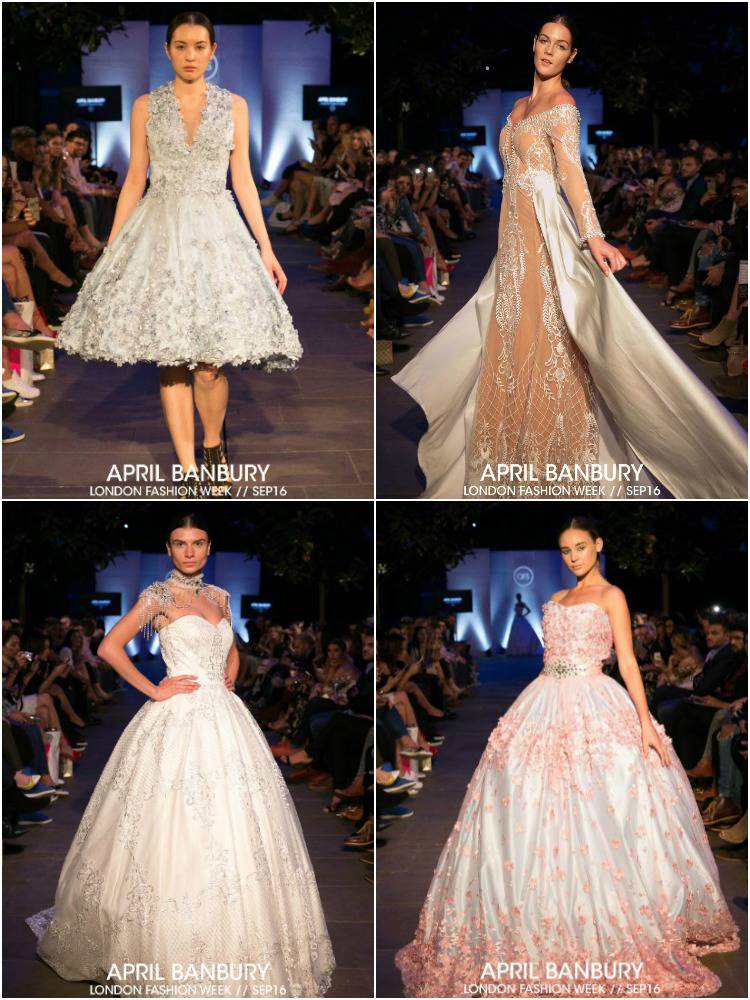 Next up and a total shift was Inês De Luca, with the sharp lines of the tailoring and the half masks half face cages, this was a collection that meant business, it was as if the models were cutting through the catwalk with the sharpness of the pieces.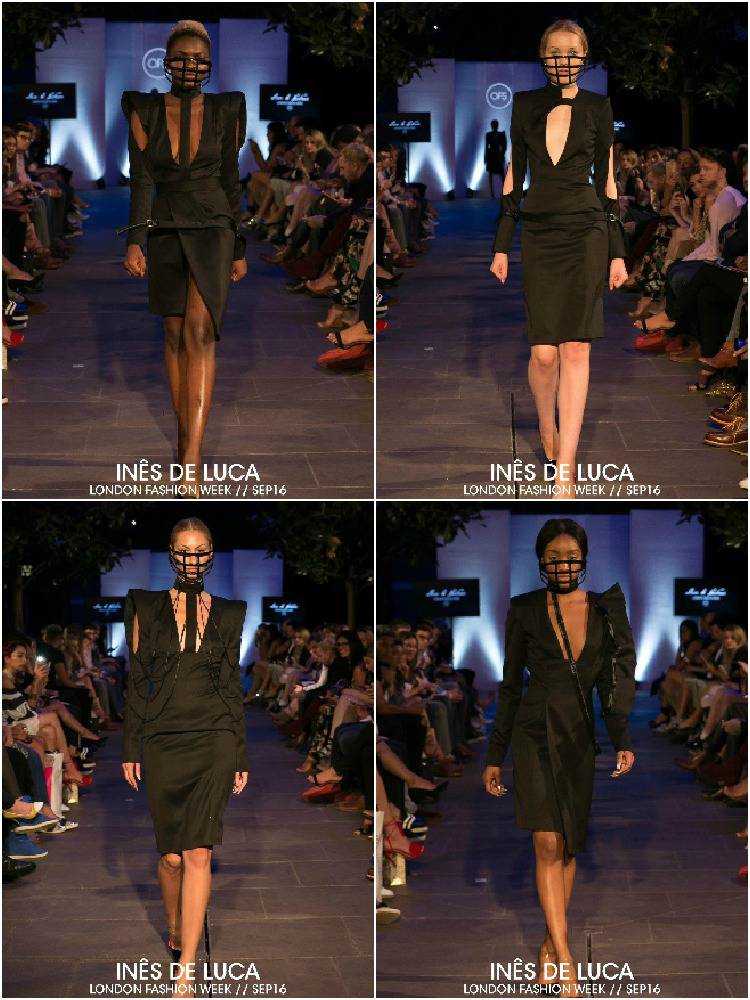 Then came OT KUTYR Fashion House – a forward thinking house from Saudi Arabia with a collection that packed a punch in all the right ways. The deconstructed metallic pieces came alive and offered surprisingly wearability which is always something I look for on the catwalk. Definitely one to keep in your little black book of fashion house favourites.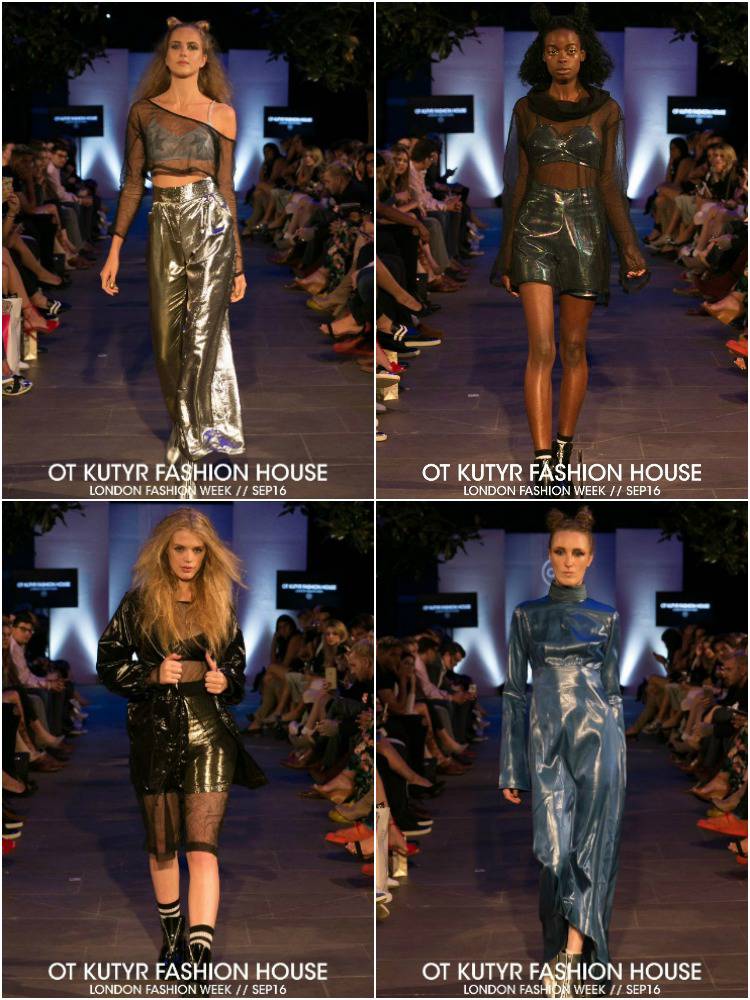 Kraken Counter Couture brought the show to a close with her colour and texture rich collection. The runway was alight with movement from the contrasting use of fabrics and cuts to create an enviable sumptuous collection.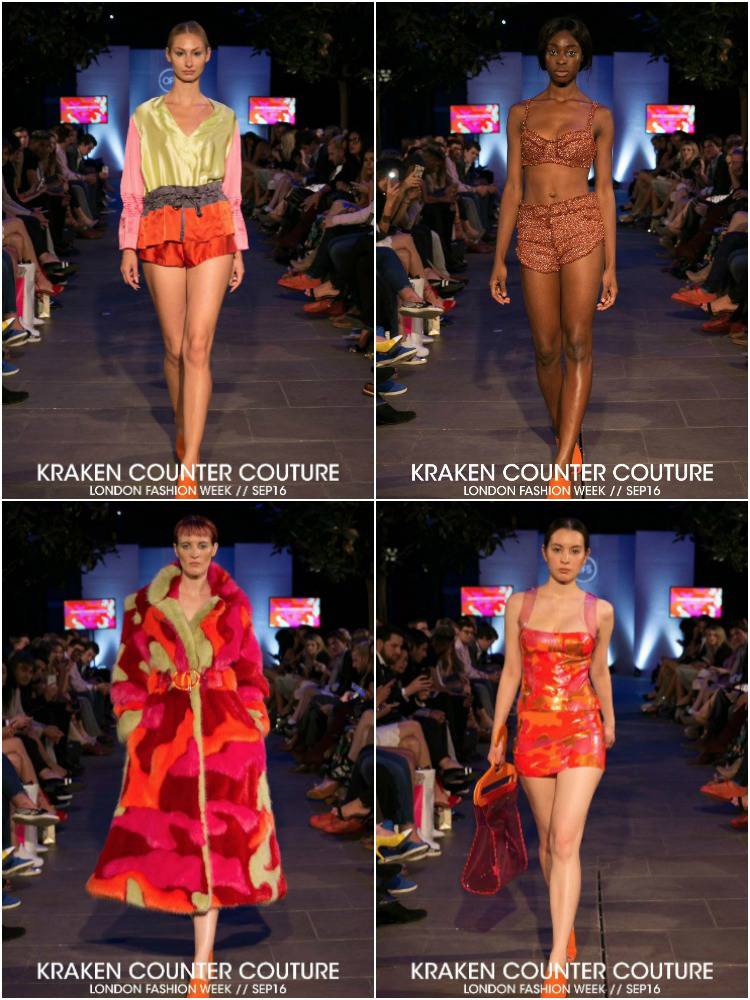 Big thanks to Oxford Fashion Studio for inviting me to sit front row for their SS17 designer showcase. Would love to hear what your favourite collection featured is?