Big boot, economical to run, top of the class safety, better for the environment – when it comes to picking a family car, the criteria seems to be endless. Can you really have it all with a realistic budget? Kia seem to think you can with the Niro, a petrol hybrid and were sent one a few weeks ago for an extended test drive giving us the opportunity to put the car to the ultimate test: a jam packed Mummy and Boo week.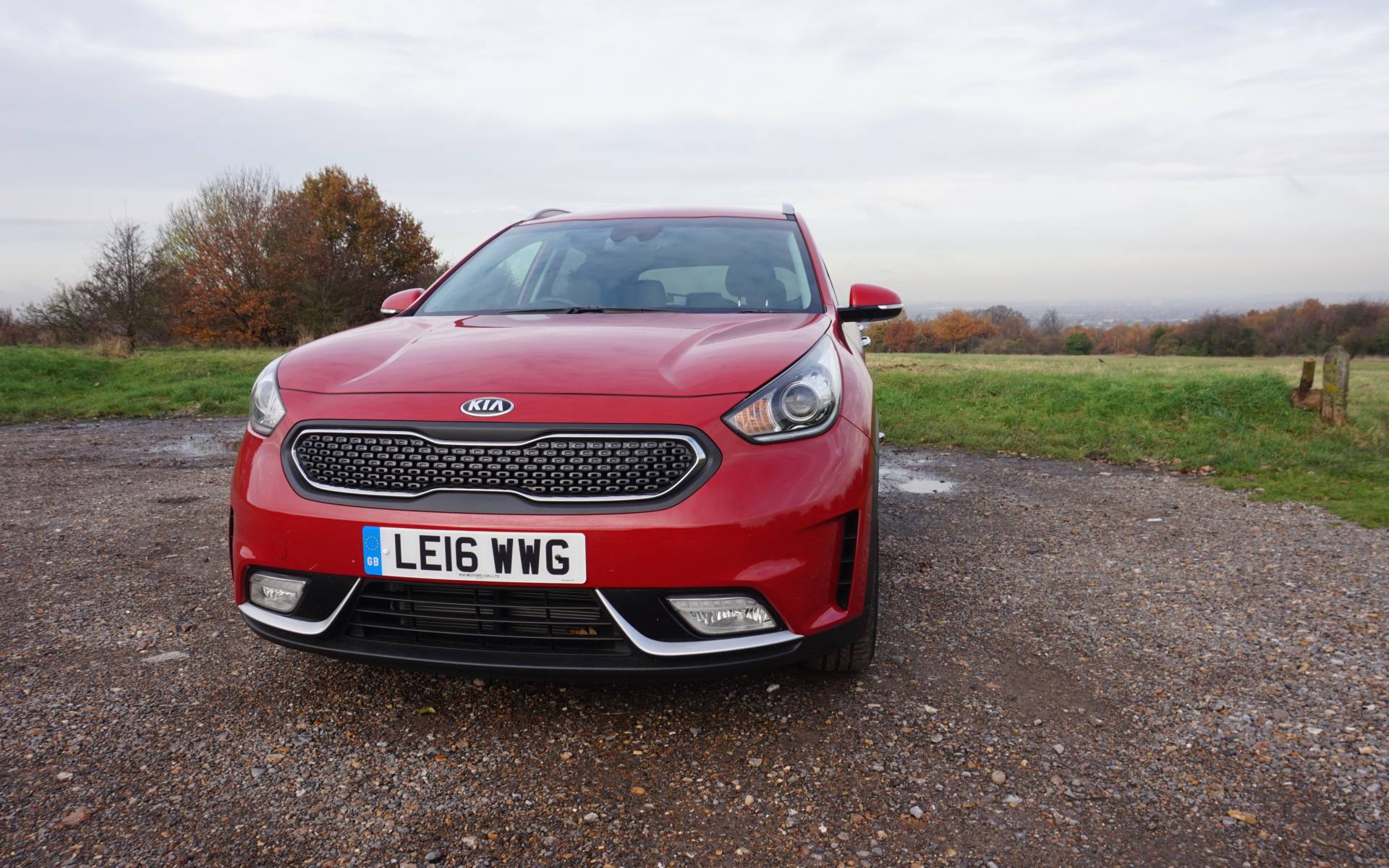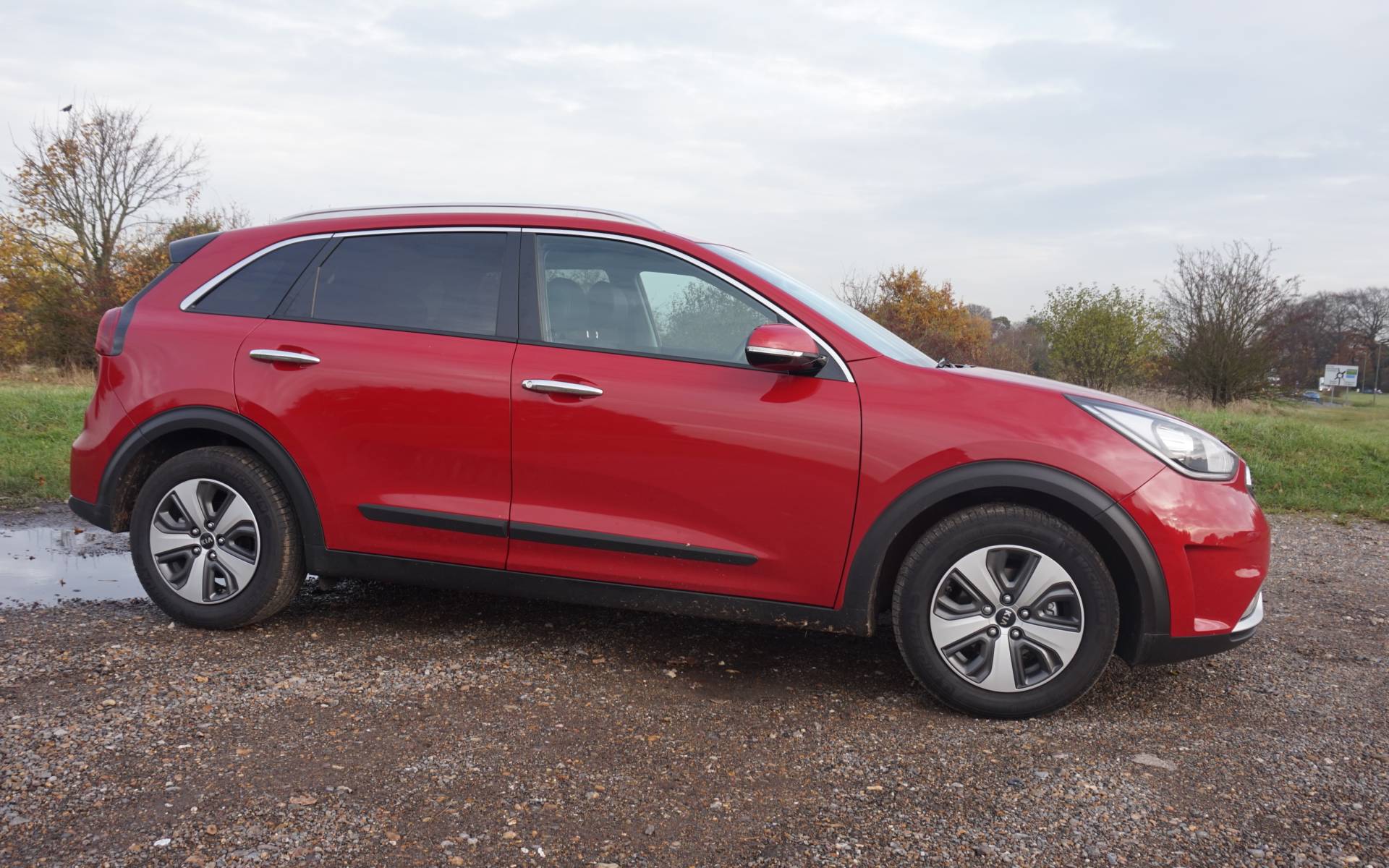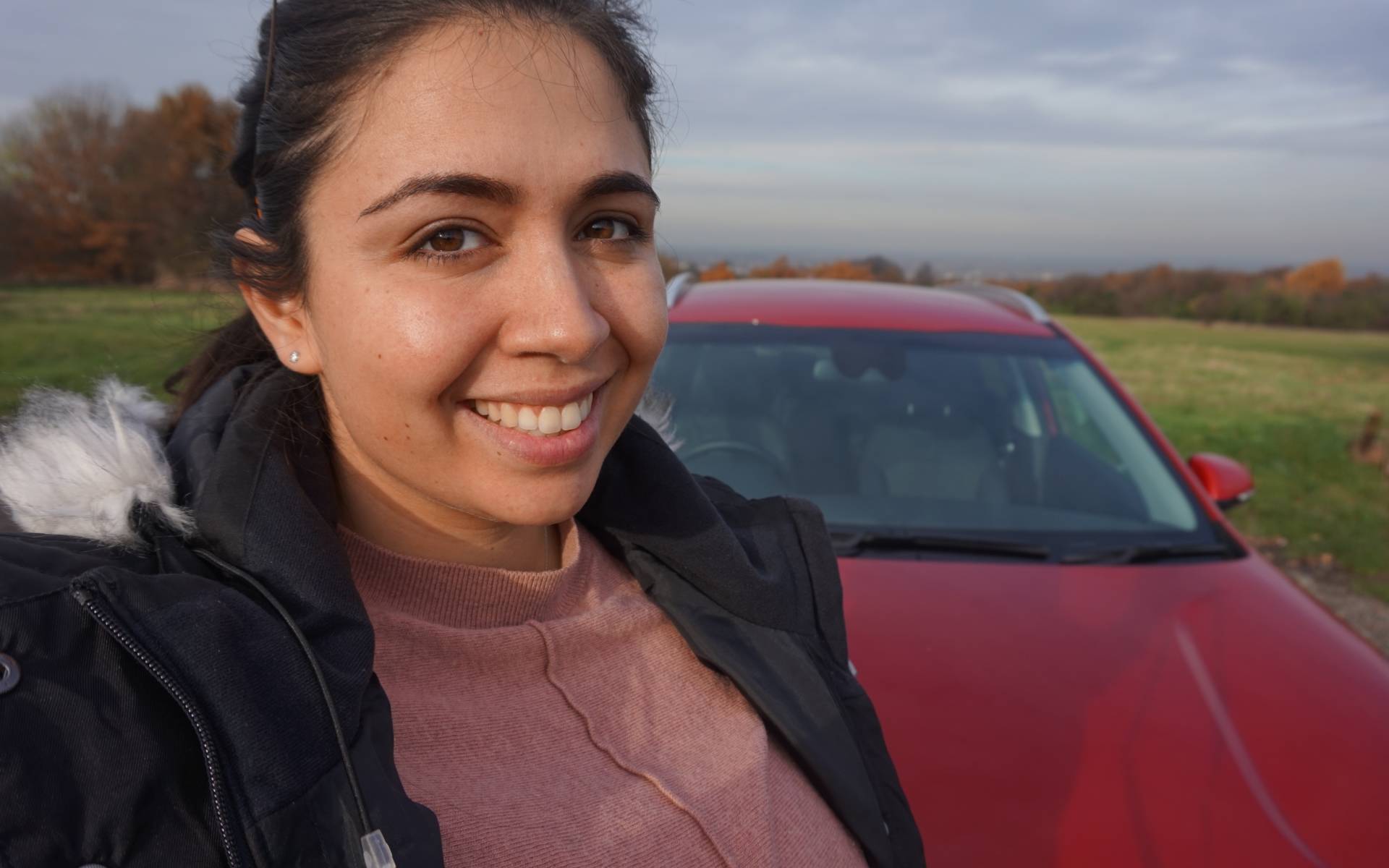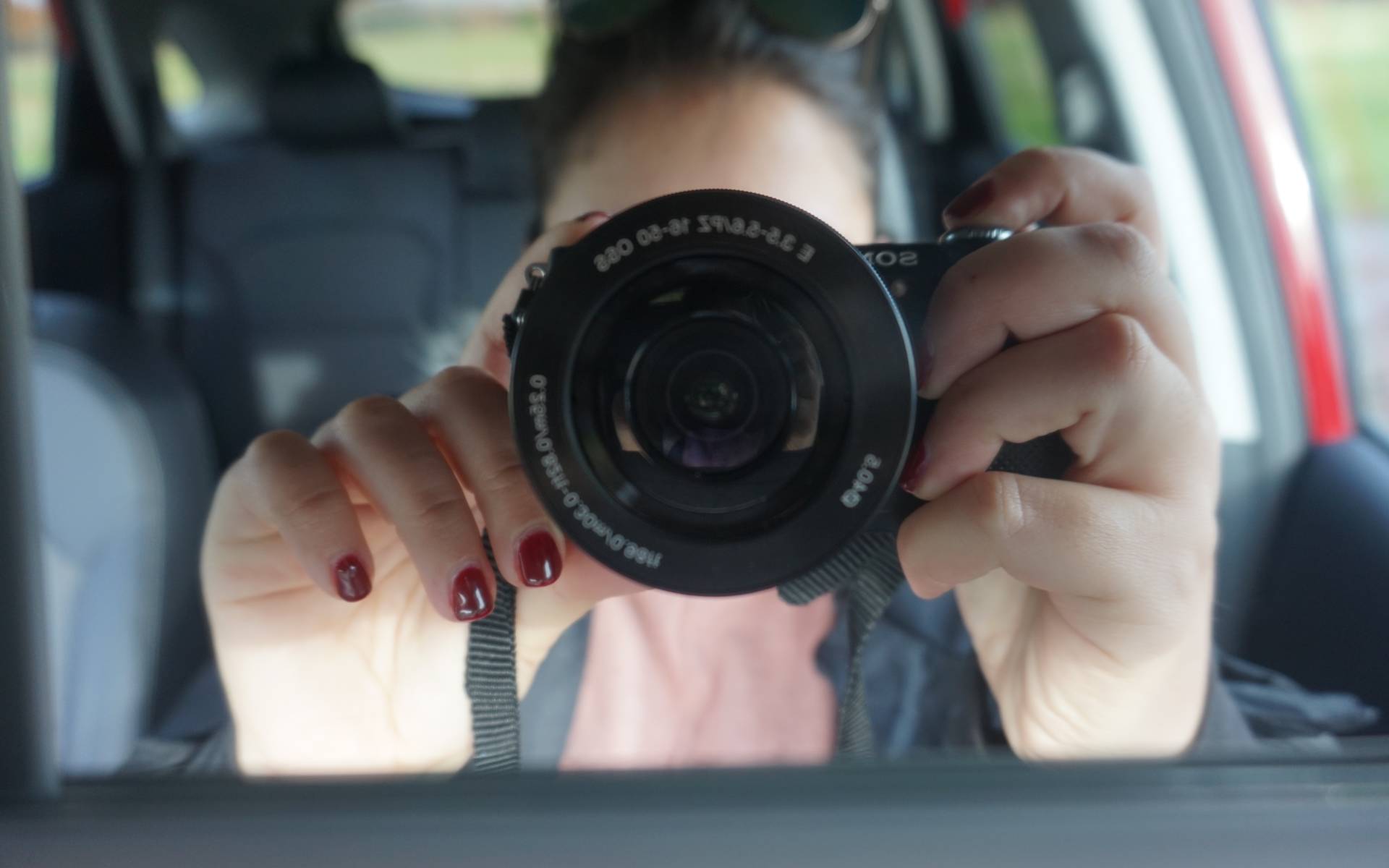 After the lovely man from Kia dropped the car off, and gave me a whistle stop tour of the car and it's features I set off on my errands (aka heading to the Costa drive through!!) and immediately I felt an affinity with the car. It grips the road firmly and the driving position is elevated enough to feel that bit safer but not too high so as to feel like you're driving a truck! The Kia Niro 2 is a 1.6 dual hybrid and petrol crossover SUV currently available in the UK starting at £21,295 and comes with the enviable Kia 7 year/100,000 miles warranty. Kia is a brand of car I've driven in the past through fleet and hire cars yet I was surprised at just how far they've come in the style department. The tiger nose of the Niro is a real style feature and helps to give the car a grown up feel that isn't all about boot space and ISOFIX – speaking of which it has and the I'm fairly confident that you could fit three car seats side by side in the back, although with it just being me and Boo that was something we couldn't test!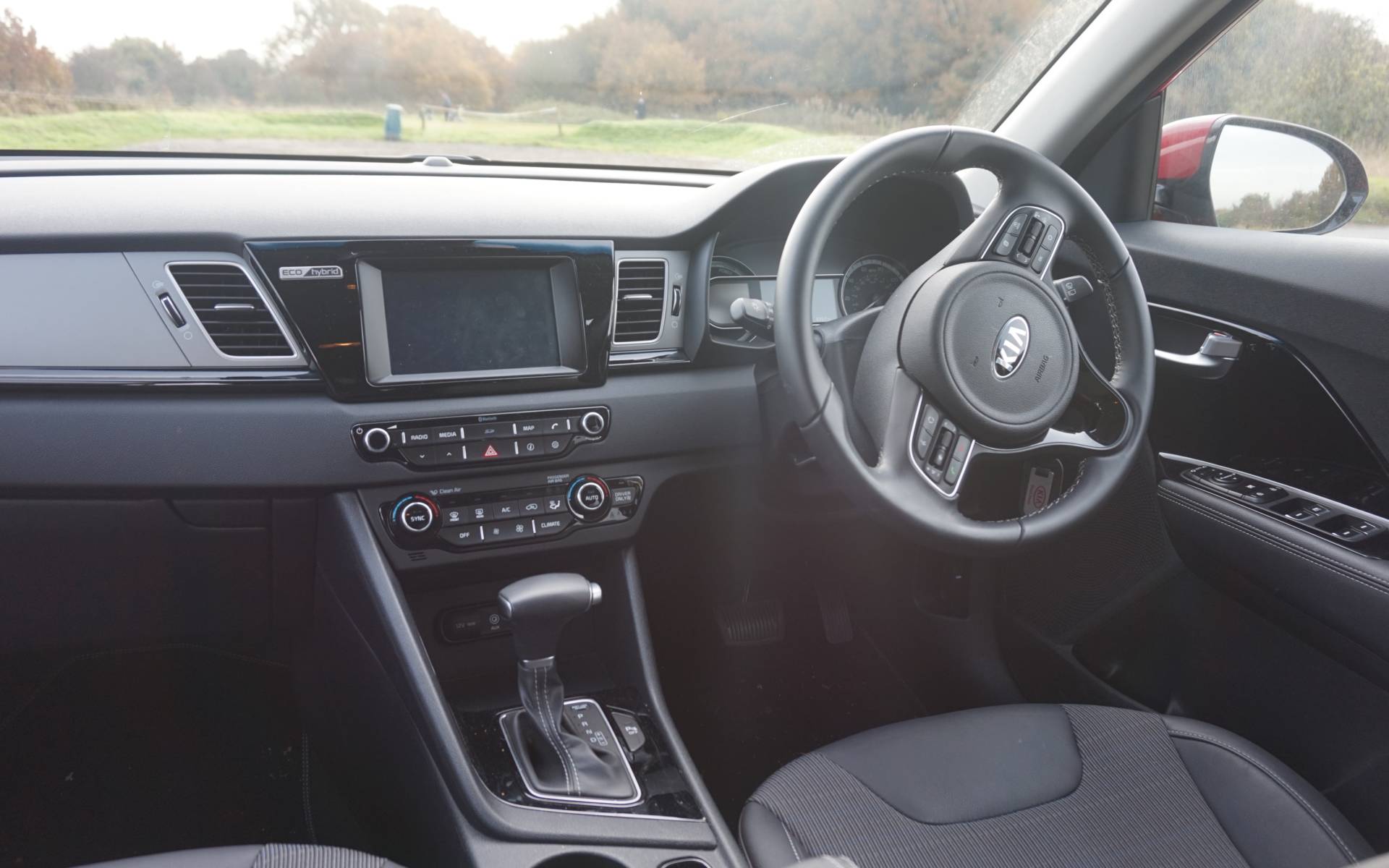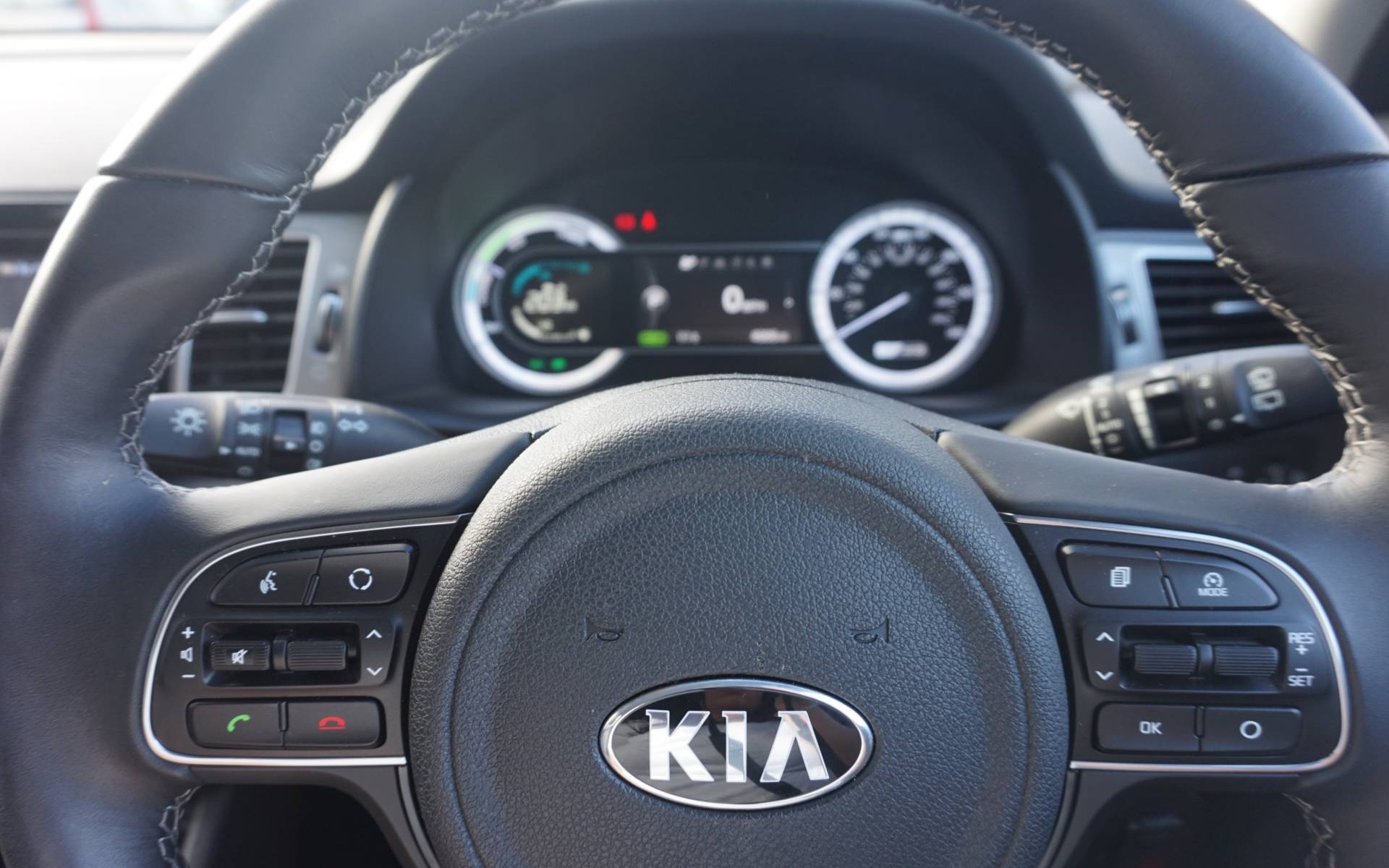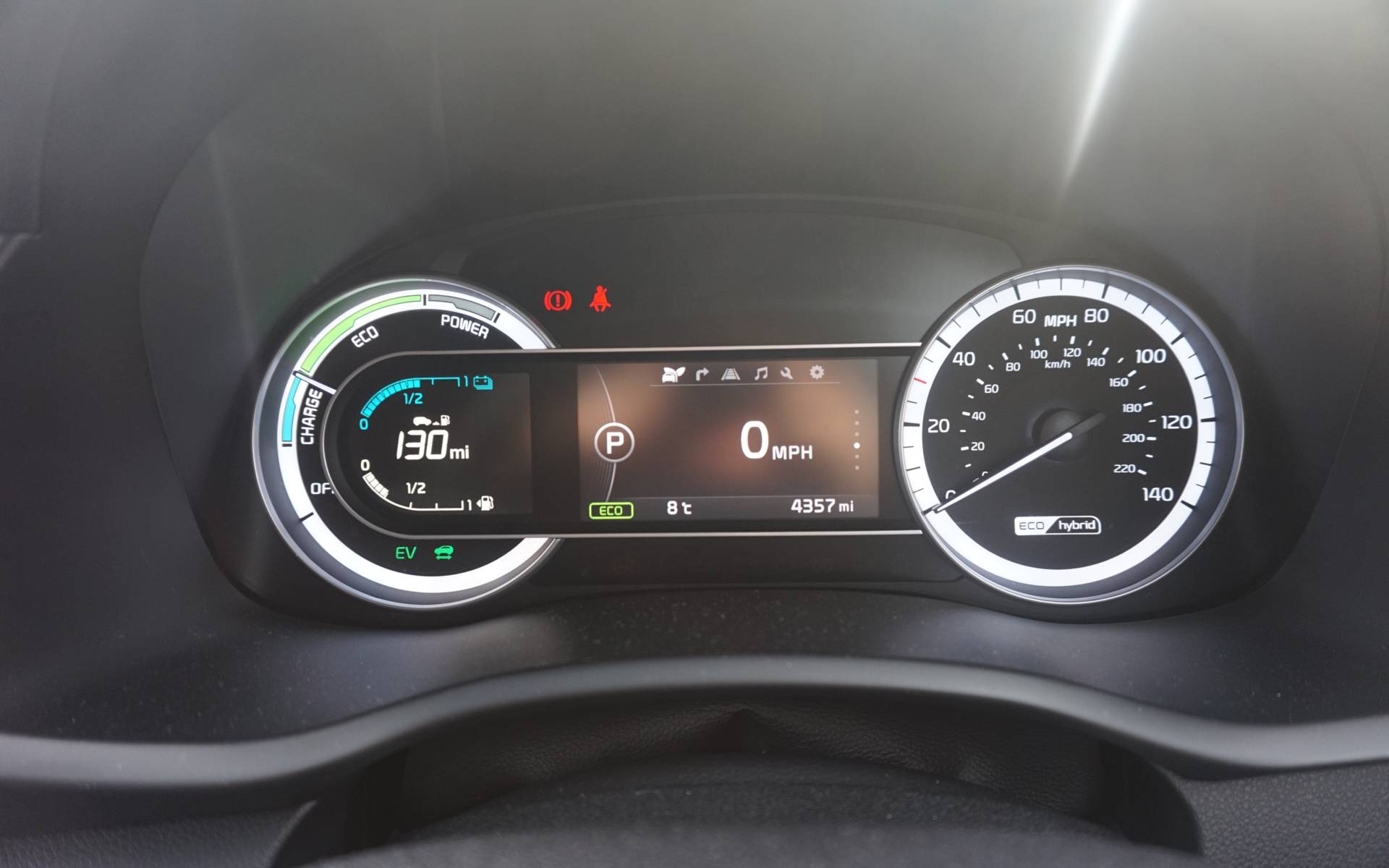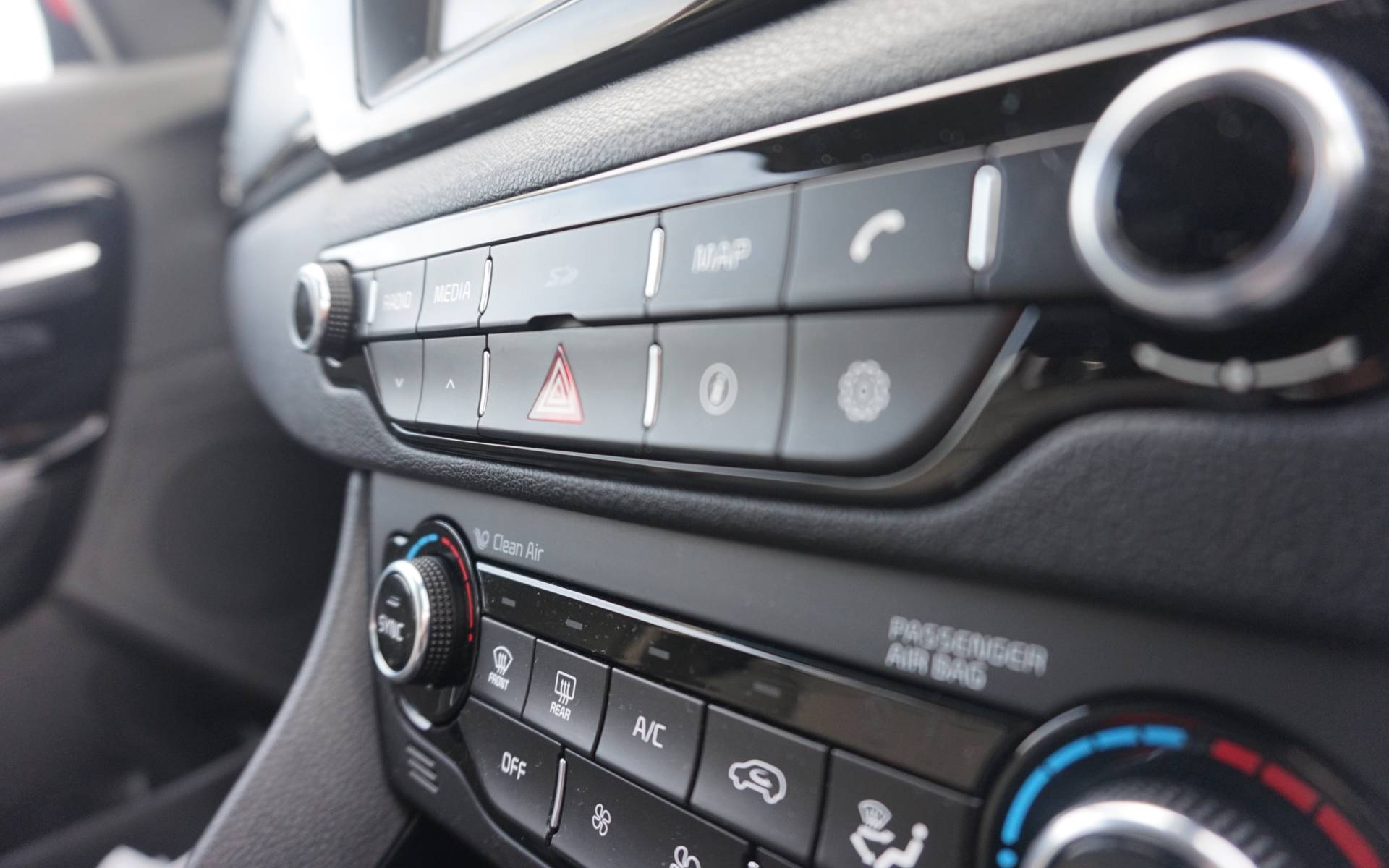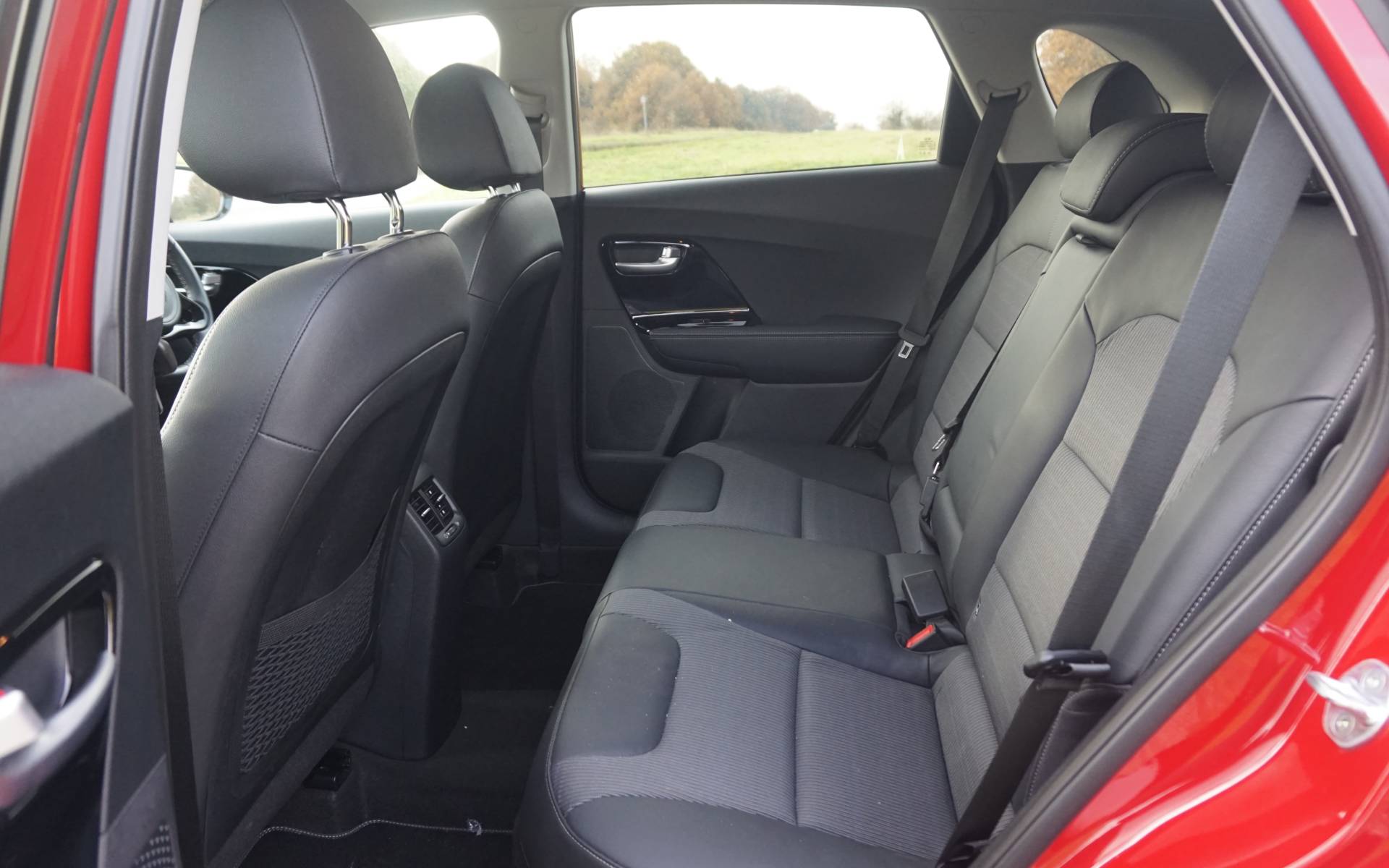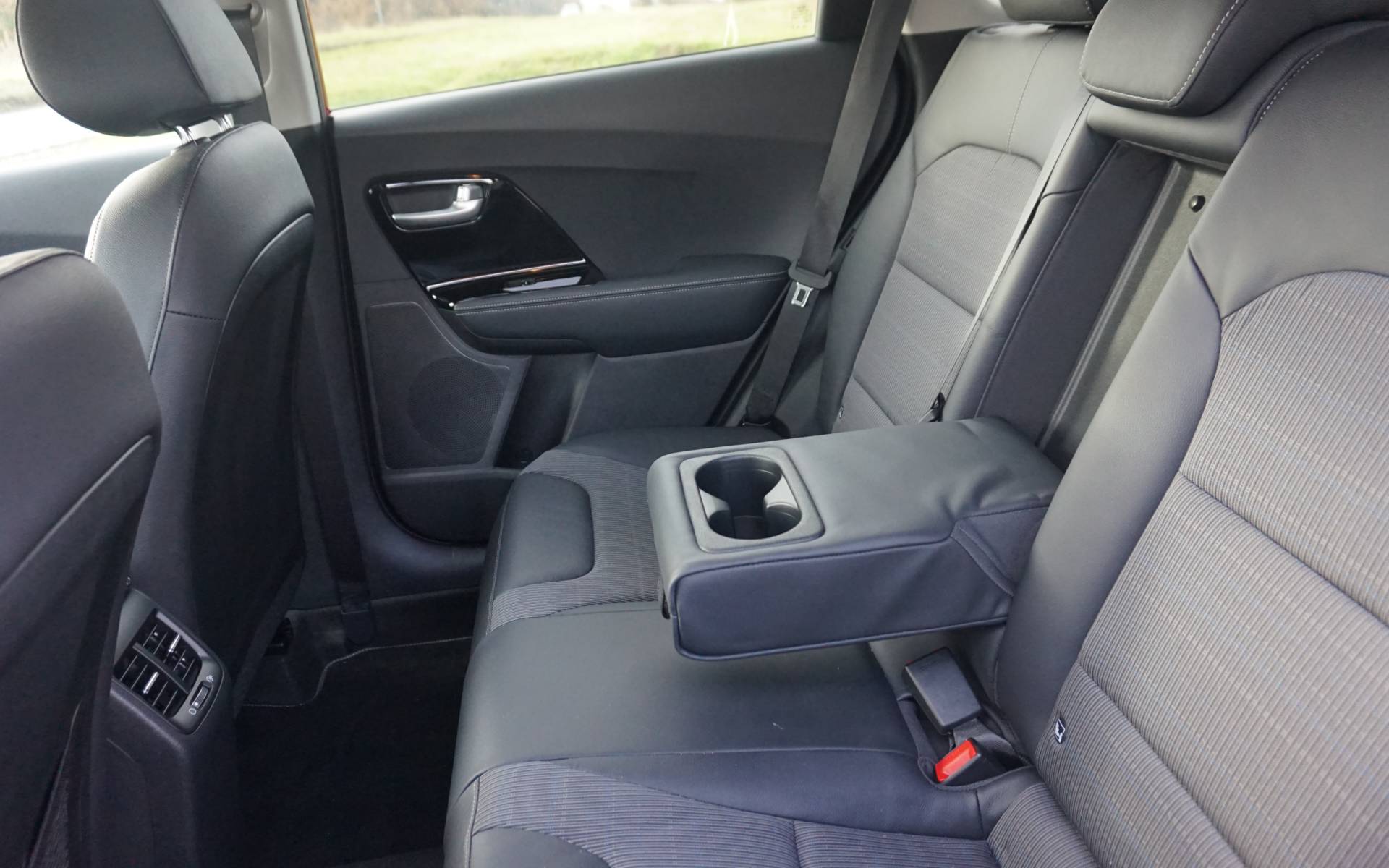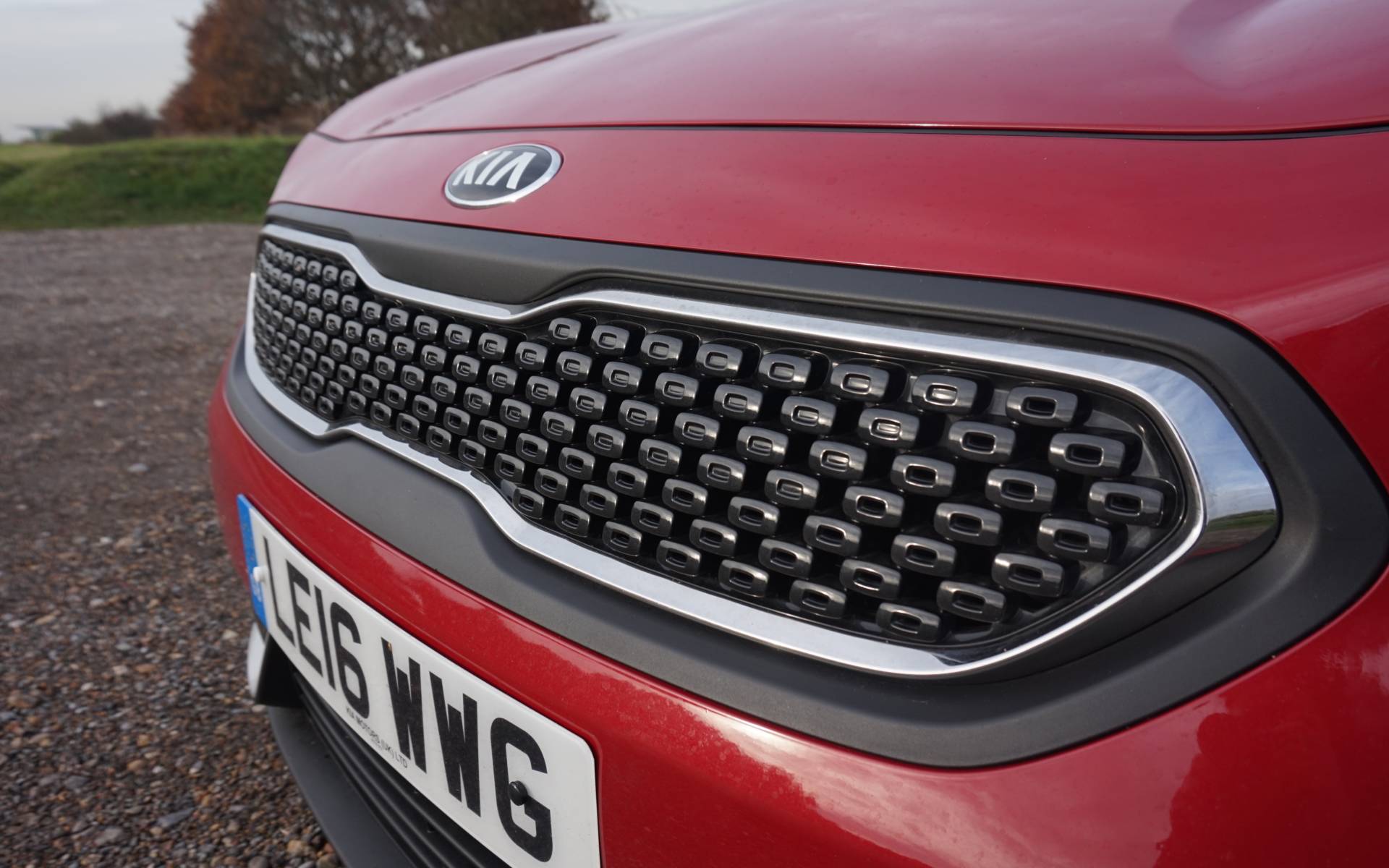 It was soon time to pick Boo up from school and she loved the car, especially colour – temptation red in metallic. Whilst it was only the two of us, it wasn't too lofty inside for us to feel lost which is great and the impressively large boot meant her school bag and scooter were a doddle.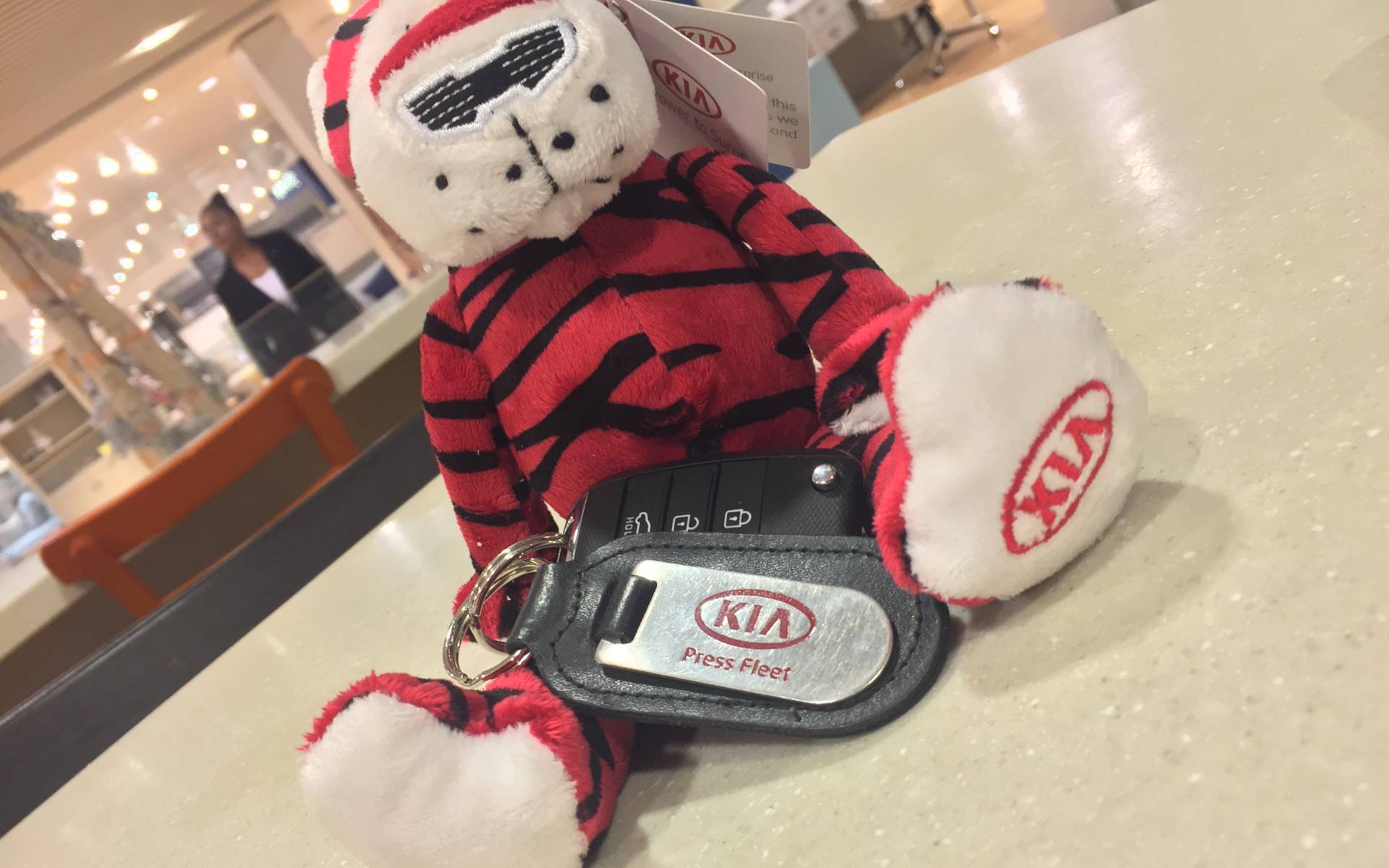 Day 2 saw us head to Kidzania at Westfield, London to meet up with Donna and A for a fun packed day. It's less than 9 miles from our house to Westfield and was the perfect opportunity to put the Niro through it's inner city paces. It was an icy start and the Kia with it's intelligent climate control (you can heat/cool just the driver if you like!) had us toasty within a couple of minutes. It wasn't long before Boo was taking advantage of the USB charging point for her Kindle and I soon got to grips with the built in satellite navigation system; part of the 7inch touchscreen console that houses pretty much everything you may ever need in a car!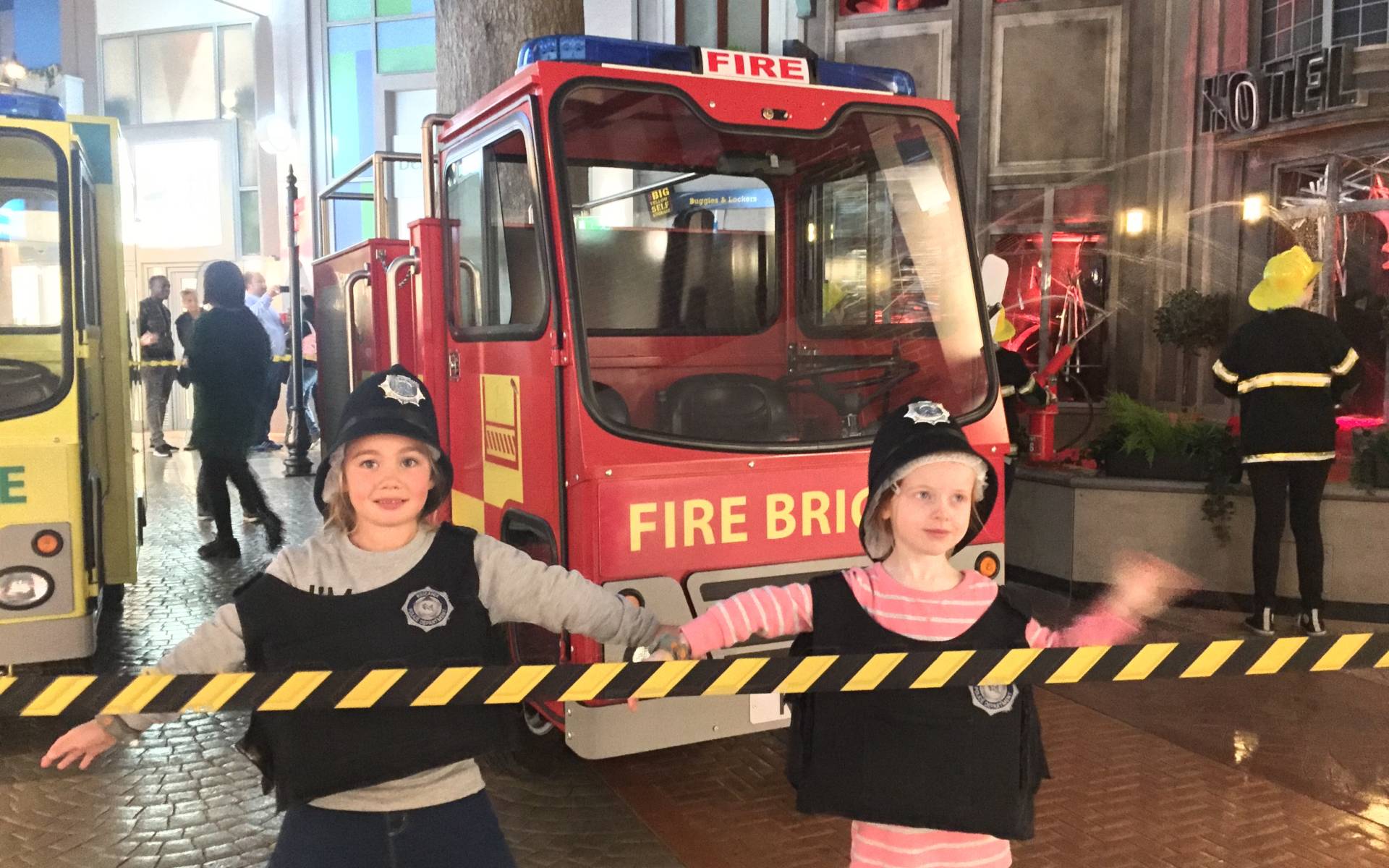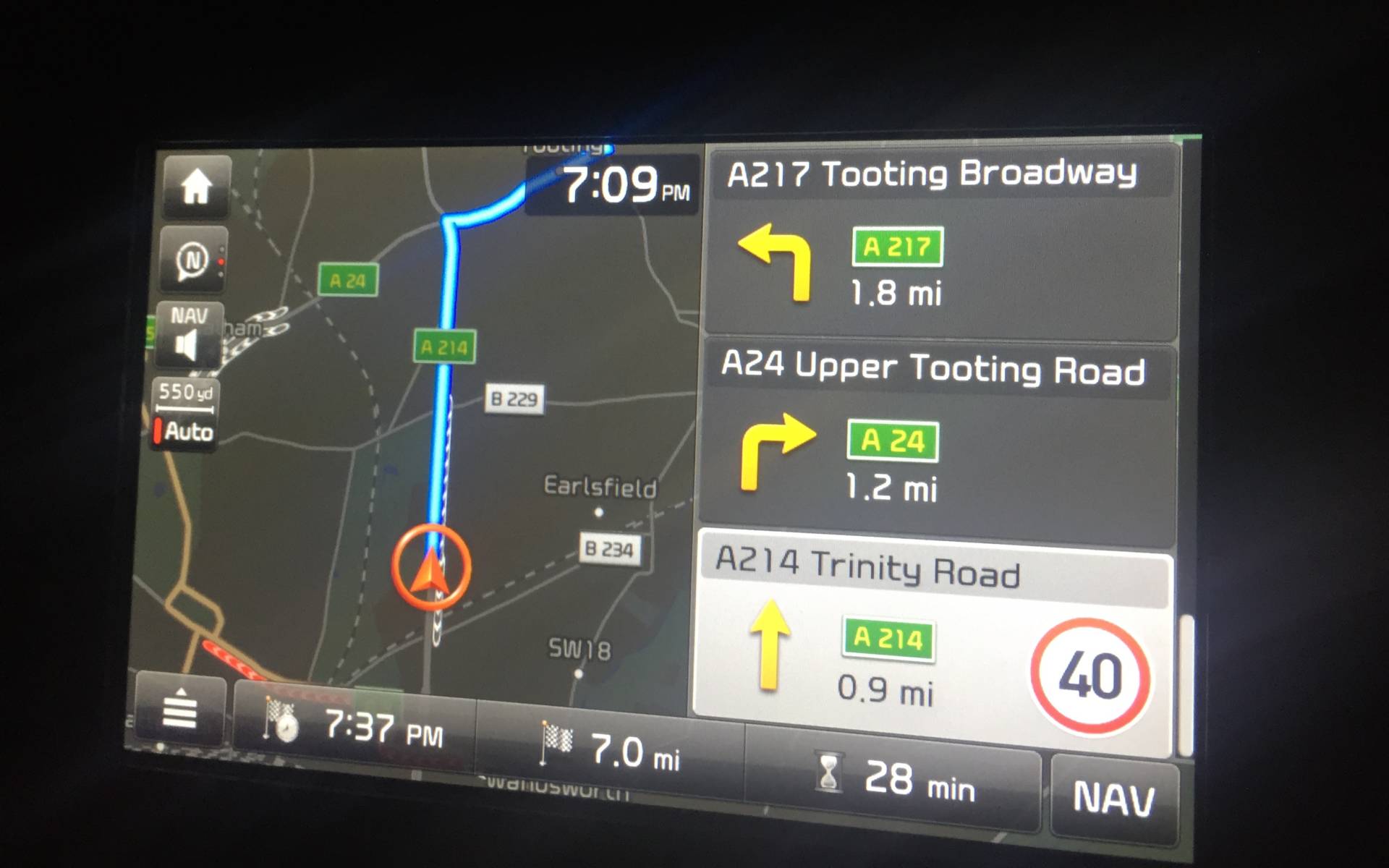 The self charging hybrid nature of the Niro means that it gives families the best of both worlds, the reliability and familiarity of a petrol engine with the eco friendly and future proof self charging battery – meaning no plugging in to charge, it does that all by itself every time you touch the break pedal.
Day 3 and it didn't matter that there was gale forces winds, we were off to Brighton, for a family tradition of Sunday by the sea. My Mum came along and within minutes I discovered another handy feature of the Kia Niro; with in sound settings you're able to alter the focus of sound (away from the centred default) – so I could happily belt out some old school classics with Kisstory while my dear mama kept her sanity.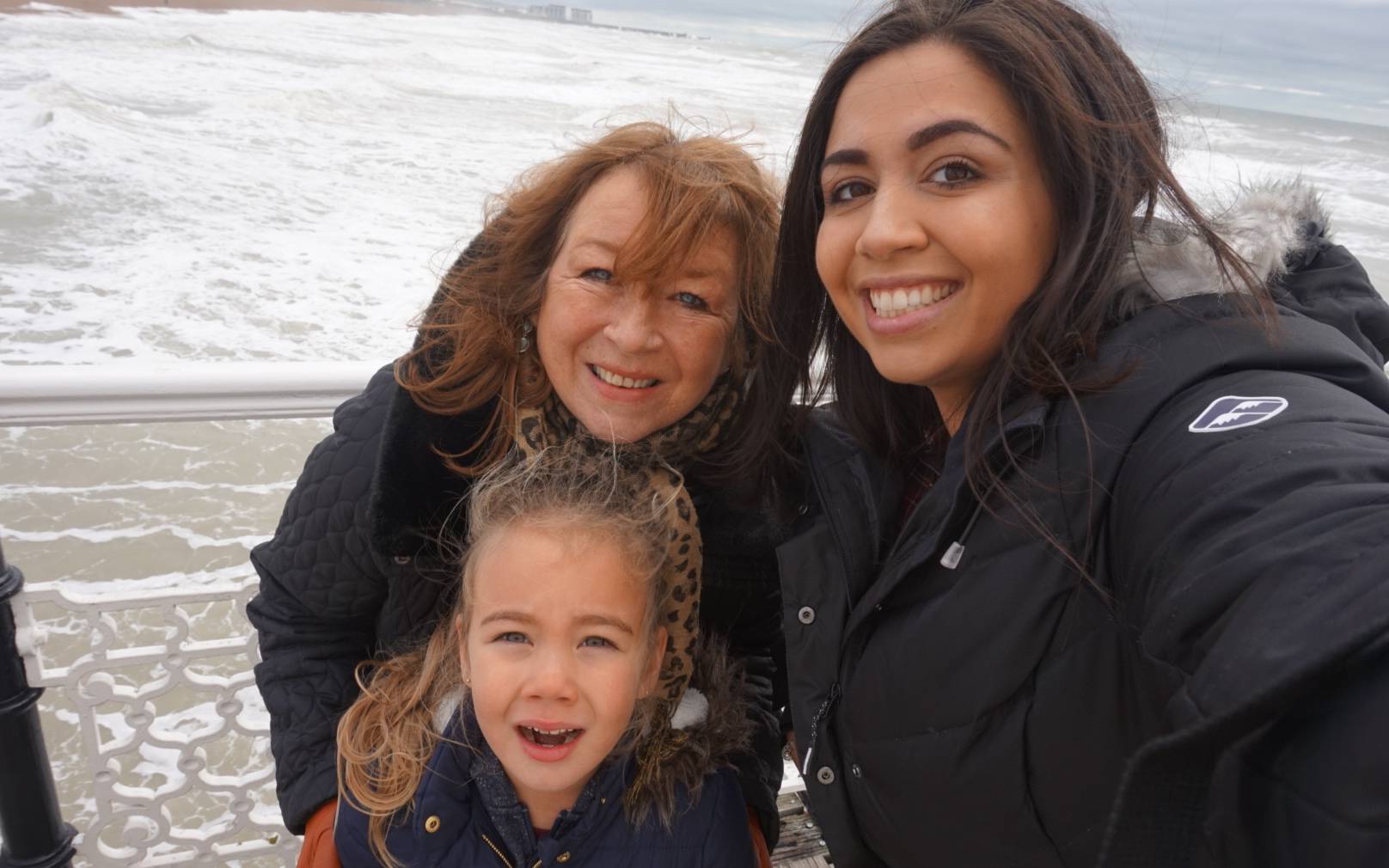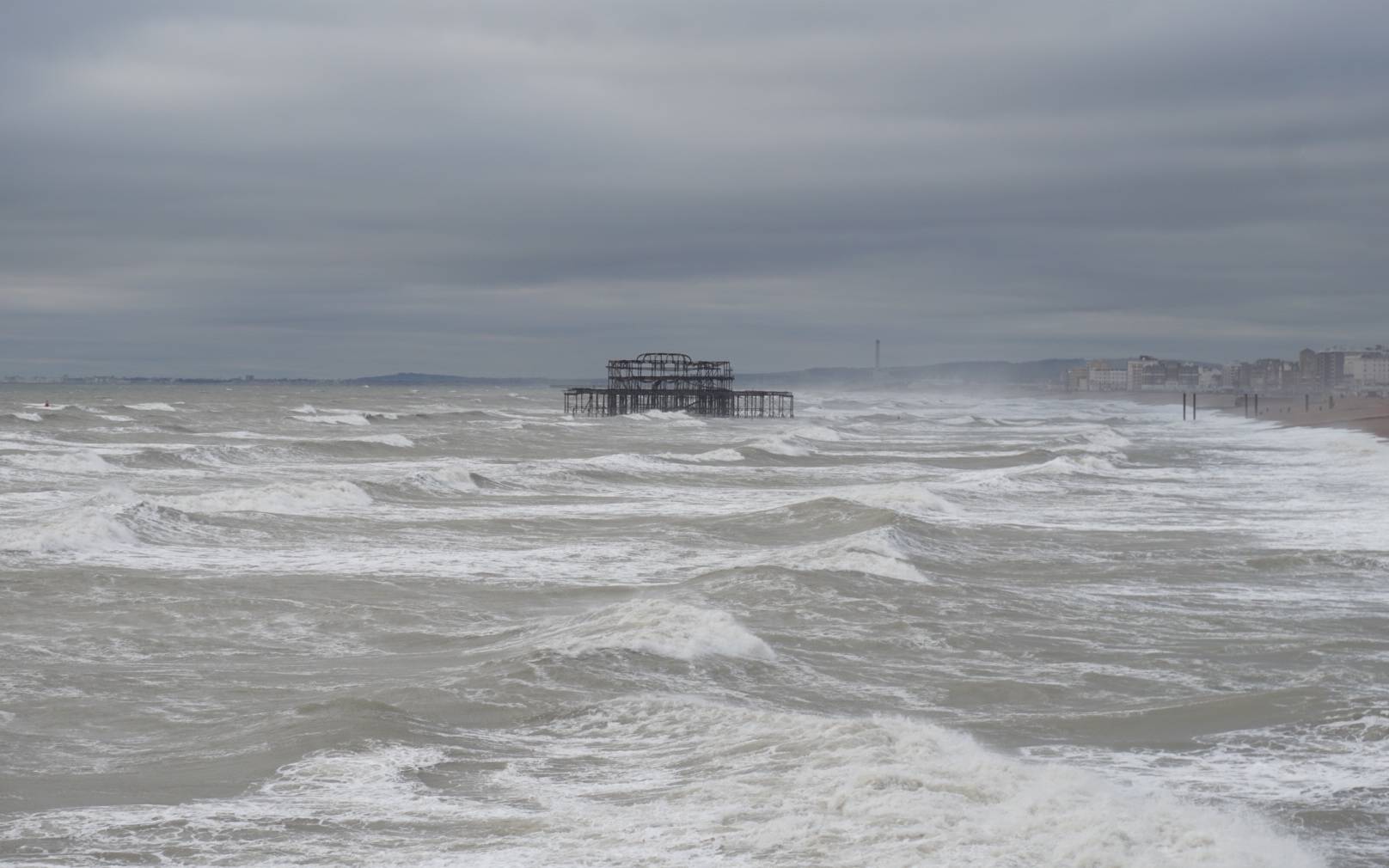 Brighton is just under an hour from ours and it was great to open up the Kia Niro on the motorway, could a hybrid possess enough power to hold it's own with other comparable SUV crossovers? Despite me being resigned to the idea of spending the whole journey in the inside lane I was soon pleasantly surprised at just how much power the 1.6 petrol engine translated to. With impressive acceleration for this class of car and it gripped the road meaning it's not left behind on long journeys.
With the start of the school week I headed to Costco to stock up ready for our Christmas Fair, putting it to the ultimate boot space test. Two hours later and a groaning trolley, the Kia Niro made easy work of our buys and there was even room for a little one in the back. The seats were easy to fold down and the large tailgate made loading a doddle – another family car win.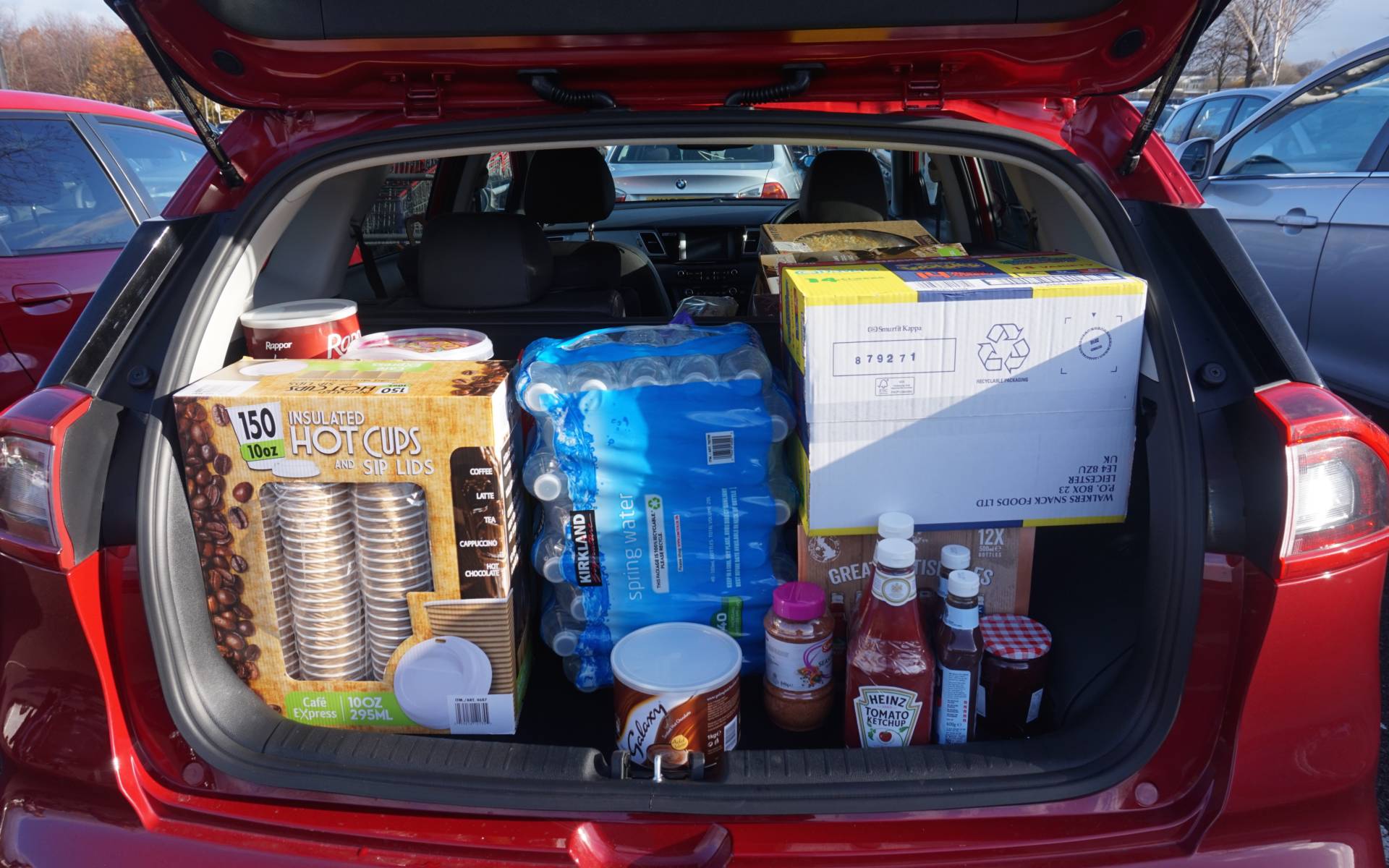 Check out our week with the Kia Niro on YouTube…
The Kia Niro boasts 74.3mpg which is impressive and what's better is that it's CO2 emissions of 88g/km means it's exempt from road tax. Yes I could throw facts and figures at you, but that's easy to find – what you really want to know when you're choosing your next family car is how it will adapt and make your life easier. The Kia Niro since it's launch earlier this year has been likened to the Toyota Prius but for me that's an unfair comparison. The Niro knocks the Prius out of the park – yes it's a hybrid offering future proof automative technology but first and foremost it's a family car and it's obvious that Kia never lost sight of that throughout the design phase. Instead of designing a car that requires a crash course in self charging blah blah they developed a car that fits in with family life and for that the Kia Niro is the obvious in crossover family travel. The worse part of the review? Giving it back!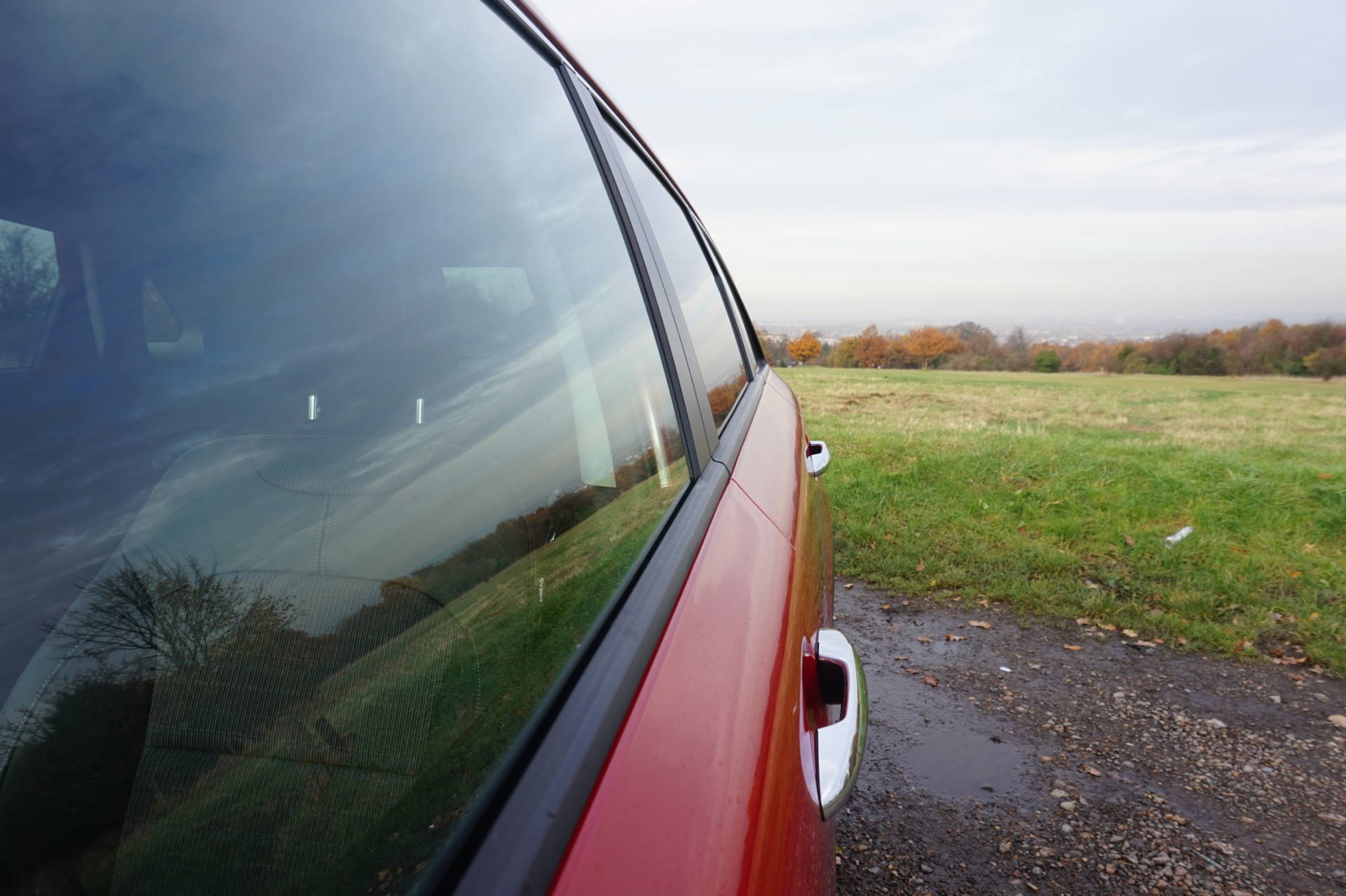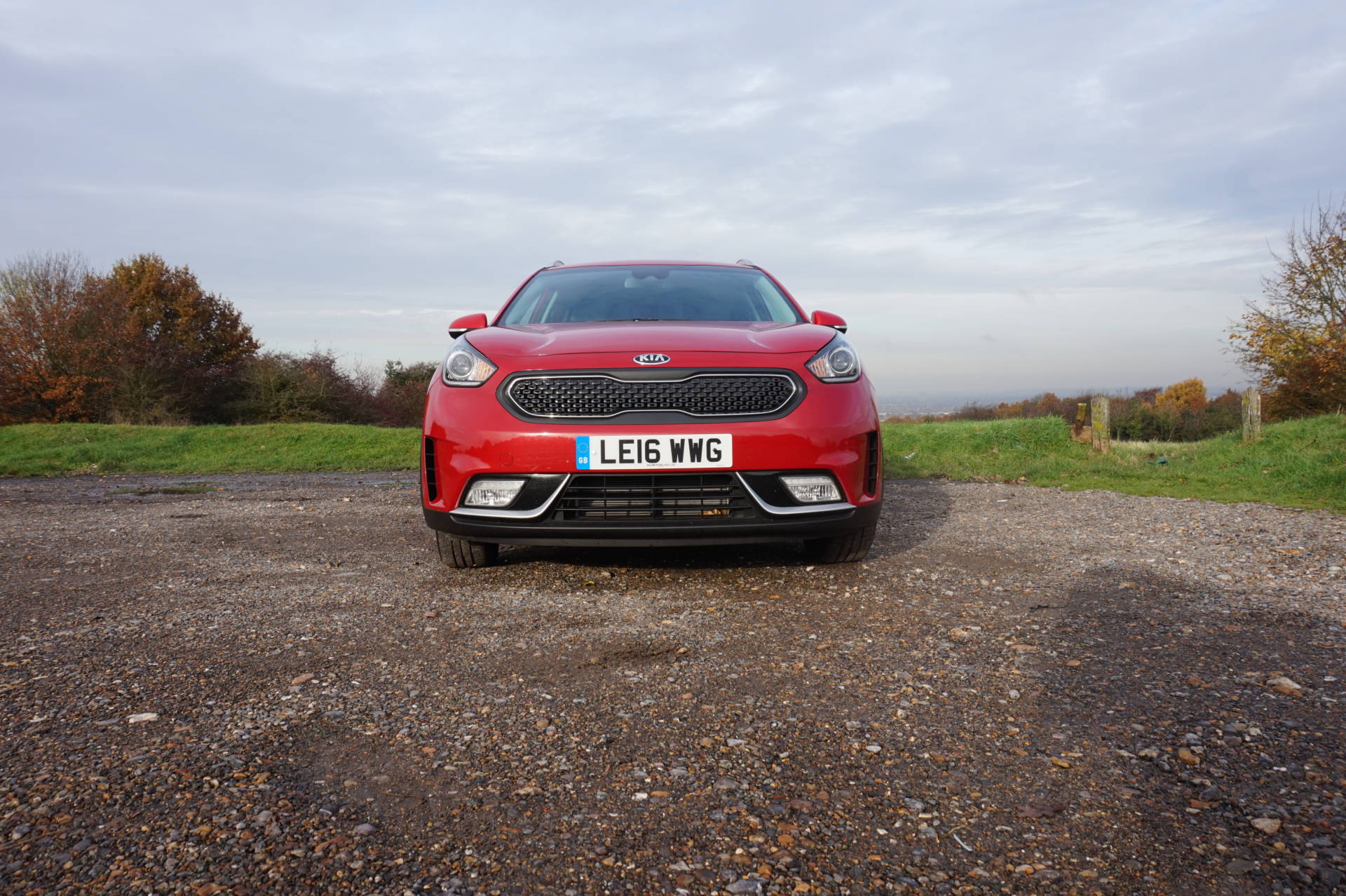 Disclosure: I am a member of the Mumsnet Bloggers Panel, a group of parent bloggers who have
volunteered to review products, services, events and brands for Mumsnet. I have not paid for
the product or to attend an event. I have editorial control and retain full editorial integrity.