Kaleidoscope are a brand that most of you will have come across in the past but as it's transitioned from 90s to purse friendly e-tailer, their style has like their online presence has gone from strength to strength. Riding the elevator up to the penthouse at St Martin's Lane Hotel I was hoping that I wouldn't be confronted with festive home fashions – as a blogger you try your hardest to delay the onslaught of premature Christmas because once it starts you know it won't stop until the main man has delivered the presents under the tree.
The Kaleidoscope AW 17 press preview couldn't have been further from garish festivities and predictable winter trends. I was greeted by the living area trends which include small accent pieces of furniture that have been designed to be space conscious allowing the eye to flow as much as possible.
Kaleidoscope focuses on key décor pieces and small furniture that can be incorporated into your existing home style at home. For each theme throughout the seasons there are standout pieces that will set the tone for your room and for those of you like me who have a consistent style throughout your home (aka white white and more white) they have key pieces that allow you to softly introduce and incorporate key trends without giving way to masses of seasonal change and maintaining your home's distinctive style.
I love this living room set up, the clean lines and modern framework are the perfect canvas for family life that is still stylish while being practical. My absolute standout piece of the whole AW17 collection has to be the grey SOHO armchair, at only £275 it's one of the best priced accent chairs on the market and would be the perfect finishing touch to my living room…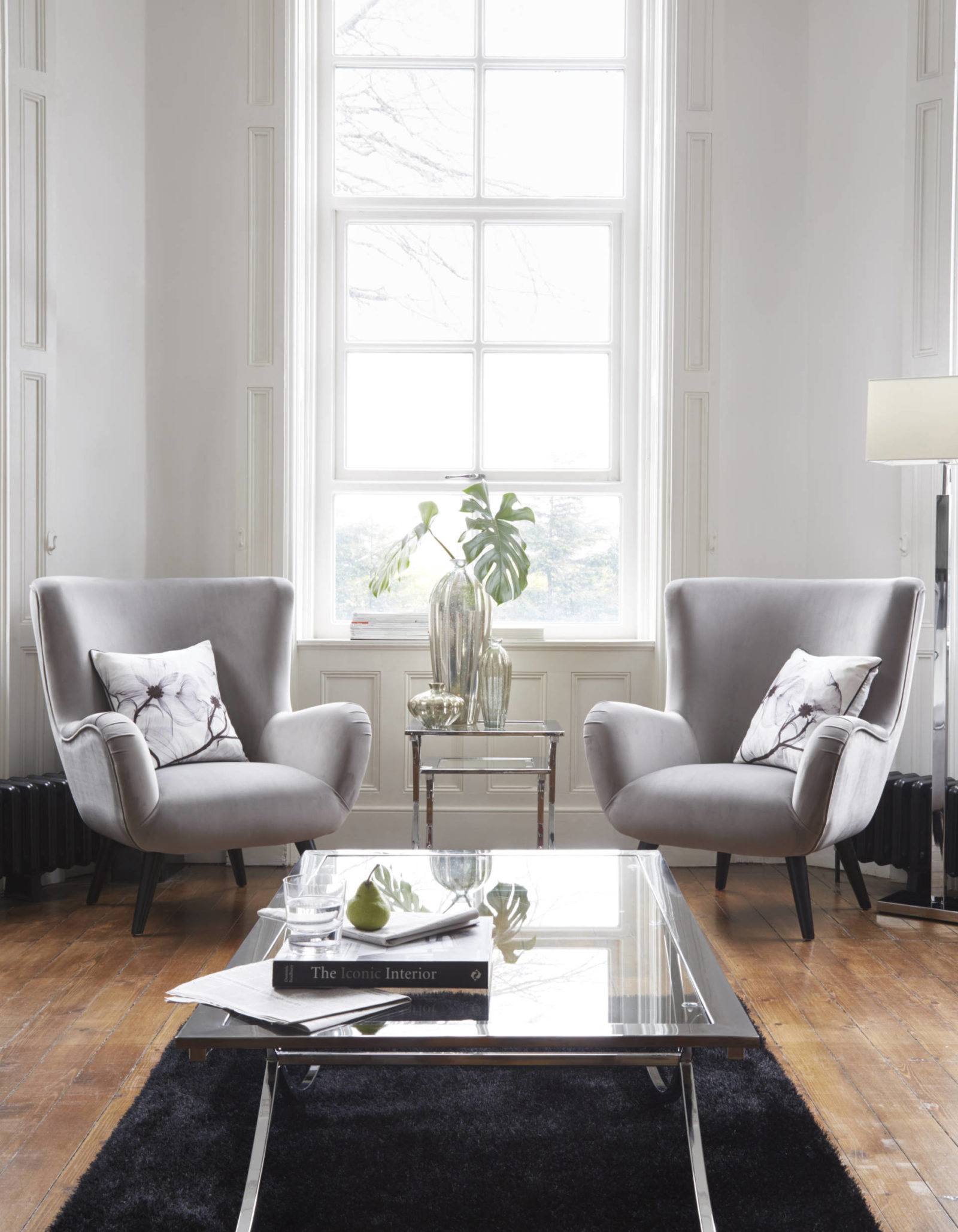 Autumn winter sees the return of layered textures at Kaleidoscope but without the same old pieces, striking the balance between comfort and opulence with their soft furnishings collection for living areas, bedrooms and even bathrooms.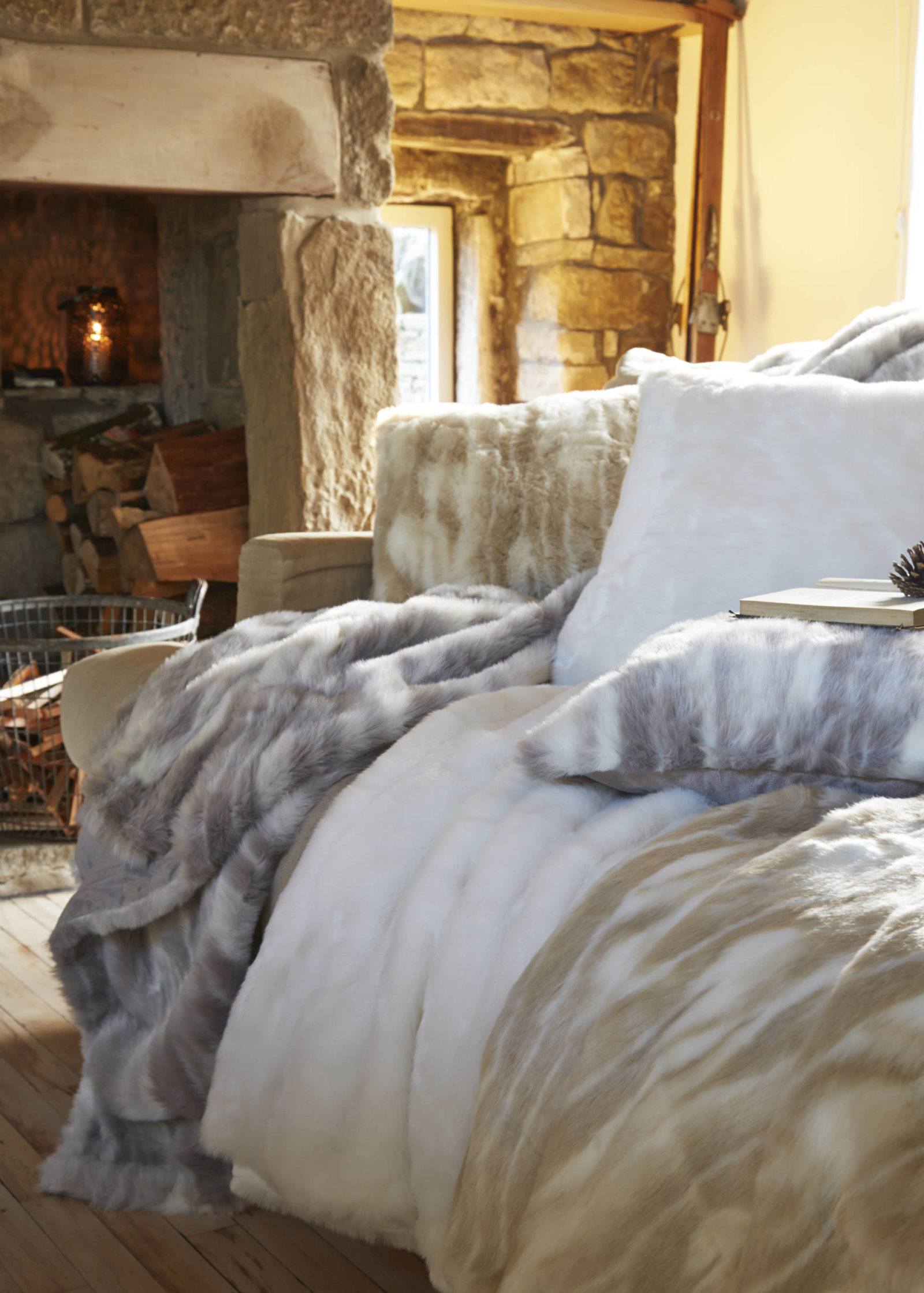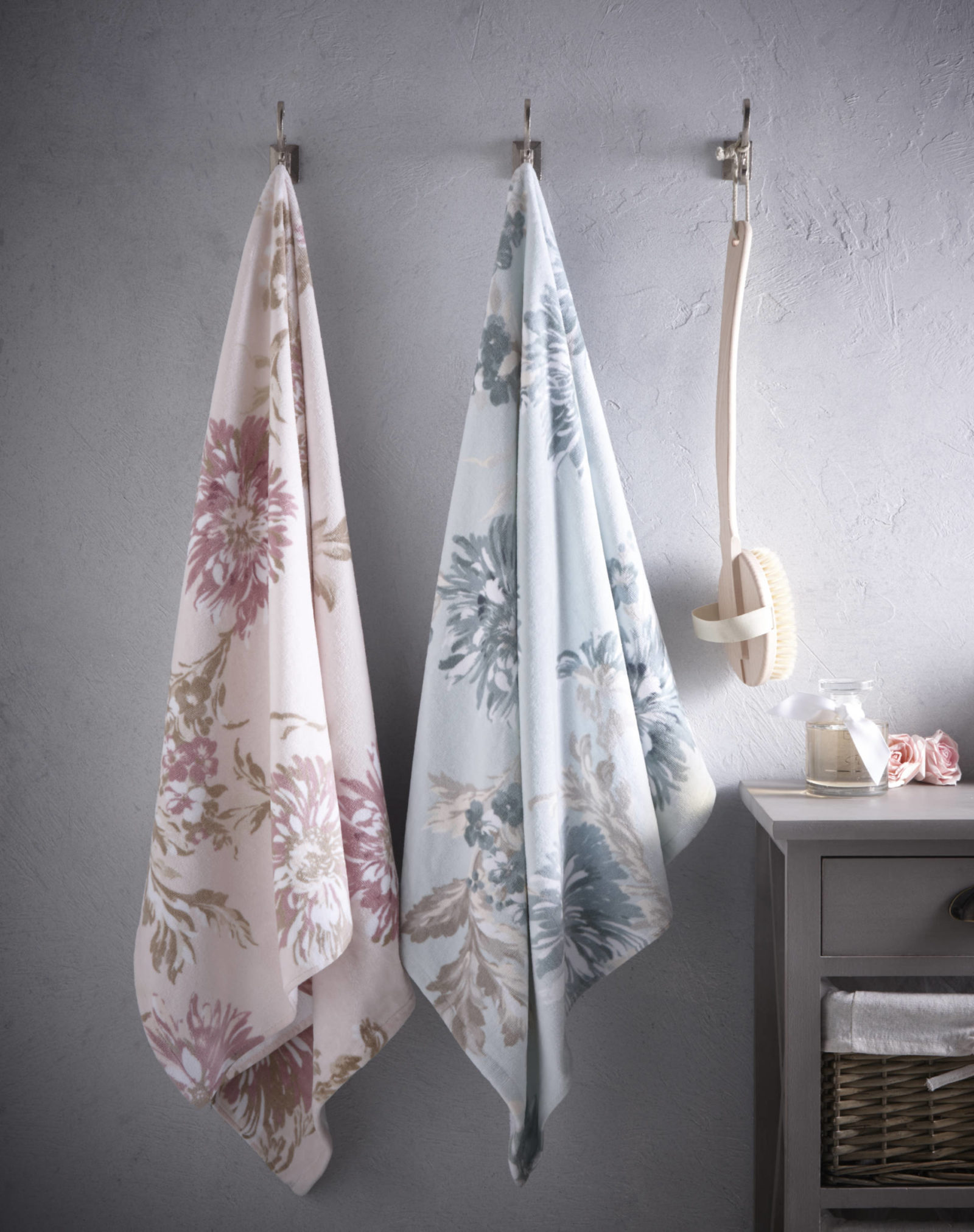 Christmas bling grown up style, these gold finished cutlery by Viners are dishwasher safe; I repeat they are dishwasher safe -no more having to chose between practicality and dinner table bling and whilst they can be styled up for an opulent festive setting, they're also just at home in your home on a casual date night dinner anytime of the year.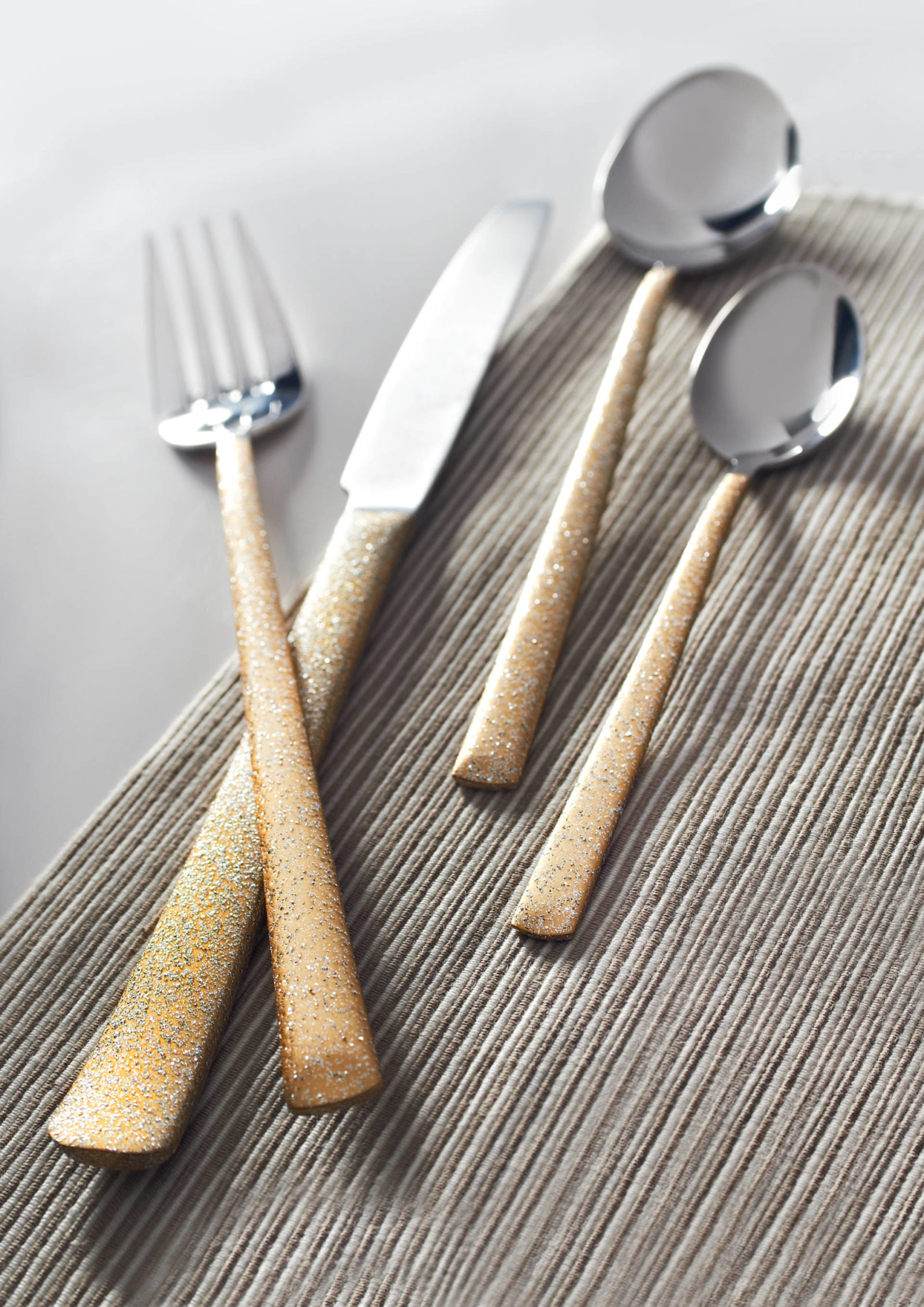 Alongside their classic room set ups, Kaleidoscope also set aside a whole area for a Gin Station – every home should have one! With the largest LSA collection this season there's a gin glass and cocktail for everyone.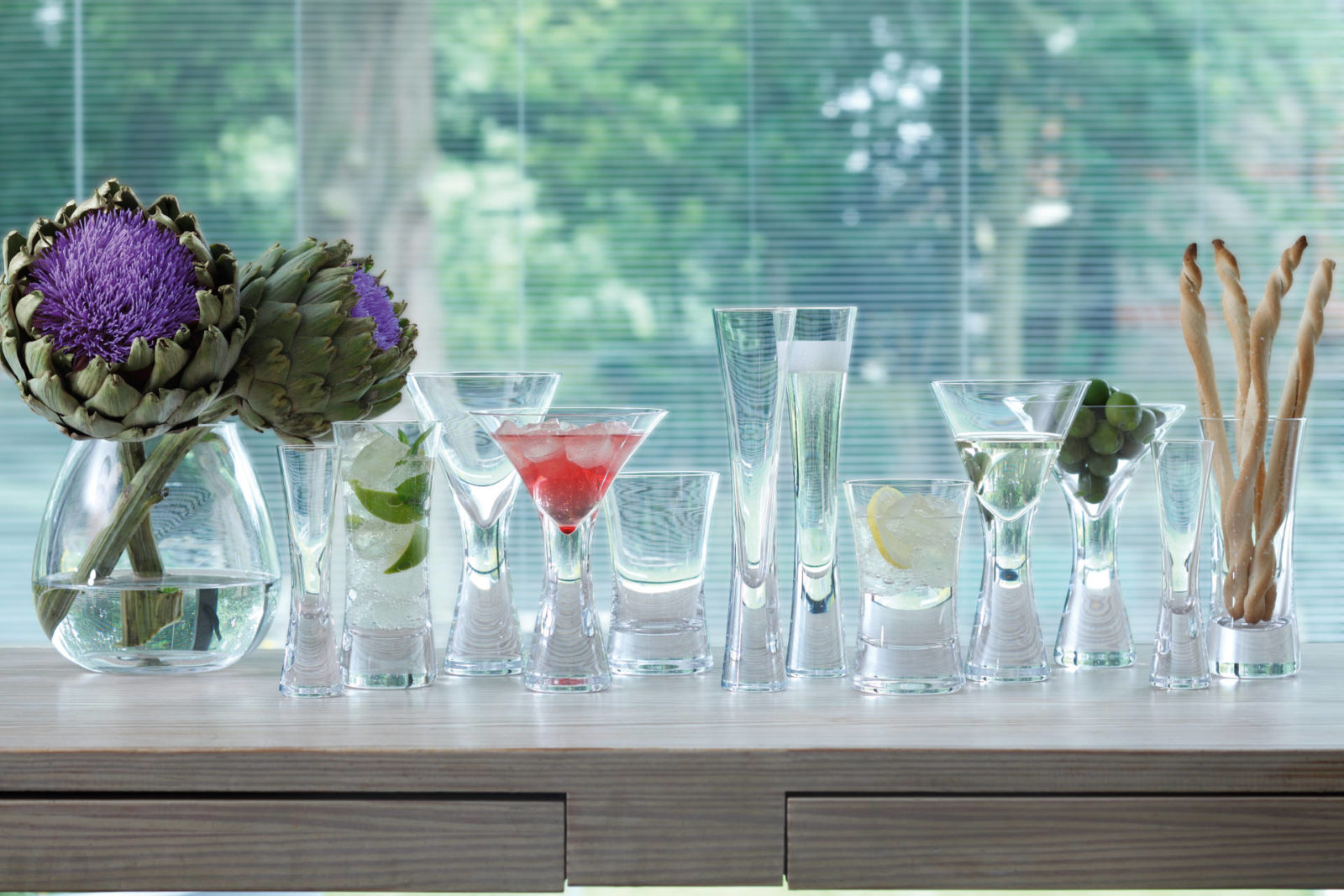 The joys of Kaleidoscope being an online only shopping destination is that preview pieces in their home collection – just like their fashion line – will begin to appear on the website from as early as next month, no more waiting months to get your hands on next season trends.
Kaleidoscope have been slowly but surely repositioning themselves as a serious competitor for the likes of Habitat, Oliver Bonas and the like; they've achieved this not with gimmicks, but with consistently improving their home wares offering, each season building on versatile and livable style themes.
So next time you're looking for those key pieces to add to your home, head to Kaleidoscope – I guarantee you'll be surprised by the treasures you discover…