You don't need to give up your career when you start a family. In many cases, you can't. Either your partner doesn't make enough to support your family on their own or you are a single parent. Whatever your situation, when you work and have a family, you need to master the art of multitasking. To get you started, here is a simple guide on how to manage being a mother and a career woman:
Be Honest with Your Children
Though young children might not understand why you need to go to work, it is important to be honest with them upfront. Money doesn't mean much to your kids, but it is necessary. You won't likely be able to make it to every event that happens in their lives, but that doesn't mean that you don't love them. Being honest with your children is the best way to go.
Set Up a Good Routine
Children thrive on stability and routine. Your career will also benefit from routine. Manage both important aspects of your life by creating a detailed routine. Saving work for when you are at work, and prioritise your family when you are home. Read to them every night before they go to bed. Watch a television series together when you get home from work. Routines like this mean you are there in your child's life, even if it's just unwinding and staring at a television.
Make Multiple Use of Your Wardrobe
There are smart, business-appropriate clothes that work in all parts of your life. Aim for clothes that look smart and are comfortable. Having a versatile closet like this means that you can relax more while you are at work, because you are more comfortable, and it also means that you need to wear fewer clothes in a day. Improve your wardrobe further by wearing myshreddies underwear, so that not only can you save yourself from embarrassment at work, you can forgo being teased by your child.
Try to Relax When You Are Home
If you are a single parent, you need your child to help you. Children of all ages can begin doing simple, age-appropriate chores around the house to make your life easier, like making their bed and putting their things away after they are done playing with it. You can turn chores into family time by having your child help you, while you also catch up.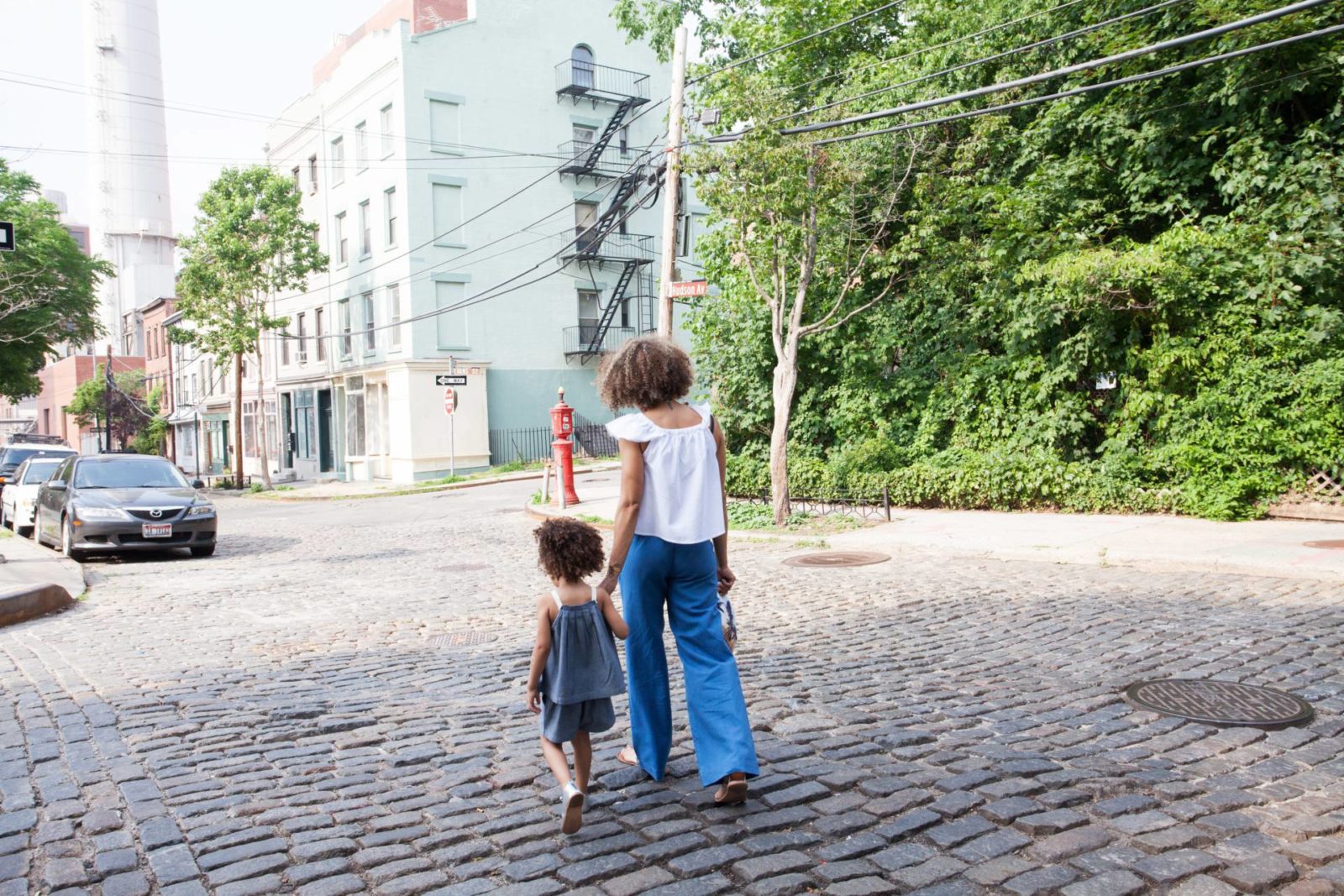 Stress is one of the biggest threats to single parents. You don't have to sacrifice your dreams to be a good mother, but you do need to be realistic about what you have time and energy to do in a day. Make your life as versatile as possible. Buy clothes that you can wear at the office and at home. Make healthy lunches for you and your child. Spend your time at home relaxing with your kid, and use routine to help you keep them calm and let you unwind. Parenting is hard – find the tactics that work for you.
Disclosure: This is a collaborative post.