Being a mom is a tough job. You're constantly being challenged and pushed to your limits. Even though it's a struggle, you wouldn't have it any other way. That's why it's so important to secure nights to yourself.
Try to schedule time for you at least once a week. Ask your spouse to jump in or get a babysitter. Do whatever it takes to make sure you have a night that's all about you. It's great for your health and wellbeing. You'll feel refreshed and ready to tackle your responsibilities after some much needed alone time. See ideas for a mum's night off.
Go to the Cinema
One idea is to get out of the house and go to a cinema. Movies have a way of instantly putting you in a good place. Depending on your mood, see a comedy or a full-blown romance. Use this time to laugh, cry and let it all out. Go alone and enjoy the peace and quiet or invite a friend who could also use a night removed from the house. Watching a movie is the perfect way to escape for a few hours and let your mind focus on a different topic for a while.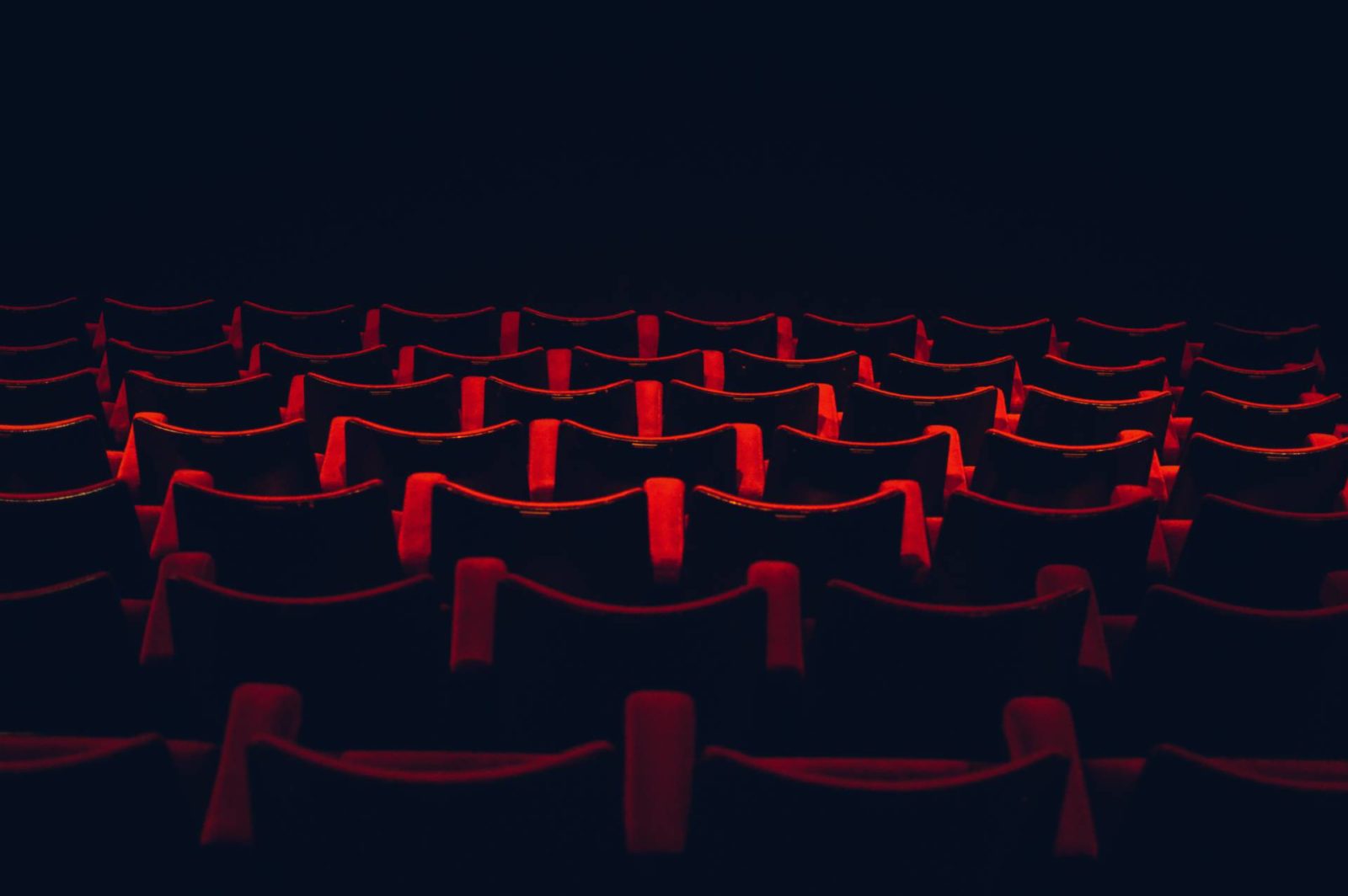 Take A Long Walk
Go outside and get some fresh air. Soak up the sun, breeze and attractive smells that float through the air. Listen to the trees blowing in the wind and the birds chirping. Use your walk as time to reflect and be mindful as you enjoy nature. If you have a dog (or cat), bring your pet along to keep you company. Seeing how happy they are to be outside with you will help you appreciate your time even more. Leave your phone at home and focus on eliminating as many distractions as possible so you can put the attention back on you. This is also great exercise and will help release endorphins.
Read A Book
Find a quiet spot in your home, open those hard to reach windows using Teal Products and get lost in a good book. Put on your comfortable clothes and snuggle up in your favourite blanket. Read until you can no longer keep your eyes open and then slowly drift into a peaceful nap. Relax and let yourself get lost in the story you're reading. Make some hot tea and spend the next few hours exercising your mind.
Go to Dinner
Dining is one of those activities you can do alone, with a friend or your spouse. Choose which you prefer to do and have fun trying out a new restaurant. Explore dishes you normally wouldn't cook at home. Dress up, put makeup on and let yourself feel happy and confident. Being a mum typically means there isn't much time for you to look your best, so go all out.
Being a mum takes patience and persistence. You work hard, so it's good practice to take the night off once in a while. These are ideas for a mum's night off.
Disclosure: This is a collaborative post.