Having a baby is a wonderful occasion for your whole community of family and friends. In times of political and economic uncertainty, the birth of a baby brings a smile to everybody's face and brings with it new hope for the future. However, during your maternity leave, you not only have to recover from the pregnancy and birth, cope with a lack of sleep and the demands of a new born, but you must also readdress the family budget: your income will be reduced over this time.
Before the arrival of a baby, have a look at the maternity pay you will be due. You may get statutory maternity pay, or you may get a larger amount from your employer, but you need to check on www.gov.uk. Know in advance the figures that you are dealing with. Do not stick your head in the sand and cross your fingers that everything will be ok.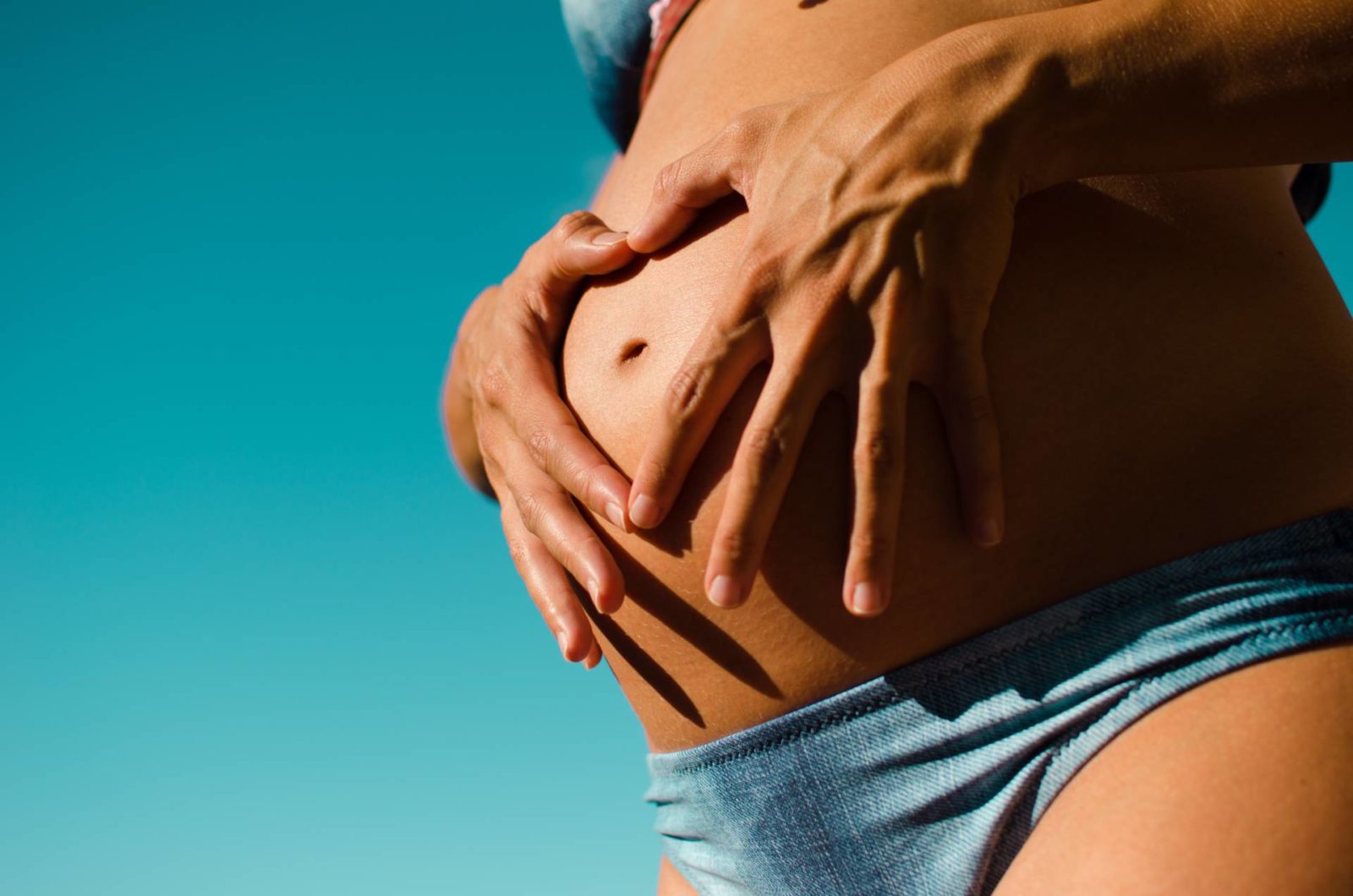 If things are not looking as rosy as you anticipated, try not to worry, there are things that you can do to add more to your family budget. Here are 5 ways for you to earn some money while you are on maternity leave.
Brochure drops
While this is probably not your ideal job in the glamor stakes, this is one that can be done with your baby in the pram, and is a great way to get out and about and chat to people. You will benefit from having the fresh air and exercise, and it will reduce feelings of loneliness that new mums often feel when the majority of friends are at work during the day. You can even get fit at the same time via joining a company like jogpost.co.uk, whose employees deliver leaflets by running.
Mystery shopping
What better way is there than to spend your time earning money by shopping. You can pick and select the days and times that you work to fit around family commitments. Do be aware though that some briefs require you to be a solo mystery shopper. Take a look at mystery-shoppers.co.uk for more information about becoming a mystery shopper.
Parking space
If you have a driveway, parking space or lock-up garage, you can rent it out. There is such a demand for spaces to park in cities or towns, especially near train stations or subways, or sporting venues, or even in areas where there are parking restrictions. Check out yourparkingspace.co.uk and see if your empty driveway could be earning you money!
Party host
Some companies have twigged on to the fact that their products are more likely to be sold if they are promoted by friends, or at least by a friendly person. There are lots of opportunities to host parties, you must just choose one that suits you; there are cosmetics, clothes and homeware options – and the slightly more risqué options too. You just need to arrange a venue and get your friends together. If you are sassy, you will be able to network and sell from different people's homes to their friends too. See avon.uk.com to find out about becoming an Avon representative.
Start a business
How many times have you read an article like this on motherandbaby.co.uk about women that have started a business from home during maternity leave and then become successful entrepreneurs? Get your thinking cap on about the skills you have, and what parts of your previous roles you have enjoyed, and those you could have done without. Perhaps you have spotted a gap in the market for a product, or know that you could provide a service to a higher quality. Now is the time to reach for the stars.
Disclosure: This is a collaborative post.