Blemishes and breakouts are every girl's worst fear. The odd spot now and then is perfectly normal and to be expected. But what about when your skin seems to be constantly breaking out – what then? If you're someone who has skin that's constantly plagued by breakouts and other blemishes, it's easy to let it get you down.
The important thing to remember is that no matter how bad your skin is right now, it will get better. You may not believe that, but in my experience, there's always a cause to skin problems, it's just a case of finding out what it is. (It may take time, but you'll get there.) Below are a few tips for determining what the root cause of your skin problems are – have a read and take note.
Start with your skin care regime…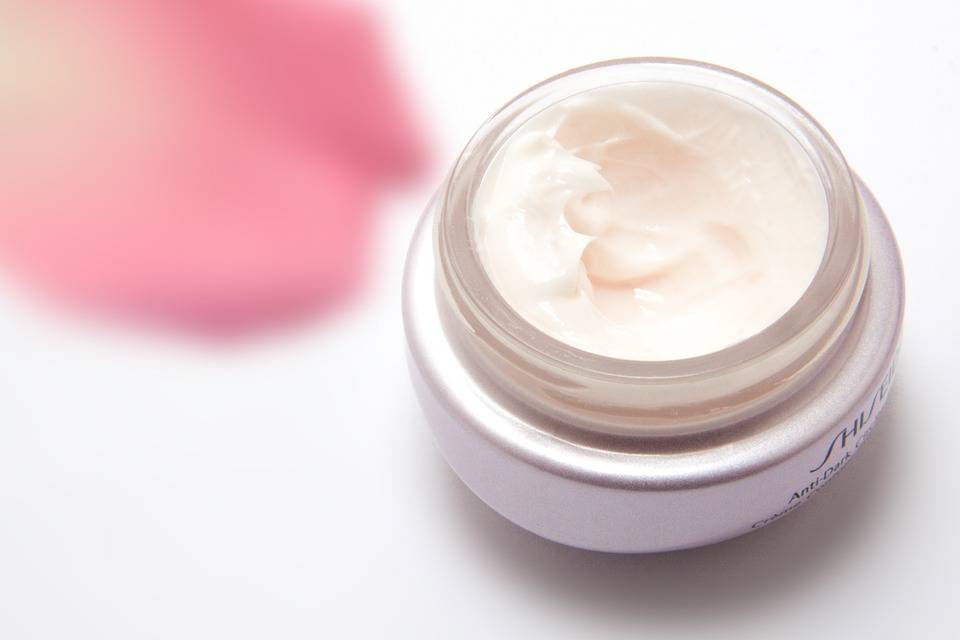 Determining the cause of breakouts and blemishes isn't something that's quick or easy to do. It's a case of looking at all the possible causes, making changes to one, and watching and waiting to see what the results are. The first area that you focus on should always be your skin care, because nine times out of ten, that's the cause of consistent breakouts.
Do you have a skin care routine in place? Does it consist of cleansing, toning, and moisturising on a daily basis? Hopefully, the answer is yes – this is important for keeping your skin healthy. If you don't have a daily skin care routine in place, this could be the problem. Implement a skin care routine and see whether your skin becomes healthier.
If you already have a skin care regime in place or starting one doesn't make a difference, then this isn't the root of the problem. However, if the products that you're using aren't natural, they could be.
Focus on your lifestyle…
The next area to focus on, if your skin care routine isn't to blame, is your lifestyle.
Do you eat a healthy diet? Foods that are high in fat and sugar can impact your skin in a negative way, causing breakouts. If you eat a lot of junk, swap to a cleaner diet and see if your skin improves.
Are you a smoker? Studies have shown that smokers are twice as likely to develop breakouts as non-smokers. This is because of the chemicals in cigarette smoke and the damage that they can do to the skin. So, if you're a smoker, I would recommend quitting or swapping to vaping instead. You'll be less prone to breakouts and will also have a healthier body, so it's something that's worth considering.
If you take contraceptive pills, this could potentially be linked to your breakouts. Although some birth control pills help to keep skin healthy, the hormones in other pills can lead to breakouts and blemishes. There's not one pill that's guaranteed to work for everyone. It's just a case of swapping to something like Yasmin pill, for instance, and seeing if it agrees with your body. If not, you'll need to try another pill, to see if it's a better fit for you.
What about your makeup?
Last but not least, could it be your makeup causing your skin problems? Some makeup brands use chemicals in their formulas; these can cause breakouts to occur. So it's important to ensure that you're using natural products. It's also a good idea to sample products to see how they react with your skin, before you buy.
It's also important to cleanse your makeup brushes at least once every two weeks using antibacterial soap. This will remove dirt, oil and bacteria from them, making it less likely that your makeup brushes will cause breakouts.
There you have it, the most common causes of breakouts and blemishes.

Disclosure: This is a collaborative post.