Who remembers Design Technology at school? And the time when after you'd completed your woodwork project it was time to turn your hand to creating a clock using acrylic sheets. Despite learning the hard way that there are no second chances or tolerances when it comes to cutting (hello lunchtime catch up sessions!) I loved working with the Clear Perspex Sheet.
Fast forward nearly fifteen years and as the home soft refurbishment project is tantalisingly close to being finished (I'm determined for everything to be finished by Christmas Eve; by hook or by crook it WILL be done!) I'm starting to look around the house to see where I can add small home made projects that will really personalise our home and reflect our personalities, don't worry it won't be anything too big – I know my limits! I've been contemplating adding acrylic perspex sheets to a pin style board, so instead of using the traditional cork and pins I'd choose clear perspex instead and mount it in front of a chalkboard which I could write our message of the week/reminders then use washi tape to fix party invitations/photos to the perspex sheet – bye bye painful push pins! I love the idea of the different layers and the perspex will help keep the theme of light and bright with the functionality and fun of the chalkboard backing.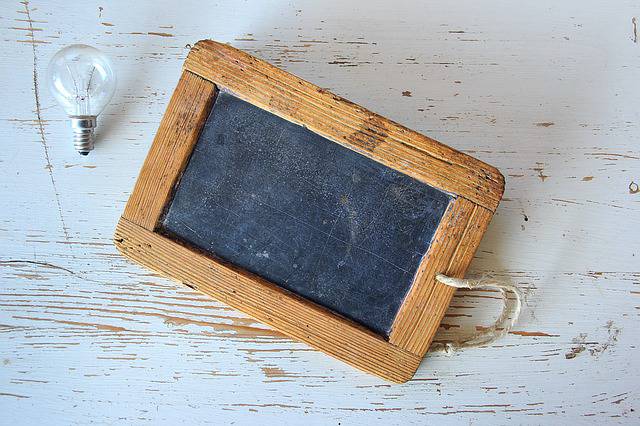 What home craft projects have you got planned before Christmas? Would love to see your mini home transformations!

This is a collaborative post.