During my break in Hampshire last week at Riverside Cottage I indulged in a massage with Holistic Hens – I hadn't booked one in before our trip but seeing the other bloggers coming out of their treatments looking so relaxed and also learning that essential oils were being used and it didn't take long to convince me that I NEEDED a neck, back and shoulder massage.
I'm lucky enough that I have a massage on a fairly regular basis but there's a big difference between a standard massage and one that uses essential oils as part of the practice of aromatherapy. There are so many daily stresses for modern day mamas that finding moments for yourself are an important part of self care – something you ignore at your peril (I learnt pretty early on that you can't run on empty!).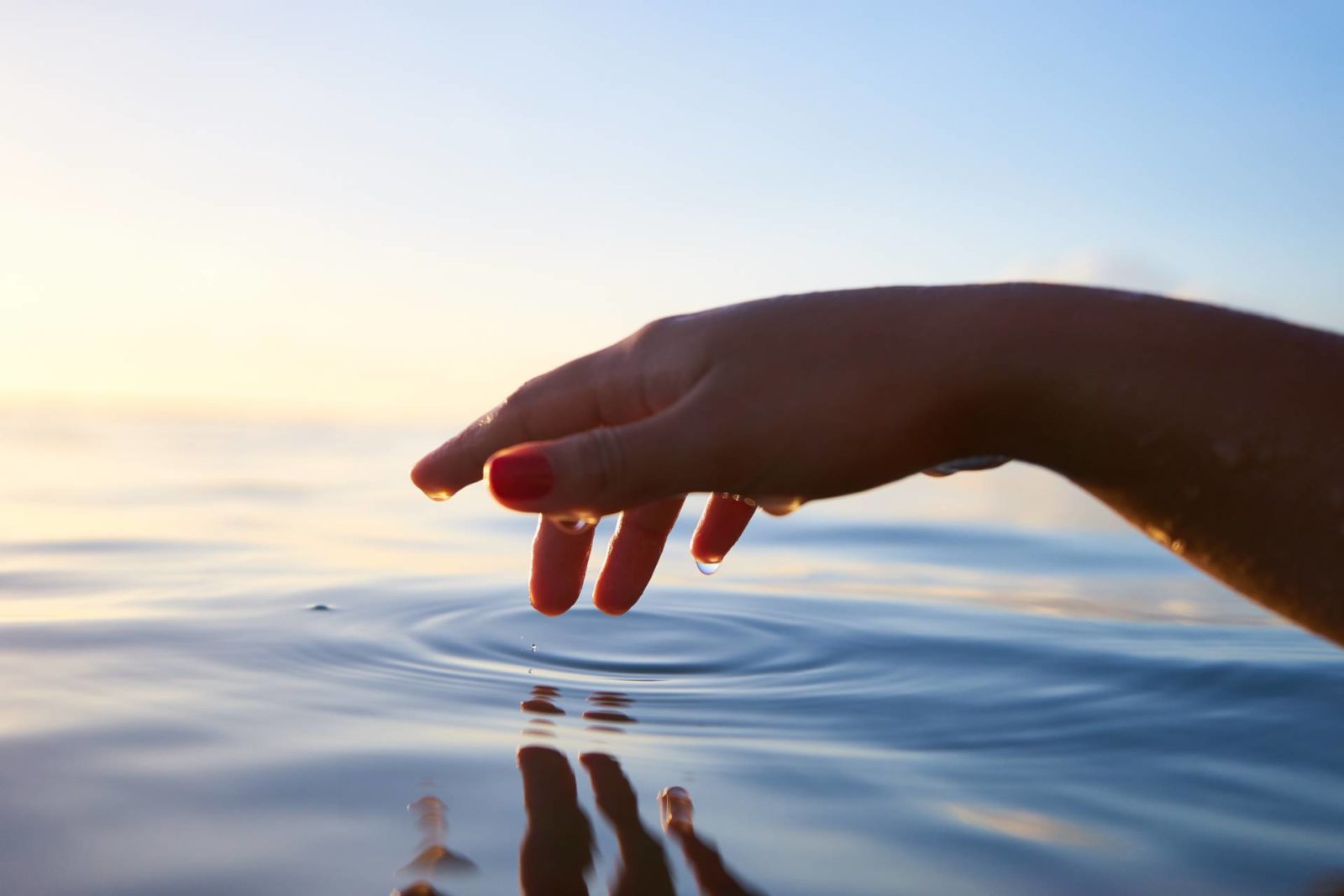 Essential oils from New Direction Aromatics offers 100% pure essential oils for the wholesale market and it's great to see that such good quality aromatherapy essential oils are available for therapists.
Essential oils forming part of a massage with aromatherapy not only smell pretty amazing but their microfine particle composition allows them to be absorbed into the bloodstream and travel towards the brain helping to ease many commonplace complaints. I suffer from chronic migraines and whilst aromatherapy massages with essential oils won't cure me they do certainly help to alleviate side effects and offer symptomatic relief.
Coming out of my essential oils aromatherapy massage I looked like a cheshire cat, the relaxation was all over my face and I instantly felt less stressed, and slept like a baby that night (although I can't deny that not being jumped on by an energetic five year old as wake up call didn't have something to do with it too!)
Do you enjoy aromatherapy with your massage, what's your favourite essential oil? I know it's terribly predictable but for me you can't beat the relaxing essence of lavender.
Disclosure: A fee was received for this post.