In a week of love hearts and quite frankly some weird looking cuddly toys I prefer to focus on celebrating the friendships that raise you and nurture you 52 weeks of the year. AO agree and challenged both me and Heledd from Running in Lavender to take part in their Valentines gift swap. Believe it or not me and Heledd live on the same road – although it took us bumping into each other on a cruise to realise this.
The challenge was simple: we were both given a list, from which we had to pick a gift for the other – all the while waiting for our own surprise to arrive.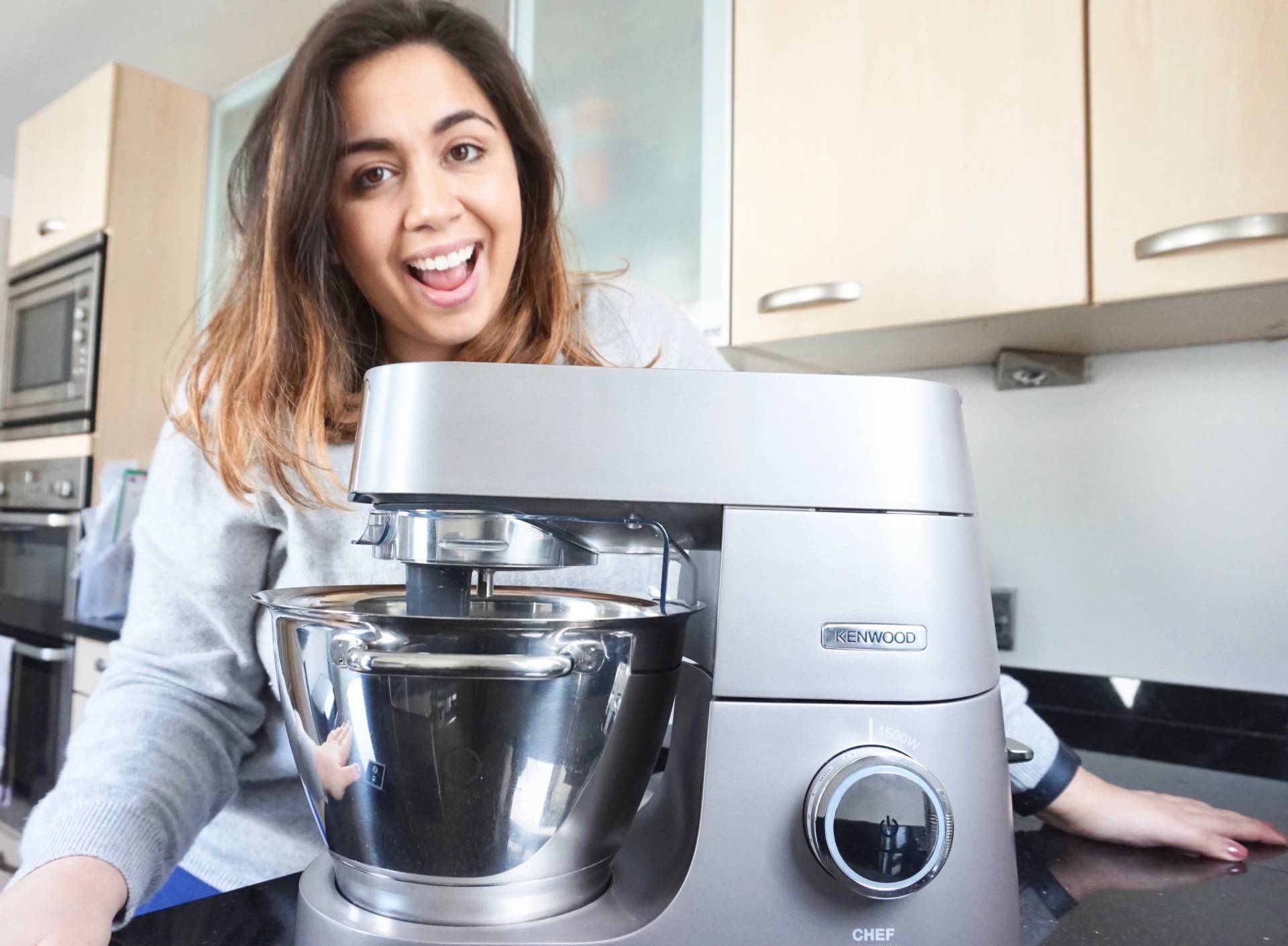 We try to meet every couple of weeks for tea, and a catch up. Every time I visit Heledd will ply me with some of her delicious baking and cooking and each time we've chatted about how I enjoy baking with me always been envious of Heledd's stand mixer. Well it would seem that Heledd was listening because a few days later I was absolutely blow away to open up my surprise package to discover she had chosen a Kenwood Chef Titanium Stand Mixer. First impressions were just how big the box was – surely it would be full of packaging with just a small mixer; oh no, I couldn't believe just how weighted the stand mixer was and how sturdy the structure was.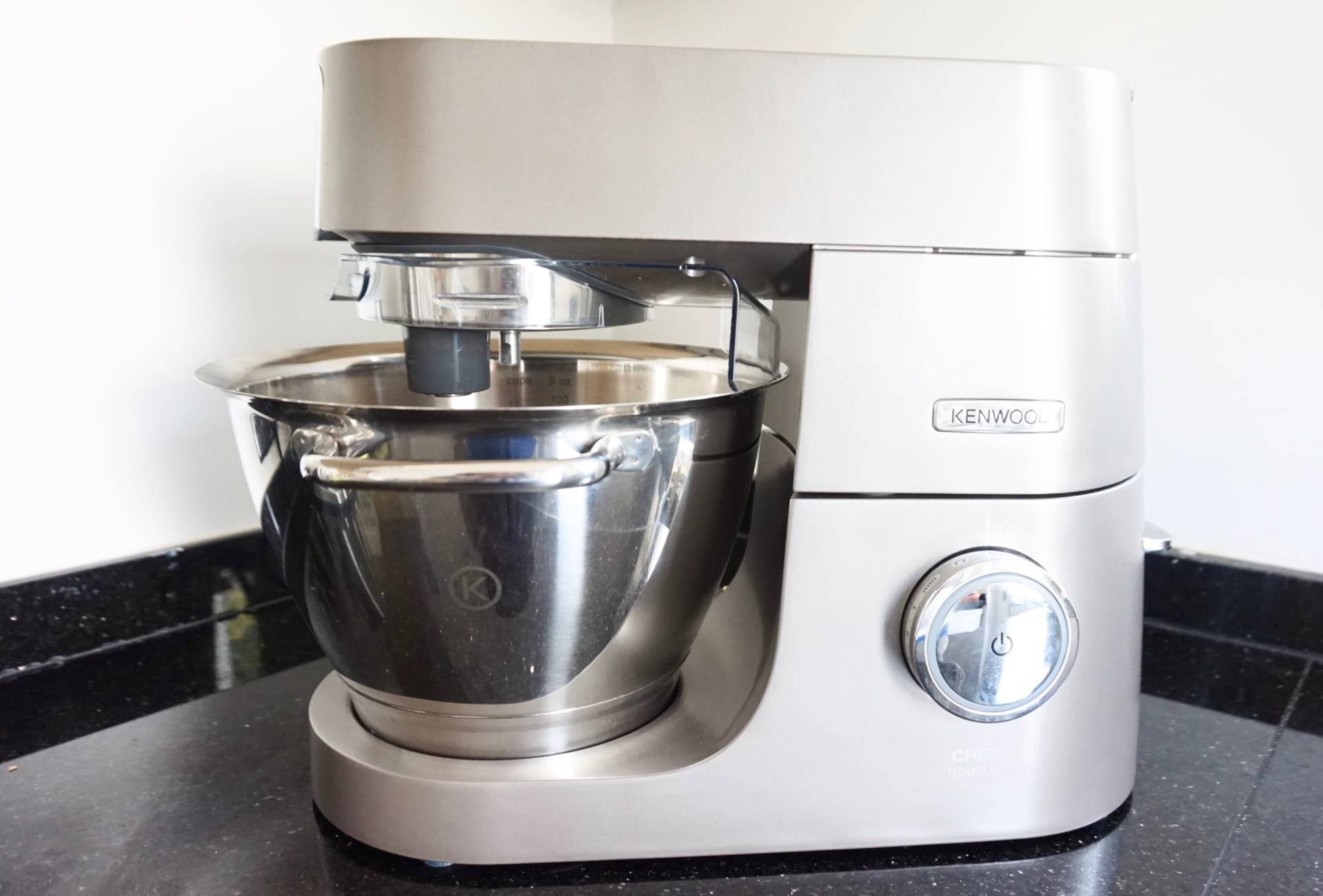 With a 1500w motor and endless combinations and attachments available there really aren't many culinary challenges that the Kenwood Chef Titanium Stand Mixer can't make light work of; from milling your own flour to knocking up fresh past for dinner, there's so much you can do.
The Kenwood mixer is one of the best available on the market but that doesn't stop it being easy to use which is great when you're baking with children. It didn't take long until we used it for the first time; Boo's school has a bake sale before each half-term and we're known for making a batch of Martha Stewart's chewy chocolate chip cookies – they're simple, a real crowd pleaser and are one of those cookies that tastes just as good even if a little burnt!
Massive thank you to Heledd and AO for the gift of hassle free baking – and proving that when it comes to friendship Galentines is the perfect time of year to show people just how much you care.
Disclosure: The Kenwood Mixer was a gift from AO.