The retail industry has changed beyond recognition in the last fifty years – from small the high street being the only destination for consumers and their pounds to the modern day plethora of shopping options for people. From traditional high streets to e-commerce the retail landscape is more tenacious (and in some instances cut throat) than ever.
We've seen some of the best know and loved high street brand close their doors for the final time as they they struggle to remain competitive with mobile and e-commerce websites take over sales. As much as I love shopping all day, the convince of shopping from the comfort of your sofa is undeniable. This is just effecting the fashion sector, it's across all sectors from groceries to white goods.
Fashion in particular has a significant presence in the digital world, accounting for almost one third of all online purchases in the UK – but what does this mean for our high street stores?
It seems obvious that for retailers to not only survive but thrive in the transformer buyer behaviour landscape by making a transition into the digital market. Whilst for some it may feel like unfamiliar territory, the alternative is the certainty of uncertainty which could ultimately lead to brand failure.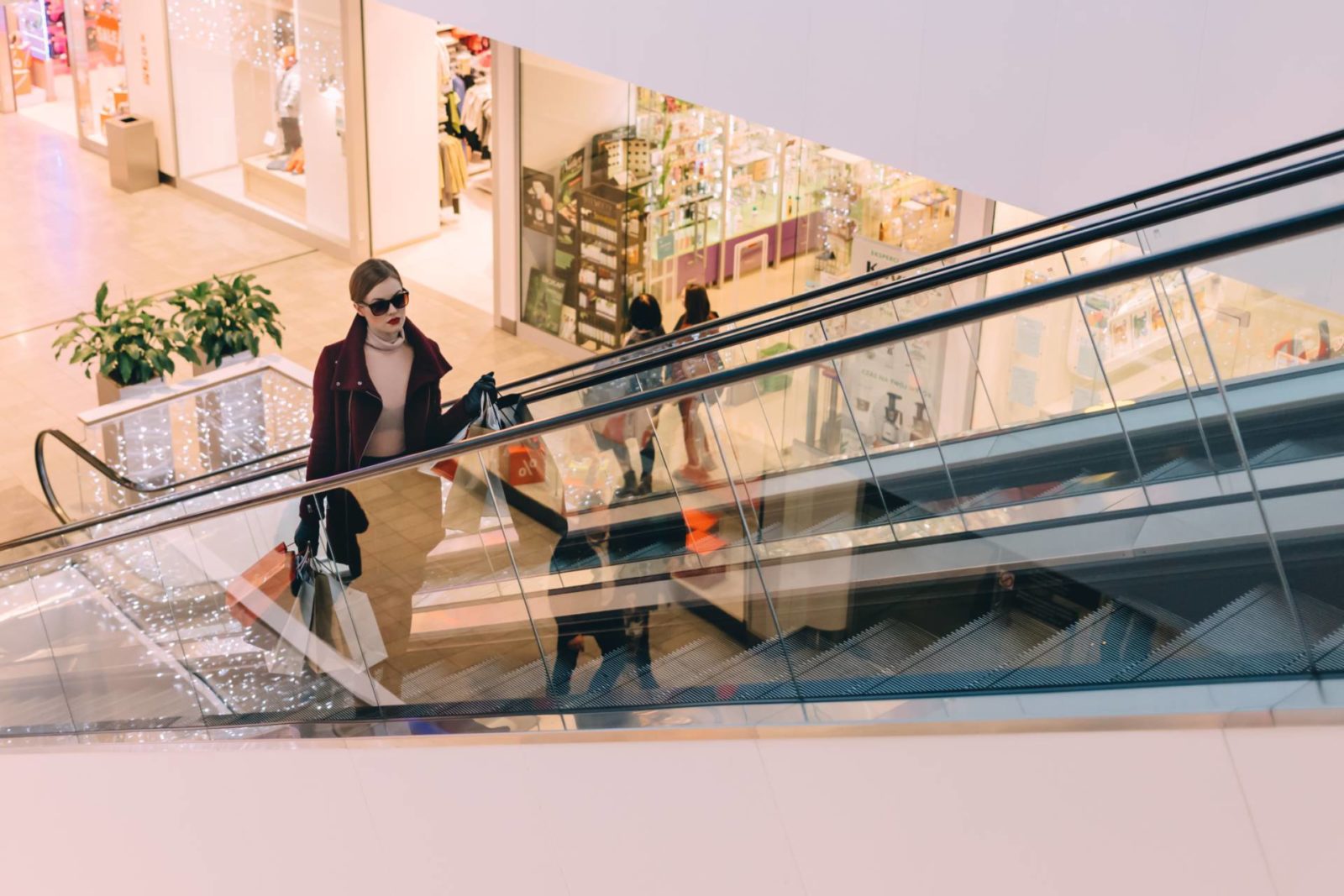 The Current State Of The Industry
Retailers operating from stores made of bricks and mortar are facing a struggle. Guru Focus found that in the last twelve months, approximately 87% of UK consumers have bought at least one product online – with online sales increasing 21.3% in the year 2016, and forecast to increase by 30% by the end of 2017. Consumer buying patterns have shifted a great deal. Consumers are choosing to shop in their spare time, usually on an evening or during the night, making it difficult for retail high street stores to compete with their limited shopping hours.
The Future Is Digital
They use to say the future's bright, the future's orange now we all know that future is truly digital and with many bug brads already marking their territory online, smaller brands would be wise to be quick on their retail heels. Some of the most popular fashion destinations, have discovered that having a high street presence is no longer retail staple that it use to be. Instead many are turning their back on bricks and mortar and concentrating their efforts on e-commerce websites and social media apps to drive business.
When it comes to digital, convenience is king – it's all about making the experience as easy and accessible for the consumer.
The Power Of Social Media
The rise of social media apps has influenced the success of retailers and big fashion brands – redefining how we have previously looked at fashion. Platforms such as Facebook and Instagram have become essential marketing tools for fashion retailers, evolving from catwalk shows and big shop window displays, retailers now capitalise via their social media profiles.
Trilogy – The Ones Who Know Denim are one those digital retailers who know only were proactive when it came the changing world of retail but also recognise the importance that social media plays not just with a brand directly but also with how the rise of the digital mega influencer can have exponential clout when it comes to marketing messages and sales.
Rosie Huntington-Whiteley is the face of denim designer, PAIGE jeans, and with over 7.6 million followers, the fashion brand is guaranteed exposure to those 7.6 million followers with every picture that Rosie posts on her Instagram account – tagging the brand in each photo. Fashion brands know that the success of a campaign can be influenced by the level of followers the endorser has. Using a celebrity endorsement encourages a certain level of user engagement.
People have been shopping since the beginning of time, and whilst that's not set to change, the way people discover brands and buy is – so what I'm taking from this is: procrastination on Instagram is in fact me window shopping and that it's always a good idea to shop in your pjs on the sofa!
Disclosure: A fee was received for this post.