The tease of the spring sunshine is enough to make my mind wander to sunnier climes and start thinking about what travel adventures await us in 2017. Al Fresco Holidays set me a challenge: to find our ideal holiday in France for the May half-term. Now if you know anything about Al Fresco Holidays and anything about me you're probably scratching your head and wondering how this could work; it' no secret that I've never camped or stayed in a mobile home – going as far to say that I'm pretty sure I'm allergic to a sleeping mat.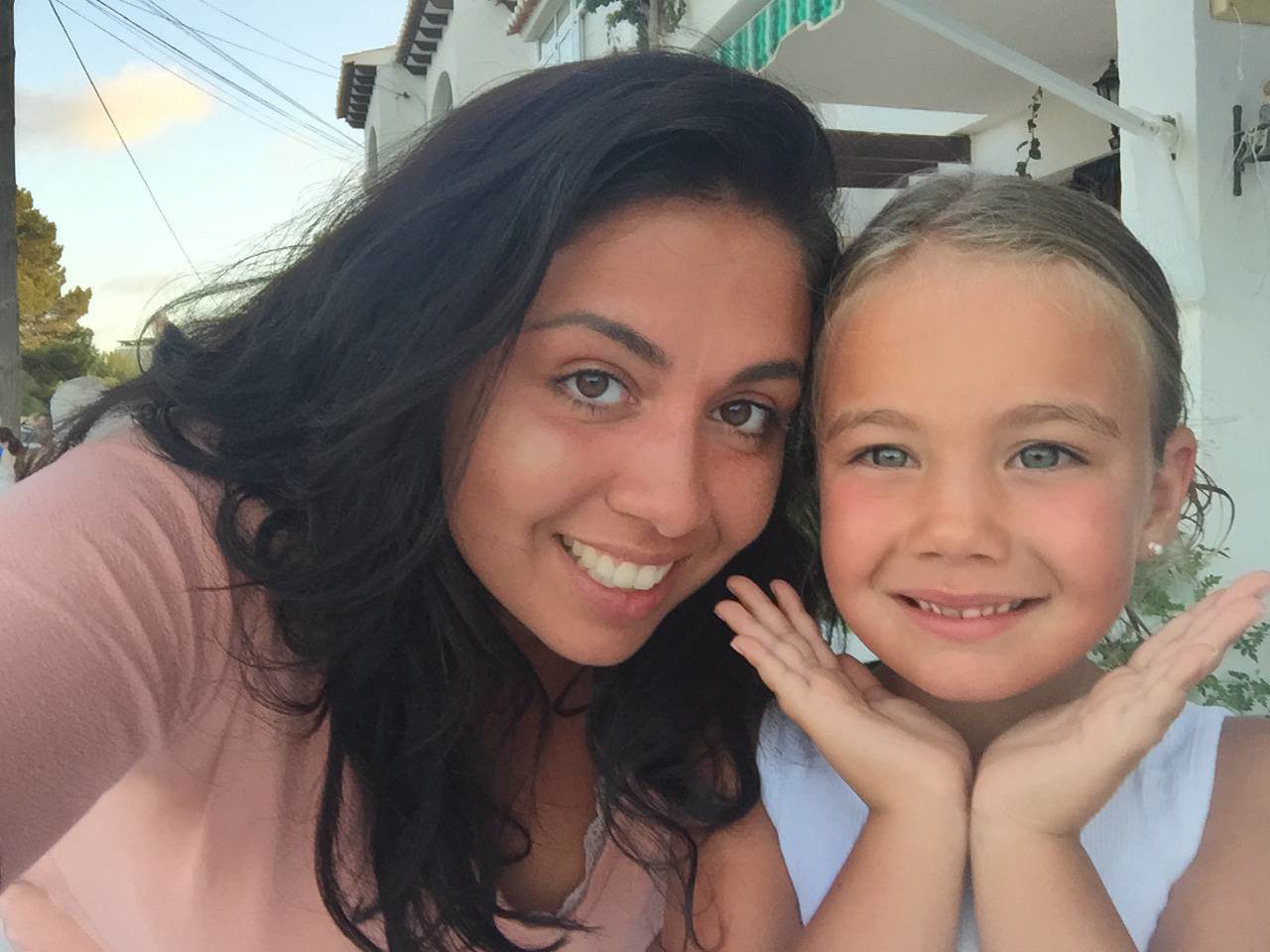 It didn't take me long to realise that my preconceptions of a campsite holiday were completely wrong. Firstly who knew you you don't even have to camp? Way Hey! After discovering this gem, I set to work on finding our perfect destination and I soon discovered Domaine Des Naiades parc. Set a stones through from Port Grimaud and across the bay from St Tropez (yes, as in the style mecca of the Côte d'Azur St Tropez!) The parc is set is such a fantastic location with something for everyone, from stylish restaurants to water slides and the accommodation is more akin to a compact suite than a rickety static caravan – music to my ears!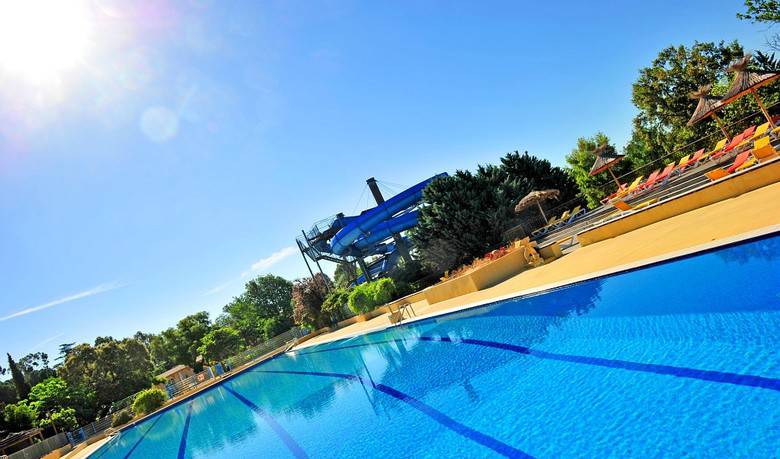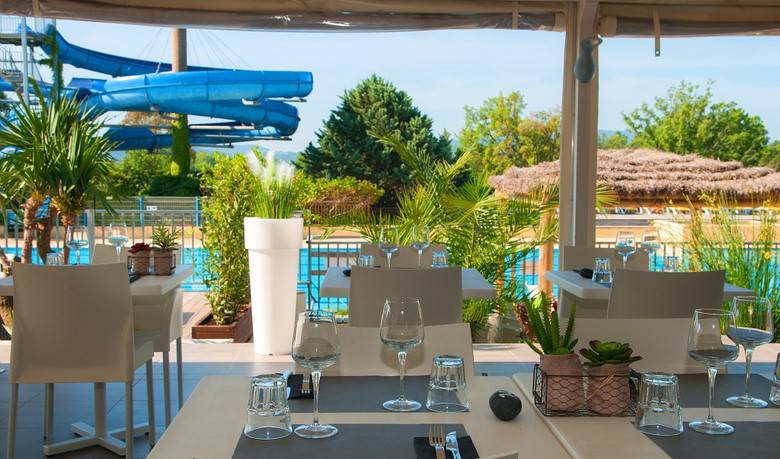 Al Fresco holidays set me an added challenge: to pick a family to take along on our holiday to the Côte d'Azur; as you all know, my Mum often comes on holiday with us making our travels an intergenerational affair and I'd love to do that this time but also it would be great if Donna and her amazing family from What The Redhead Said would join us. Me and Donna have been friends almost as long as we've been bloggers and we've been on a cruise or two together so know that we can stand each other, ha! Plus Boo and Athena get on so well that it would be the perfect holiday with friends.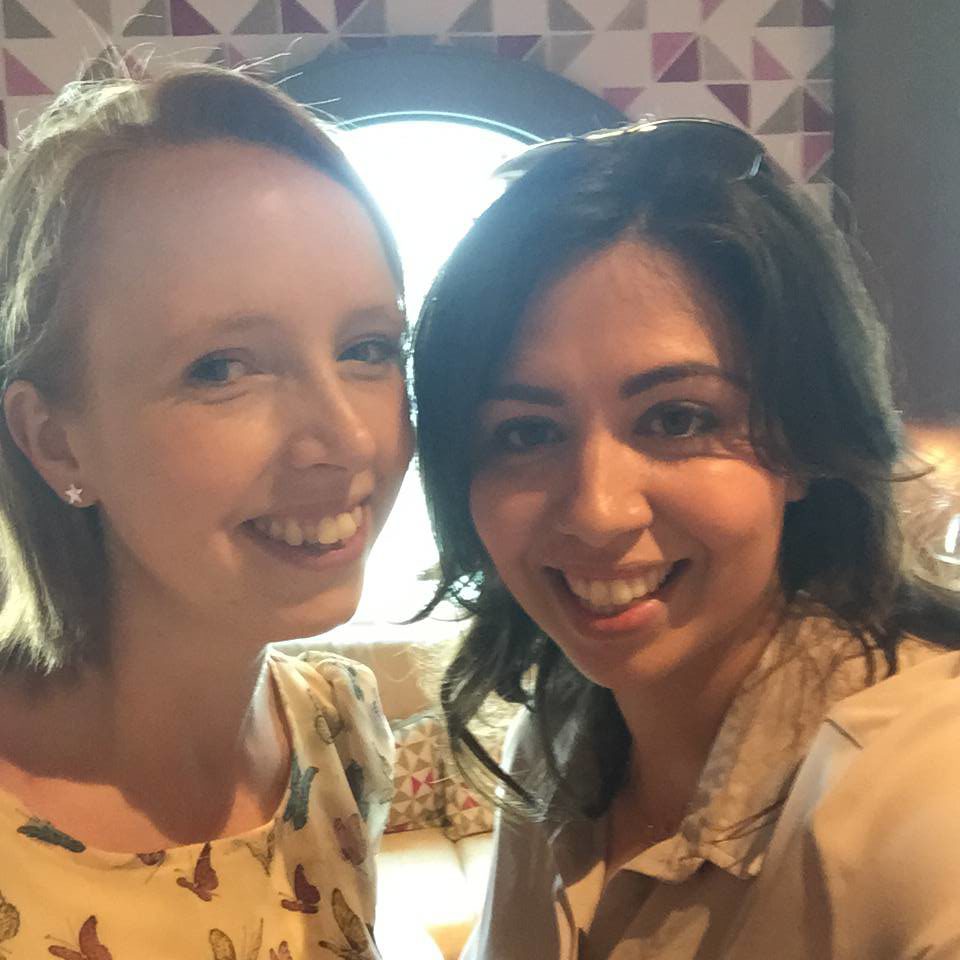 Why do I think we're perfect for Al Fresco Holidays? Up until a few weeks ago I didn't know anything about them, instead seeking out luxury family travel and whilst the Domaine Des Naiades parc will be a completely knew experience, I'm certain that there will be pockets of luxury on our family holiday – hello kids club for Boo and cocktails while soaking up the sun for me…
I was pleasantly surprised to discover that the parc is fully open from the May half-term.Too often kids clubs and evening activities mirror the continents school year (not big on half terms, preferring to have July and August off) – there are so many activities available for both adults and children with Grimaud a short walk and we'll easily seduced by the twinkling lights of St Tropez, which naturally is best reached by a short boat ride, it sounds tres stylish!
For me, the biggest appeal about holidaying with Al Fresco Holidays in the south of France is despite me and Boo being an adventurous duo we've never done a holiday like this before ( can you believe that Boo's been half way round the world and yet she's never been to France!) and there's something about taking yourself out of your comfort zone (and a direct line to concierge) that makes me all the more excited about our potential fun in the French Riviera with Alfresco Holidays.

Disclosure: A Fee was received for this post.