If you are renovating or redesigning your home, then you probably have some old pieces of furniture that you were simply thinking of throwing away. However, before you start clearing out, it might be wonder considering the possibility of repurposing your old furniture items, rather than simply replacing them. Furniture can take on a whole new life with just a lick of fresh paint and some embellishments, so it's certainly worth giving this idea a shot if you're hoping to save money and be as eco-friendly as possible with your home renovations. We've listed some of the best reasons to consider repurposing old furniture instead of throwing it out.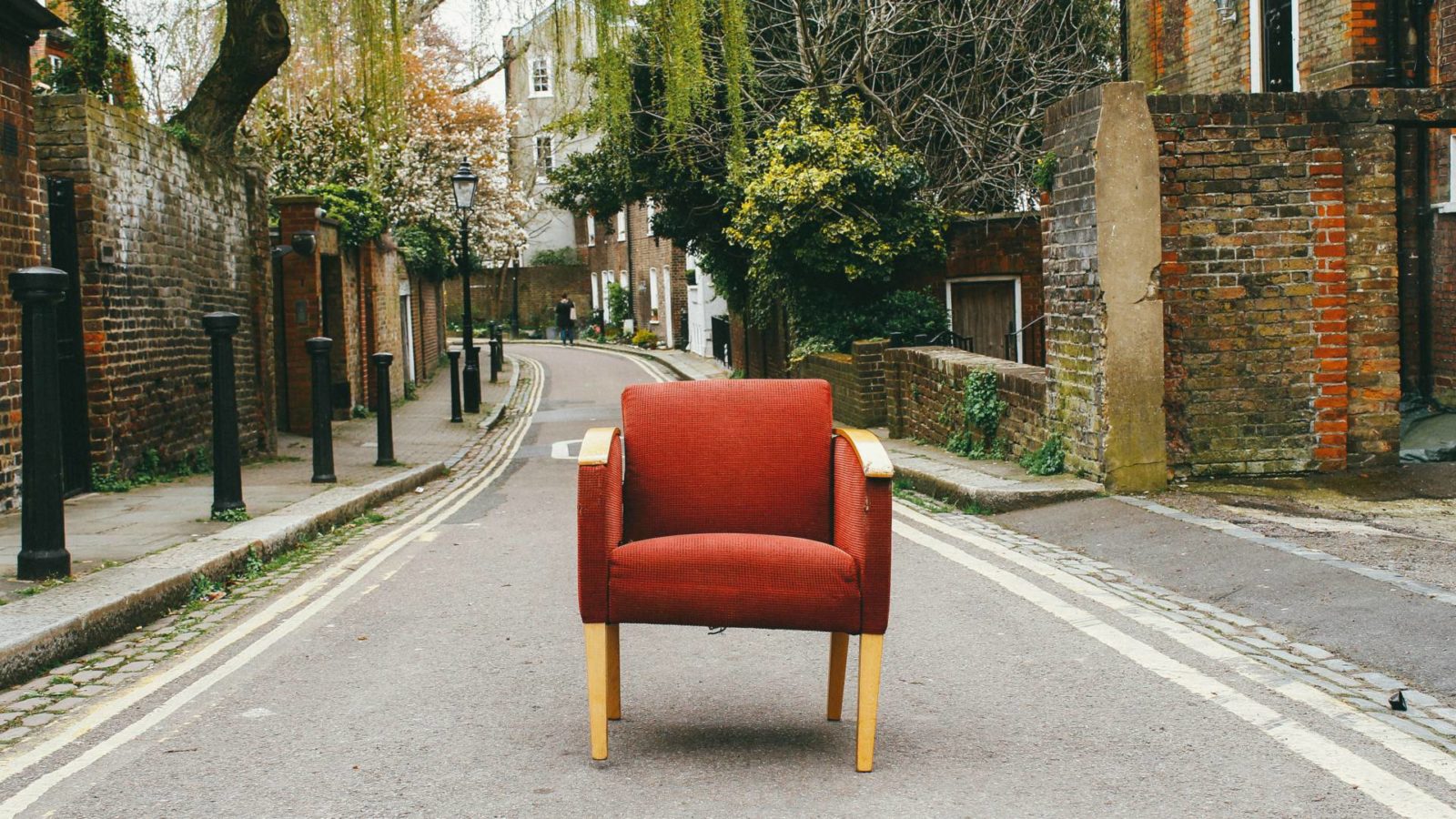 1. You'll Save Money
Instead of having to shell out for the cost of replacing your old furnishings with new ones, repurposing means that you'll be able to cut down your budget and have more funds left over for saving or spending on other areas of your home. When compared to the cost of buying new furniture, the amount that you'll spend on paints, tools for sanding, and finishing touches comes in at a mere fraction. So, if you're looking to refurbish on a budget, this is definitely a wise idea.
2. It's Eco-Friendlier
There's no denying that recycling as much as you can is far kinder to the environment than throwing things away and buying new. Even if you send your wooden furniture off to be recycled, the fact that you're going to replace it means that you'll be funding the production of new wooden furniture items. On the other hand, recycling what you have will help reduce the demand for wood, even if only by a tiny little bit! The more people who repurpose their old furniture, the less of a need there will be for items to be made new.
3. It's Therapeutic
If you're looking for a new hobby that you can indulge in to relax and spend some time being creative, then repurposing your old furniture could be a perfect idea. If you enjoy creating beautiful things or turning ordinary items into extraordinary ones, then repurposing old furniture items is likely going to be a great fit for you. You have full control over the finished design, whether you want something sleek and sophisticated or want to go wild with multi-colored paints and vibrant finishes. You can find milk paint for sale in all varieties, so the options are endless!
4. You Can Make New Items
Repurposing your old furniture isn't just about repainting it and making it look different to how it did before. In fact, many avid DIYer's like to go one step further and use their old furnishings to create completely new ones. For example, you could turn an old door into a new coffee table or side tables, or take apart an old shelving unit to be reformed into unique wooden ornaments.
These are just some of the best reasons to consider repurposing your old furniture. Would you give it a go? We'd love to hear from you in the comments.
Disclosure: This is a collaborative post.