I'm a teeny weeny addicted to Instagram, it is by far my most favourite social media channel – and my most successful. I love the image led feed and with the introduction of IG stories in August 2016 the impulsive sharing of our days has exploded. Just as much as I enjoy posting IG stories I love love love watching other people's stories. Here are my top five favourite Instagram follows for IG stories…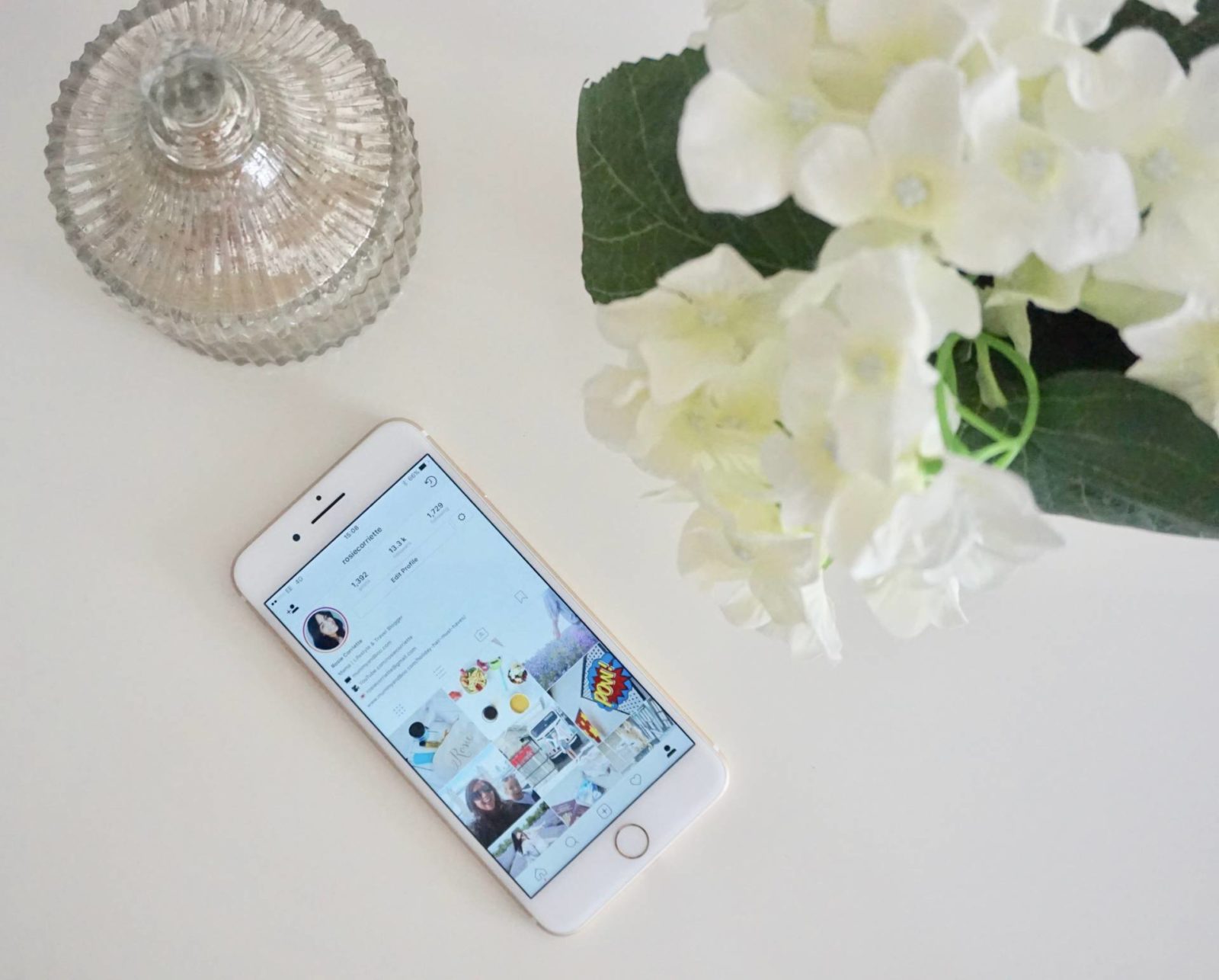 Alice – Alicej_t
I bloody love this woman, she's the perfect mix of fashion, motherhood, feminism and travels. Be warned though, watching Alice's stories will have a direct effect on the amount of internet shopping you do and she has expensive taste (probably one of the reasons why I like her!) oh and if you're wondering what she's like in real life? Well I met Alice a couple of months back and she's really rather lovely and someone I could easily see myself sharing a bottle or two of bubbly with.
katie – MummyDaddyMe
Katie and her beautiful family are the stuff of Instagram dreams, her feed is a grid of beauty showcasing their amazing family travels. Her IG stories on the other hand are hilarious! I love that Katie shows the everyday behind the scenes and keeping it real on just how hard it is juggling being a WAHM oh it's nice to know that I'm not the only one who loves the Diet Coke a bit too much!
Sarah – ThisMamaLife
I've only been following Sarah for a few months but it's her IG stories that have my keeping up with her and young family on a daily basis, she offers a great insight into life as a military wife (her husband is in the Royal Navy) and she's always smiling and showing off her aldi finds!
Rebecca – MrsrMeldrum
Mrs Meldrum is a Scottish pocket rocket who's vlogs and lives have deservedly earned her a massive audience, I really enjoy her balance her of family life, Primark (she literally is the queen of Primark hauls!) and laughter. With the recent birth of her third daughter it's been so encouraging as they share her journey through NICU, it's so refreshing to see this perspective; Boo was premature and it's not often you see parents sharing this precious (with both highs and lows) start to life.
Nyomi – Nomipalony
From her weekly boob room update (you'll have to watch to understand but trust me you'll be in stitches!) to keeping it real with the kids bedtime, Naomi is one of those IG story creators that instantly makes you feel like you're sat on her sofa with her. I actually met Naomi in real life before I started regularly falling her IG stories and it wasn't long until I was hooked, her husband was making her a surprise and I honestly was checking IG every couple of hours waiting for the big reveal!
So there you have my favourite Instagram follows for IG stories – who's IG stories do you enjoy watching the most?