It's that time at last! Any parent will know what I'm talking about when I say let's just get there now. The advent calendar is old-hat, the school play that has taken up every waking thought has been and gone, and now it is full-on Christmas mode and excitement levels are reaching fever pitch.
It's funny, though, isn't it? Christmas is a family time, and is five, ten or 100 times more magical when you've got little ones around. New year, on the other hand, is seen as the grown-ups' event, and whether that means buying advance tickets for the privilege of spending hours in a crowded pub, or sitting at home feeling terribly high-brow as you watch Jools Holland go through the same old routine, new year doesn't really seem geared towards the kids.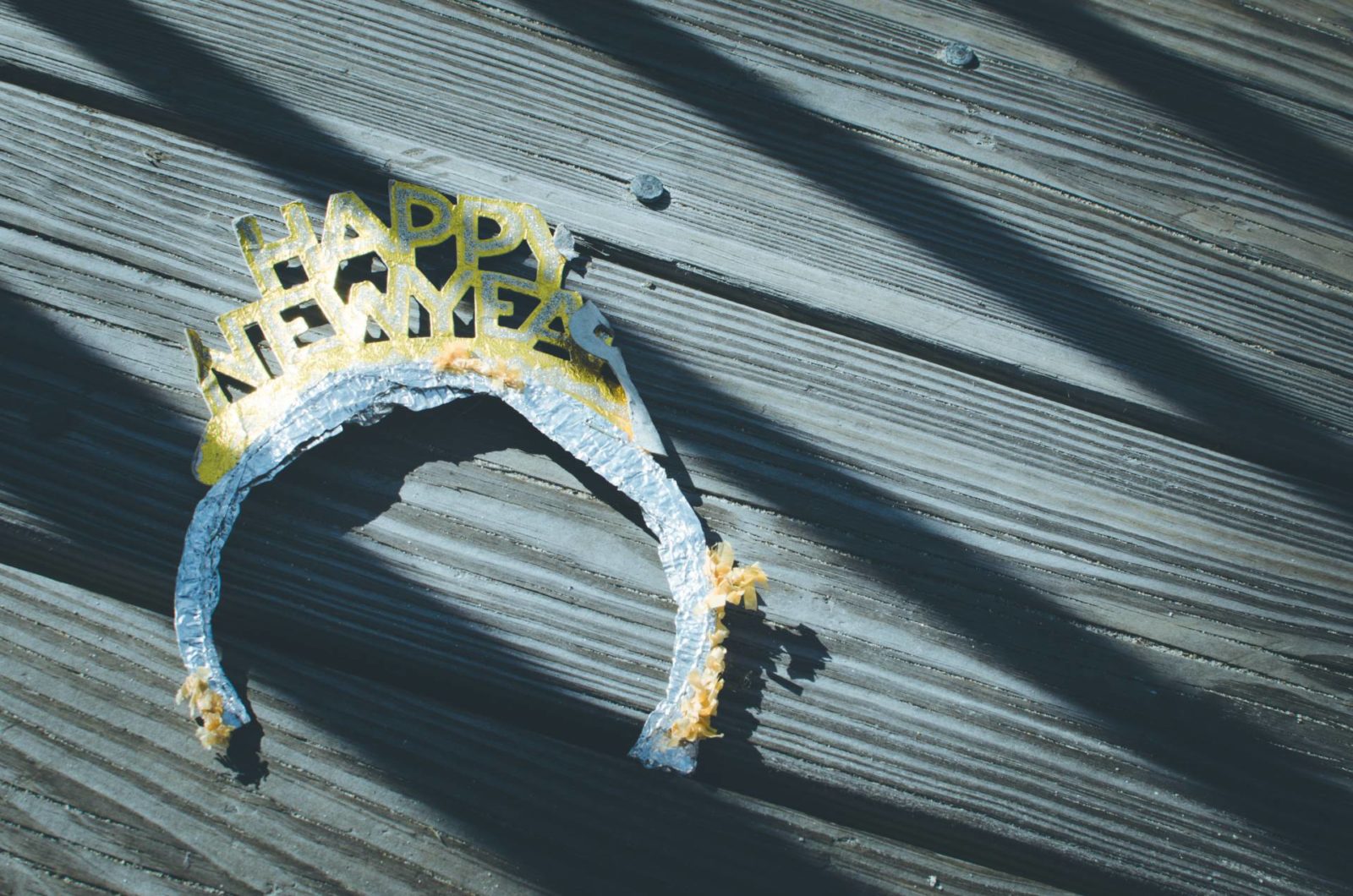 Turn back the clock?
Is it just because it involves staying up till after midnight? I really don't think it would cause too much lasting damage one night a year!
Of course, for the littlest ones, staying up till midnight is unlikely to be practical, so why not have an early new year party just for them? Make it 9PM, and they will still feel that they have stayed up to do something special.
Avoid disaster
Any gathering has the potential for accidents, and when there are elevated levels of excitement and kids staying up after their usual bedtime, this is definitely increased, so just be ready for anything. Have a first aid kit on hand to tend to those sprains and bumps, and prepare for the fact that there will be plenty of spillages.
Commercial businesses need to order caution signs in order to comply with safety laws, and while that's not a legal prerequisite for your kids' party, a couple of those wet floor signs to pop up when you've had to do the inevitable mopping up exercise will prevent little heads having pile ups.
Countdown to the big event
New year is all about the countdown, so why not schedule events at hourly or half hourly intervals to build the tension and keep everyone entertained? The following is by no means prescriptive, but could give you some ideas.
6:00 – Make some noisemakers. This is a fun activity for kids of all ages, and the adults always end up getting completely carried away with it too. All you need are some kitchen or toilet roll tubes, wax paper (old Christmas wrap will work at a push), elastic bands and plenty of coloured pens and pencils for decorating. It couldn't be simpler.
7:00 – Resolutions time. Everyone write three resolutions down and shares them with everyone else. Then, make resolution bracelets as a reminder of your commitment! They are very easy to put together, using beads and string.
8:00 – Funny selfies with silly hats. This is the age of the selfie, so why not have an official selfie session? These silly hat designs can be downloaded, printed and cut to shape, then stuck to craft sticks as props.
9:00 – Happy new year! Make it authentic by watching the time tick over to midnight in a live stream from somewhere that is three hours ahead, or cheat a little with the wonders of YouTube.
Disclosure: A fee was received for this post.