I've been able to cook since I was a teenager – although I'll happily admit that my menu repertoire was rather limited during my first year at university, packet pasta anyone?! However during my twenties I became a more confident cook and developed a real interest in baking. Since having Boo my culinary interests have grown with a real shift in the past couple of years to exploring healthier foods in a bid to nourish from within.
Apart from the obvious swap to organic and non processed foods, I've also looked at small healthy changes that I could make for our family when it comes to our food choices. One such swap is exploring the benefit of rapeseed oil. Rapeseed oil is an oil that I always enjoy however until recently I hadn't considered incorporating it into our daily diets until I stated researching it.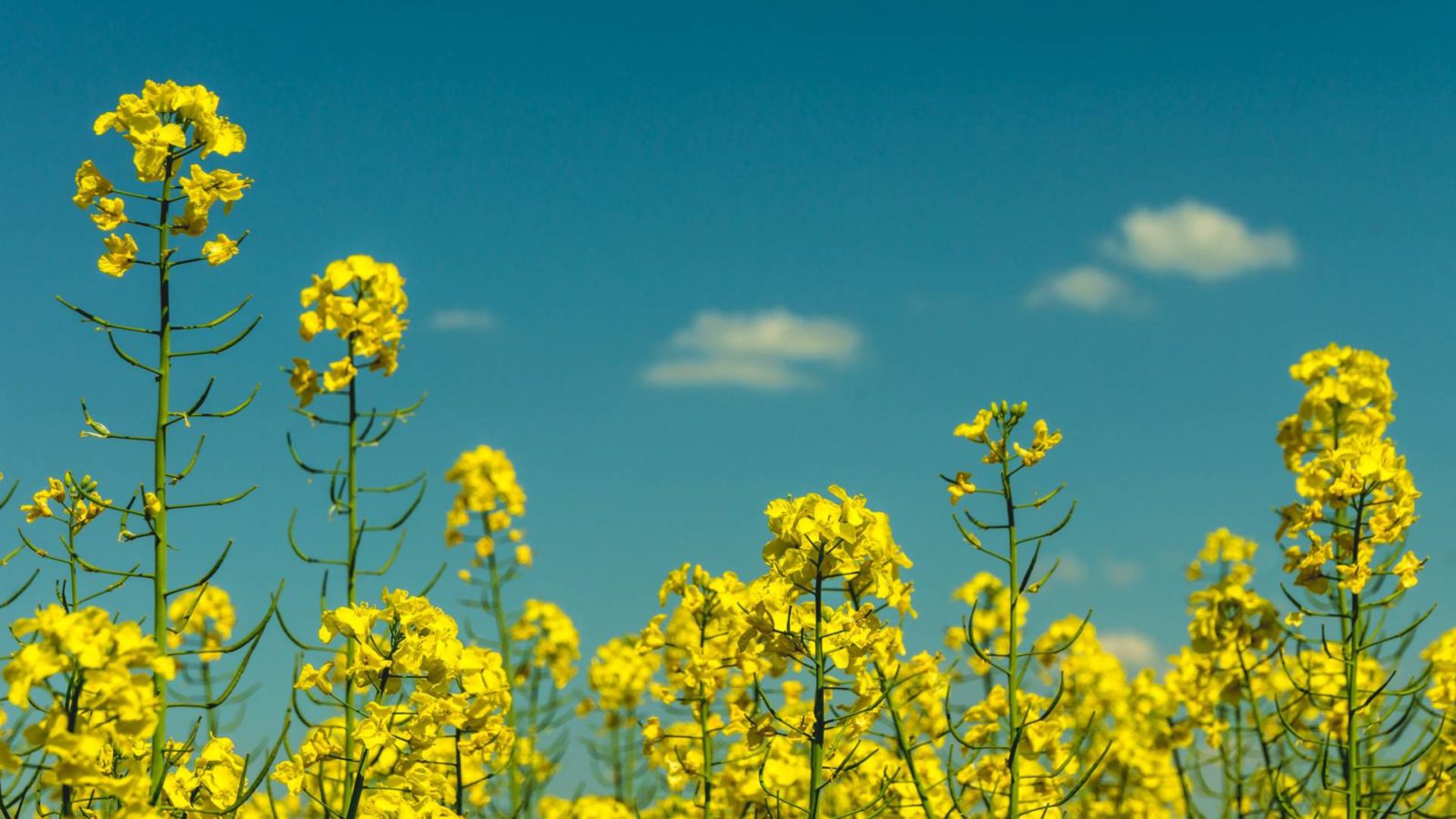 Apart from the culinary benefits of rapeseed oil, there are also the undeniable health benefits; it's contains 50% less saturated fats than olive oil, yet is still high in monounsaturated fats making it a healthier choice when it comes to oils. Rapeseed oil contains plant sterols (which is thought to help lower cholesterol) and is a rich source of Vitamin E – an antioxidant that contributes to the protection of cells from oxidative stress aka reduces the imbalance of cells that can lead to free radicals.
I'm confident that rapeseed oil would pass the Boo test: whereby she wouldn't notice the difference if I introduced it into or cooking as a potential replacement for olive oil.
There's so much information available nowadays about we should and shouldn't be eating yet rapeseed oil is a simple switch that can help with a family shift to healthier choices.
Disclosure: A fee was received for this post.