Packing for Tunisia I knew it was going to be a hectic week: four hotels, hundreds of miles and discovering everything and more that Tunisia has to offer – ending the fly and flop only offering. Travelling so much means that the first twelve hours sets the tone for a trip aka the flight and first impressions of the hotel.
I flew with Tunis Air from London Heathrow; the Tunisian national carrier and currently the only airline that flies direct from London to Tunisia with a daily flight that is shared throughout the week between Heathrow and Gatwick. Surprisingly, Tunis Air is an all service flight operator meaning that even on a short haul flight (London to Tunis-Carthage airport has a flight time of 2hours and 45minutes) you can expect a three course meal with complimentary hot drinks, soft drinks and alcohol (Tunis Air are only a dry airline during Ramadan).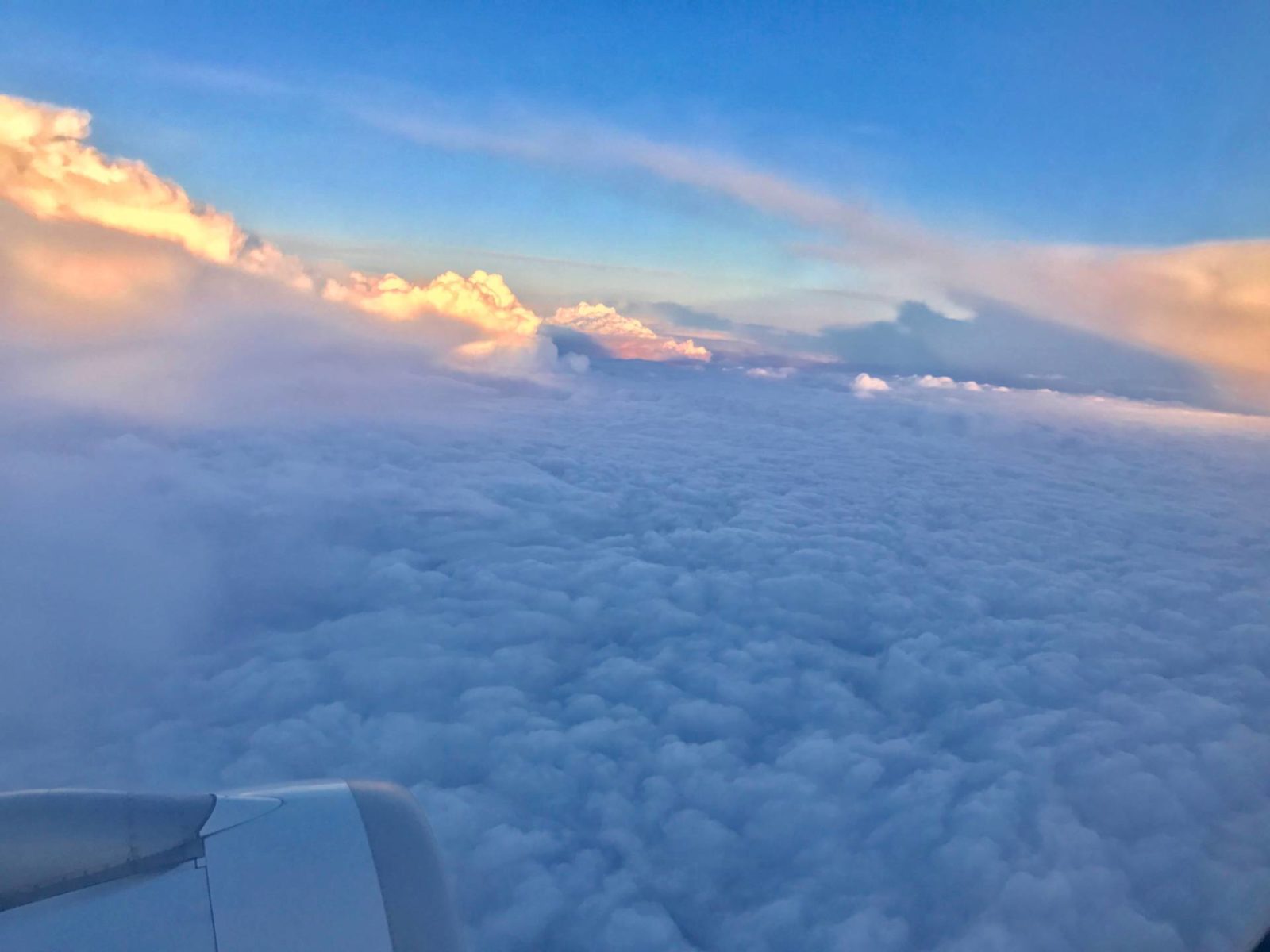 I've eaten my fair share of in-flight meals and they're all pretty formulaic, the Tunis Air meal whilst not the most appetising looks wise was one of the best meals I've eaten in the clouds. Starting off with a traditional Tunisian salad with Tuna – this was the beginning of my discovery that Tunisia are big on tuna – followed by a chicken with a sultana and almond couscous dish, it was so flavoursome and well put together and most definitely an authentic teaser of the cuisine that awaits when you land. For dessert it was a type of almond cake and whilst I don't know exactly what it was, it was just as delicious.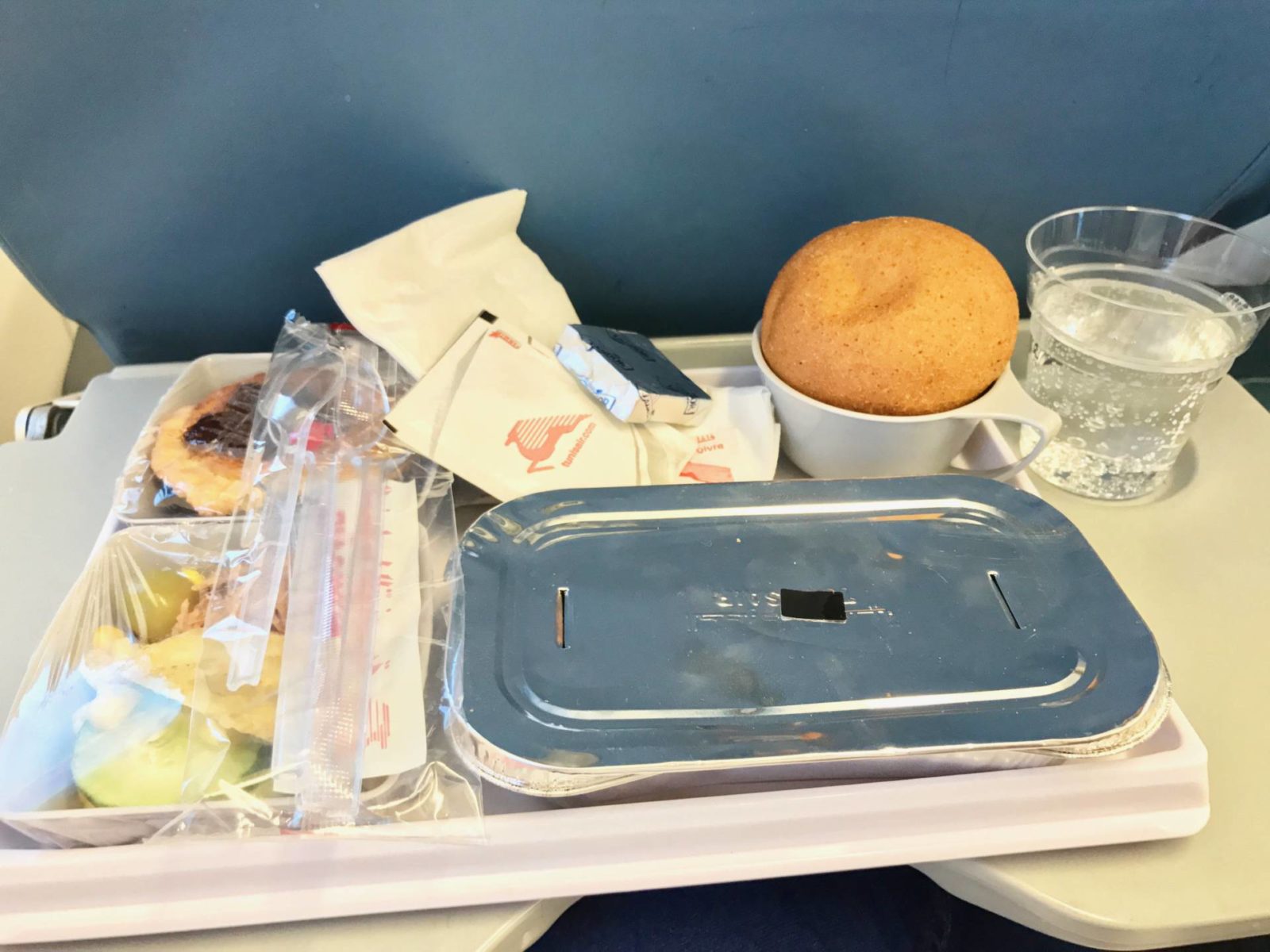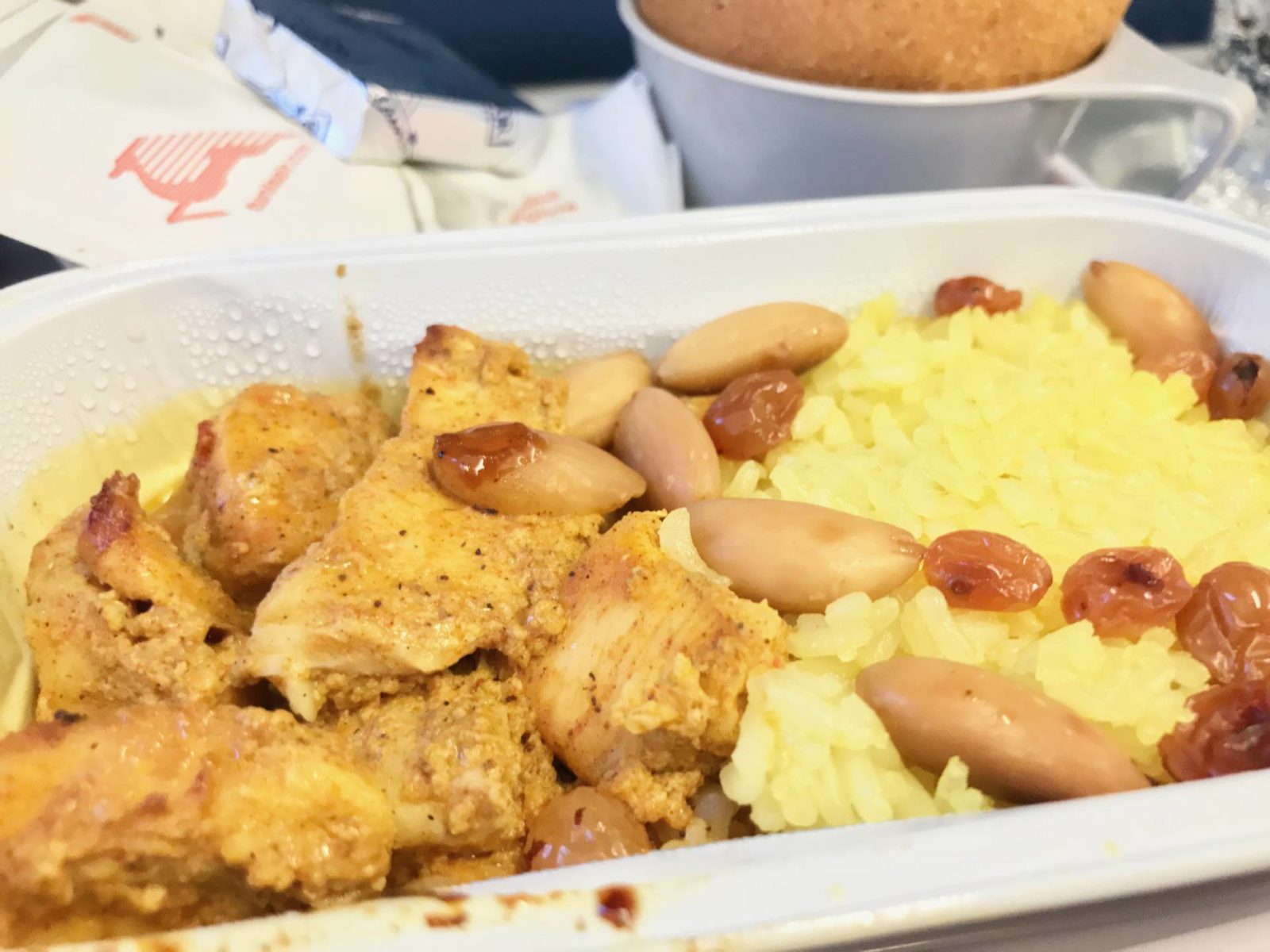 The cabin itself is undeniably a little tired to say the least but the doesn't detract from the great level of service and I would happily fly with them again. Having flown with a number of Arabic and Middle Eastern airlines I would say that they are on par with the Egypt Air offering and is perfectly placed to serve the London – Tunis route.
Once landed it was time to seek out my travel companions for the week: Cate and Nick – we were then made our way through passport control which whilst slightly hectic, wasn't that dissimilar to a UK border during the summer holidays. It was now nearly 10pm and time to discover our first hotel. As it turns out the Ramada Plaza Tunis would be our home for a total of three nights (our first, sixth and seventh). Again the hotel at first seemed a little tired although perfectly nice and the staff were really accommodating. It's also worth noting that the security both at the gate of the hotel and the entrance is a welcome reassuring visible sign that Tunisia are taking the safety of it's visitors seriously.
Data roaming is prohibitively expensive if using a UK mobile so it was great to be greeted with wifi giving good internet coverage throughout the hotel including rooms. The Ramada has a great spa (completely with obligatory North African Hammam) which I vow to make use of next time. Me and Cate also discovered a sheesh tea room within the hotel which served authentic tea and who's snug set up was a welcome retreat after dinner.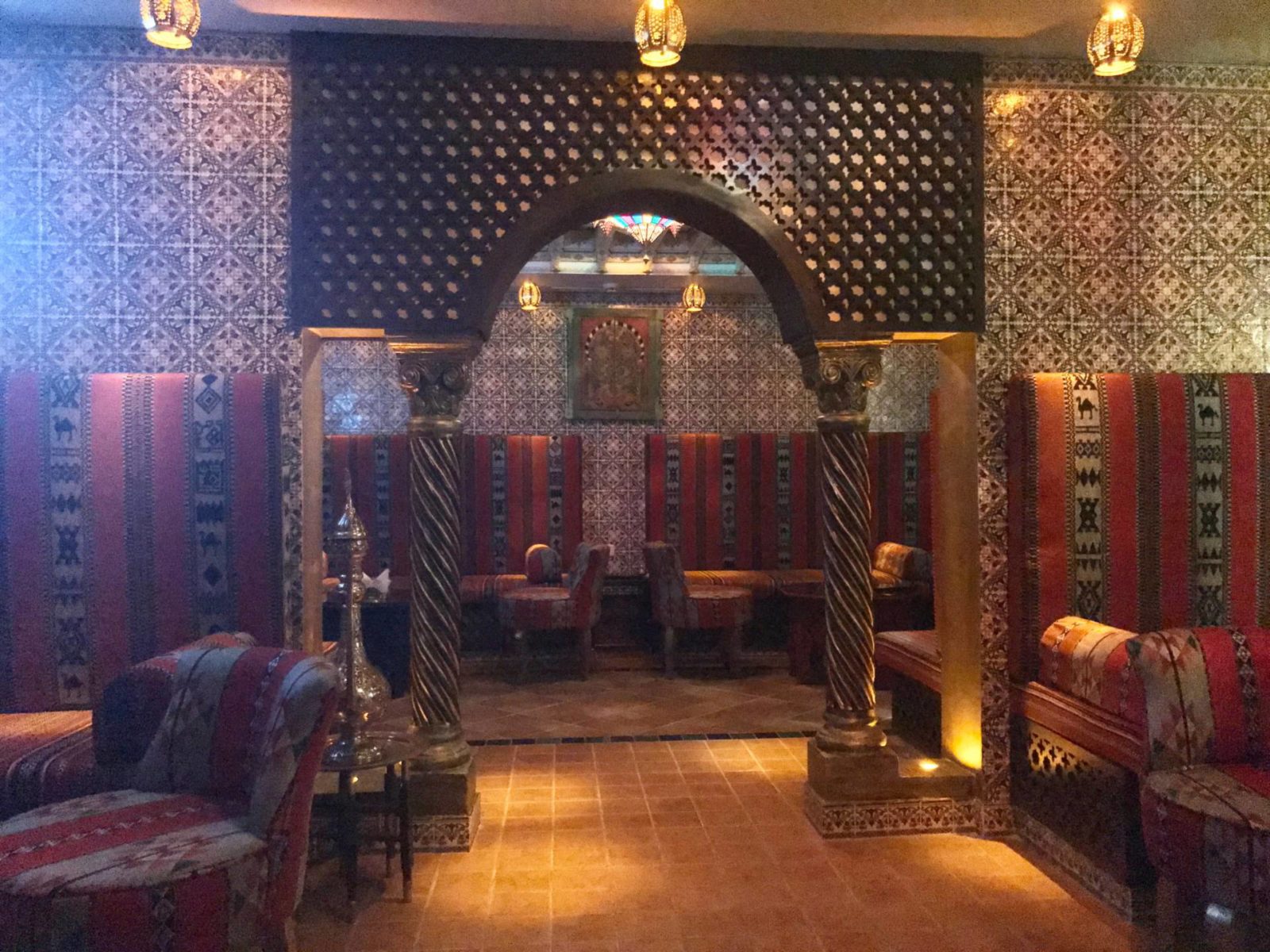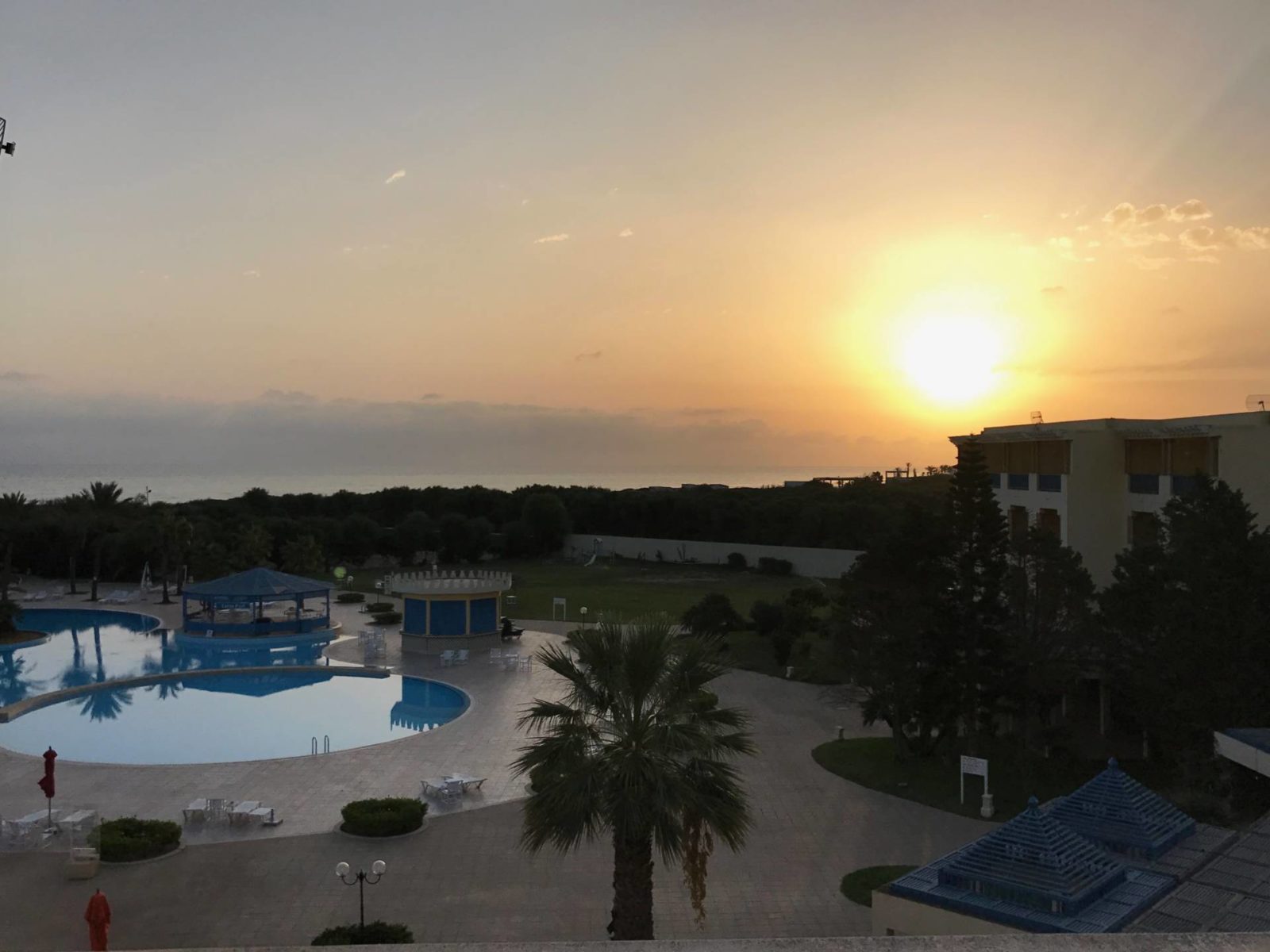 Watching the sunrise over the gulf of Tunis on the first morning was so still yet breathtaking; unfortunately I didn't discover the private beach until we returned to the Ramada Plaza for the final two nights of the trip – and the rather friendly wildlife! It's the perfect slice of calm in what's a vibrant and fast paced gateway to Tunisia; with a local fisherman or wandering procession of animals the only interruption.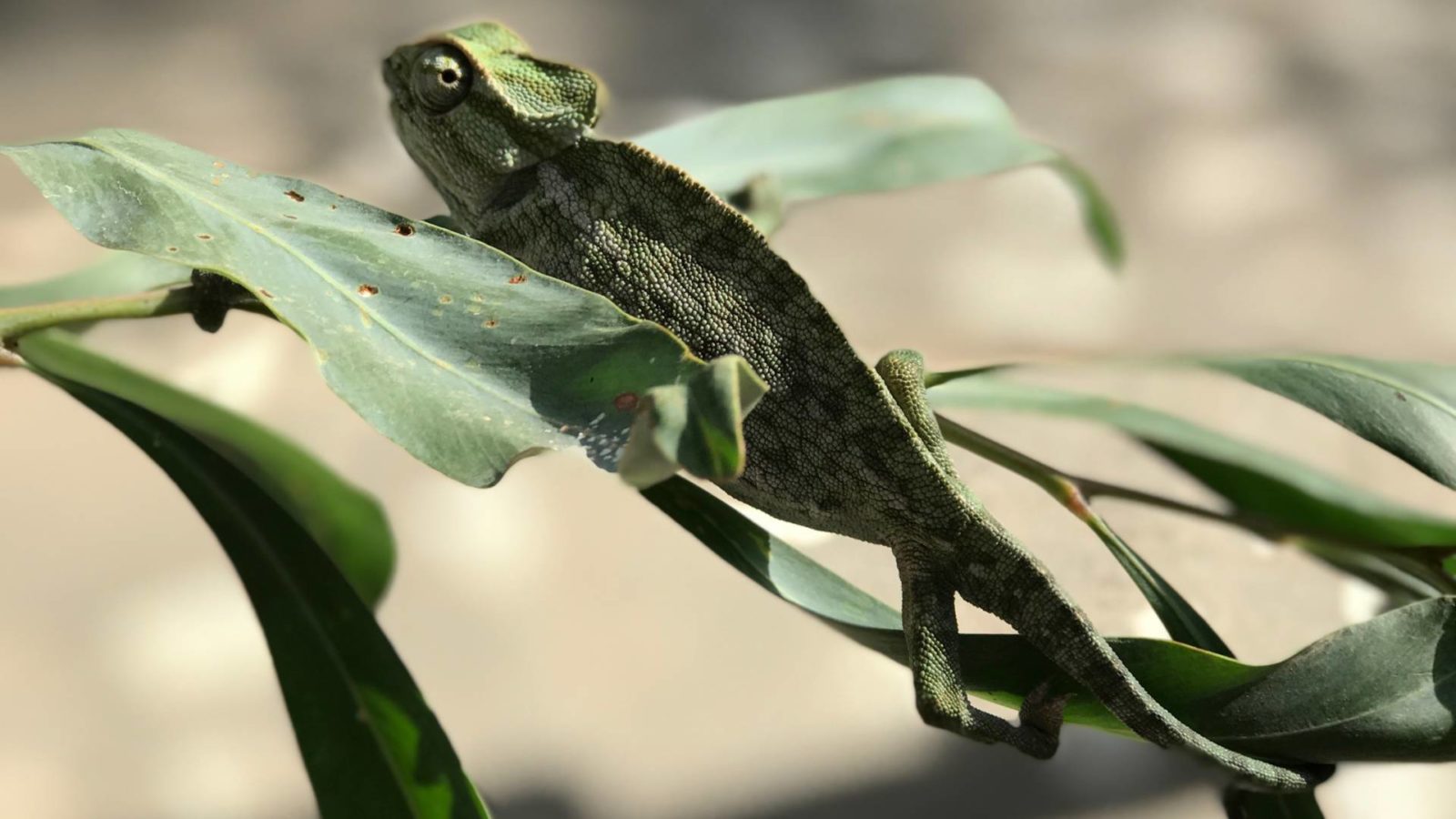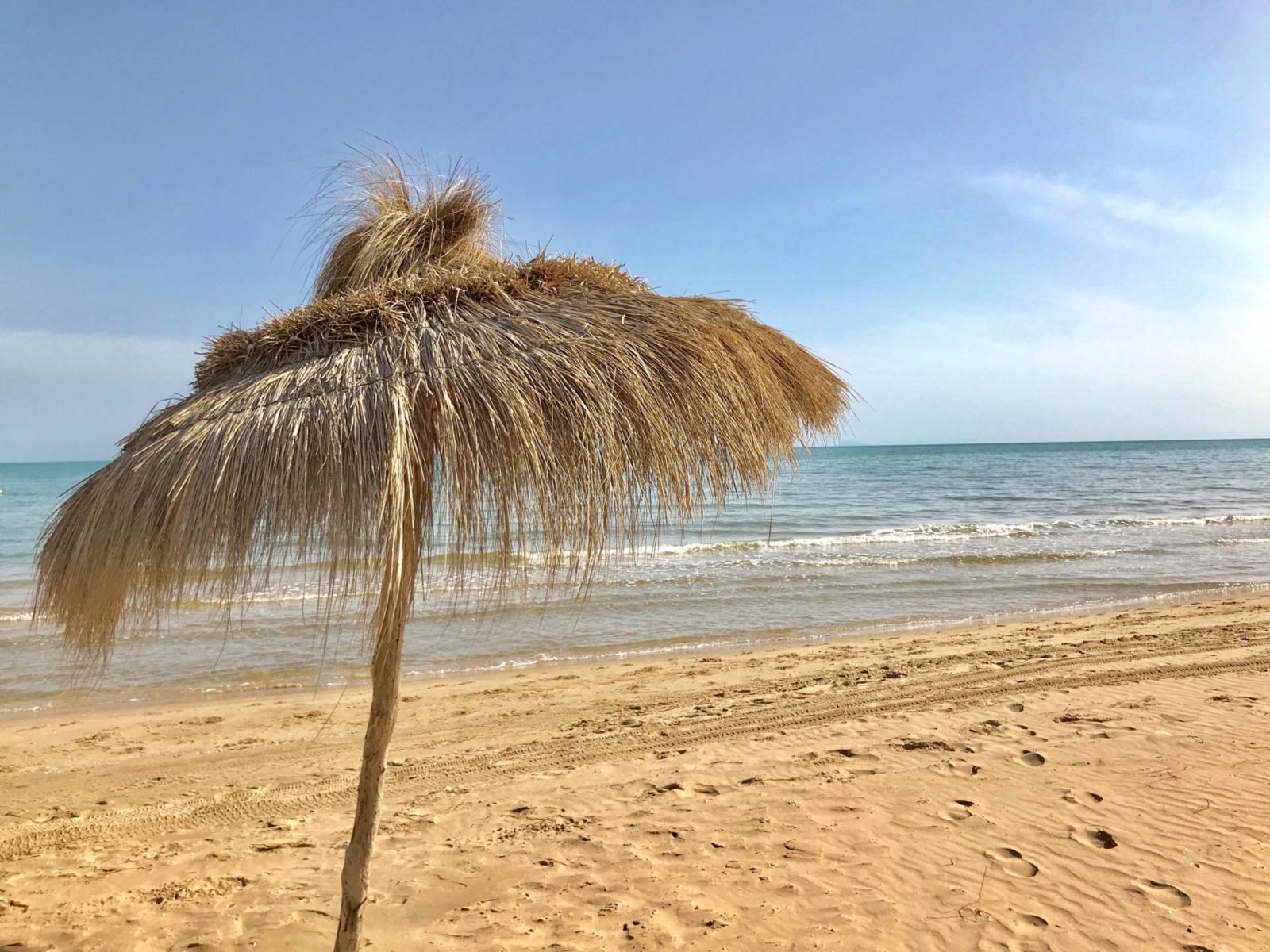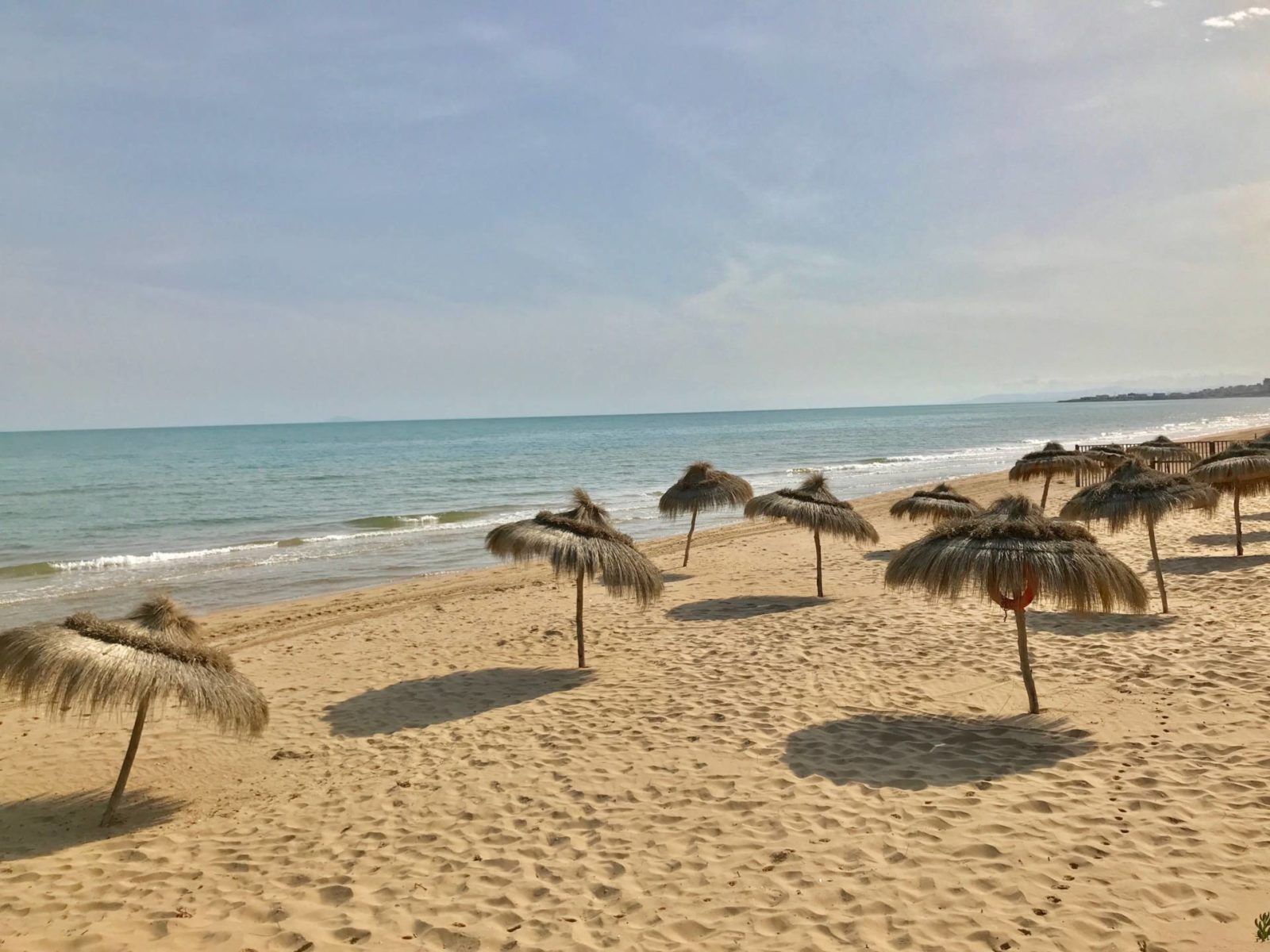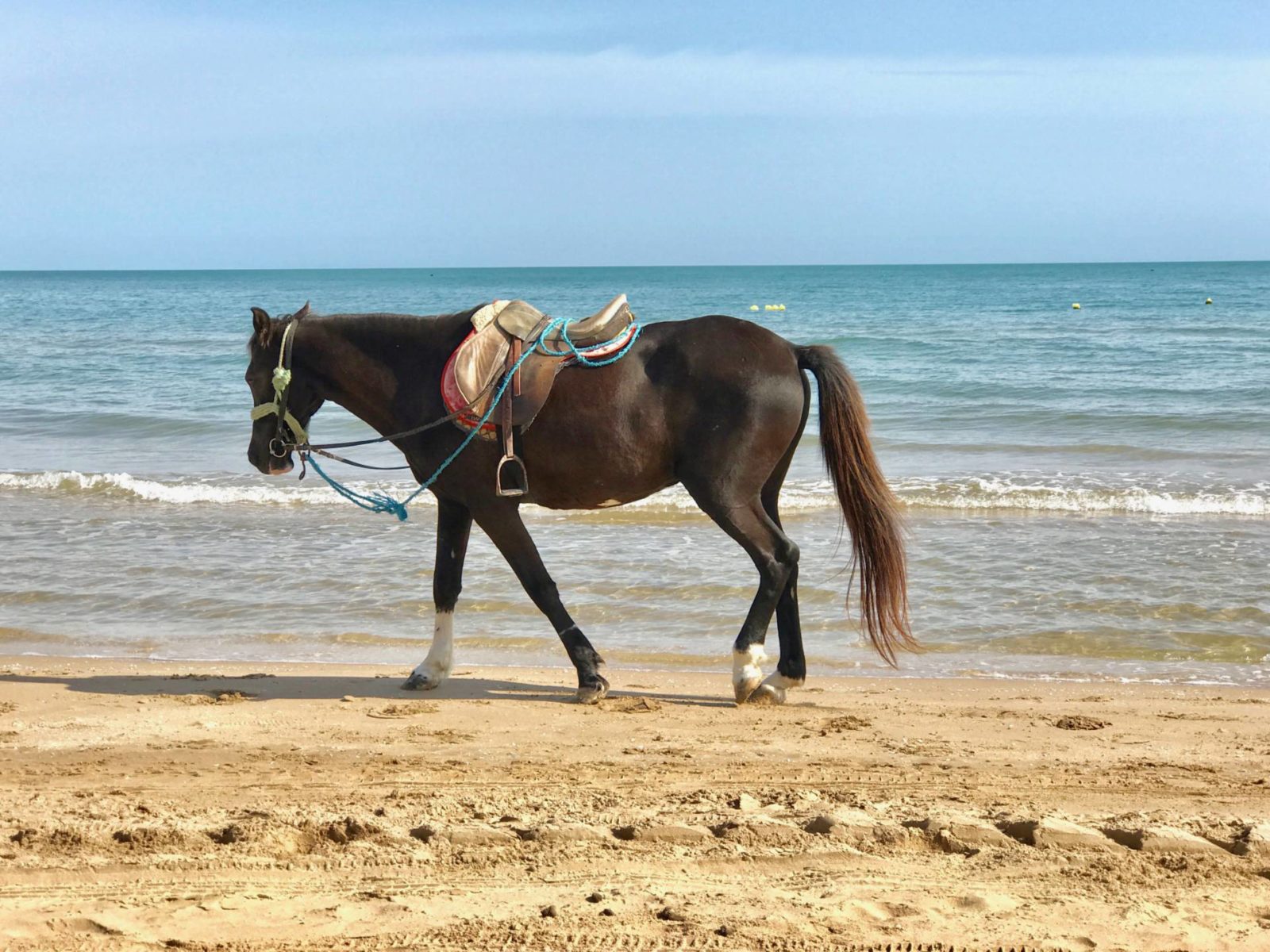 The Ramada Plaza and Air Tunis were an authentic and telling introduction to my time in Tunisia: tired from a bygone era but more than making up for it with an abundance of attentive and genuine service.
Disclosure: I was a guest of the Tunisian National Tourism Office for the duration of my stay in Tunisia.