Back in July on one of the hottest days of the year I headed to Lidl's Christmas event; whilst most people were thinking about beaches and ice-cream I was sampling Lidl's Christmas range. Now that it's November and officially acceptable to mutter the C word, here's my to picks of the very best from Lidl this Christmas…
Christmas wouldn't be Christmas without a canapé or ten! The smoked salmon canapé with salmon caviar looked amazing and tasted even better, these are definitely making an appearance on Christmas Day in our house.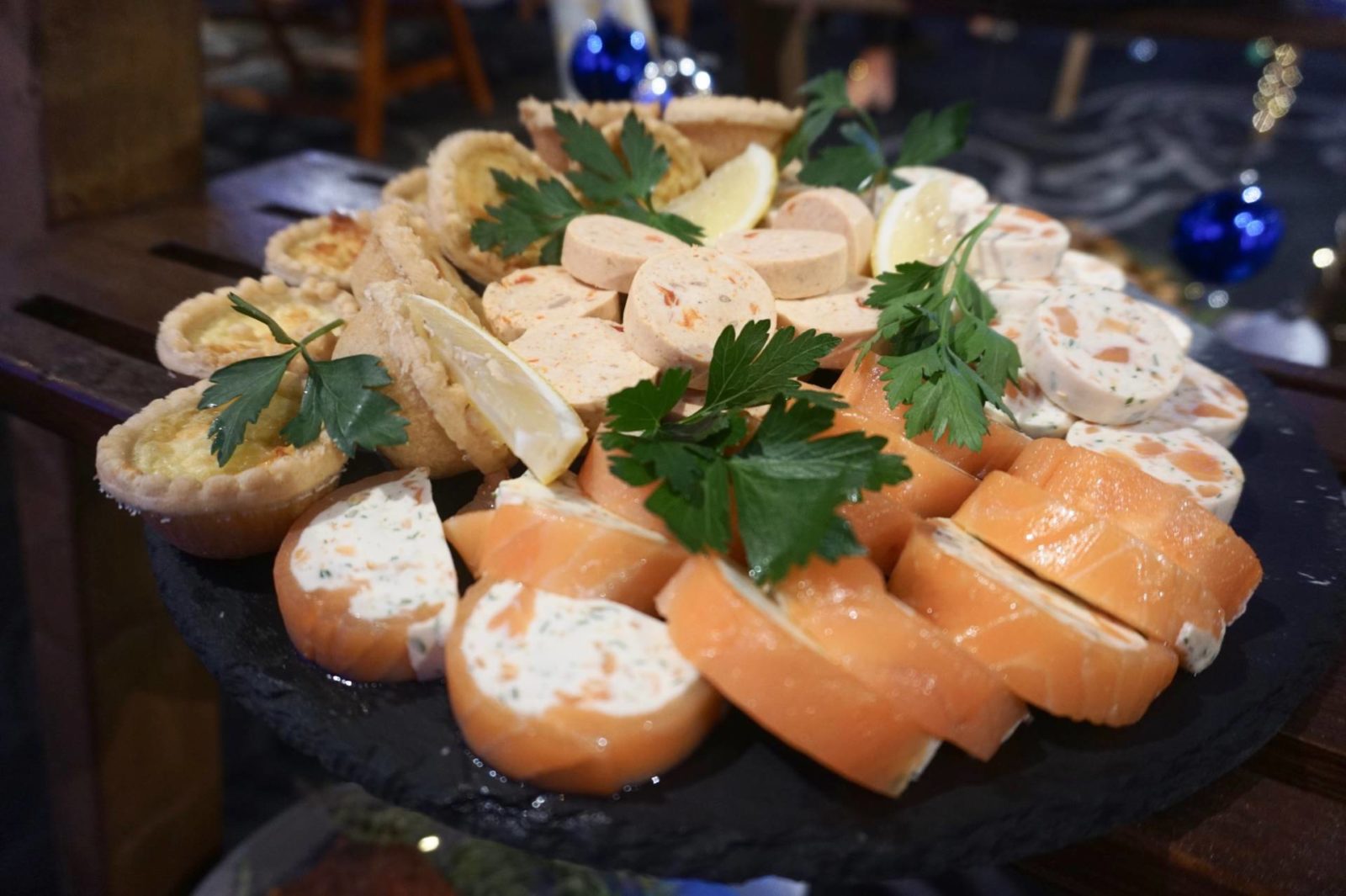 All the pâtés were delicious but the one that really stood out for me was the smoked salmon pâté with cream cheese topping, everything from the taste to the glass jar packaging gave it a luxury feel; my only complaint: it's not available all year!
The picky bits are the unsung heroes of Christmas food, yes I love a turkey Christmas dinner, but for me Christmas is all about the delicious picky bits that have me returning to the fridge again and again. Pigs in blankets, stuffing balls and the like manage to tick picky bits and main plate in one fell swoop and the variety available is second to none.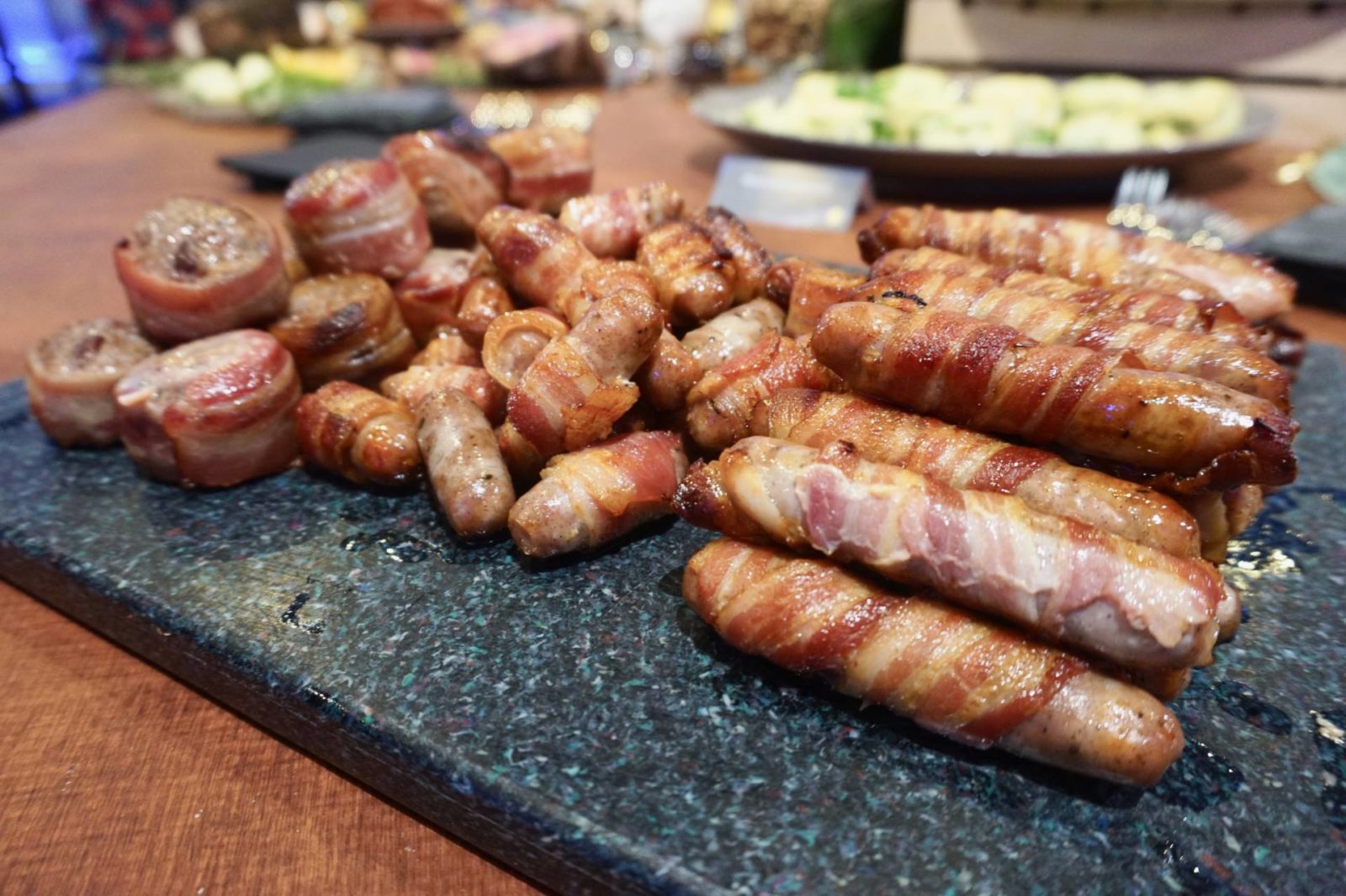 I've been getting my turkey from Lidl for over three years but I was excited to explore their Christmas meat range further. The lamb Wellington was perfectly cooked and was really tasty, I'm not even sure I could pretend I'd cooked it myself, it tasted too good for my cooking skills! I saw this in my local Lidl last week and at £8 for two it rivals, in fact it beats the Christmas pants off the likes of Waitrose and Marks and Spencer's festive offering.
The profiterole tower is a real showstopper of a Christmas dessert, it comes with its own tower and whilst assembly is pretty simple, it's a great activity to get the kids involved with, with its taste living up to they hype of its presentation. If profiteroles don't float your christmas dessert boat then there are plenty of alternatives from the traditional Christmas puddings (some with a delicious twist) to mini tarts plus the all important cheeses – because what's Christmas without a decadent cheese board.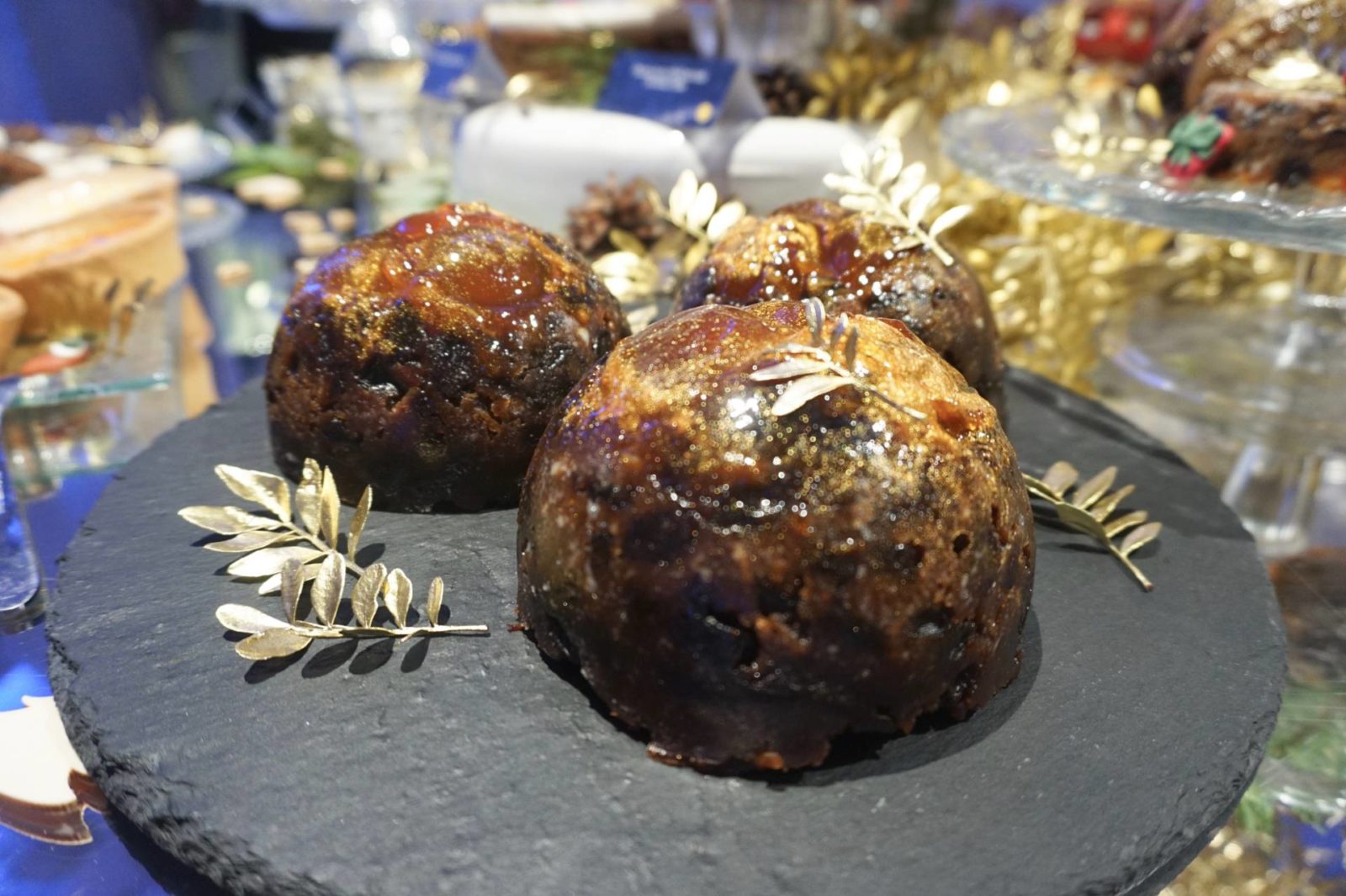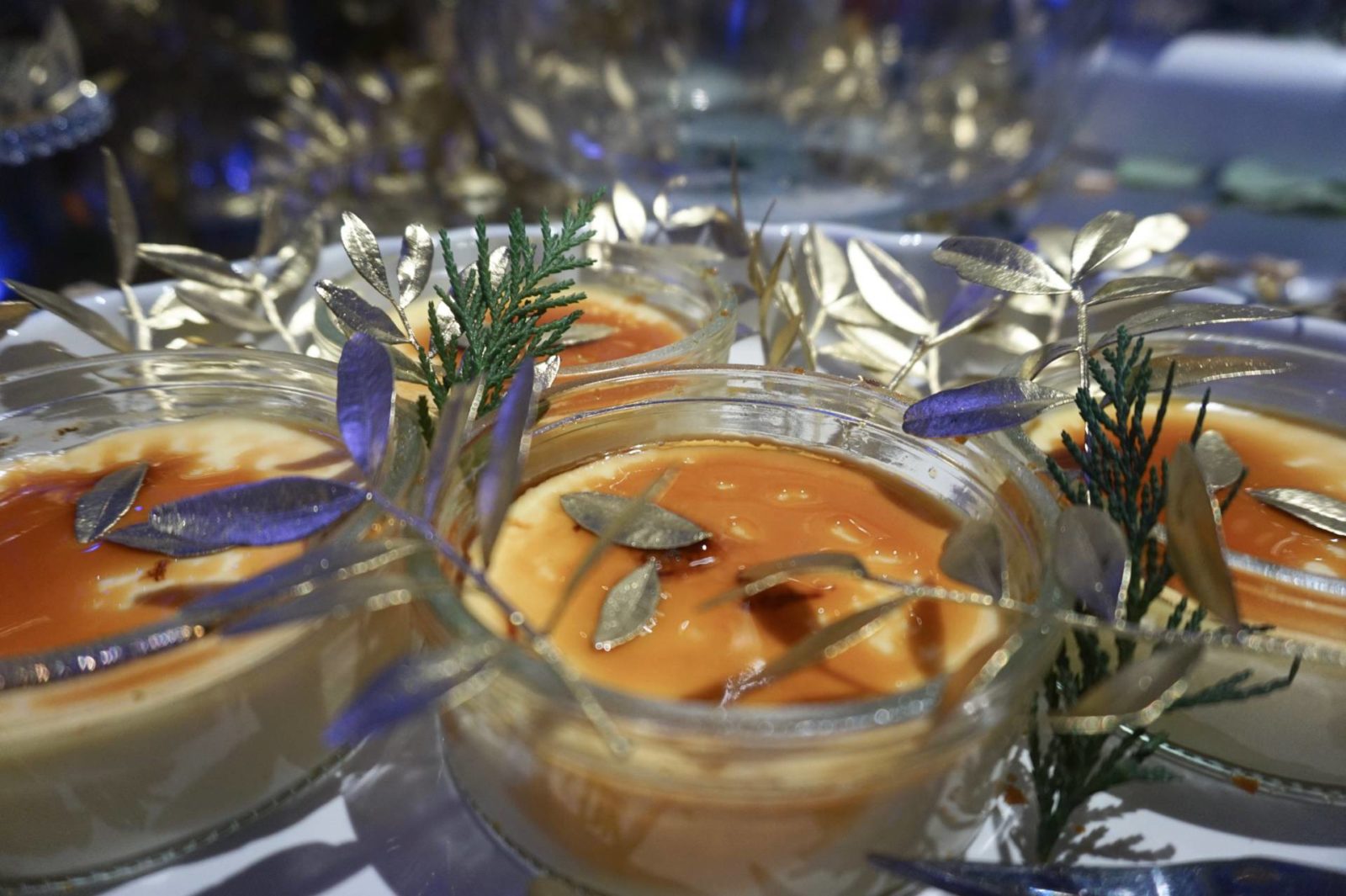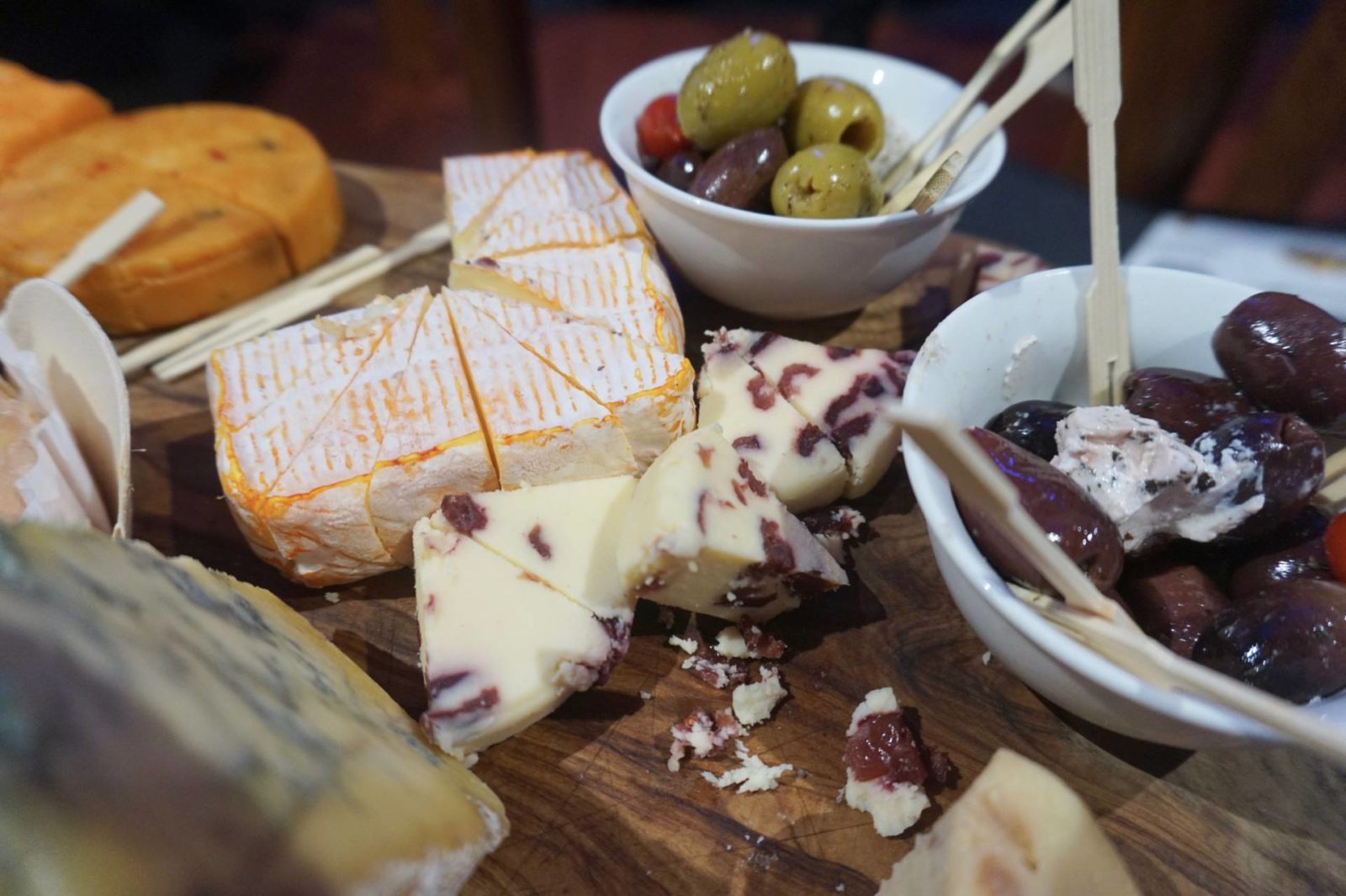 The Marc de champagne truffles were absolutely delicious, they're my favourite chocolate so I've tried lots of different brands over the years and I have to say Lidl beats the pants off some of the famous chocolatiers. The children's chocolate range at Lidl is always a highlight: from mini chocolate brussel sprouts to the obligatory chocolate Father Christmas, they're great not just for sticking fillers but throughout the festive period as a perfectly sized morsel of a festive treat. The chocolate coated almonds were lovely and I can't wait to get these in for Christmas as an alternative to chocolates.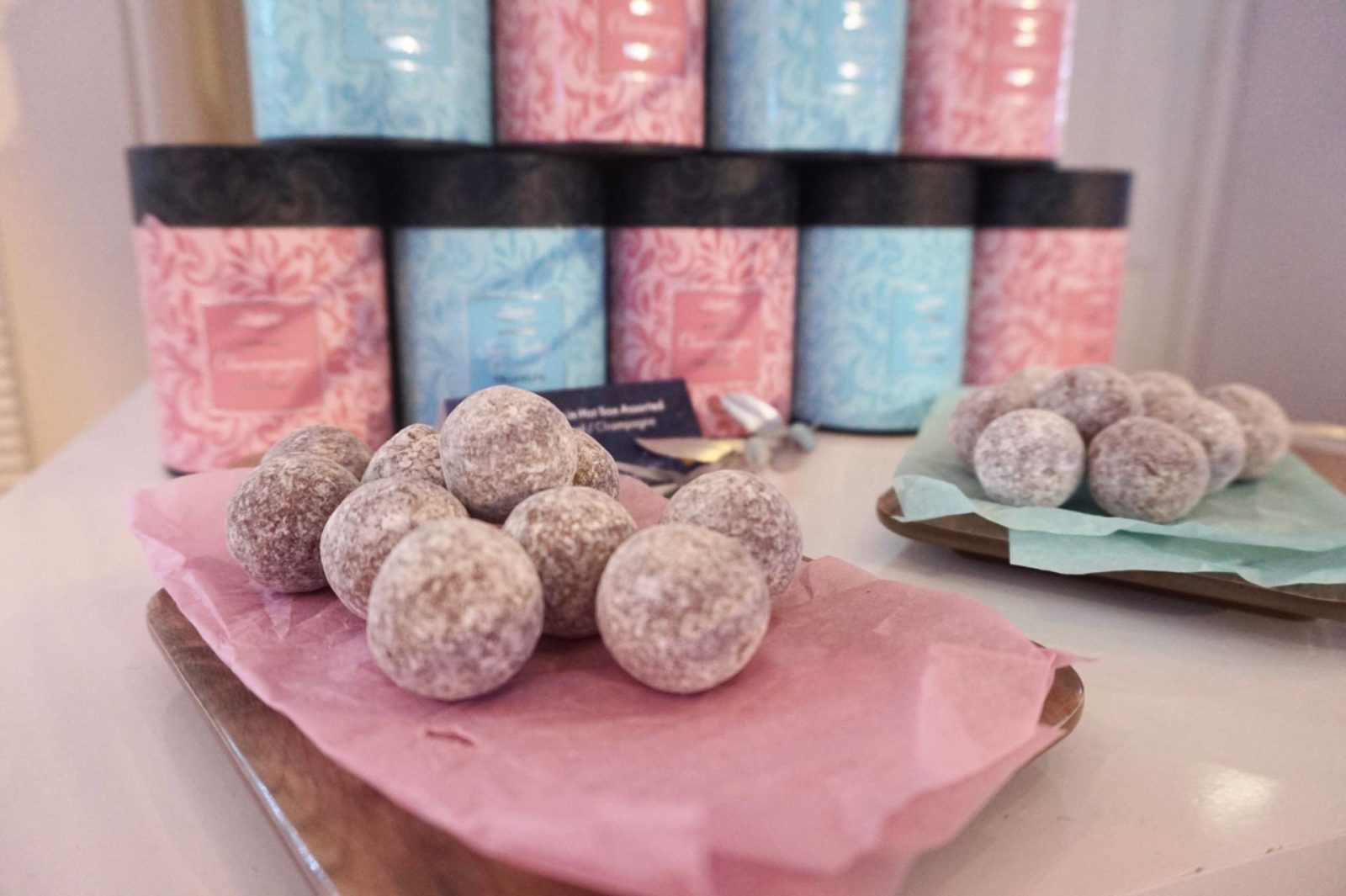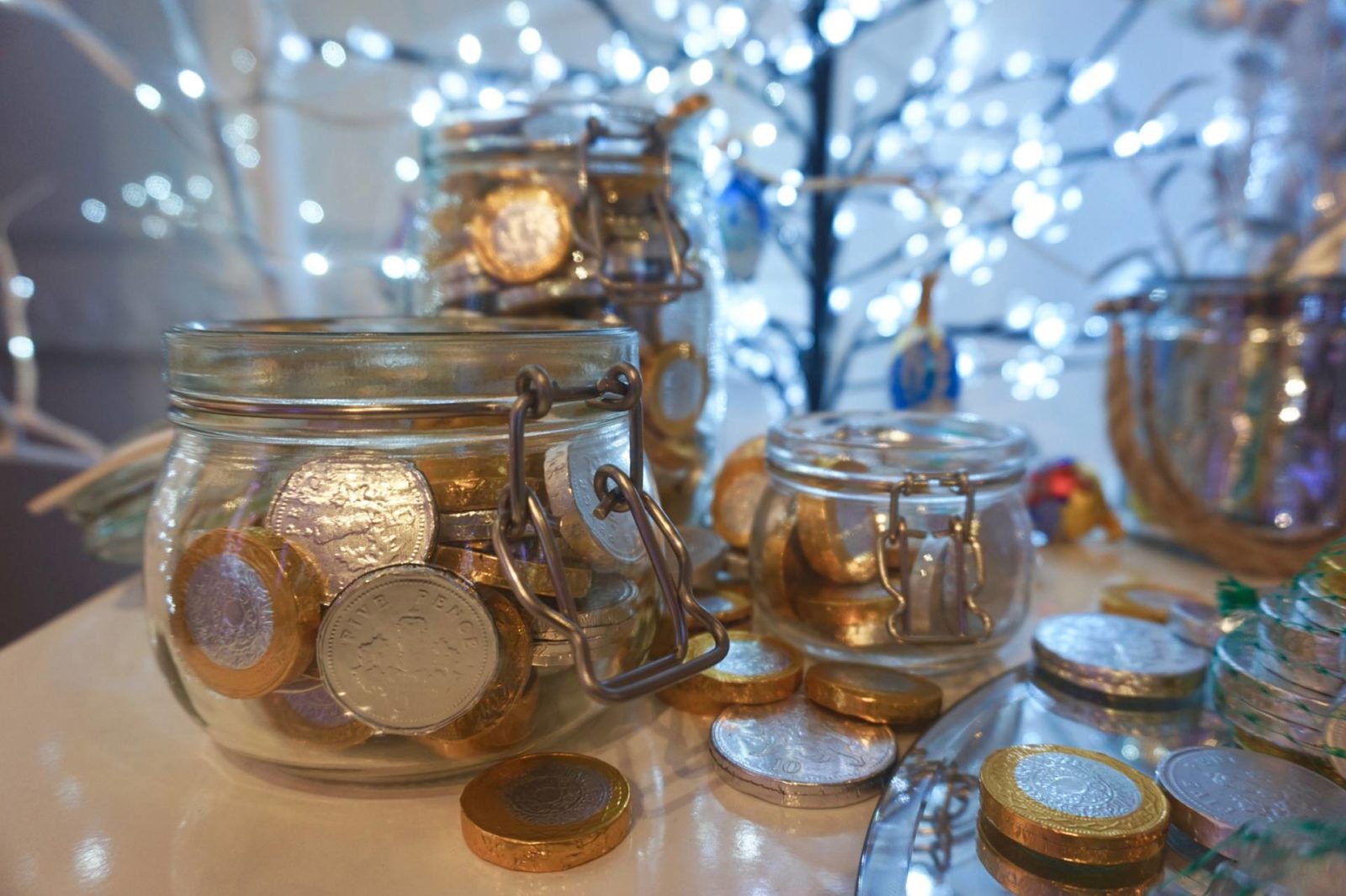 I've always been a big fan of the Lidl mini stollen bites, so handy, so tasty, so easy to finish the whole pack in one – delicious but dangerous, ha!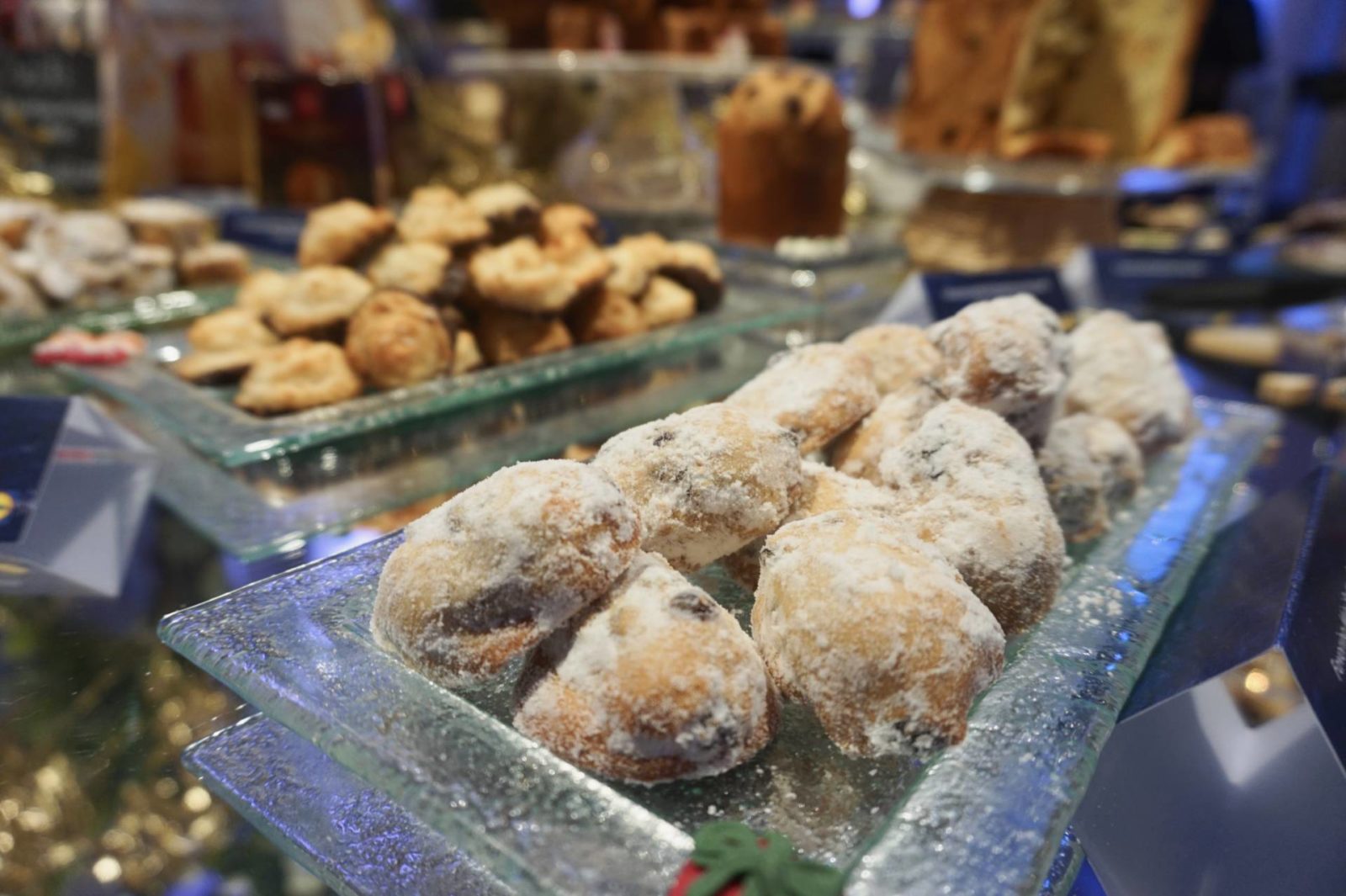 Pushing the boat out at Christmas isn't reserved just for food, lets' not forget that drinks are a big part of Christmas, which doesn't necessarily mean just alcohol. I tried the chateauneuf du pape and was amazed to learn that it came in at less than £10 for a bottle, one of my favourite wines and it doesn't break the bank. Operation 'buy all the bottles of chateauneuf du pape' will begin tomorrow as we head to our local lidl. I also tried the rosé and again couldn't believe little it cost, it had enough body to be drunk in winter, and a great alternative to white wine as I'm not the biggest fan. The Sicilian lemon soft drink was so refreshing and a very adult alternative to the boring lemonade that is so often offered to the designated driver over Christmas. And the drink of the moment, gin isn't forgotten with some great new flavours of Lidl's Hortus gins arriving in stores over the coming weeks.
Lidl has long been a brand that I've loved, they offer high quality (often hard to find) products at amazing value, and their Christmas range just shows how they continue to improve. Lidl is the busy mothers' amazing helper, helping Christmas to go off with a bang for all the right reasons, meaning that maybe just maybe I might find time to out my feet up and enjoy a glass or two of chateauneuf du pape!
I've long been known as the queen on Lidl amongst my friends and families, I'm hoping that this year's Christmas range will inspire them to switch to Lidl, not only will you be saving lots, but you may just have the best Christmas food… ever!
Disclaimer: I am a member of the Mumsnet Bloggers Panel, a group of parent bloggers who have volunteered to review products, services, events and brands for Mumsnet. I have not paid for the product or to attend an event. I have editorial control and retain full editorial integrity.