There are events in a lifetime that needs to be celebrated with your friends or your family, or maybe even both. There are events that matter. And to make sure that they receive the proper attention from your circle of relatives, you need to make it clear to them that it's an important date. Old-fashioned invitations are still, by far, the best way to do so! Yes, of course, you could invite everyone simply by creating an event on Facebook, but nothing says "I want you there" as much as a personal card that they receive by post. Make it look like it matters, and it will!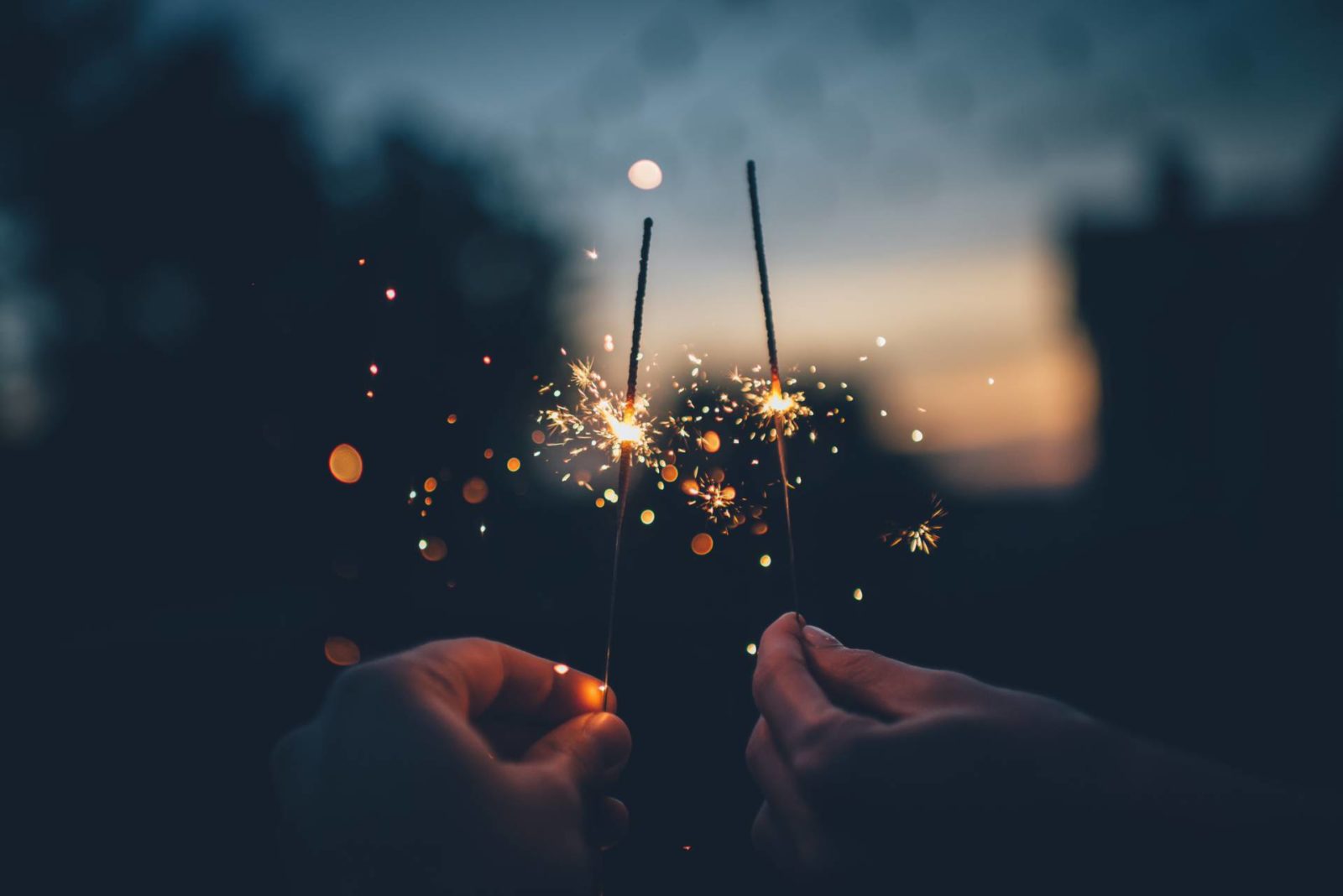 A Special Night Out With Friends
Whether you are planning to have a night out with a couple of friends or whether you simple want to see you besties, you will have to be cautious not to pick the easy way out for your preparation. You shouldn't decide in advance whether a friend is going to be available or not, and choose not to invite them because it's easier not to ask, for example. At the same time, don't choose the easy way for scheduling the party either. While a quick group text message might sound like an easy solution, do try to make more of an effort when you plan a friend's night. It doesn't have to be a handwritten invitation card, if you are lacking time. But try at least to send a personal message to each, even if it is only an email. If you don't make them count, why should your friends come?

Your Big Day: Make Your Guests Feel Special
Weddings are naturally a celebration of love. But don't forget that those who decide to come for your big day have come to share their love with you. So, do take great care to make them feel wanted from the very beginning. This starts by choosing luxury save the date cards that have everything they need written on it: When it happens, where they should go, and a handwritten note addressed to them. It may sound like hard work to write in every single card that you sent, but you need to be honest with yourself. Your wedding guests will be more likely to choose to celebrate your special day with you if you can s how them that they matter to you. Personalizing your cards is the best way to achieve that.
Special Birthdays: How To Invite People To The Big Party
More people stop sending birthday invitations when they grow older. This is a pity, because birthday parties are great fun! There are plenty of important birthdays to celebrate, starting from the first birthday of your child to your grandmother's 100th, and that means plenty of excuses to indulge with yummy cakes! So, sit down and look for inspiration to create amazing birthday invitation cards that will help you to gather all your friends and relatives around the table. Get your party hats ready and make it a fun one!

Disclosure: This is a collaborative post