I'm single, we know it and coupled with motherhood my relationship status doesn't look set to change anytime soon and I'm comfortable with that but it would appear that perhaps others aren't.
I really want to get this out now that this post is in now way targeted at one particular set of my friends (I love you all!), see it more as an observation on the whole but it's something that I can't pretend I don't notice or more importantly doesn't affect me. You know them, couples nights: they normally consist of boozy dinners, a chance to come together, catch up, eat good food and laugh – sounds good – where do I sign up? Although it would seem that as a woman identifying as single, I don't qualify for this social activity. And if I'm really honest, I can't work out why.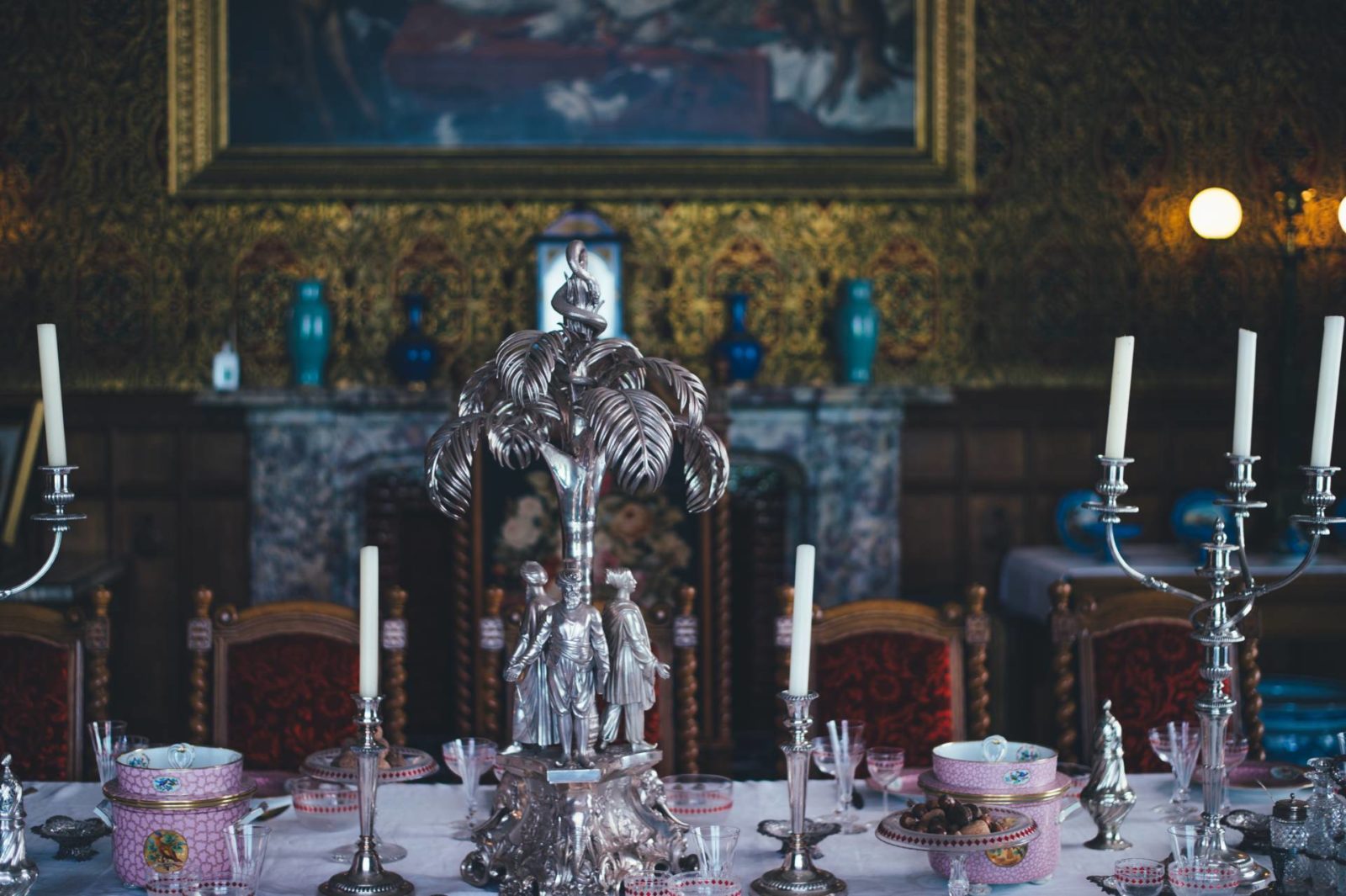 Do they feel uncomfortable? Does MY presence make them feel uncomfortable? Is the empty chair the painful elephant in the room, is there a fear of the single life being contagious?
Is the lack of invite done out of a misguided desire to protect me from feeling like the odd one out, the only thing I feel left out of is the one too many bottles of red wine you shared over dinner. I remember what couples night out look like and I'm pretty certain that there is no secret language…
Do my friends need a break from my relationship status – is it a burden to know that there is no men/women's jobs in my house… Yes that mean's I'm responsible for taking the rubbish out every single week, how ever do I survive!
There's a pretty high chance that if I'm invited I'll say no as child free evenings are hard to come by but it would nice not to be written off before the invite; serving only to remind me that being a single mother puts your in a juxtaposition where I'm on the edge looking in and most probably missing out on making memories with my friends.
Am I being unreasonable? Or oversensitive? The truth is, I don't know – but as my friends you're probably best placed to tell me…